A slice of scrubland in southern Portugal, a stone's throw away from the city of Setúbal, could play a central role in Europe's green transition. It's where battery maker Northvolt is building its first lithium refinery, to purify and process a metal so critical for EV batteries that it's dubbed "white gold" by the climate tech world.
Northvolt is the posterchild of the European battery sector. The Swedish startup has a $12bn valuation, shipped its first working cells last year and is seen as Europe's leading competitor to the large Asian battery makers, like CATL and LG Energy. It's already got one gigafactory up and running, and has three more in the works.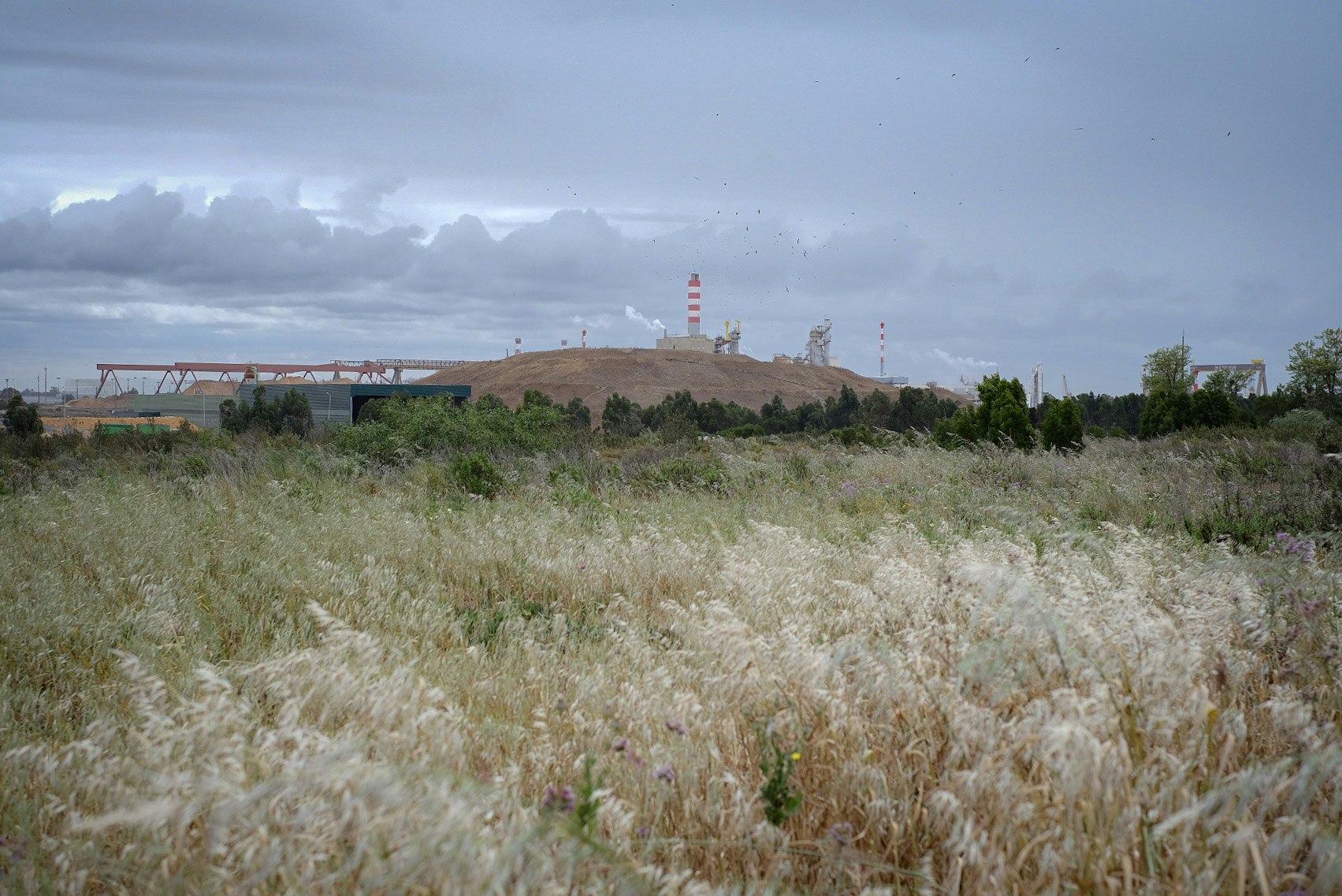 Like every other battery maker, the company's success rests on the availability of lithium; but Europe currently has no refineries processing it, and is overwhelmingly reliant on China for its supply. Car and battery manufacturers around the world are racing to lock in their supplies of the metal. 
The Aurora project
Northvolt's refinery is a joint venture with Portuguese oil and gas giant Galp — which is under increasing pressure from activists after reporting record profits. It's dubbed Aurora, and is owned 50/50 by the two companies. 
From late 2025, it should be producing 52k tonnes of battery-ready lithium hydroxide a year — enough to produce the batteries needed to replace 650k combustion vehicles annually, the company says.
Northvolt has agreed to purchase 50% of the lithium produced by Aurora (the company is both a shareholder and customer) — though cofounder Paolo Cerruti says he would happily take all the refinery's output.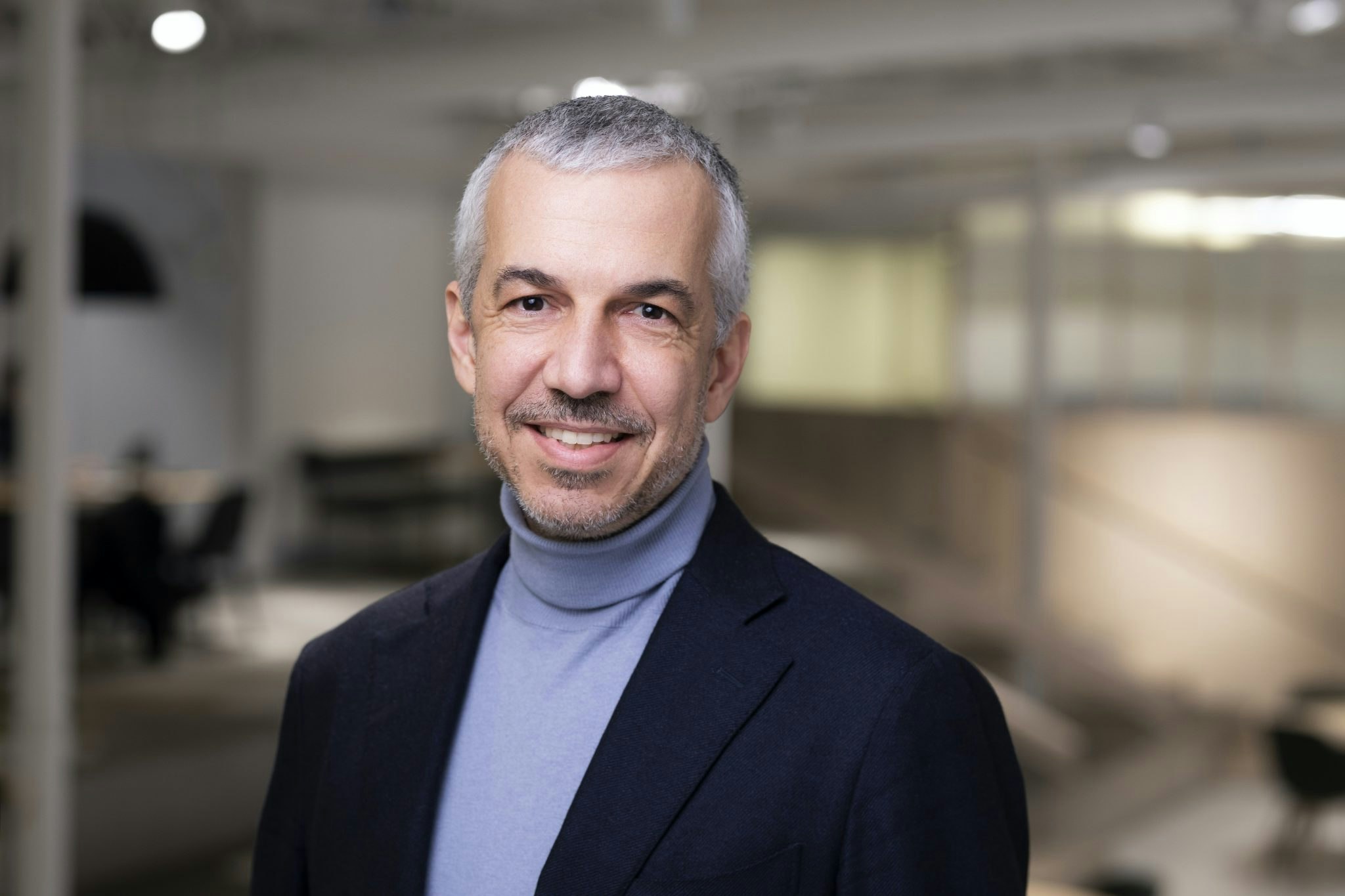 "There is enough lithium in the ground, there is not enough capacity to purify it," he tells Sifted. Cerruti is a Tesla alum and his is a sentiment backed by his former boss, Elon Musk, who last year said that refineries were "a licence to print money".
He estimates the project will cost "north of €700m" to get it to production stage. Costs are being headed by Northvolt and Galp at present but, when the capex investment needs ramp up, they plan to raise debt financing. Northvolt has raised $8bn so far, a mixture of debt and equity.
Moving away from China
Most lithium is sourced from South America or Australia and it's nearly all refined and processed in China. 
"For the last two decades, 70% of conversion capacity has been in China," says Manuel de Sousa Martins, CEO of the Aurora project. "We are trying to bring that capacity outside of China. Australia started doing it, the US and Canada have started and are in the embryonic stage; Europe doesn't have anything."
Europe's seen a flurry of gigafactory activity — including Northvolt's projects, there are at least 33 gigafactories in the works — but supply chain activity has failed to keep pace. 
It's a situation that leaves the continent open to geopolitical risk, experts say. "Are we building our future energy independence on a commodity which is processed in a country about which the Western world has reliability concerns?" questions Cerruti. 
Europe's industry is so fledgling that there's a lack of skilled talent, the team says. They're trying to entice workers over from places like Australia, which has an existing industry, but it's a problem that's pushed the timelines for Aurora back "a quarter or two". Locating the refinery near Lisbon will help with this, the team says — it's close enough that people can live in the capital.
Portugal's lithium chain
Portugal has the largest proven reserves of lithium in Europe, which is why Aurora is there. The refinery will use Portuguese lithium as well as foreign imports from places like Australia (which, the company acknowledges, will contribute to the CO2 emissions associated with the venture).
The Aurora project should, de Sousa Martins says, encourage investment from other players into the lithium value chain in Portugal, "like cell production, gigafactories, recycling and, of course, more than anything, into the mining world".
The refinery's home in Setubal is ideally placed, the team says, because of its proximity to both a major port and rail and road links in the city, allowing the easy transport of lithium in and out of the site. Volkswagen also ships cars from Setubal, so much of the infrastructure was already there.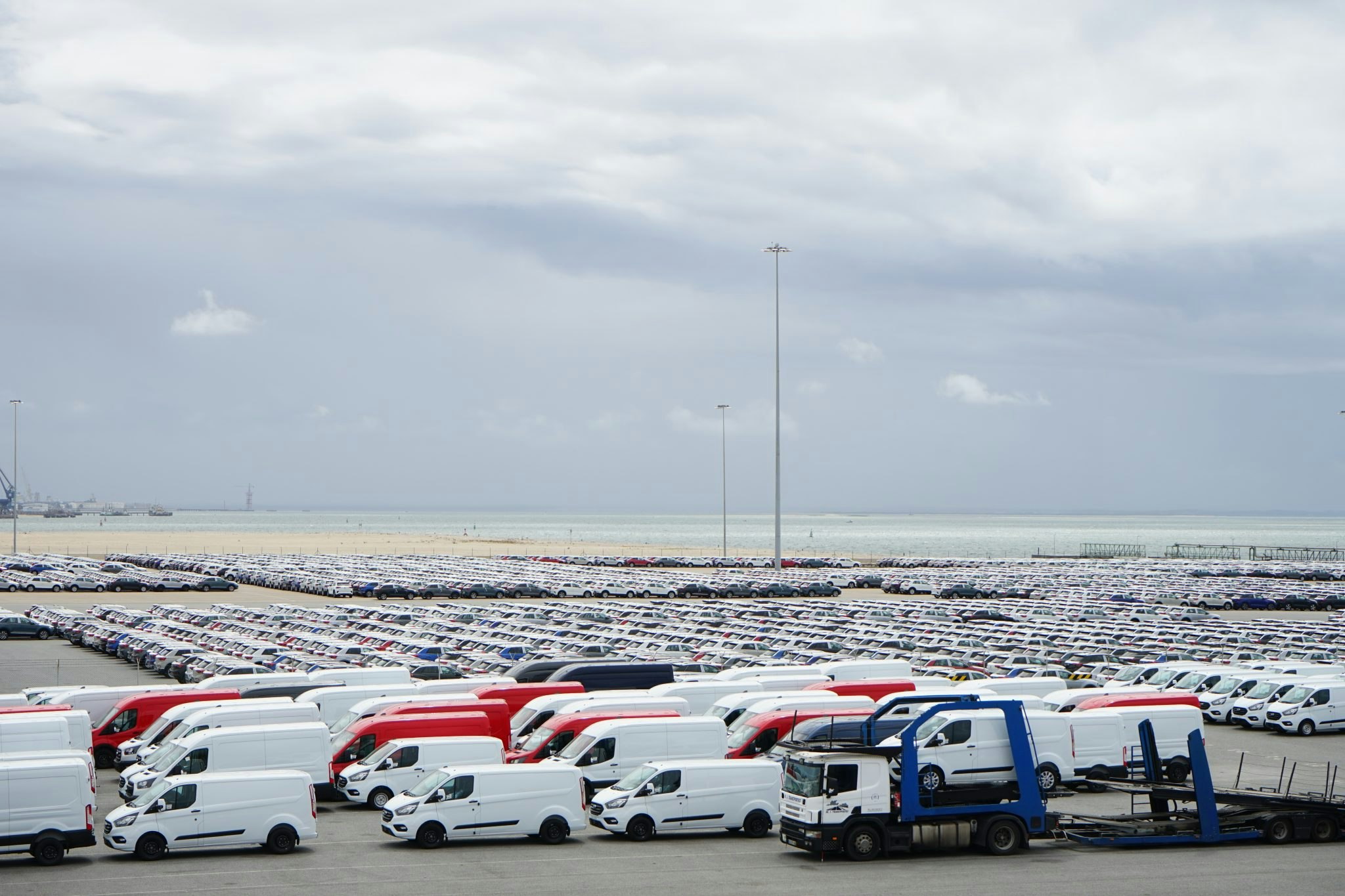 But not everyone is happy about Portugal's increasingly big role in the lithium supply chain. 
Unconnected to Aurora, British company Savannah Resources plans to open Europe's biggest open-cast lithium mine in northern Portugal. The mine has received extensive criticism from environmental groups and NGOs, which say the project will compromise the air and water quality of the local area. In response, Savannah says the project will bring hundreds of jobs. 
Others have raised questions about the extent to which the spoils from lithium mining will feed back into Portuguese communities themselves — and cautioned that mining could impact agricultural systems.
Although Northvolt's refinery isn't a mine, it will contribute to the demand on Portugal's lithium resources. "We only want to work with mines which have the highest standards in terms of social responsibility and making sure they have inclusion in the community," says Cerruti. 
Nik Völker from MiningWatch Portugal tells Sifted that, during a public consultation on the Aurora project, concerns were raised over the impact the refinery could have on water scarcity in the region. 
The Aurora team contends that, compared to a mine, the impact of a refinery on the environment is low. On water consumption, the team plans to recycle water at the site. 
The refining process involves heating up lithium rocks to around 1,200C in 80m-high kilns — a process known as acid roasting. It then undergoes a series of chemical reactions to purify the metal. 
"We will have electrical acid roasting, not gas-fired hazard roasting like the majority of refiners," says de Sousa Martins. Over time, he hopes the project will incorporate green hydrogen to lower energy consumption further. 
Northvolt hopes the refinery will slash the CO2 footprint of its batteries. "We eventually want to get to a reduction of 90% versus a traditional, Asian-made battery, where most of the energy is coming from coal, by 2030," says Cerruti. 
Using hydropower at its gigafactory in Sweden slashes the footprint by 50% compared to industry standard, he says, but tackling the other emissions associated with battery production means working on the supply chain. 
A growing presence in southern Europe?
The Northvolt refinery is part of a wider shift in the automotive industry, as more players make direct investments in their supply chains. Mercedes-Benz, for example, has also begun work on its own metal processing facilities and started making offtake agreements with lithium mines.
Would Northvolt go further upstream and invest in mining? "I would say it's unlikely," says Cerruti. "I never say never but, to date, this is really not on our priority list."
One thing Cerruti sees as more likely is a growing presence for Northvolt in southern Europe. "If the conditions are there, I think it absolutely could make sense," he says — adding that the decision would hinge on the availability of clean power, talent and regional demand. 
It's most likely that, after a refinery, the next step would be a battery recycling plant, Cerruti says. "I would not rule out the possibility of seeing more presence for Northvolt in the region beyond lithium."