Europe's leading battery manufacturer, Sweden's Northvolt, has raised a $1.2bn convertible note from North America-based investors including BlackRock.
Northvolt produces batteries for electric vehicles and is quickly emerging as Europe's main contender to supply the many batteries needed for the green transition.
Northvolt is also branching out into energy storage batteries — today it announced its facility in Poland, Northvolt Dwa, has assembled its first energy storage battery and will deliver to customers later this year.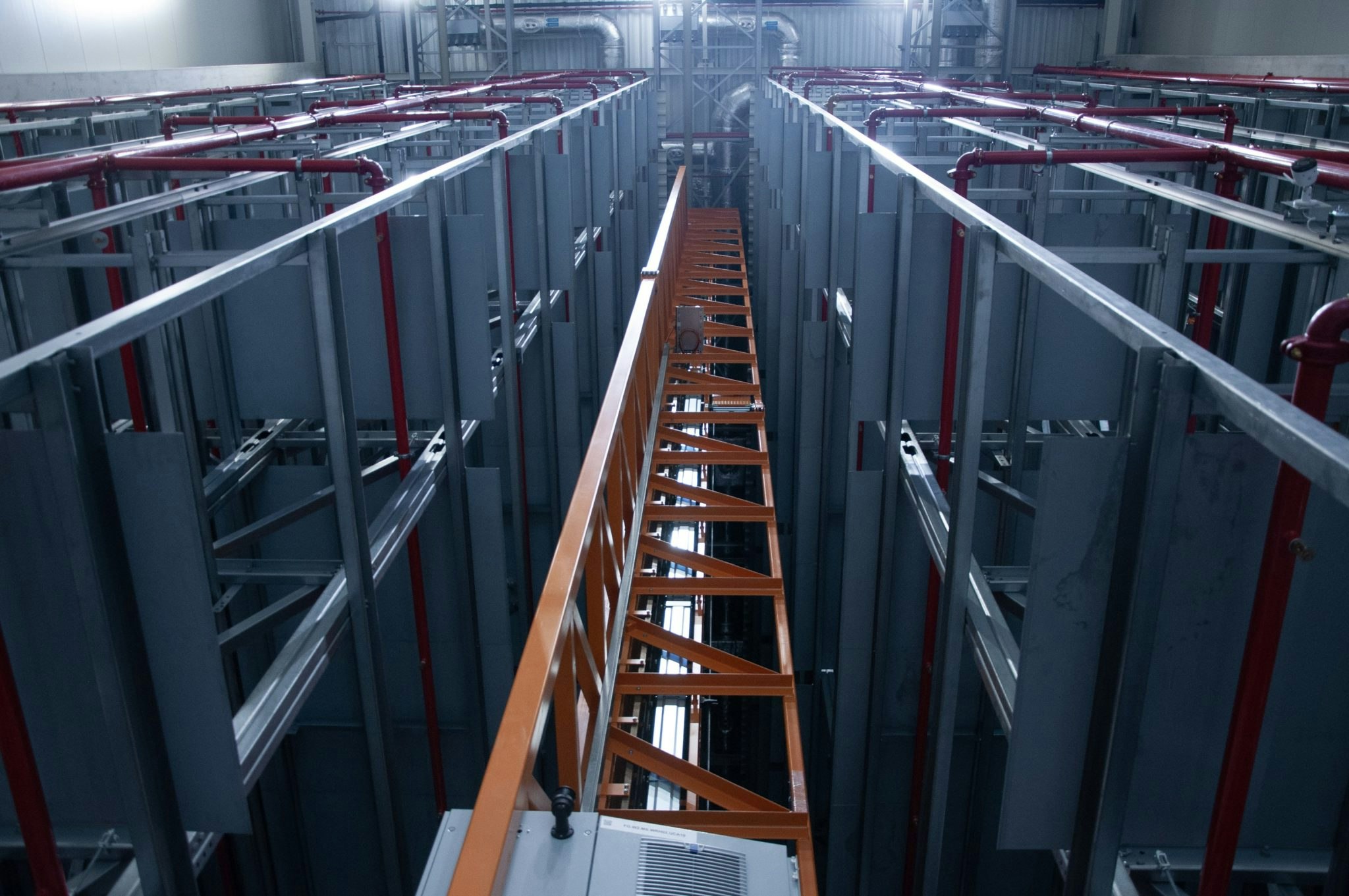 In total, Northvolt has secured more than $9bn in debt and equity, making it Europe's best-capitalised climate tech startup, from investors including Norrsken, Baillie Gifford, Goldman Sachs and Volkswagen. The company raised a $1.1bn convertible note last July — today's fresh investment extends that to $2.3bn. 
The company has had one battery gigafactory up-and-running in Sweden since May 2022, producing batteries for electric vehicles. Customers will include Volkswagen, BMW, Scania and Volvo.
The company is working on two new gigafactories. One will be Germany, after it received backing from the German government earlier this year. The company also confirmed to Sifted in May that it also plans to build a gigafactory in North America. 
The US is a particularly enticing geography for battery makers after the country unveiled its $369bn Inflation Reduction Act last year, which offers significant incentives to battery makers. 
But there have also been rumours that the North American factory could instead be in Canada — and today's investment notably includes funding from Canada-based Investment Management Corporation of Ontario and the Canada Pension Plan Investment Board. 
Northvolt's cofounder, Paolo Cerruti, told Sifted earlier this year that the timing for entering the continent is important. "There is clearly a time window to get into North America. That time window is important, those financial packages won't last forever," he said.
"We have found a committed group of investors that understands both the urgent need and massive financial potential in enabling the swift electrification of society," said Alexander Hartman, CFO of Northvolt, in a statement today. 
The company has previously discussed plans to IPO, telling Sifted it could list as soon as next year.