Swedish impact investor Norrsken Foundation is launching an eight-week impact accelerator this year.
Inspired by the success of Y Combinator in California, the team at Norrsken aims to do something similar focused on impact startups — companies with a focus to achieve the UN Sustainable Development Goals (SDGs).
"Just to put us in the same sentence as Y Combinator is a little bit humbling. YC has been the best of the best for the past 10 years and we're doing this for the first time. However, if we can become the YC of impact, that would be fantastic," says Erik Engellau-Nilsson, chief executive of Norrsken.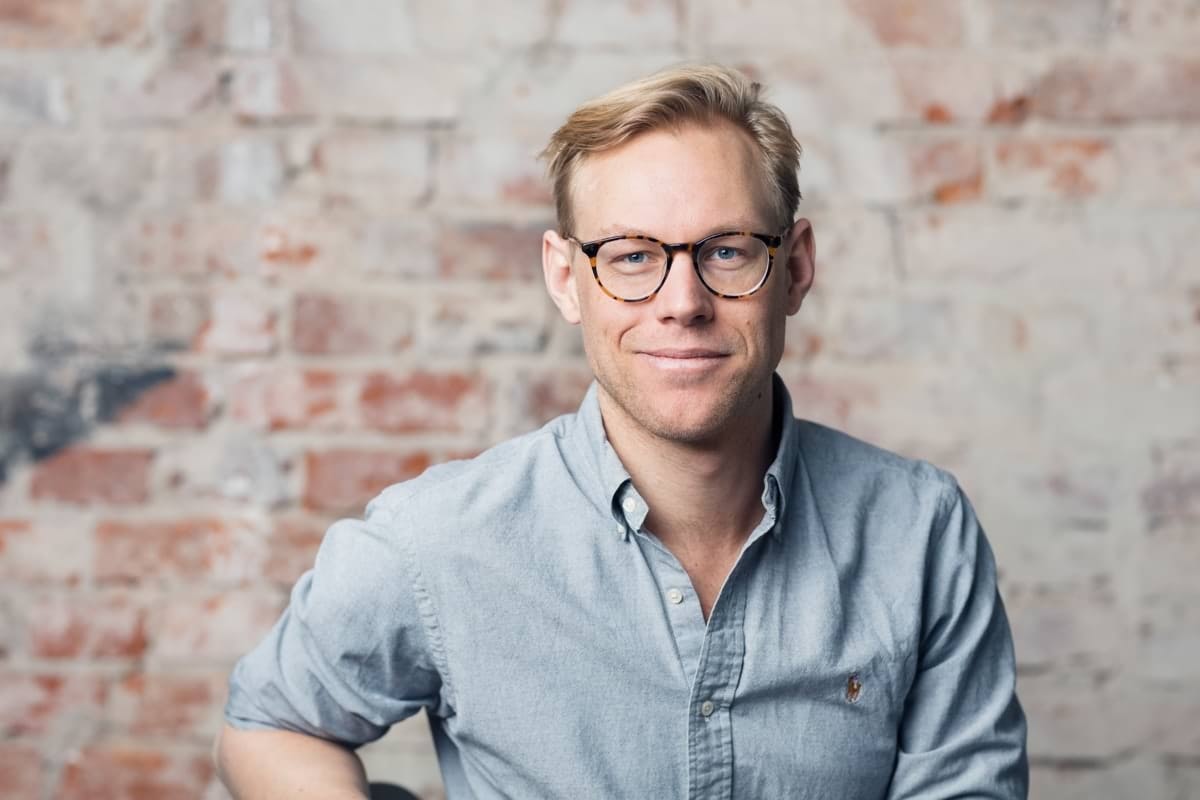 Norrsken Foundation was founded by Klarna cofounder Niklas Adalberth in 2016, who contributed $20m to its launch. Since then, the foundation has grown to encompass a VC firm with a €100m fund, and two coworking spaces, one in Stockholm, Sweden and one in Kigali, Rwanda.
Rather than creating more startups with a $1bn valuation, Norrsken Foundation aims to build companies which each help 1bn people.
But how will this new accelerator help?
The megatrend of impact
Since 2016 a lot has happened in the impact startup sector. The view that impact cannot be combined with profits is long gone. Sustainability, greentech and impact are in vogue and all of a sudden most startups want to show they're contributing to the 17 UN SDGs.
As Norrsken founder Adalberth said not long ago: "Perhaps it is the Greta [Thunberg] effect.
Now, the team thinks, the time is ripe to give startups in this space another push.
"We're riding a megatrend of sustainability focus. But, the promise in tech and Silicon Valley is also one of the greatest examples of misallocation of resources the world has ever seen. The climate crisis, diseases and malnutrition — these are [challenges] the best and brightest should be focusing on solving. And that's where capital should be flowing, and we haven't seen that in the extent that is needed," Engellau-Nilsson says.
"So, this is our little way of accelerating that trend, which we are seeing on a global level but not nearly fast enough."
Food tech focus
The accelerator, which kicks off in Stockholm on July 5, will pick 20 impact startups from anywhere in the world to join its programme. Like YC, there will be no set structure to the programme but each startup will get to focus on their most pressing issues, whether marketing, finances, regulation, recruitment or strategy. On top of that, when accepted to the accelerator, startups will get a $100k upfront investment in exchange for 5% equity.
Although the accelerator will accept impact startups from any sector, from pre-seed to later stage, the first year will focus on food tech in particular, according to Funda Sezgi, the former chief operating officer of Norrsken Foundation and one of the cofounders of the accelerator.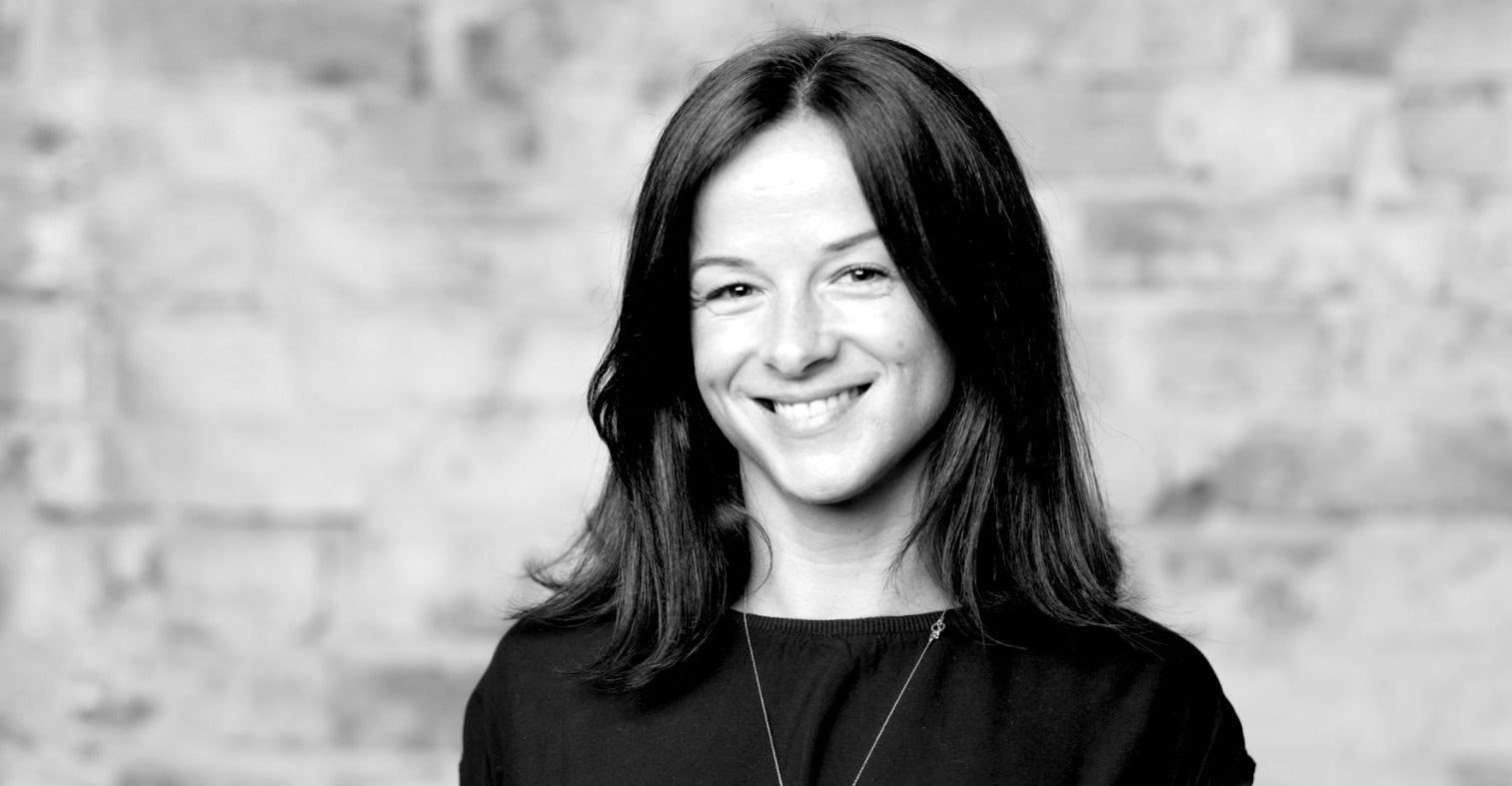 "It is a generalist accelerator, but this year we also have a special focus on food tech where we can accommodate more startups in this sector than in any category. This is due to the fact that we have been able to gather fantastic entrepreneurs with an extensive international expertise and network in this field," she says and adds:
"Then next year we will start adding more categories depending on our mentors' expertise."
25-50% of the startups accepted will be active within the broad food tech label.
Fancy mentors to attract the best entrepreneurs
Non-impact startups and impact startups share more similarities than differences.
The mentors, venture partners and cofounders of the Norrsken accelerator do not all have a background in sustainable startups — but still have plenty of relevant insight to share.
Norrsken is hoping that its line-up of mentors will help it attract the best impact entrepreneurs to its accelerator.
One of the cofounders of the impact accelerator is Fredrik Jung Abbou, cofounder of the telemedicine startup Kry and another seven startups. "In my perspective, the stuff that has the highest impact is also going to be very hard to do. We saw that with Kry that the regulatory landscape is very complex and I think those challenges will be the same for many impact businesses. My experience of this, which is similarly difficult for health and edtech, is probably what I could bring to the table," he says.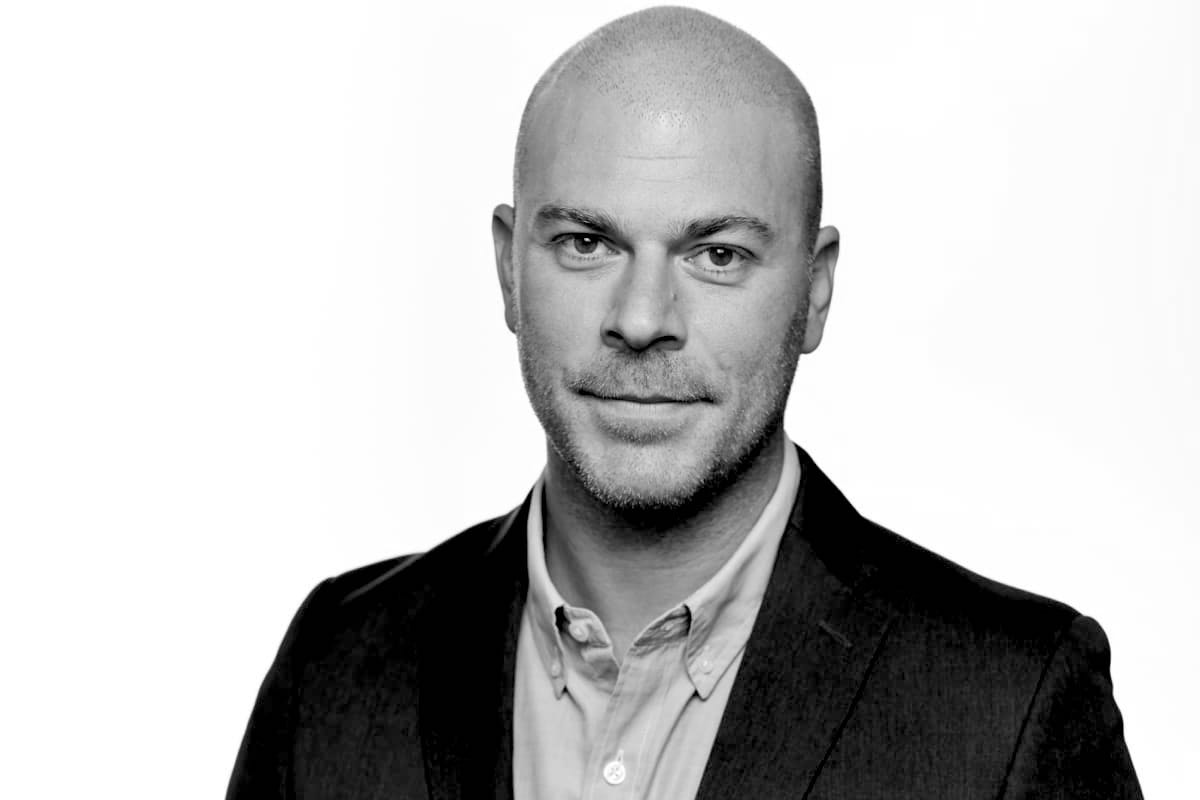 Other mentors include successful entrepreneurs such as: Emma Grede, Khloe Kardashian's business partner and cofounder of the ecommerce success Good American; Rapelang Rabana, cofounder of Yeigo Communications, South Africa's first free VoIP mobile services provider; Lauren (Schulte) Wang, founder of the femtech startup Flex; and Eric Wahlforss, cofounder of Soundcloud and the e-bike service Dance.
"I'm excited to do my part, however small, to help further their mission to nurture the impact unicorns of the next decade," Wahlforss says.
Other mentors include Mikael Schiller, co-owner and executive chairman of the fashion brand Acne Studios, Daniel Skavén Ruben, food system consultant at Rockefeller Foundation and the Argentinian serial entrepreneur Tomi Pierucci.
After the eight-week-programme the Norrsken accelerator will, similarly to YC, end with a demo day where the startups will pitch to 100 of the world's leading investors, including VC firms Atomico, Accel and Northzone.
Although Norrsken Foundation has expanded its operations to Rwanda, it still has a long way to go to market itself as a global player. According to Engellau-Nilsson, this is a move in that direction.
"This is our first step in the evolution of Norrsken of us becoming more international."
[Note: Sifted is a media partner to Norrsken accelerator]