Whatever you do, don't call it a food tech company.
"Food tech is one of those awful expressions that I'm just completely allergic to," says Mark Emil Hermansen, cofounder of the Danish distillery startup Empirical Spirits.
"People who say that they do food tech, I'm like, okay, you don't know anything about food."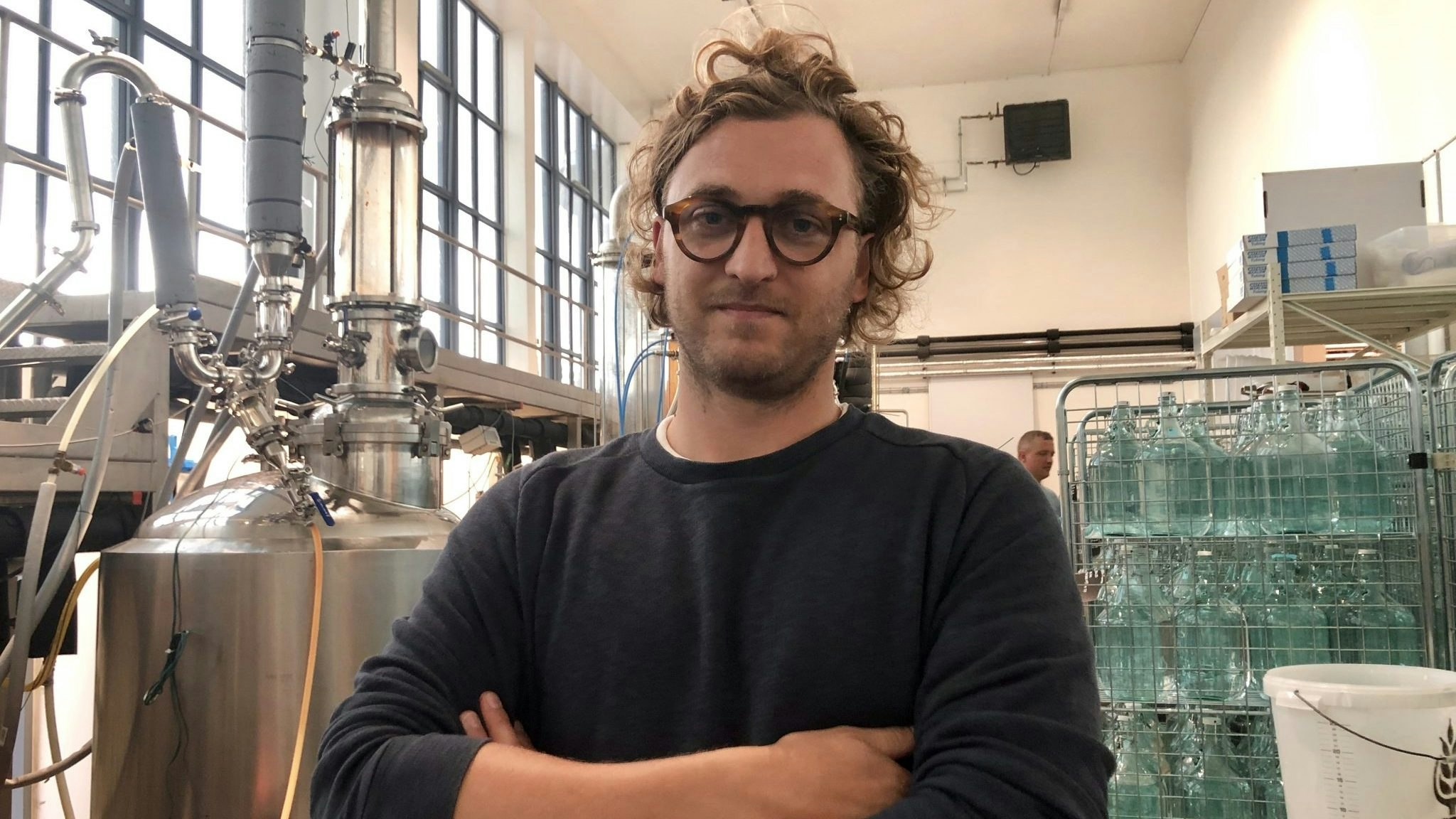 But in fact, Empirical Spirits is a perfect example of a food tech company, albeit with booze rather than food. It is innovative, it is disruptive and it has managed to get the attention of American venture capitalists such as Chris Sacca and Dispact Ventures.
And with past experience of business development at the world-famous restaurant Noma and the food event MAD symposium, Hermansen and his cofounder, the chef Lars Williams, run Empirical like a tech company.
"What we have learned from technology is the top line-oriented way to run your business; we have the ambition but it's also about how we test markets and products, how you hire and being very agile. We don't run this as a manufacturing plant," Hermansen says.
Since its start in late 2016, Empirical Spirits has grown to a company of 34 and despite being based in Copenhagen, it only has five Danish employees. The rest have been drawn to the company from all over the world.
"If you have a true interest in spirits and flavour, you know about Empirical Spirits," says Tamira Vega, an Australian who had been at Noma for five years when she joined Williams and Hermansen at Empirical.
It has so far raised $11m from mostly angel investors in the US and now ships 10,000 litres of spirits a week to bars in London, LA and New York. But since this company is foremost about flavour, it is also branching out beyond drinks into miso, soy sauces and a vast range of products yet to come.
Empirical does things the hard way. Instead of doing what most alcoholic spirit companies do, they distil the alcohol from scratch, using pearl barley in the fermentation process, much like the Japanese make sake.
There is a "koji sauna", where the barley is fermented, and a distillery full of shiny machines with functions that are difficult to understand.
Empirical Spirits is also not easy to find. The food scene in Copenhagen is known worldwide because of restaurants like Noma and its innovation centre and institutions such as MAD. Denmark has seen many food startups pop up, such as Simple Feast, Grim and Circular Food Technology.
But Empirical Spirits only sells its products to the public through restaurants and bars, and to the odd person who happens to find their way to the distillery in the outskirts of Copenhagen.
This is a challenge. The distillery is 4km from the city centre, past less inhabited places, past Noma, past the tourist attraction Reffen and past the offices of Simple Feast. At the end of the dead-end street with old warehouses on either side, a door opens up to a small space with shelves of Empirical spirits and other products.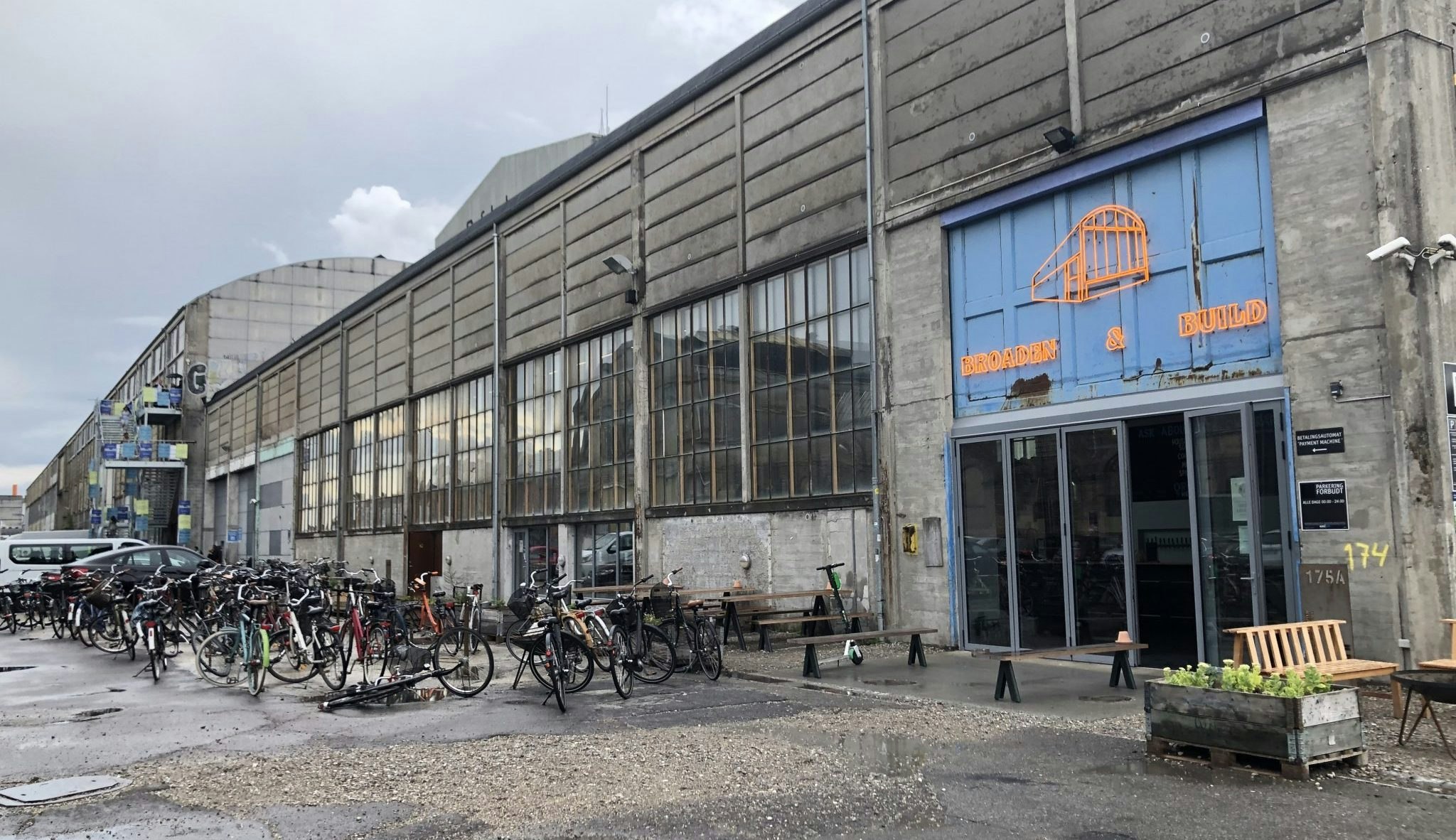 "Hello, what is this?" says a woman who stumbles in as she takes shelter from a rain shower.
After realising it is a distillery it does not take her long to decide to stay and try one of the non-alcoholic drinks that Empirical Spirits produce — a kombucha.
Despite — maybe because of — its secretive nature, Empirical has had no trouble building sales.
Food tech is one of those awful expressions that I'm just completely allergic

to
"We have been selling since we could only produce five litres a week and luckily we had a lot of people flying over to us. We have been able to sell out from the very beginning and still are, even as we're scaling. Building up an inventory wasn't possible before last month."
The new product lines, such as as the miso and soy sauces that are produced from the residues of the alcohol production, are also doing well.
"Our soy sauce is completely sold out. It is our best-sold product in the shop," Hermansen says.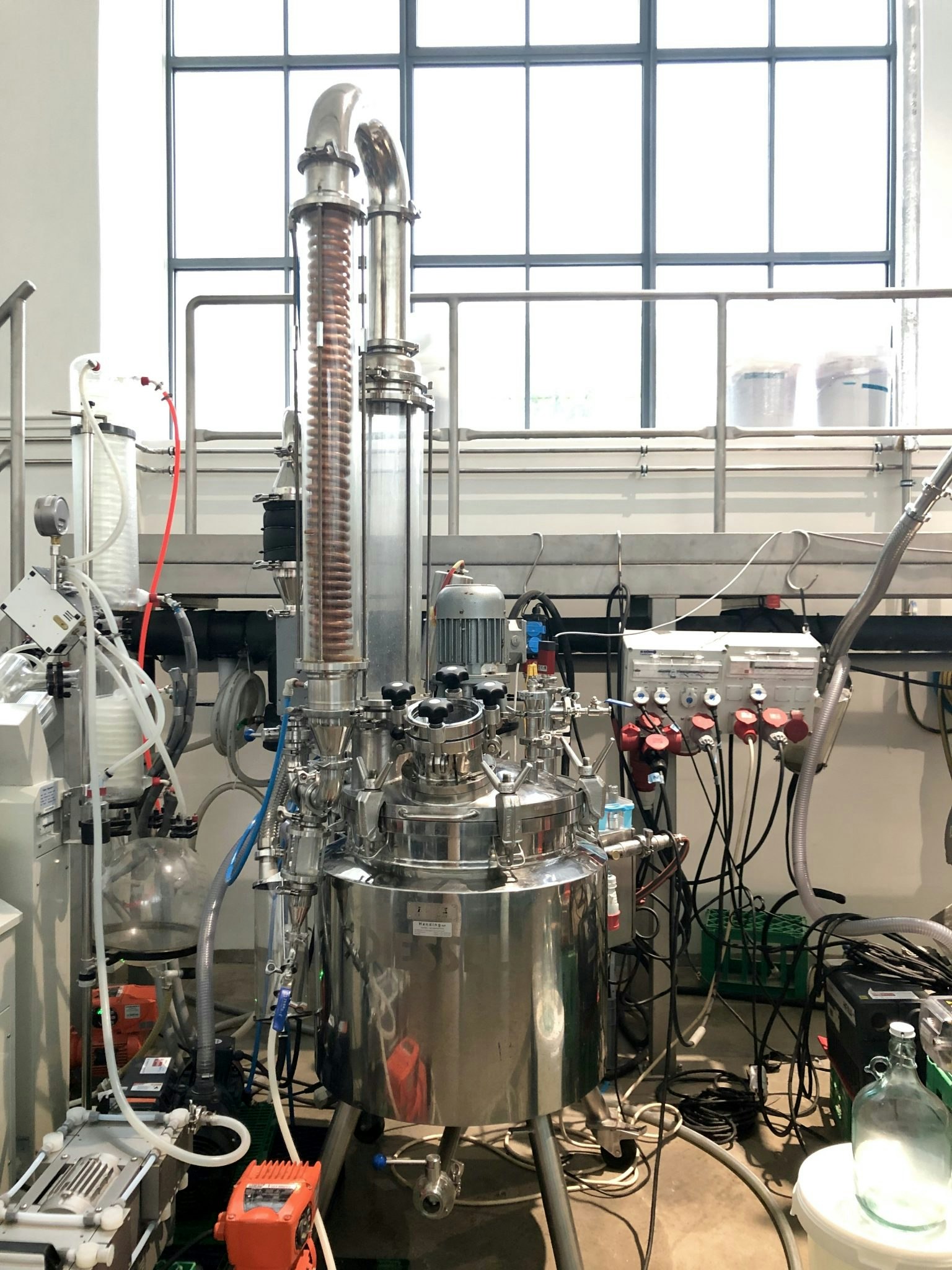 Empirical probably will never be a threat to the big vodka, gin or whiskey brands but by creating its own flavours and spirits, like the bestseller blend "Fuck Trump and his stupid fucking wall" they are showing how a small distillery can do well with the right product and investors.
But the company is like most other startups spending big in developing new products and growing its distillery. For 2018 the company made a loss of approximately €1.6m, and although sales are picking up, the 48m Danish krona (about €6m) in equity that was raised 2018 was well needed.
The total amount of funding which it has raised over the last two years will pay for new distilling machines to be delivered within the next few weeks and will allow them to expand into extra warehouse space next door. Although the US is a big market for Empirical Spirits, all the products are shipped from Copenhagen, at least for now.
"The hypothesis of this company is that that's entirely scalable. We scaled from three litres a week to 10,000 and we are going a lot further," says Hermansen. "The goal is to double our production next year and again the year after."