If there's one trend that sums up the last year of European tech, it's the rise of on-demand grocery apps. The market is growing at pace, and investors are backing companies with bigger and bigger cheques.
But the old guard of apps, like Gorillas, Flink, Getir and Zapp — old as in more than a year — are now facing competition from a new generation. 
Where the old cohort were generalist — focused on delivering a range of products similar to supermarkets — the new apps are focused on catering for specific communities and delivering specialised produce.
From Indian spices to vegetables from the Caribbean, most of the new apps are targeting specific migrant and expat communities, sourcing food that's readily available in  countries outside of Europe but which mainstream supermarkets here rarely cater for. 
Here's what this market looks like now, who's investing in it — and what's coming next.
The new generation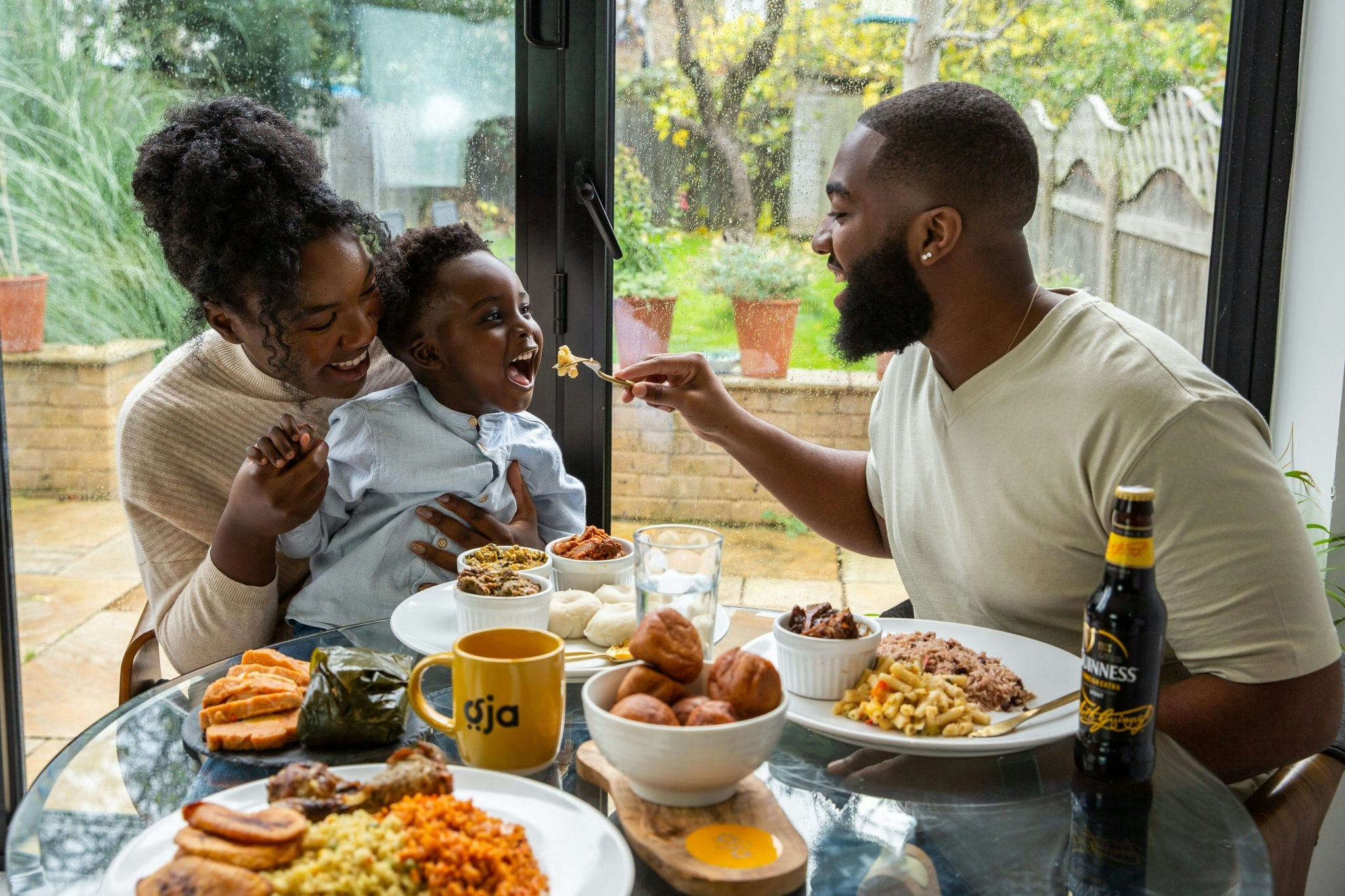 Oja 
Oja launched in December last year and is initially focusing on Nigerian, Ghanaian and Jamaican produce, but with plans to expand to foods from other Caribbean and African countries soon. 
Oja is based in London and is expanding from the southeast of the city to cover all boroughs. 
Mariam Jimoh, Oja's founder, told Sifted that demand is high for things like plantain, scotch bonnet, yam, cassava and particular cuts of meat — products that the mainstream grocery industry doesn't do well on. 
Like a lot of community-specific delivery companies, Oja's not focused on cutting delivery times down to 10 or 15 minutes — it offers same-day delivery. Oja also doesn't work as an app; its platform is a website.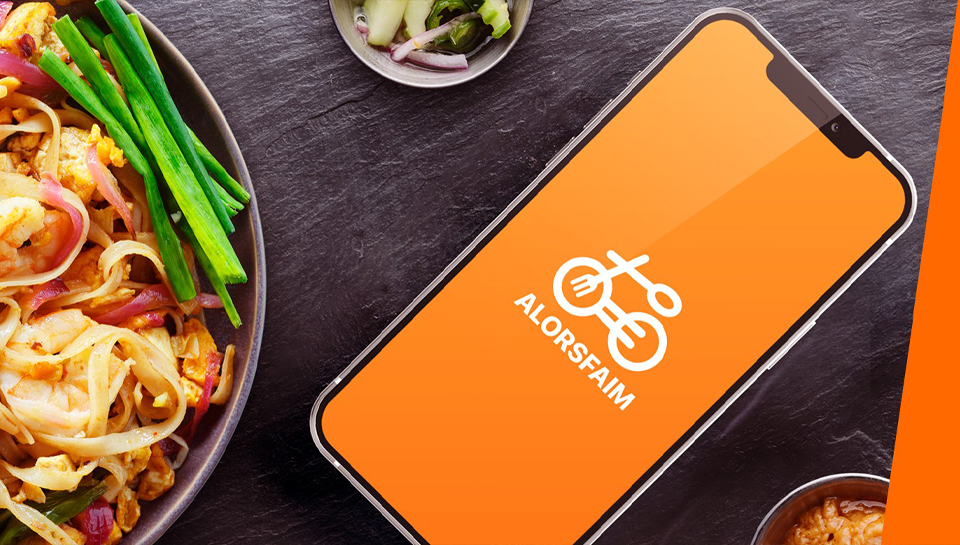 Alorsfaim
Alorsfaim is based in Paris and delivers produce from across Asia to cities in France and Belgium.  
The company launched in 2018, but focused on takeaway meals at first, only launching its grocery service in 2020, selling a selection of meat and vegetables as well as nuts, dumplings, noodles and desserts.
Alorsfaim will face competition from London-based HungryPanda, an older grocery brand (founded in 2017) which runs a Mandarin-language app targeting Chinese consumers outside of China. HungryPanda raised a $130m round in December. In Europe, it's active in the UK, France and Italy.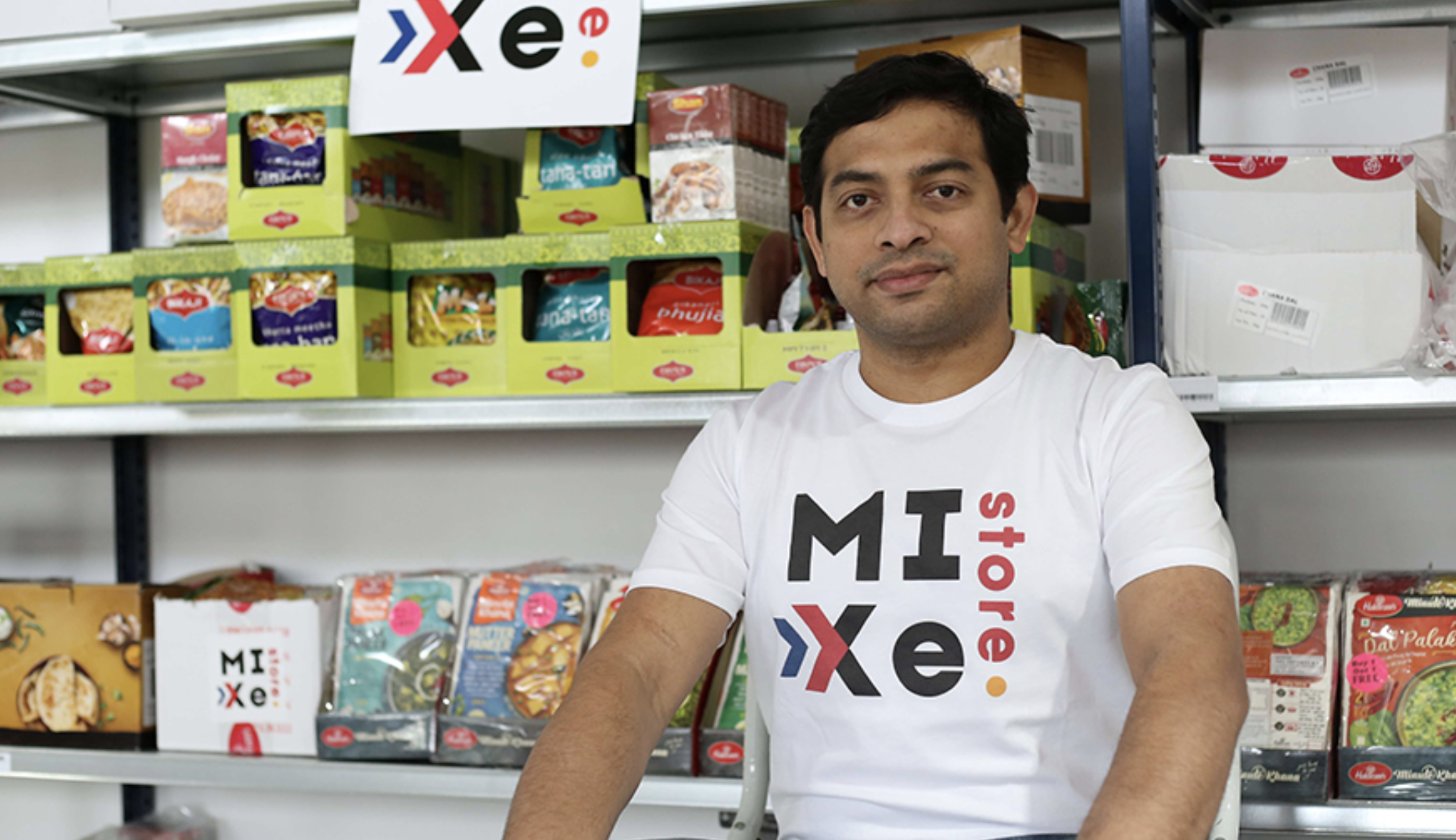 Mixe.Store
Mixe.Store, originally launched in Paris, delivers products from India and Pakistan, targeting the expat community in Europe. It's now active in 16 countries and says it has 10,000 subscribers to its website. It provides items like spices, rice, flour, lentils, pickles and chutney. 
Mixe has slightly more extensive operations than the rest of the cohort. It runs the whole supply chain, bringing goods from South Asia to Europe itself. 
Mixe says it's aiming to make the price of imported goods more uniform — the importer landscape is fragmented and the same item can come into Europe with different price tags. 
Unlike the rest of the community-specific apps, Mixe is also in discussions with some of the generalist apps for them to use Mixe's supply chain to bring South Asian goods over to Europe for their own stores
The company has also found particular interest from students on campuses outside of major urban centres, where students from India and Pakistan find it hard to get to shops which stock items from their home countries.
Wutzu
Based in London, Wutzu is also slightly different to the rest of the list. The company partners with specialist stores to deliver hard-to-find ingredients from specific communities to consumers.
There are currently 13 stores on Wutzu's app, and customers select a specific store and then choose items from them — it's a bit like how Deliveroo works with restaurants.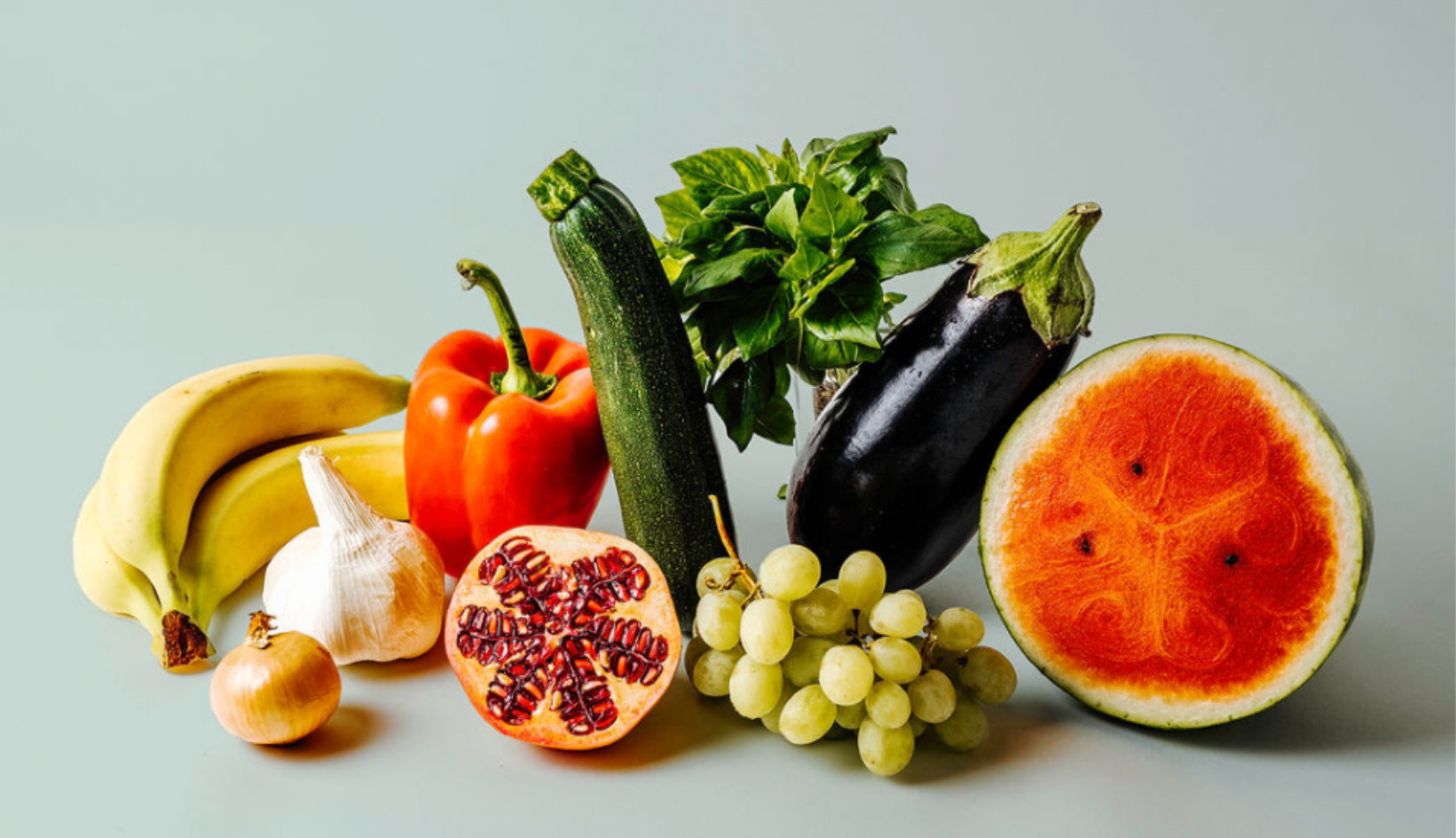 Yababa
Berlin-based Yababa delivers food aimed at the city's Arabic and Turkish communities. It offers same-day delivery and says the most popular products on its app are meat, bread and fruit. 
The app has 50,000 downloads in Berlin and plans to expand to the rest of Germany in the next month. It also says it'll broaden out to serve other communities too.
Eatvel
Eatvel started in Paris but is now delivering across France, Belgium and Luxembourg. It delivers Indian groceries, with a particular focus on spices, pulses, pickles, chutneys and lentils. Eatvel also delivers a selection of Indian cuisine products from British supermarket chain Marks and Spencer.
Where are they based?
It's not surprising that, given the focus of the new cohort of apps, they've all chosen to launch in Europe's largest and most diverse capitals: London, Paris and Berlin. 
It's Paris in particular which has seen the most community-specific apps pop up — Alorsfaim, Mixe and Eatvel are all based there. 
Who's investing, and how much?
Yababa has raised the most so far. It secured a $15.5m seed round in November led by Creandum and Project A, with FoodLabs also participating. 
Oja raised a $3.3m seed round in November 2021, led by LocalGlobe. It included participation from a host of angel investors too, including The Stack World founder Sharmadean Reid and Anton Soulier, the founder of Taster. 
Alorsfaim raised a €4m seed round in October last year, led by iFly.vc with participation from Cathay Innovation and Goodwater Capital. 
Eatvel, Mixe and Wutzu haven't yet disclosed how much they've raised.
How big are the teams?
The focus for a lot of the new wave of companies is on the products they make available, rather than the speed they deliver products at. For that reason, several of the companies outsource the delivery to secondary players, meaning their teams are smaller than might be expected — they don't include the delivery network.
Alorsfaim has the biggest team, of 51 people. Yababa is growing fast and has the second biggest team, with 40 people.
What's next for the market?
The grocery space is competitive. The generalist players are already vying for market attention — they're buying ads on buses and billboards and offering sign-on deals to bring in new customers. There have already been acquisitions too, with older players buying up younger ones (Getir bought Weezy at the end of last year). 
So the new cohort are facing tough competition, though they have the advantage of serving particular niches of the market. If the generalist players broaden their selections — perhaps through collaborations with companies like Mixe — things could get tougher.
Patrick Huber, managing director of VC firm FoodLabs, which invested in Yababa at the end of last year, thinks the market for community-focused grocery apps is large enough to sustain the specialist apps.
"It's a market with immense growth potential," he says. "For instance, in Germany alone, 26% of our population have a migrant background, and they're people who tend to look for food from their mother countries.
"It would normally be found in corner shops, but the offering is very fragmented so bringing it online is one of the approaches we are particularly interested in."
It's expected that, while the generalist players rely on big billboard marketing campaigns, apps focused on specific communities will be able to rely more on word of mouth marketing, as well as newer channels — Mixe, for example, says it expects a lot of its growth to come from WhatsApp groups. 
The community-specific apps also have the advantage of not competing so directly with supermarkets, since most of the mainstream ones aren't all that great at stocking specialist produce. 
Some of the generalist players saw a dip in app downloads as countries emerged from coronavirus lockdowns — and people could get to supermarkets more easily — but the new generation will hope their niche focus will insulate them from that trend.