German digital bank N26 has announced a $170m investment, just a week after launching in the US.
This, an extension to its whopping $300m Series D in January, makes it Germany's most valuable startup, one of Europe's best-funded fintechs (with $670m raised to date) and puts plenty of fuel in the tank to expand Stateside.
Could a European startup finally be about to show the US how it's done?
Bossing the banks
Last Thursday, N26 began rolling out checking accounts in the US — ahead of fellow European digital banks Monzo and Revolut, which also plan to launch in North America. Over the summer, it will gradually invite all of the 100,000 people on its waiting list to open accounts, before going fully public later on this year.
"This is a big, big milestone," CEO and cofounder Valentin Stalf told Sifted earlier this week. "This is the first milestone to take a European company global, to one of the biggest markets in the world."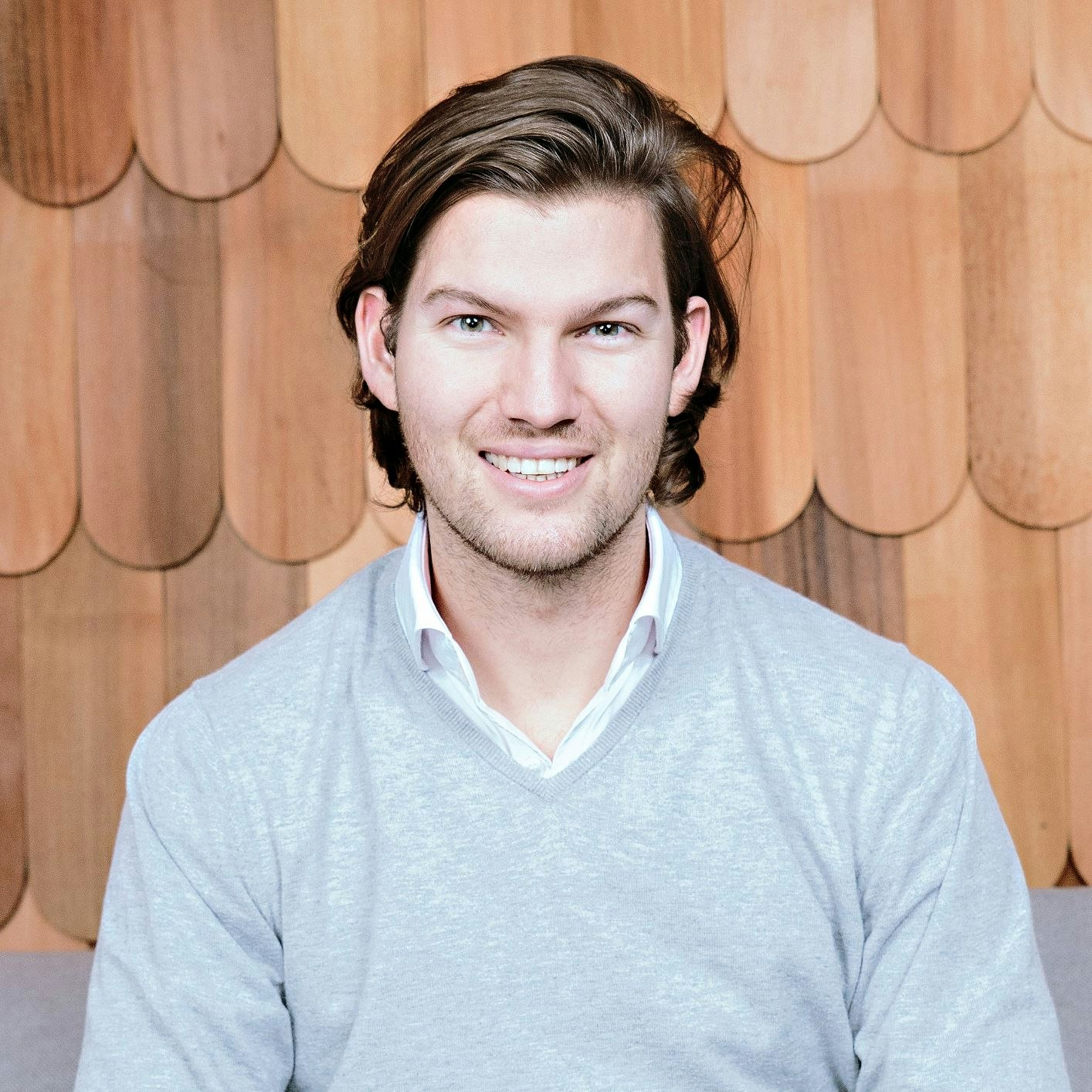 "We're going from 350m potential customers in Europe to one billion by next year," he says; after the US, N26 also plans to launch in Brazil and has opened an office in São Paulo.
But launching in new markets on the other side of the Atlantic is a whole lot more complicated than launching in new European countries (N26 is present in 24).
In the background, N26 has been doing quite a bit of organisational restructuring, like setting up N26 Inc, a wholly owned subsidiary of the German parent company N26 GmbH. Rather than getting its own banking licence, N26 Inc has (for now) partnered with Axos Bank, which insures N26 accounts up to $250,000.
Why so slow, USA?
Somewhat counterintuitively, given that US companies often set global tech trends, retail banking innovation in the US is several steps behind Europe.
In the US... you're happy if your bank has a

website.
"In Europe, retail banking is quite advanced; in the US, it feels like you're in the mid 90s," says Stalf. "You're happy if your bank has a website."
This gives the mobile-first European digital banks an advantage.
"It's already great for customers [that they can] open up a bank account on their smartphone in under five mins," says Stalf — let alone many of the other features Europeans have grown used to from banking apps: seeing what they're spending in real time, having no minimum account balances, and the ability to block and unblock cards easily. Even taking cash out of ATMs for free is a big deal in the US, says Stalf.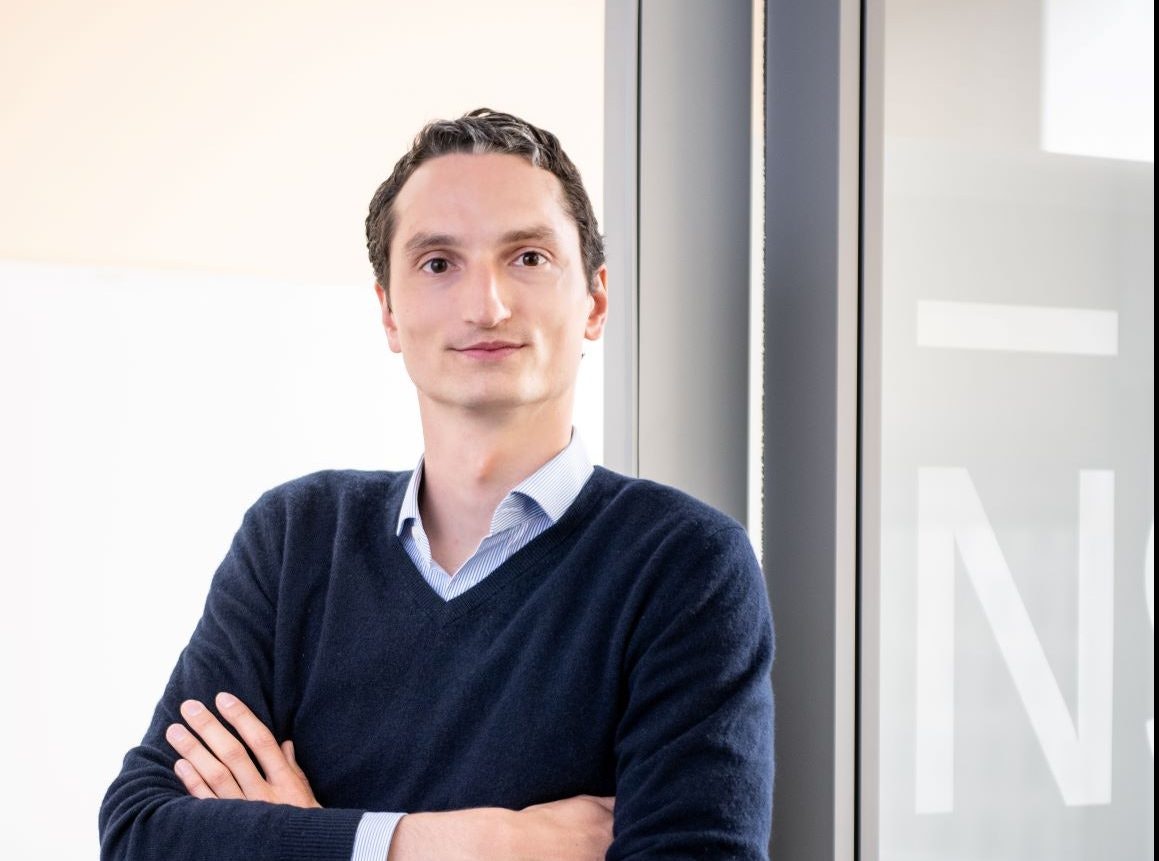 "From a personal perspective, when I moved over from Europe to build out N26 here, it was a nightmare to get a bank account," says Nicolas Kopp, N26's US CEO and a long-time employee, who now heads up a team of more than 50 people in New York. There's a lot of paperwork and a lot of fine print, he adds.
Despite obvious customer demand for change, founders and investors have overlooked retail banking, says Stalf, because it has smaller short-term margins than other areas of fintech like trading and savings. Now, though, with the success of the European digital banks, "the mindset has changed," he adds; Insight Venture Partners, a New York-based VC firm, has led this latest round.
Extra perks
N26 will also be bringing some new features to its US customers.
They will be able to receive their salaries two days early which, says Kopp, "makes a big difference" to people in the US who tend to save much less than their European counterparts.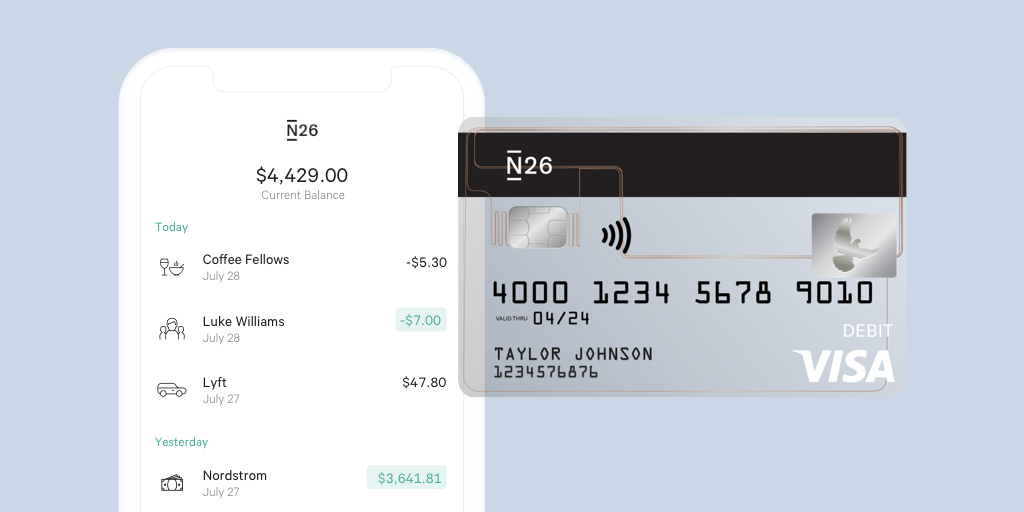 In a few weeks' time, N26 will also release a new "perks" feature, which will help customers earn rewards with certain retailers. "People here are well aware of what they're earning as they're spending," says Kopp; in continental Europe, people are not so focused on earning points and getting cash back on their purchases. It won't, however, reveal details of the partners it has lined up.
N26 plans to also launch perks in Europe, once it has been trialled in the US. "We want to bring innovation from the US to Europe and the other way around," says Stalf.
Learning from past mistakes
In past months, N26 has been under scrutiny from BaFin, the German financial authority, for falling behind on anti-money laundering processes.
There are now, however, more than 100 people at the company working on anti-money laundering, including in the US.
Stalf says that N26's fraud level is lower than the industry standard, but that raising $300m earlier this year "has made us more of a target of fraudsters" who call up customers and trick them into handing over sensitive data. As a result, N26 has been improving the "pre-education" of its customers, such as teaching them not to hand out their passport numbers, or codes they receive from the bank.
"We learned a lot in Europe, which we will be implementing in the US," says Stalf.