Another week, another digital bank receiving an enormous investment. This week, it was UK online bank Starling announcing a £75m investment round. Last month, German competitor N26 raised $300m. Aside from having piles of (investors') cash, however, it can be tricky to tell the online digital banks apart. We compare some numbers.
N26 has the most cash
N26, the veteran of the group (founded in 2013), has the biggest pile of cash. Revolut, which closed a $250m round in April 2018, isn't too far behind — and is rumoured to be in talks to raise as much as $389m from mega-investor Softbank.
Advertisment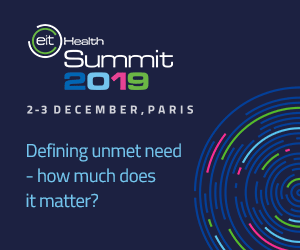 Cash raised correlates to website visits
N26 also gets the most visits to its website per month — although, as all of these digital banks run via a mobile app, that's not likely to be a sign of user engagement, but rather of potential customer interest.
Monzo and Revolut get most media buzz
When it comes to media attention, however, the two youngest digital banks, Monzo and Revolut (both founded in 2015) storm ahead of N26 in particular. Revolut gets more negative articles than any of its competitors (and marginally more negative mentions than positive): there are plenty of stories swirling around about its cut-throat work culture and lack of work-life balance. Some have suggested it's a deliberate strategy — attracting 'A-type' personalities who want to test their mettle — or at least picking up a few extra customers.
Perhaps it's articles like this — "Revolut's Nikolay Storonsky Is Building The Amazon Of Banking" and this — "UK fintech unicorn Revolut forced to deny links to Russia"— piquing people's interest, but Revolut chief executive Nikolay Storonsky finds himself more googled than any of his fellow CEOs.
Press coverage doesn't necessarily mean more customers though
Even if it keeps out of the spotlight a little more, however, N26 has plenty of customers — it claims 2.3 million. Revolut says it has 4 million customers and claims 10,000 current accounts are opened every day. It's worth taking these figures with a pinch of salt though: knowing how customers are using accounts, how much money they're depositing and whether or not they're paying in a salary is much more useful information (which the banks are less keen to disclose).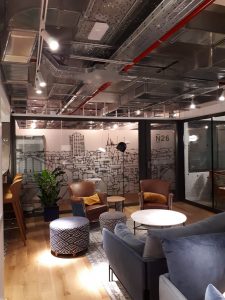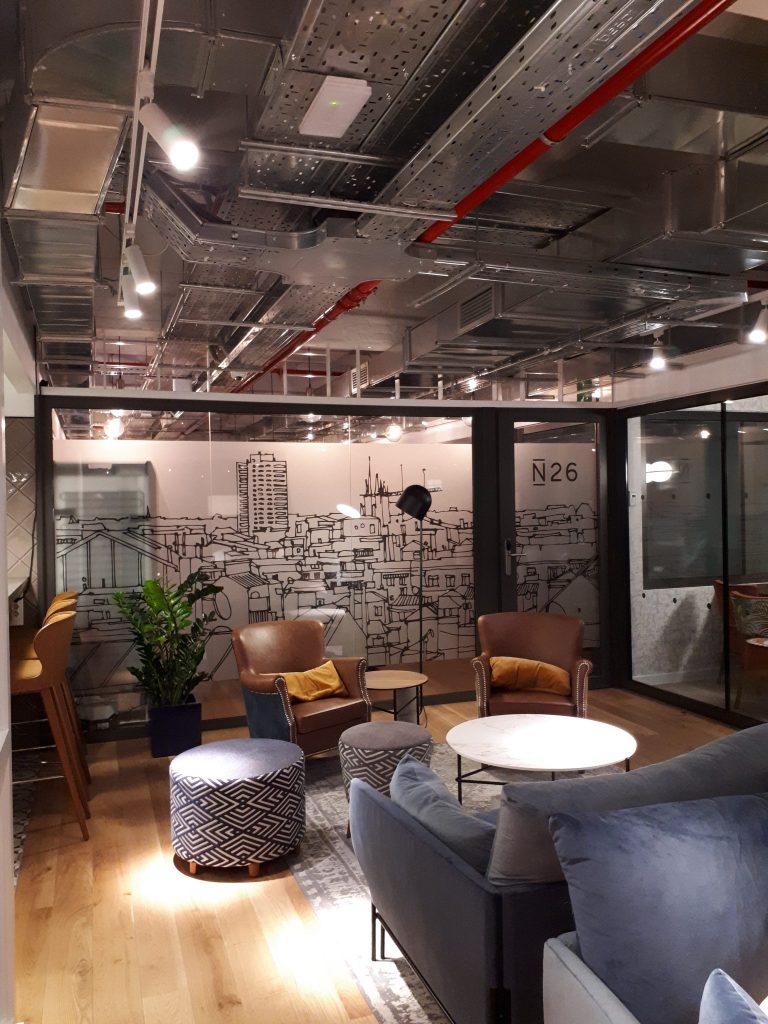 N26 also has plenty of staff — 945, according to LinkedIn, supporting customers in 24 European countries — and told Sifted it aims to hire 700 more at its Berlin, Barcelona and New York offices this year. Revolut too (currently on 730 people) is on a hiring spree, for its offices in London, Krakow, New York, Moscow, St Petersburg and Vilnius. (It also has coworking spaces in Berlin, Paris, Barcelona, Athens, Bucharest, Singapore and Japan.)
Starling has just one office, in London. Monzo has three: its headquarters are in London, it has a customer service team based in Cardiff and another in Las Vegas in the US (where there are plenty of out-of-work entertainers who offer great customer service while the UK teams are asleep, according to one Monzo employee we spoke to.)
Monzo's employees like it best
Monzo chief executive Tom Blomfield gets the best report from employer rating site Glassdoor, with a 100% approval rating. As a company, Monzo also gets the best reviews.
Looking at positive and negative reviews of the digital banks, some common themes appear. Employees are fans of the products they're building, and the people they're working with — but find the fast growth a struggle.
"Everything is basically waved away in favour of 'hyper-growth'" (N26 review)

"This is not the place if value your mental health or work/life balance" (Revolut review)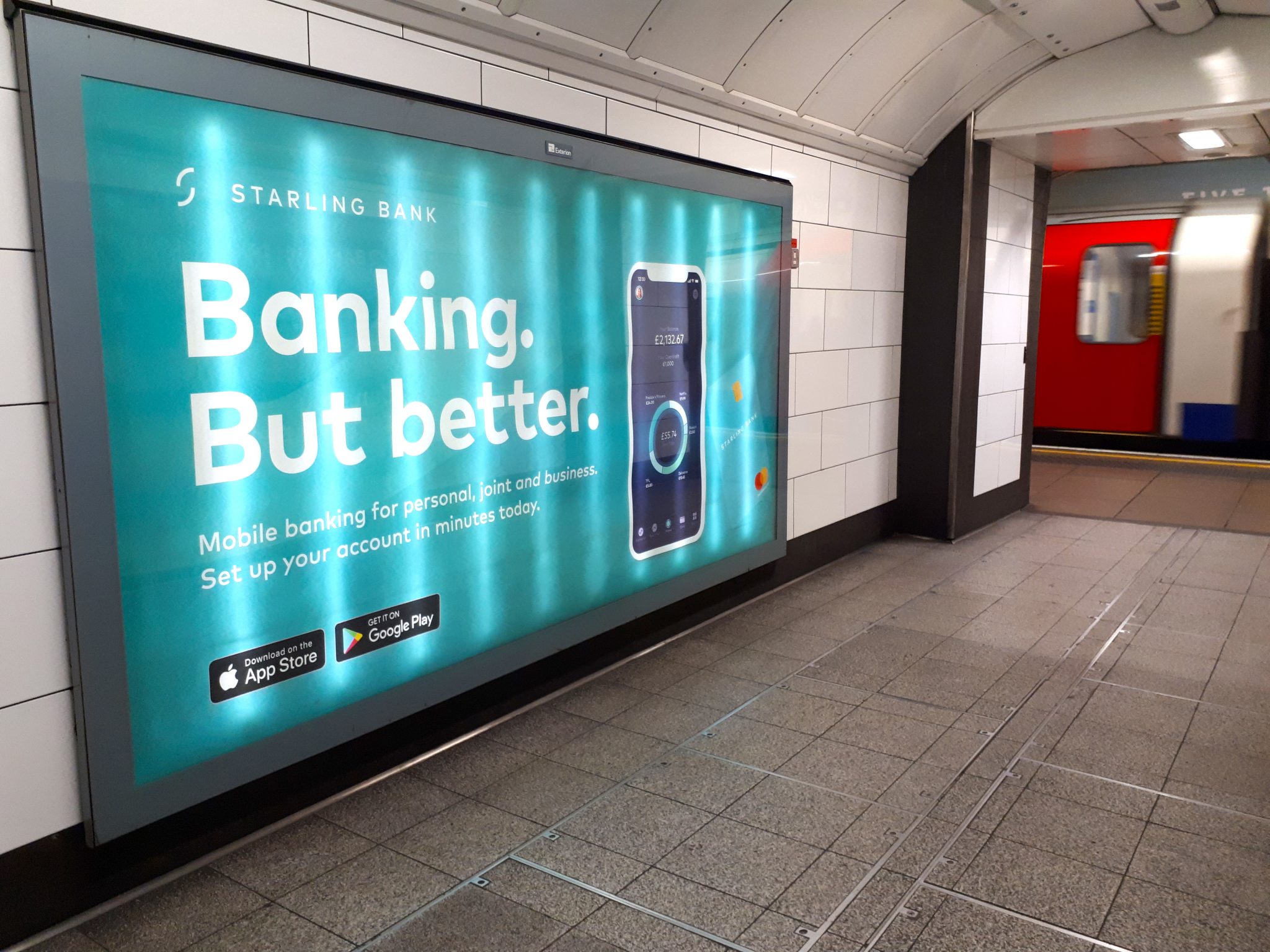 And what about Starling?
Although Starling seems to lag behind on most of the above metrics, it isn't only chasing consumers — it's also building out some significant business-to-business offerings. It runs payments services for the likes of the Royal Bank of Scotland and the UK's Department for Work and Pensions and offers 'banking as a service' to savings marketplace startup Raisin, amongst others.
And what's next?
Starling says it plans to launch Irish accounts, and a credit card, plus more. Monzo's website says loans and business banking are on its to-do list. Revolut told us it is looking at developing a commission-free trading platform, a robo advisor, a kids/youth app, and an acquiring product for Revolut Business customers. N26 product development will be focused on its 'Spaces' sub-accounts.
Revolut plans to launch in the US, Canada, Australia, New Zealand, Singapore and Japan within the next few months. 
Additional reporting by Carly Minsky and Max Traeger.
What other numbers would you like to know about these businesses? Or which other startups would you like to see similar comparisons of?