Tom Blomfield is one of the most well-known faces in European tech. 
He's cofounded two $1bn+ fintech companies in the last decade: GoCardless in 2011, alongside Hiroki Takeuchi and Matt Robinson; and Monzo in 2015, alongside Jonas Huckestein, Jason Bates, Paul Rippon and Gary Dolman. 
In both cases, he ended up being the poster boy for these companies, and in the case of Monzo, for the shiny new neobank movement that promised to bring retail banking into the digital world. 
But the company's growth from startup to scaleup and then the pandemic put pressure on the founder. Since he departed from the neobank in January 2021, he's been enjoying taking some time out of the spotlight (bar a recent blog post that had the fintech world knocked for six).
But we can't help but notice that he's been keeping very busy behind the scenes as an angel investor in that time. 
Despite having once told Sifted that he didn't think he'd have a knack for angel investing, Blomfield has backed 26 startup rounds in the last 12 months, according to Sifted research. Blomfield declined to comment for this piece, but speaking at the Sifted summit in October, he said he'd made 77 angel investments in total. 
In the last month alone, Sifted was pitched three seed rounds and one Series B that featured his name — Penny, Lottie, Condense and Patchwork Health.

So we thought it was high time we rounded up the companies that now feature Blomfield on their cap tables. 
Here are the young startups he's found worthy of his hard-earned cash so far. 
Patchwork Health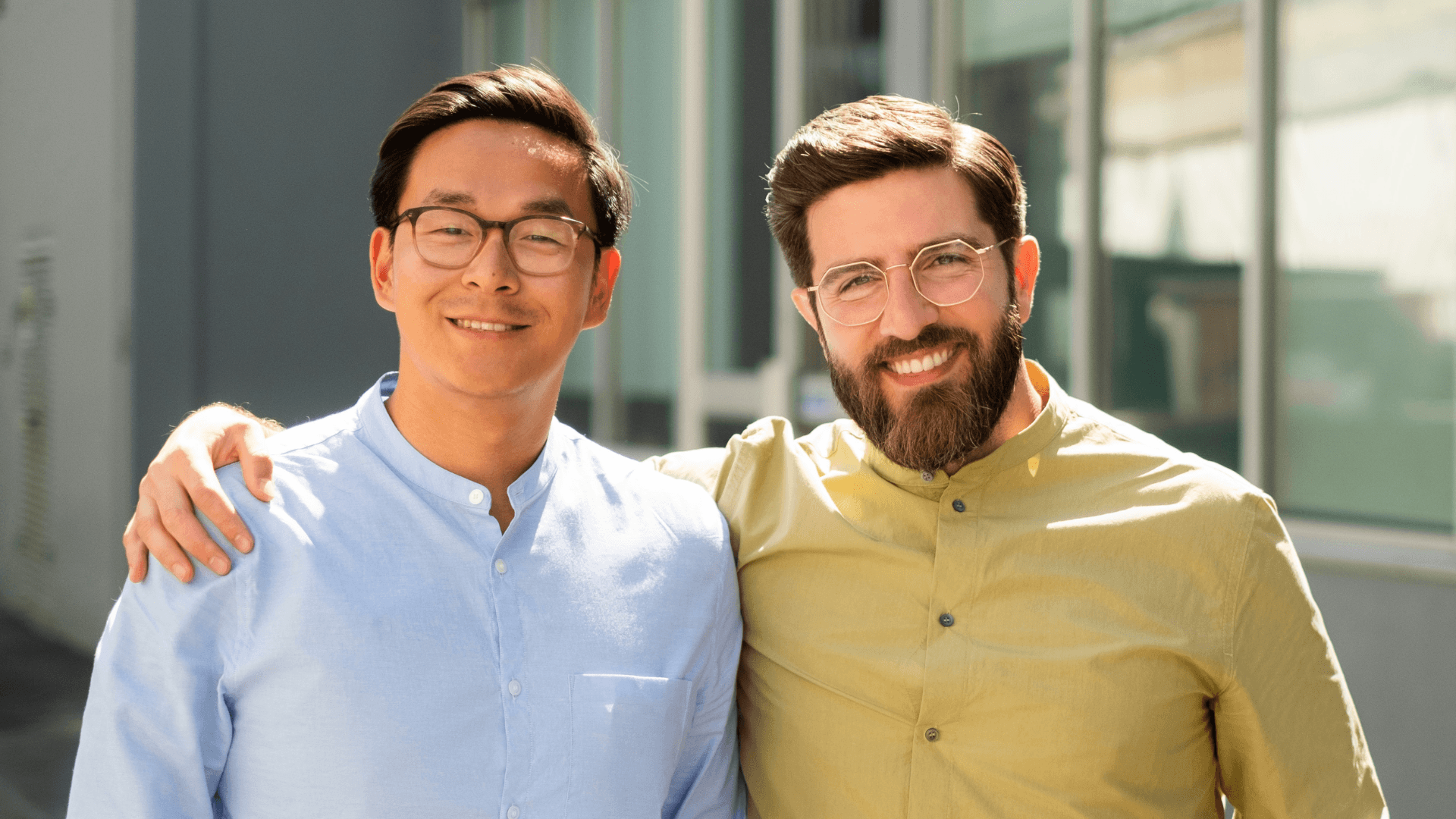 Latest funding: £20m Series B
Sector: Healthtech
What does it do? Patchwork was founded in 2016 by two NHS doctors, Dr Anas Nader and Dr Jing Ouyang, to tackle the British health provider's staffing crisis. NHS teams can manage their temporary and permanent staff through the platform's features like "staff banks" for sharing workers between neighbouring health organisations; staff rosters; and access to agency managers for temp staff. Their recent Series B round was led by European PE firm Perwyn and backed by Praetura Ventures and KHP Ventures. Social Chain cofounder Dominic McGregor also angel invested alongside Blomfield.
Condense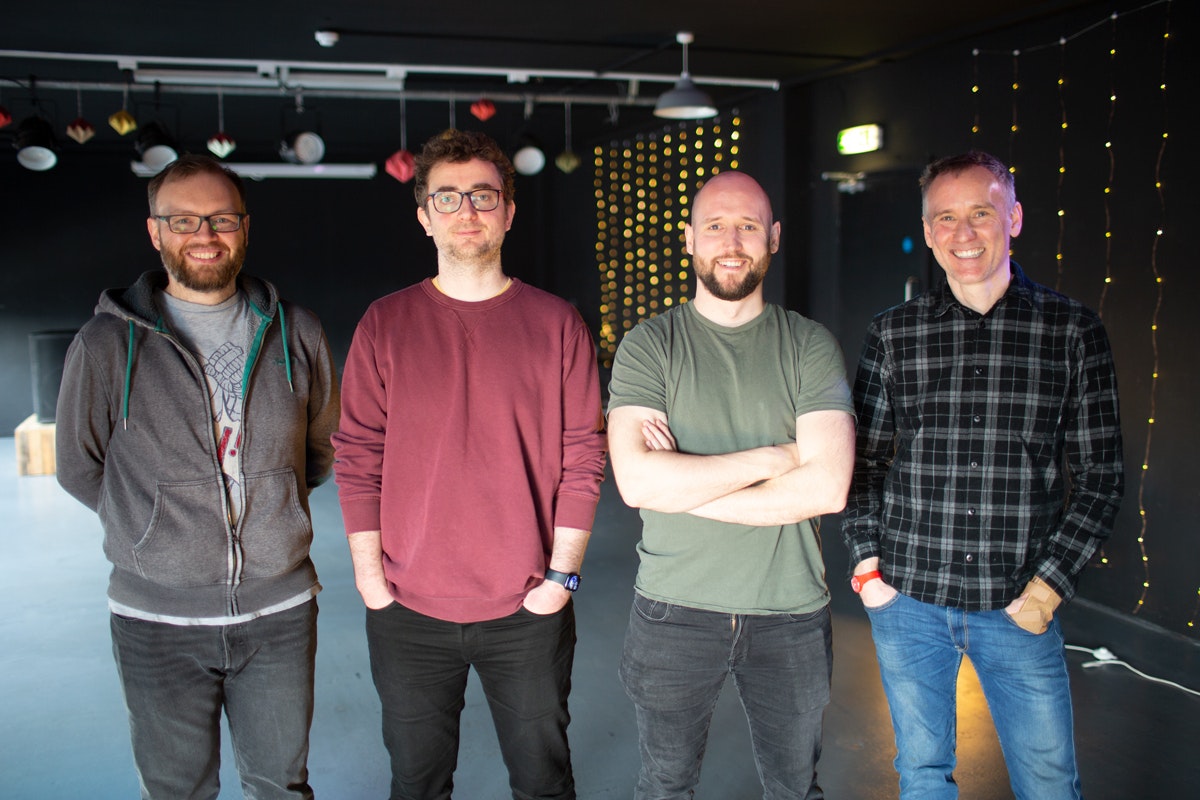 Latest funding: $4.5m seed round
Sector: Metaverse/deeptech
What does it do? Condense calls itself a metaverse infrastructure startup. It's built end-to-end capture and streaming technology so that you can stream live, real-world events like music and sports within metaverse games, mobile apps and platforms created with game engines Unity or Unreal Engine. And you don't need a VR headset to do so. LocalGlobe, Songkick cofounder Ian Hogarth, plus a mysterious "platinum-selling grime artist" and a "former England footballer" all backed Condense in its seed, alongside Blomfield.
Sifted Newsletters
Fintech
Every Tuesday
From banks to bitcoin, get all the gossip and analysis in your inbox.
Lottie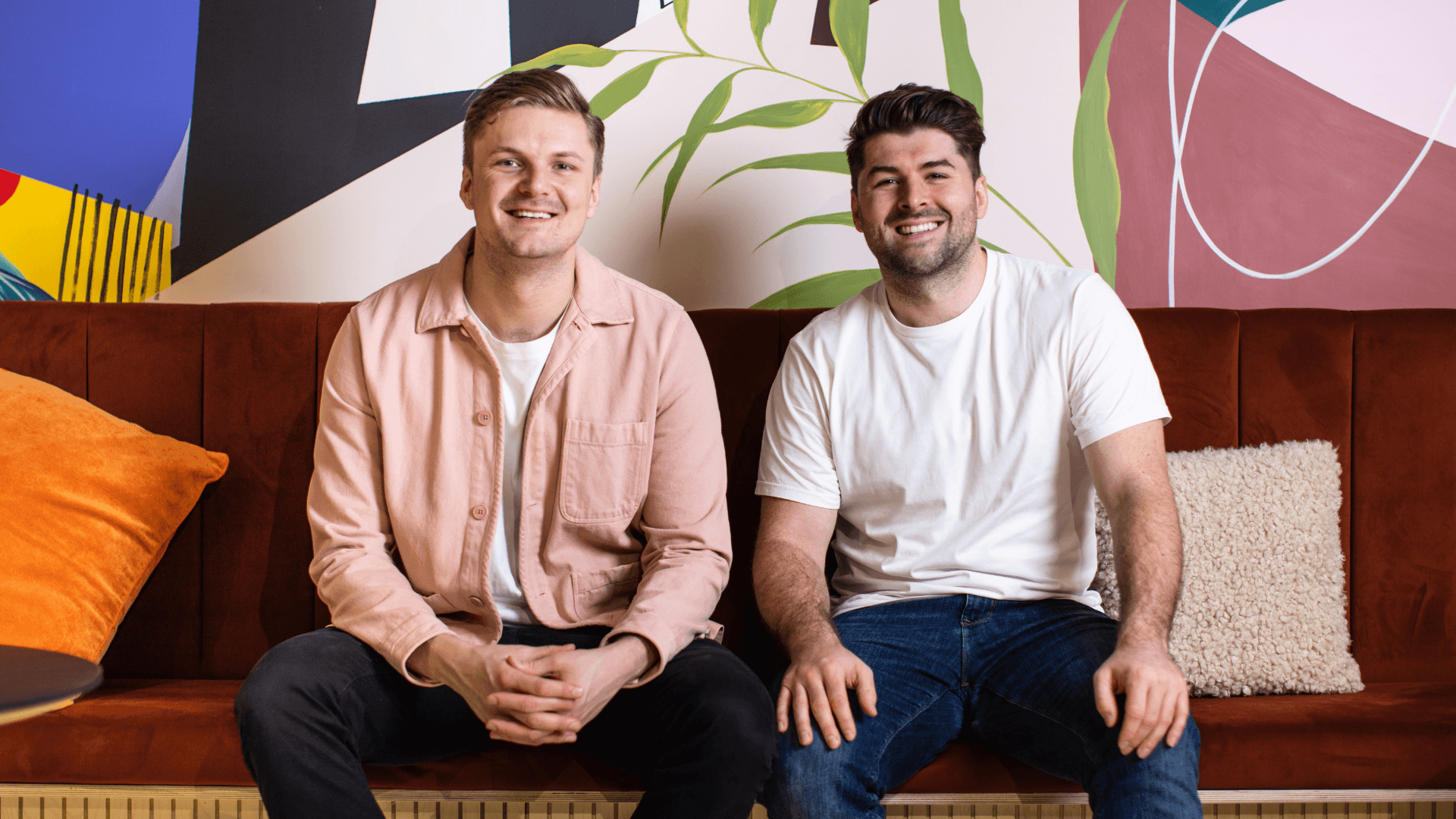 Latest funding: £6m seed round
Sector: Silver economy/healthtech
What does it do? Lottie was founded in 2021 to address the UK's elderly care market crisis. It's a residential care comparison marketplace designed to make it easier for people to find suitable care homes for their relatives. It won the backing of US investor General Catalyst in July, and the likes of Kindred, Accel, Lendable cofounder Victoria van Lennep and once again Dominic McGregor have also invested alongside Blomfield.
Penny
Latest funding: £4m seed round
Sector: Fintech
What does it do? Penny is aiming to help UK workers track down the potential multiple different pension funds they may have accumulated through different jobs, and consolidate them under one roof. It uses AI to pull the various funds they may have opened when they joined different companies. Last month it raised £4m in seed funding from Google's Gradient Ventures, Blomfield and fellow fintech bigwig, Payhawk cofounder and CEO Hristo Borisov.
Entrepreneur First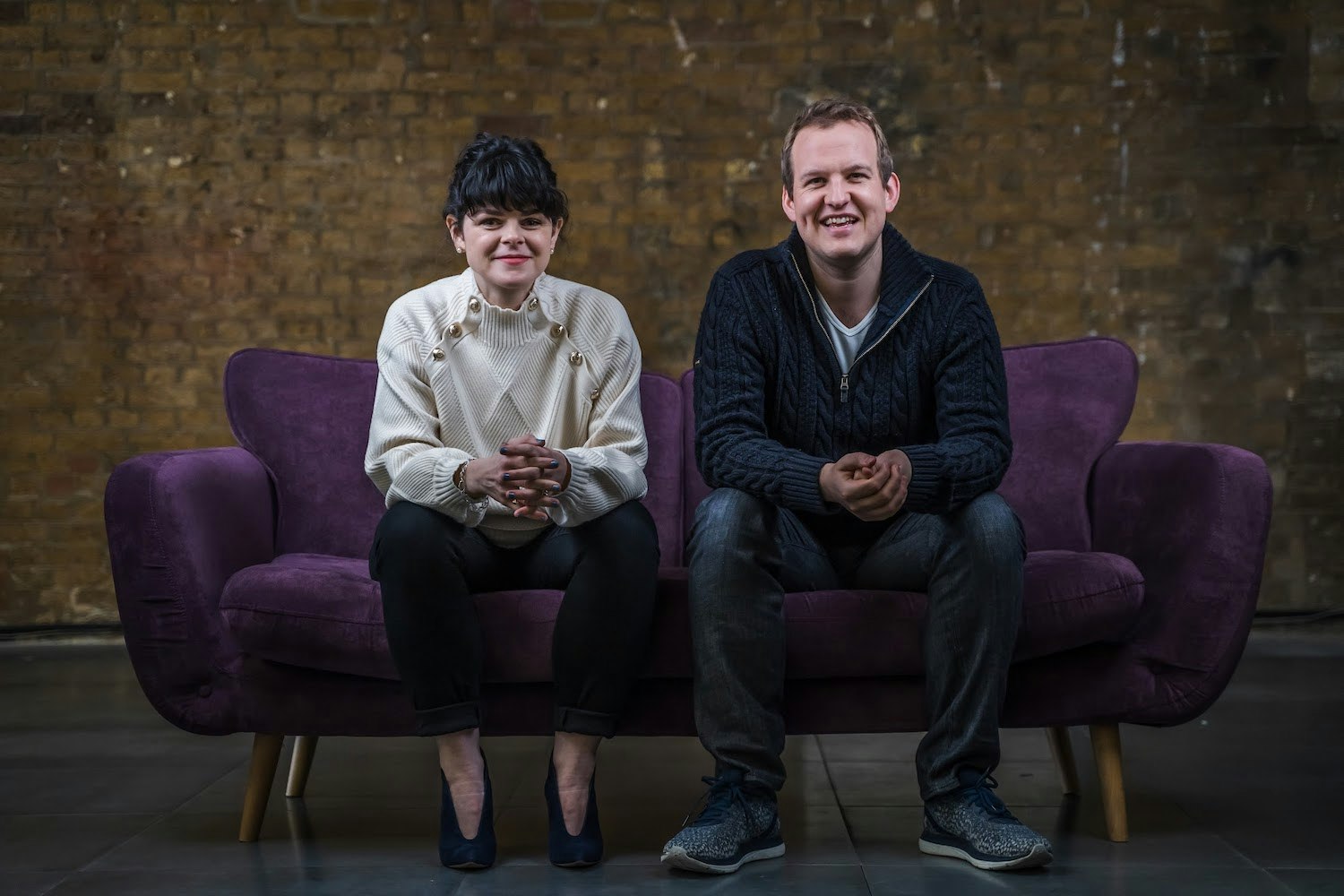 Latest funding: $158m Series C
Sector: Accelerator
What does it do? Entrepreneur First needs little introduction for anyone who works in the European startup world. Its programme brings together founders looking to start a company with potential cofounders in a way that's something akin to Love Island. It was a completely new approach to building companies in Europe when it launched 10 years ago — and the first cohort brought investors 17x returns. Its latest funding round attracted an all-star list of backers including Blomfield, Stripe founders Patrick and John Collison, Wise cofounder Taavet Hinrikus and many more.
Screenloop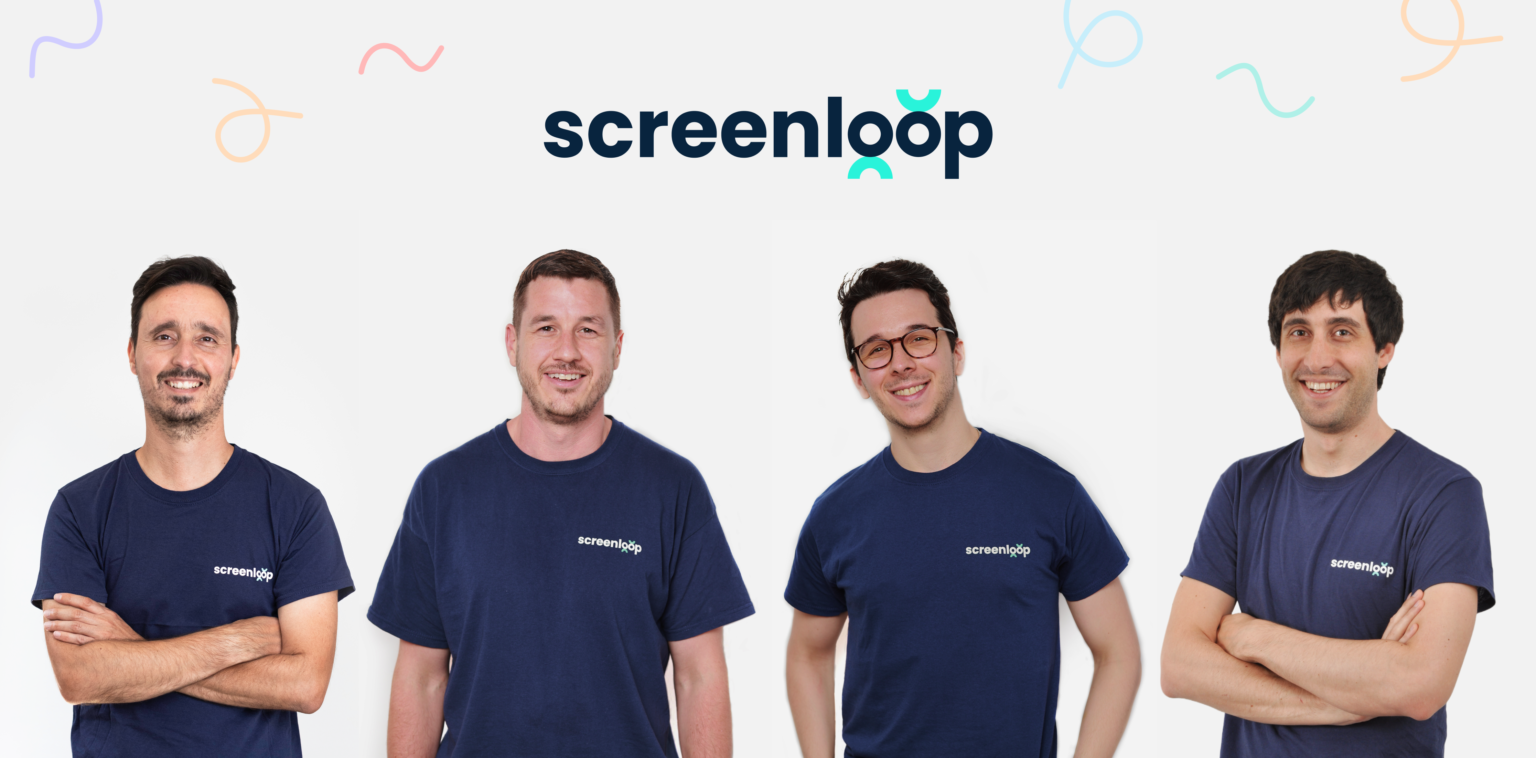 Latest funding: $7m seed round
Sector: HR tech
What does it do? Screenloop calls itself an end-to-end "hiring intelligence" platform that's aiming to improve all aspects of the recruitment process — including removing hiring bias. It uses data and AI to identify gaps in the process, enable candidate feedback, and it also provides real-time coaching for interviewers on their decision-making. It's gained backing from Blomfield, Stride VC, Passion Capital, Ludlow Ventures, Indeed.com founder Paul Forster, Onfido cofounder Eamon Jubbawy and others.
Ellis
Latest funding: $5.6m seed round
Sector: Fintech
What does it do? Ellis is a new neobank that's specifically created for international students that move to the US. There are various pain points for this market that it's aiming to tackle — namely opening up a debit account quickly, getting a phone contract and completing the necessary immigration paperwork. It attracted a star-studded list of investors to its seed round, including Blomfield, Kindred Ventures, Castle Island Ventures, 20VC, Pipe founder Harry Hurst and Sardine's Soups Ranjan.

Umba
Latest funding: $15m Series A
Sector: Fintech
What does it do? Nigeria-based Umba is a digital bank that, like many in the region, is aiming to bring banking services to those underserved by incumbent banks across Africa. It provides free bank accounts, interbank transfers, peer-to-peer transfers, bill payments as well as credit products (ie loans) to customers. Its Series A in Spring gained backing from investors including Costanoa Ventures, Act Ventures, Lux Capital, Palm Drive Capital, Blomfield and Stripe employee-turned-solo-VC Lachy Groom.
Packfleet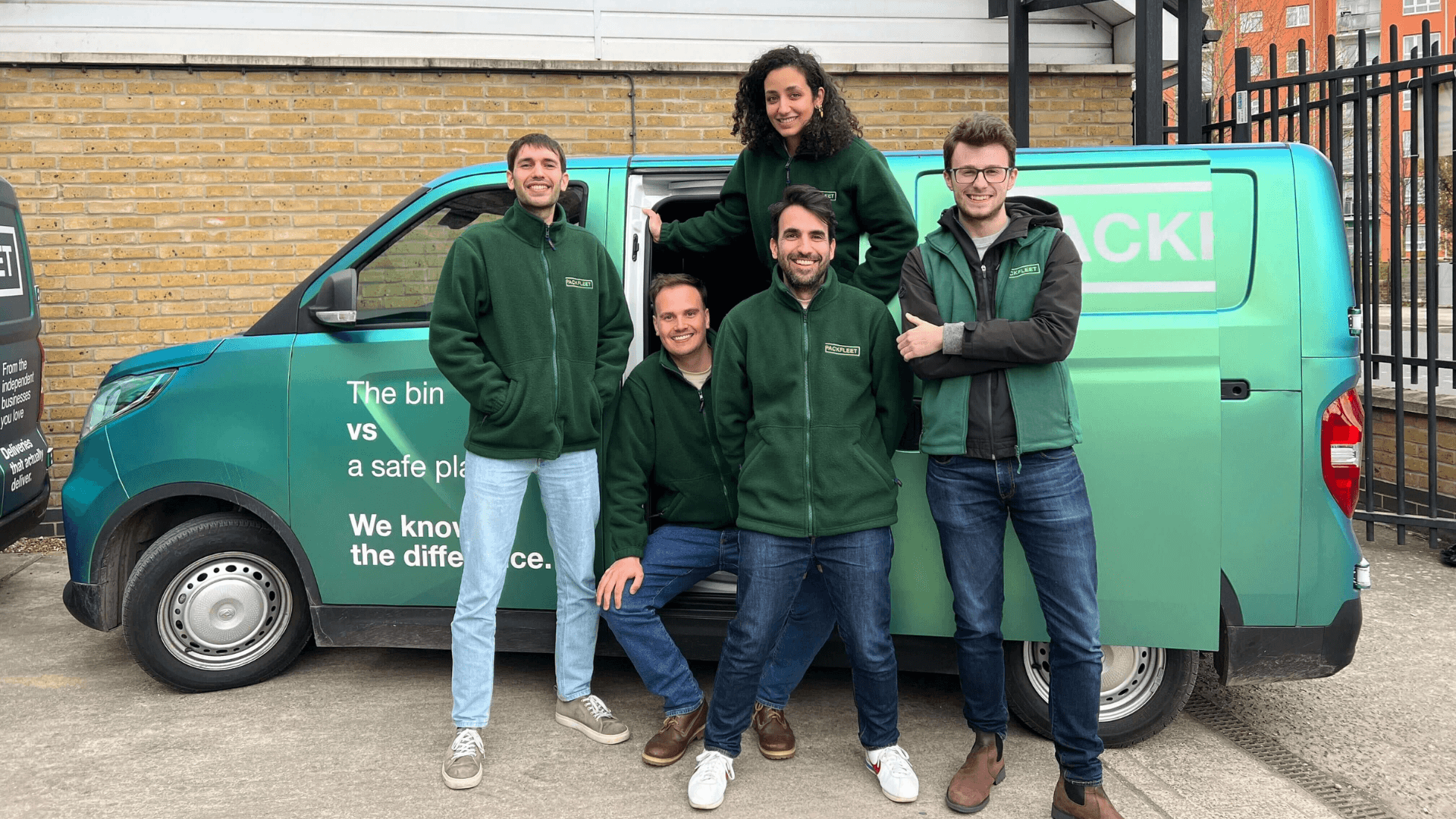 Latest funding: £8m seed round
Sector: Mobility
What does it do? London-based logistics startup Packfleet was founded in 2021 by four Monzo alumni: Tristan Thomas, former VP of marketing; Hugo Cornejo, former VP design; and engineers Josh Garnham and Robin Bilgil. It's aiming to improve the delivery process for its two customers at either end of the transaction: small and medium-sized businesses and the purchasers of goods. It's tackling pain points like being unable to reschedule a delivery when it's due to arrive at an inconvenient time. It's gained the backing of three Monzo bigwigs: Blomfield, cofounder Jonas Templestein and Russell Smith, former director of marketing at the bank. At its latest seed round it won the backing of other big tech names including Creandum, General Catalyst and Blomfield's GoCardless cofounder Matt Robinson.
Sona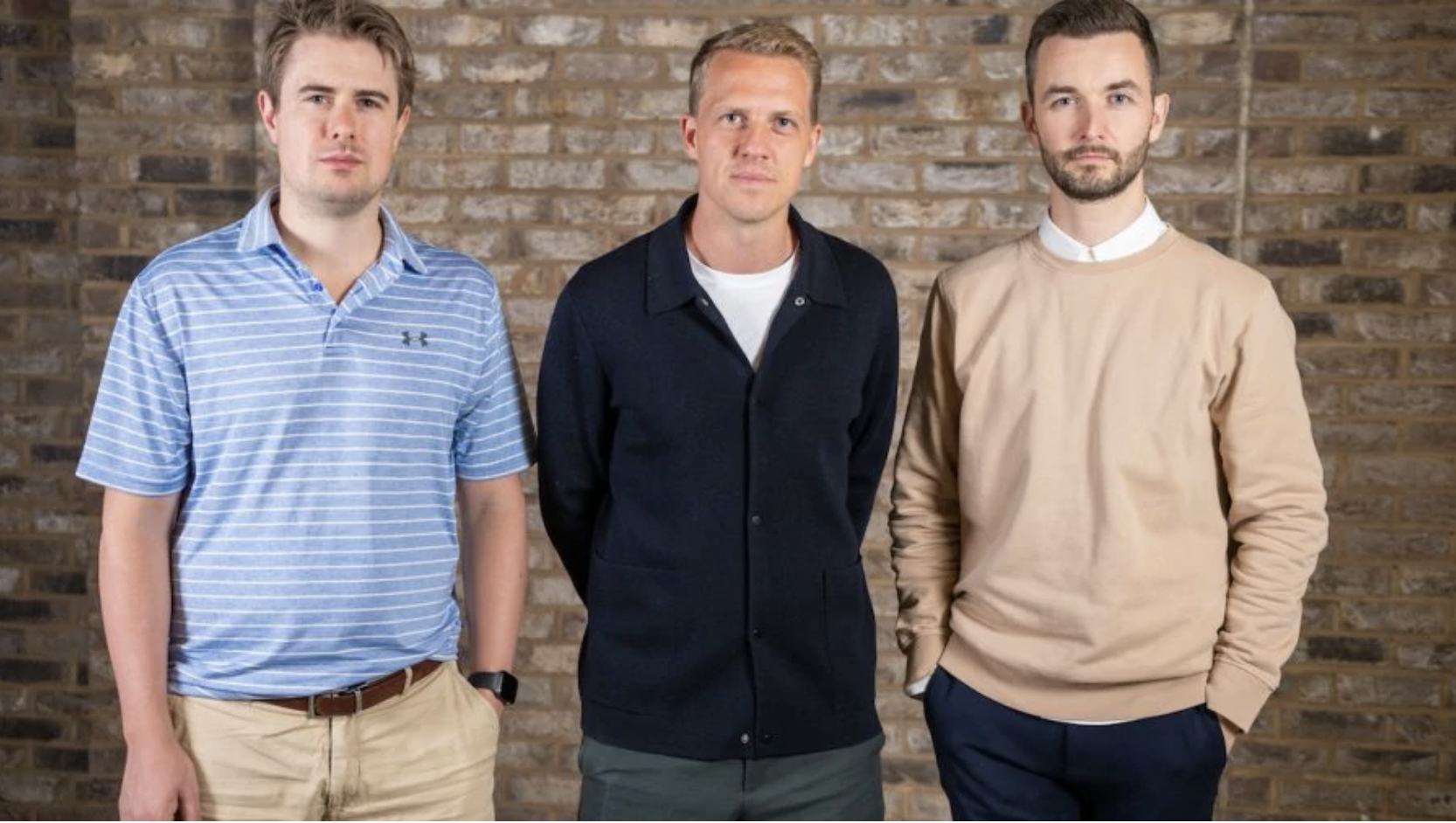 Latest funding: $7m seed
Sector: SaaS
What does it do? Sona's three cofounders are serial entrepreneurs. They're Rocket Internet cofounder Steffen Wulff Petersen and Catapult cofounders Oli Johnson and Ben Dixon. The trio founded their workplace management software company Sona in 2021 to target the blue-collar or "frontline" workers like cleaners, health workers and hospitality staff who such software companies normally don't cater to. Sona is designed as a one-stop-shop for tasks like scheduling, shift allocations and logging attendance records. Investors including Speedinvest and Gradient Ventures backed its seed round in March, alongside Blomfield and other angels.
His 16 other picks were:

Jeeves, fintech
Nous, fintech
Stitch Money, fintech 
Peequal, healthtech
Casava, insurtech
Generation Home, fintech (Blomfield is also on its board)
theUp, fintech
Robin AI, legal tech
Numeral, fintech
Pento, fintech (and on our UK startups to watch list)
Scan.com, healthtech
GoodCourse, edtech
Urbyo, fintech
BondAval, fintech
FrankieOne, SaaS
Mojo, healthtech
Amy O'Brien is Sifted's fintech reporter. She tweets from @Amy_EOBrien and writes our fintech newsletter — you can sign up here