There's a question I often ask founders: which other startups do you admire? And there's an answer I often receive: Monzo.
Today the challenger bank announced it had raised £113m of fresh funds, doubling its valuation since its last fundraising round eight months ago to just over £2bn, and winning the plaudits of the financial press.
Last month, the bank hit two million customers, and its marketing machine kicked into action with characteristic euphoria. Cue a celebratory tweet (1,400 likes), blog post ("more than 35,000 new people sign up to Monzo each week"), and coverage in several publications.
Two days later, it released a preview of its new TV ad to its adoring fans (1,500 likes; ??).
Let's remind ourselves of two things: Monzo is a bank. Its customers are mostly (cynical) Brits. What the hell is going on here?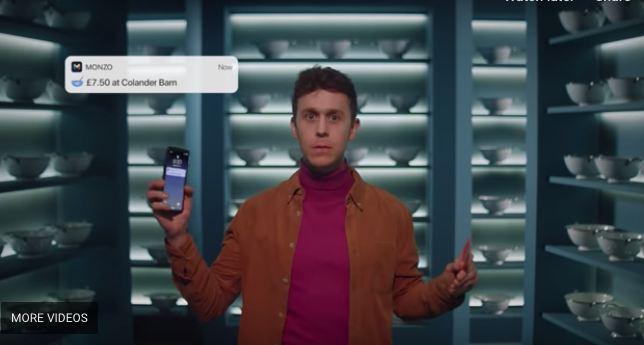 We fought the big banks, and we won!
Monzo has managed to convince people that the company's success is our success, too. If Monzo wins, Monzo's customers win (especially the 36,006 "everyday" Crowdcube investors). If Monzo can set a trend for how financial institutions can support people's mental health, others might follow. If Monzo can remove the hassle from managing finances, we can all be free from that pain. Who wouldn't get behind a vision like that? (?)
That means its challenges are ours, as well. If Monzo needs to change its name, Monzo customers get to help it choose a new one. When Monzo suffers a data breach, it receives more praise for how it responds than criticism for what went wrong.
This is marketing magic.
When the company started out, it hadn't beaten the big banks. The company founders couldn't give a damn what a few 20-somethings in Shoreditch were up to.
But then they built up the hype, and it kept up the hype (?), and investors started believing in the hype, and those investors and all their friends kept believing in the hype (£200m+ raised), and then that hype became a self-fulfilling prophecy.
Setting standards for startups
And the hype goes beyond customers. If Monzo wins, all startups also championing transparency will receive a nice big validation that companies can be run differently. When the company shares its gender pay gap, and stats on the diversity of its team, it makes others which don't look bad — and encourages them to do the same.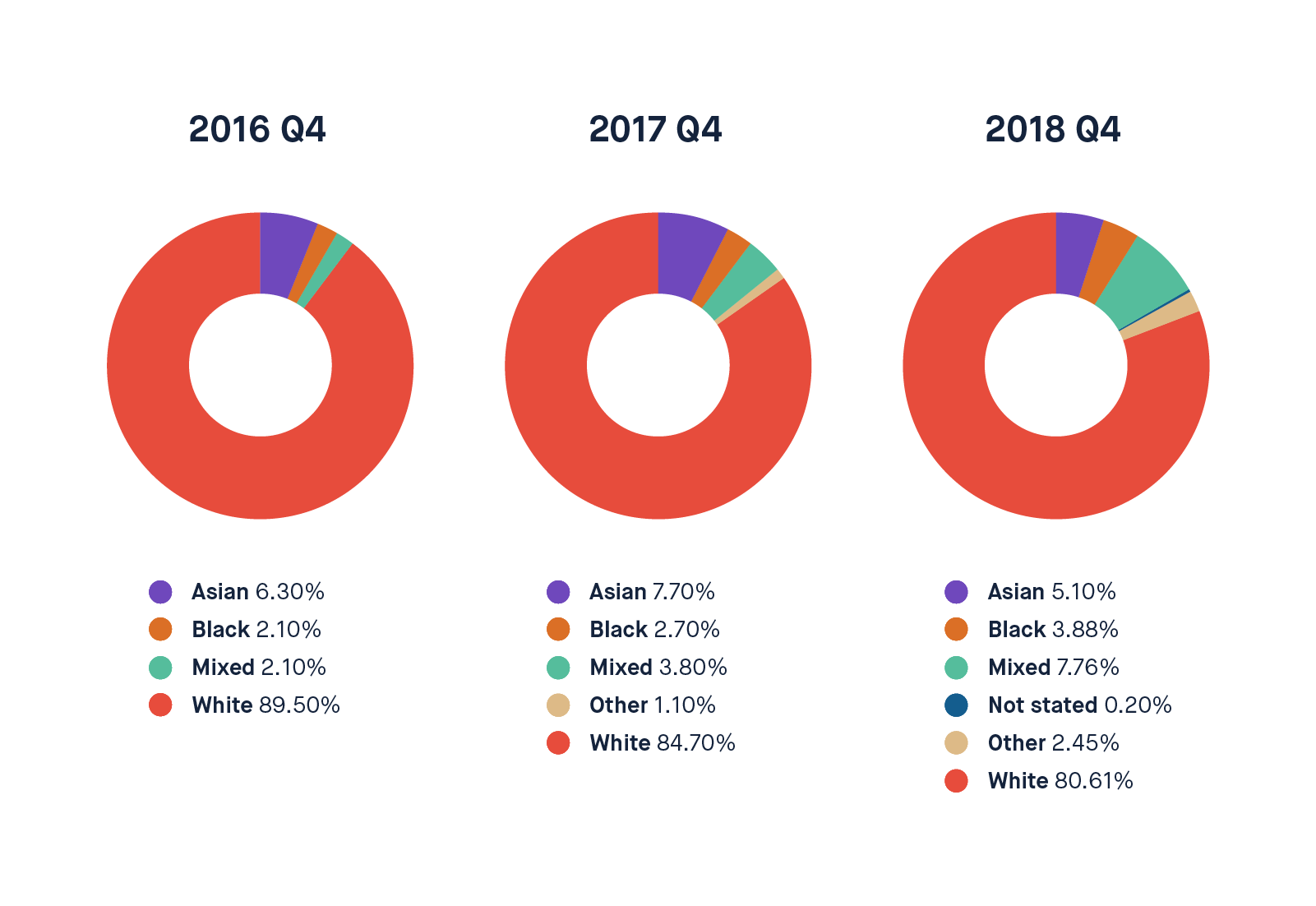 Yet having legions of cheerleaders, and setting new industry standards, is not quite enough. And that's the crux of the matter. Yes, Monzo can nail marketing. Yes, Monzo has built a large and almost cultish customer base. Yes, Monzo can roll out endless new features which are a pleasure — or a life-changer — to use. But can it ever figure out a business model that makes it serious money?
It's damn hard to make money off of current accounts, hence why Monzo plans to become the "hub" for all its customers' finances. It already provides services like loans and partners with other companies to help customers do things like switch energy provider. It also plans to replicate the same marketplace model with small business bank accounts.
But some say that banging on about the business model is focusing on the wrong thing.
Monzo has momentum (?). Monzo has customers (?). Monzo has plenty of (investors') capital (?). If the bank can keep getting new customers (remember that TV ad?), keep racking up glowing press coverage, and keep its investors believing in the long-term "vision", then it can arguably give itself enough runway to figure out a business model that justifies the amount of cash that has been pumped into the business.
Investors and customers and fellow founders aren't buying into Monzo's business model: they're buying into its brand.
Perhaps business models are overrated.
This post first appeared in the Sifted newsletter on May 27. Minor tweaks have been made to reflect the £113m fundraise. Sign up for more Monday morning columns here.