This roundup first appeared in our weekly Wednesday newsletter. If you'd like to get this straight to your inbox each week, sign up here!
________
David might have triumphed over Goliath: in the week that the UK's king of innovative design, James Dyson, announced that he was pulling plans to sell electric cars (after reportedly setting aside £2.5bn for the project), Swedish startup Uniti has started selling its compact electric vehicles. This — and more mobility ups and downs — in our weekly roundup:
1) Electric cars stop start
Dyson has axed its electric vehicle business. A 523-person team had been working on the four-year-old project, but struggled to find a way to make the vehicle "commercially viable," viable", according to founder James Dyson. 
What went wrong?
According to this great long read from Wired, the Dyson team were too focused on making the car look good, instead of actually getting it on the road. The automotive experts brought onboard were also a little too cautious, so the project didn't move quickly enough. It might not be the end of the road for Dyson and electric cars, however, as the company has a number of patents on vehicle parts.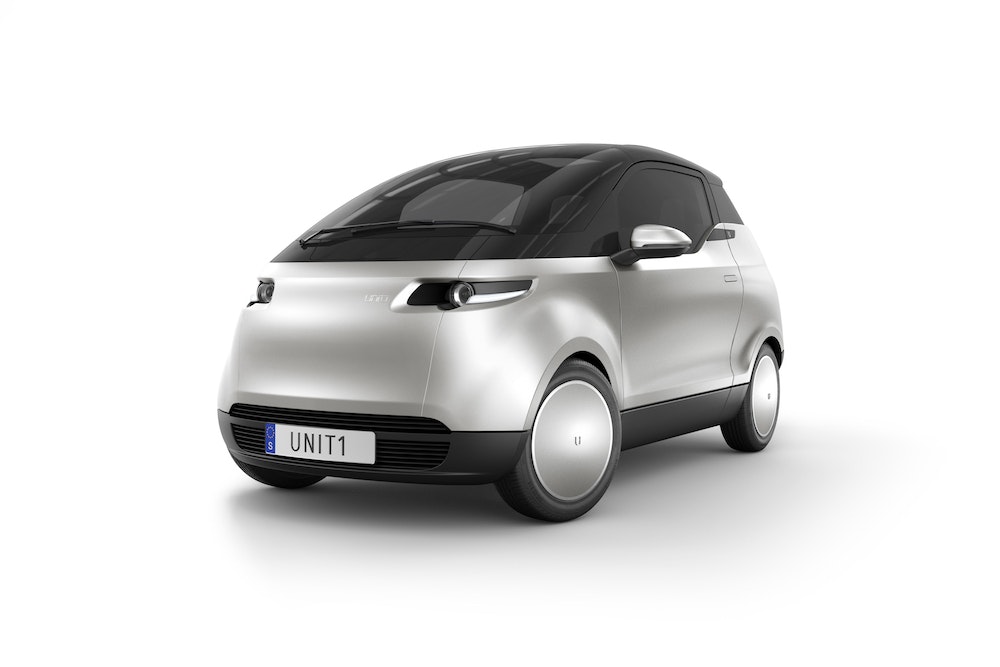 Meanwhile Swedish startup Uniti's compact three-seater electric car has gone on sale. It will cost around £15,100 for UK customers and 168,000 SEK for Swedish customers (€15,500). The target audience are city dwellers looking to cut down on their transport footprint.
Uniti began in 2015 as an innovation project at Lund University in Sweden. In January it raised £1.1m from crowdfunding and has also financed production through pre-orders. Its vehicles are being made at a production facility in in the UK county of Norfolk. 
2) Uber gets into grocery
Uber bought Cornershop, an on-demand grocery delivery startup that serves customers in Chile, Mexico, Peru and the Canadian city of Toronto.
This is all part of Uber's plan to be the operating service of daily life — i.e. the one app you use for everything. Sound crazy? Just look at Asia: WeChat already is there. 
Sweden-born Oskar Hjertonsson founded Cornershop in 2015. Since then it has raised over $31m from backers including Accel and Creandum. Last year Walmart almost bought the company, but the deal was stopped by the US Competition Authority.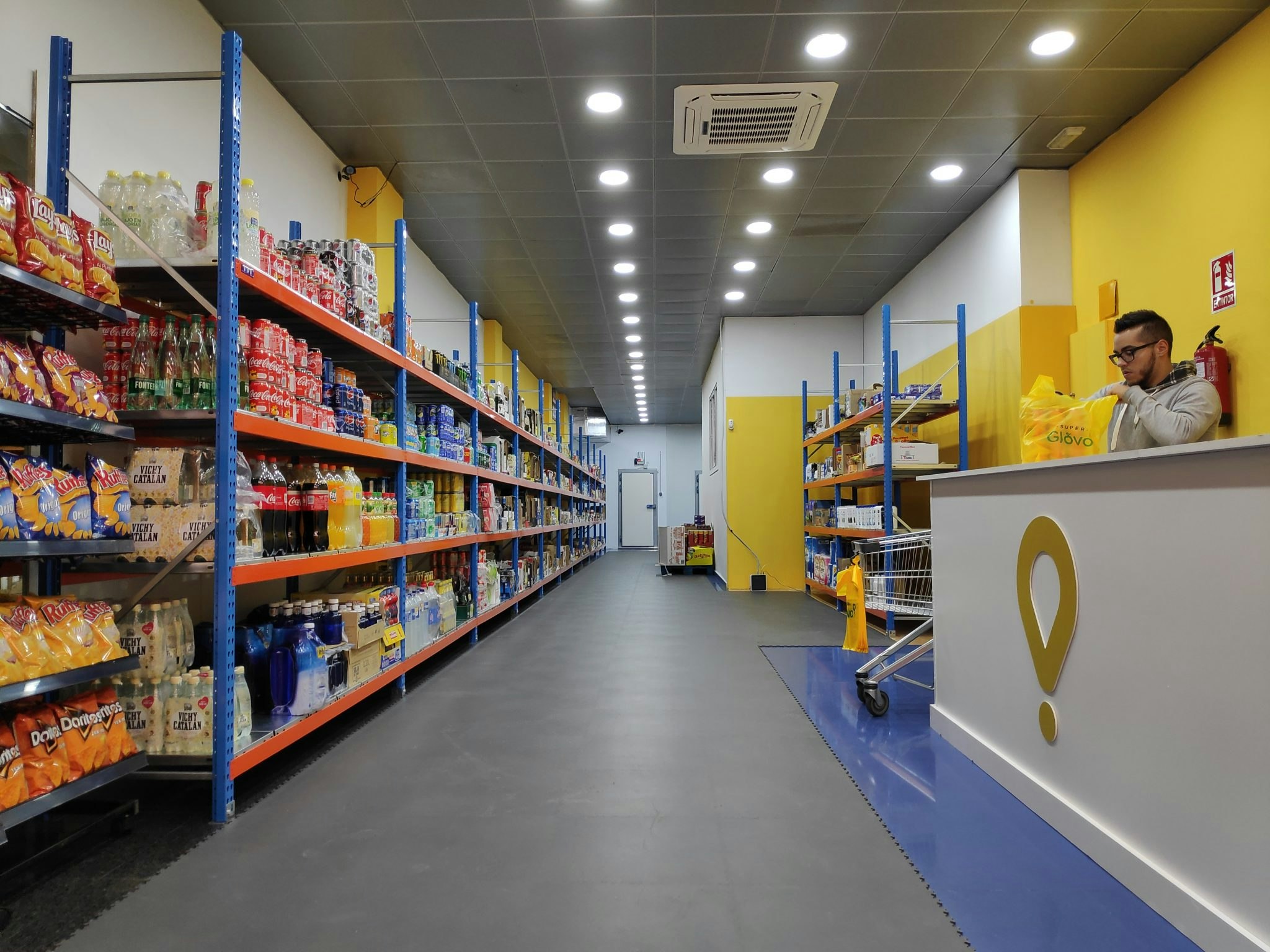 Uber isn't the only on-demand food delivery player to look to grocery. Glovo, the Barcelona-based delivery startup, has been dropping off milk, nappies, alcohol, crisps and other convenience store goods to customers from its "SuperGlovos" for months. It plans to open more across Europe this year, including in Lisbon and Milan. Founder Oscar Pierre hopes to become a market leader in the grocery delivery market. 
Deliveroo is also eyeing up the grocery market. It already offers UK customers (expensive) snacks, drinks and sandwiches from Shell petrol stations and it's likely to expand. All of the delivery companies are looking for ways to get their users to open the app more frequently — and food, in all its forms, is one thing that we always need more of.
WANT TO UNDERSTAND WHERE THE ON-DEMAND DELIVERY SECTOR IS HEADING?
Sign up to receive our 12-page deep dive, coming to a laptop near you soon...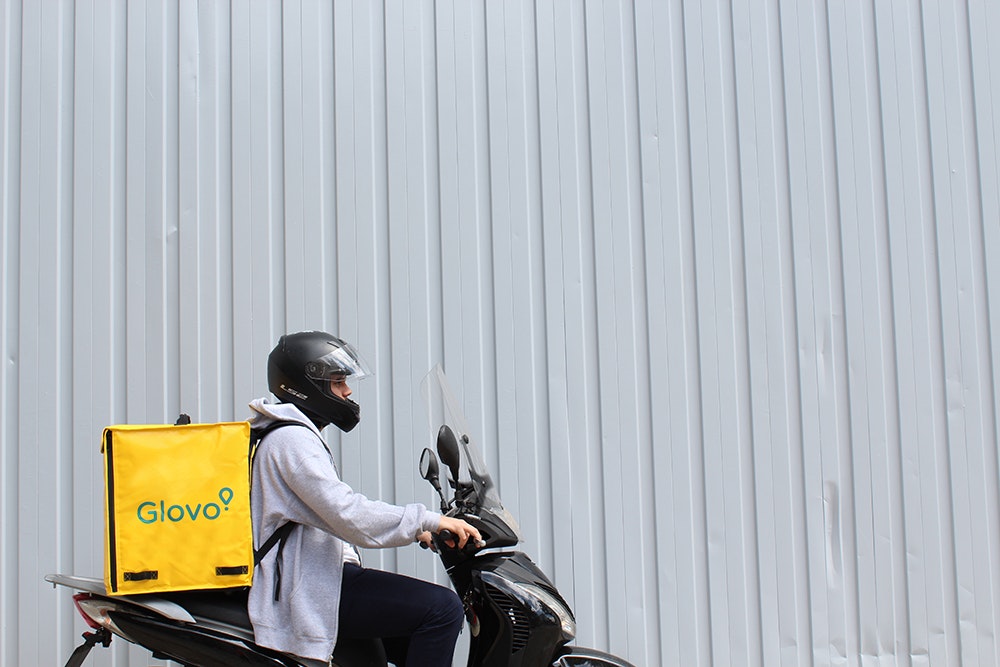 3) A mobility app for all
State-owned Spanish train company Renfe wants to create its own mobility app. Just like Jelbi, launched recently in Berlin, this would let customers pay for multiple modes of transport — including scooters, taxis and bikes — via a single app. Bus services in Madrid and Barcelona are already onboard, as are taxi platforms Cabify and Free Now. Renfe plans to launch a pilot in November.
This is UK startup Citymapper's (latest) big plan too: it started selling travel passes to users in London earlier this year, which cover the tube, buses, bikes, black cab and Kapten taxi rides. 
For other cities or transport providers feeling jealous, here are some startups ready to help create mobility-as-a-service apps:
In other mobility news: