Yury Melnichek is a Belarus-based tech entrepreneur who cofounded Maps.me and AIMatter, the neural network-based AI platform that was sold to Google in 2017. His company Bulba Ventures invests in Belarusian startups.
What is the city's biggest strength as a startup hub?
AI is a big strength for Minsk, especially after the success of companies like MSQRD (the face-swapping and selfie-enhancement app bought by Facebook in 2016) and AIMatter. When someone becomes successful everyone else follows their success so there is a lot of interest in this at the moment. AI is progressing so fast that all the classical books on it have become outdated. Anyone reading the latest topics and papers can gain a level of expertise, and this is giving an opportunity to people everywhere to become successful in this field. It also helps that since Soviet times people in Minsk have had good mathematical training - and many of the interesting papers on AI are published in Russian.
Belarus is also seen as a welcoming place for tech companies. After visa requirements were lifted in 2017 it has become easy for EU, Chinese and Indian citizens to travel to Belarus. That is helping business a lot and Belarus has become the preferred place to meet among former Soviet countries. Russians are able to come here more easily than they can travel to EU countries and Ukrainians, who cannot enter Russia easily, can come here too.
What is the biggest challenge?
Recently there has been growing concern about Russia questioning the sovereignty of Belarus. If that happens it will have a negative impact on business.
The other challenge is marketing. Companies here still have to learn how to pitch. It is a cultural problem - children don't learn how to make presentations at school, and so it is difficult for founders to sell their idea to investors.
In what ways has it changed over the last five years?
The tech sector has definitely become much bigger over the past few years. A recent presidential decree fixed a lot of the uncertainty surrounding the future of the Hi Tech Park (the heart of the Belarus tech industry, a low-tax zone that has been set up with favourable conditions for tech companies). Questions about taxes and cryptocurrencies have been settled, making it easier for people to relocate to Belarus.
How easy is it to hire people?
Many of the developers in Belarus work for tech outsourcing companies, but they are looking for opportunities to join startups. They see that as the way to become part of something very successful. They don't come for the salary – they want stock in the company.
It is also easy to hire talent from Russia and Ukraine and relocate them to Belarus. This is important since their labor markets are much bigger than here.
Sifted Newsletters
Sifted Newsletter
3x a week
We tell you what's happening across startup Europe — and why it matters.
How easy is it to find funding?
Funding is easier as you get bigger. It is actually quite difficult to secure a pre-seed round. In general, European investors are scared of investing in Belarus, and local startups are wary of taking money from Russian  wealthy individuals or funds where they are LP's because there is a risk that this might be questionable money – or might become later under sanctions from US. So there is a gap, that is where we see our niche in the ecosystem.
What is the infrastructure like?
There is fibre-based broadband almost everywhere and elsewhere there is an acceptable level of internet connectivity. Office rent is quite cheap and finding offices is not too difficult.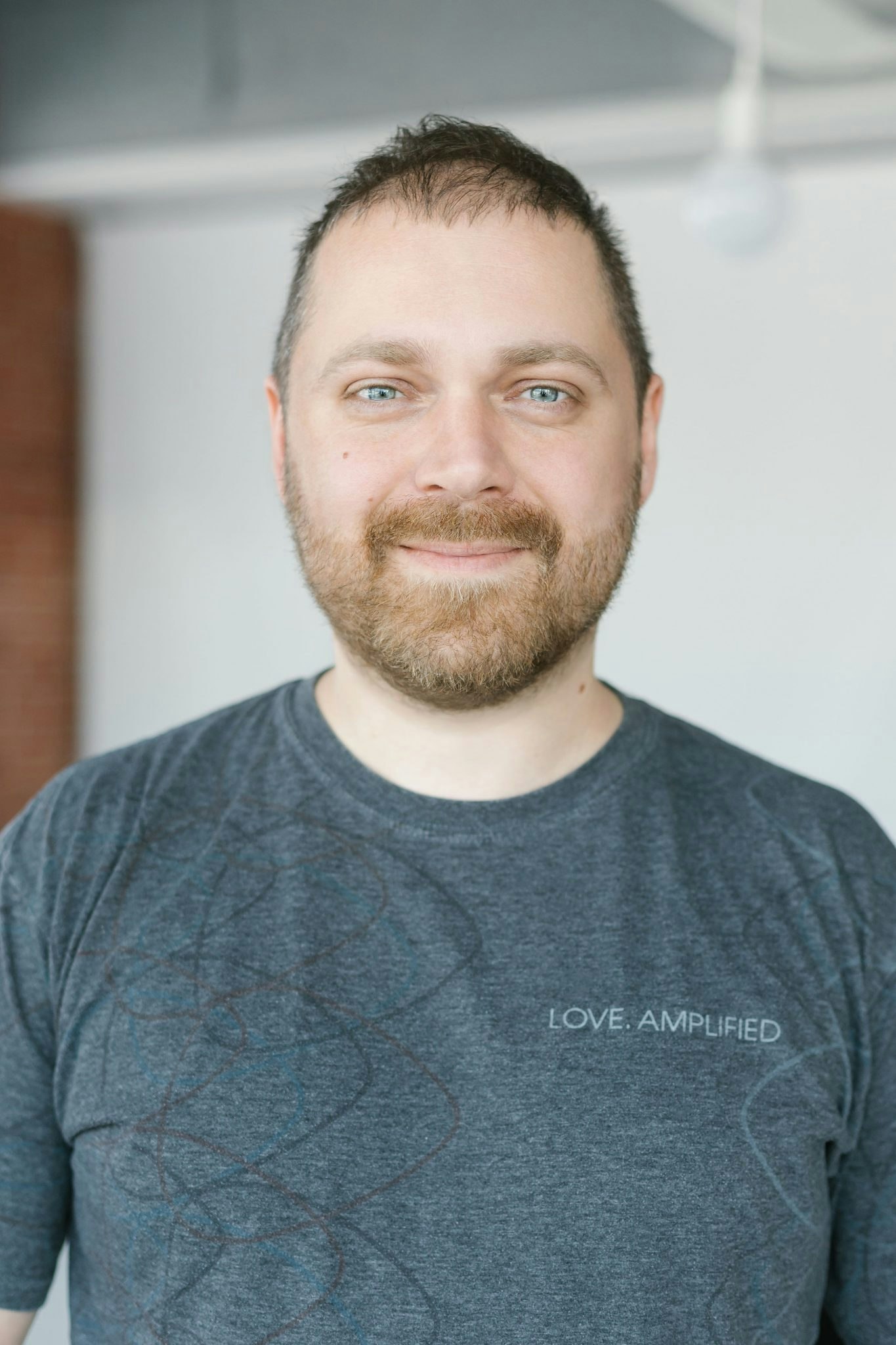 Quick questions:
Where is the best place to meet people?
Space is an events company that arranges meetups in their own facilities and at other companies. Imaguru is a popular startup hub.
What is the best event/meetup to attend?
Bulbacon, in March, is an event focused on machine learning technologies. The Emerge conference, in June, promotes startups from the 'New East' – eastern Europe, the Balkans and Central Asia.
Who do you need to know?
Vsevolod Yanchevsky, head of the Hi Tech Park
Yuri Gurski, partner at Haxus
Viktor Prokopenya, founder at VP Capital
Denis Aleinikov, lawyer at Aleinikov & Partners, who helped develop the Decree "On Digital Economy Development"
Biggest startup success story from the hub?
Epam – a software engineering and IT consulting company founded in 1993, which has subsequently moved its headquarters to the US and listed on the New York Stock Exchange.
Wargaming – the developer of the well-known World of Tanks game
Which are the most exciting companies to watch?
Wannaby – applying augmented reality to the shopping experience, for example letting users try out different nail polish colours or shoes before buying
OneSoil – a precision farming platform that analyses satellite images to help farmers monitor their fields
Flo Heath – an app to help women track their menstrual cycle
Vizor Interactive – a developer of multiplayer games such as Zombie Island
Which universities, research centres and corporates are influential in the city?
The two main technical universities are Belarus State University and the Belarus Informatics and Radioelectronics. The Yandex School of Data Analysis, which offers one of the best courses in machine learning, has set up a branch at the Belarus State University.
Minsk factfile
Population:
1.8 million (in 2017)  
Number of startups:
The
Hi Tech Park
has 454 resident companies although some of these, like Epam, are beyond the startup stage
Total investment in past year:
According to
Dealroom
there were four funding rounds in 2018 totalling $13.2m
Size of developer community:
Yury Melnichek estimates that around 50,000 people work in the Belarus tech industry
Average developer salary:
$28,200
according to PayScale
Price per square meter for office space:
Between €11 and €25 per month
Price of coworking desk:
Around $150 per month
Tax rate:
Companies that are part of the High-Tech Park are exempt from many taxes. They pay value-added tax of 9% compared with 13% for other companies. Employees at High-Tech Park companies pay just 9% income tax, compared to 13% for other workers.
Resources:
FT: Belarus tech dream is a walk in the park
https://www.ft.com/content/48f3b14a-f81e-11e6-9516-2d969e0d3b65
(no paywall) Silicon Republic: 10 amazing start-ups from Minsk to watch
https://www.siliconrepublic.com/start-ups/minsk-belarus-tech-entrepreneurs