In many sectors, the process of buying and selling is held up by outdated, clunky and slow systems. But startups are cottoning on to the opportunity that presents. 
From connecting farmers digitally to enabling smoother scrap metal sales, startups have been working on producing more efficient digital marketplaces for customers looking for an easier way to trade. 
The sector bagged around $3.8bn in funding last year across Europe, with $1.5bn raised so far in 2023, according to Dealroom. French fashion marketplace Ankorstore raised the highest round in 2022, with a $283m Series C. German savings account marketplace Raisin leads the pack so far this year, with the €60m round it closed in March. 
But which startups could be next to grab the limelight? VCs from White Star Capital, Fuel Ventures and OMERS Ventures share the (non-portfolio) marketplace companies on their radar. 
Nicholas Stocks, general partner at White Star Capital
White Star Capital is a global multi-stage technology investment firm operating across North America, Europe and Asia. It invests across multiple sectors at the Series A and B stages.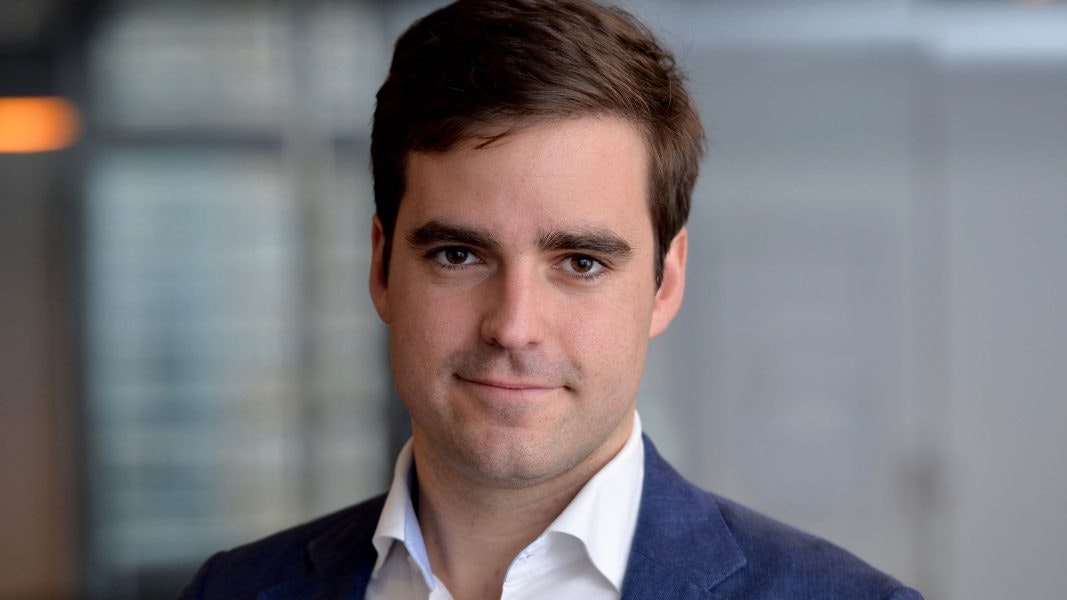 Ovoko — Lithuania
Ovoko has developed a used car parts marketplace called RRR that is operating across major markets in Europe. The startup aims to optimise the experience around inventory, search and logistics, allowing suppliers to manage their inventory better and then unlock new sources of demand through the marketplace. 
MerXu — Poland
MerXu is a B2B marketplace focused on industrial goods, founded by Przemyslaw Budkowski, ex-CEO of ecommerce company Allegro. In what is traditionally an opaque industry with several middlemen and a lack of trust, MerXu has turned this into a consumer-grade experience online by having verified sellers, and allowing sellers and buyers to have confidence to transact across the EU, which also leads to better pricing.
Alexander Breeden, senior associate at Fuel Ventures
Fuel Ventures invests in UK-based marketplaces, platforms and software (SaaS) startups at pre-seed and seed stages.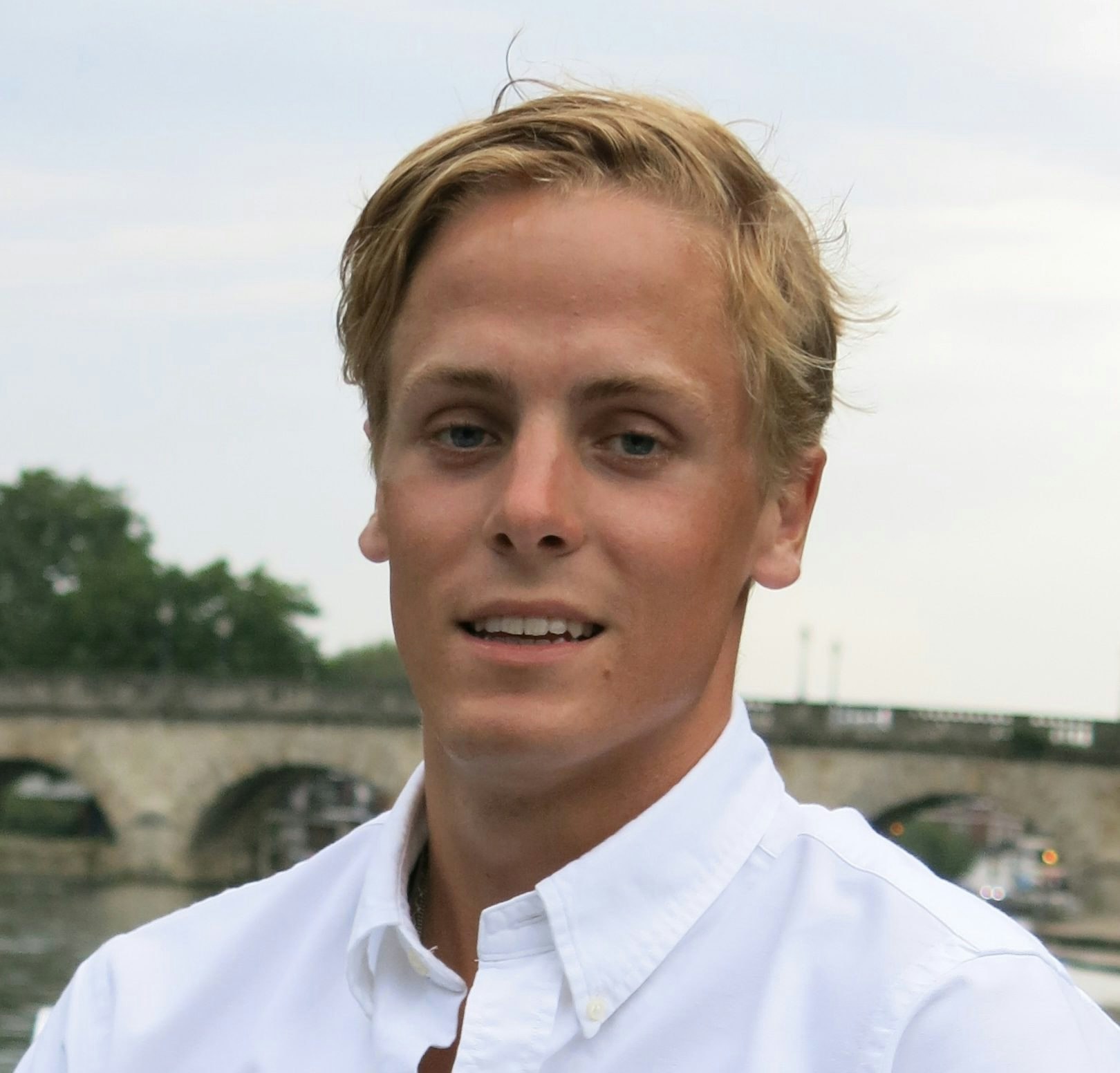 Breedr — UK
Breedr offers a livestock platform that facilitates the farmer-to-farmer buying and selling of livestock. The mobile app also helps farmers manage their livestock with a virtual medicine cabinet to keep track of medication, tools to monitor breeding and a real-time map of the farm space. 
Rooser — UK
Rooser is a Scottish startup that connects seafood buyers and suppliers, giving them a tool to trade efficiently, negotiate prices and process deliveries across Europe. The platform allows orders 24/7 and in real-time, with no minimum quantity, and aims to reduce the amount of fish that is wasted as a result of market volatility. 
Timberhub — the Netherlands
Timberhub aims to redefine timber trading by building a digital marketplace that actively connects buyers and sellers internationally. The current trading market is fragmented, and so the startup aims to consolidate the marketplace into one digital space, helping construction companies find the right materials for their projects quicker by using an algorithm that connects them to suitable suppliers. 
Vanilla Steel — Germany
Vanilla Steel enables buyers to find and buy excess and prime metals directly from European suppliers, cutting out the lengthy negotiation process. The material up for sale can include aged inventory, declassified materials or semi-finished products.
Metaloop — Austria
Metaloop is an all-in-one marketplace for trading scrap metal, matching sellers to the buyers looking for their material. It currently has a network of more than 400 scrap dealers, recyclers and carriers, and takes care of the whole process so companies can concentrate on their main business. 
Namat Bahram, associate at OMERS Ventures
OMERS Ventures is a global early-stage tech investor which is part of OMERS, one of Canada's largest pension providers. The company typically invests at Series A to C across both consumer and B2B.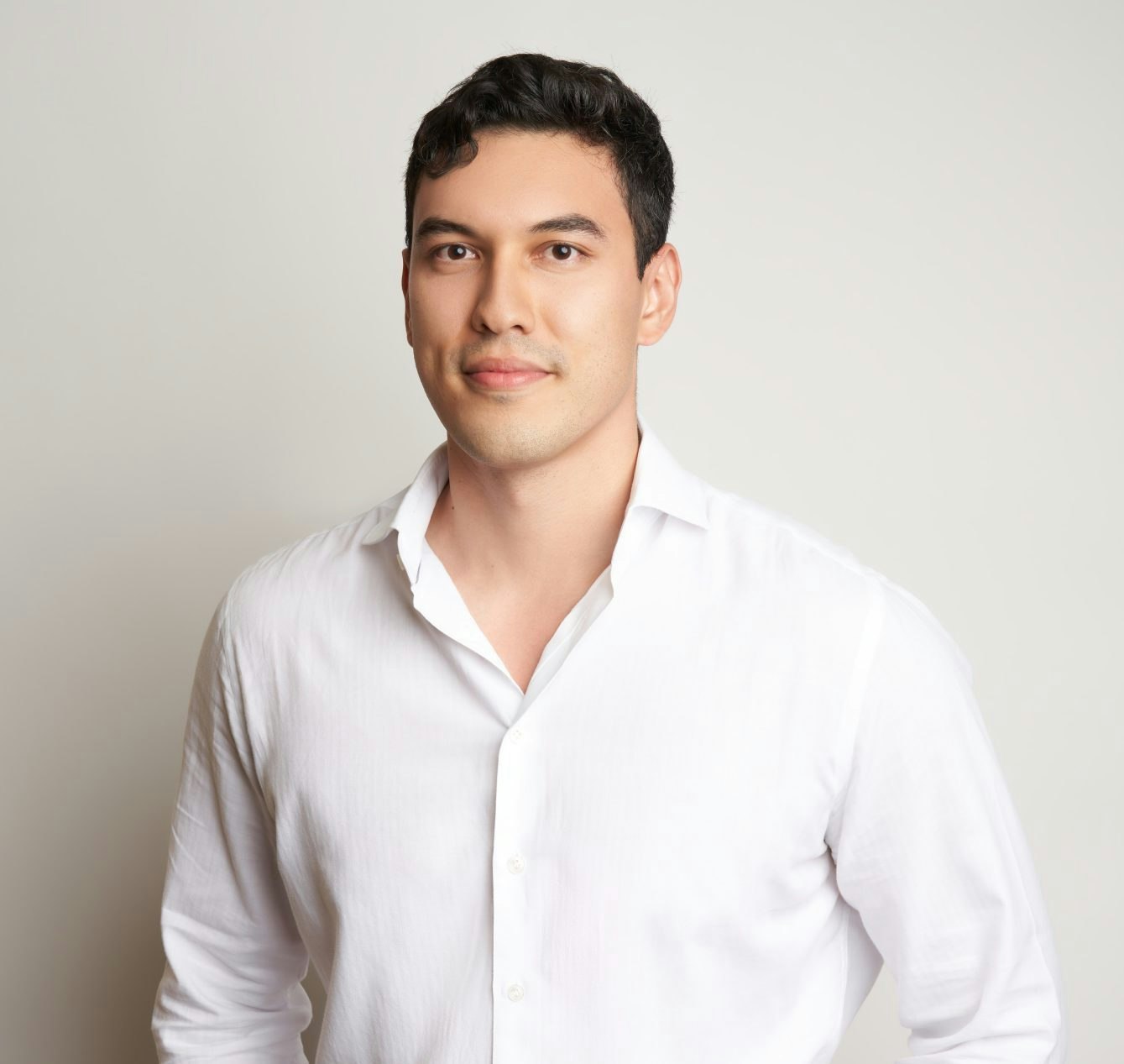 Vosbor — The Netherlands
Climate risks and international conflict have presented significant challenges to global food security, and existing offline systems are inadequate for building true resilience. Vosbor's marketplace for physical commodities like grain and oilseed has the potential to transform how food is traded, by making agricultural commodity markets more transparent and accessible.
Container xChange — Germany
Container xChange offers an online platform for container logistics and operations. Logistics is a valuable industry but operations today are manual, error prone and complex, orchestrated by a fragmented group of thousands of freight forwarders. XChange has built a marketplace that enables users to buy, sell and lease containers from more than 1,500 sources. In recent months, it has launched a data product that provides real-time data on container prices and leasing rates, a first of its kind solution that reduces manual workloads for professionals in the industry.