Sweden's third biggest city Malmö is often overlooked in favour of the better-known tech hubs of Stockholm and Copenhagen, which is less than half an hour away by train.
But the diverse city, which has more affordable housing than Copenhagen and is closer geographically to the rest of Europe than Stockholm, has its own growing startup scene.
While raising early-stage financing can be hard, say insiders, successful companies such as the smart shower startup Orbital Systems, imagery platform Mapillary and graph database Neo4j prove that Malmö can produce winning companies.
Hampus Jakobsson is the cofounder of the mobile company TAT, which was acquired by phone company Blackberry for €130m in 2010. Since then he has become one of the city's most influential angel investors and has also cofounded the startup hub The Ground.
What is Malmö's biggest strength?
It has great gender equality. In comparison to Berlin or London, we have had 50/50 women and men at our startup events for a long time, both when it comes to speakers and audience.
And if we look at the latest batch of a local accelerator called Fast Track, 80% of companies have a female founder and 40% have a female chief executive. It also looks good when we look at the angel investors in the region.
Apart from that, we are also really good at new creative hardware products and the new generation of health tech.
What is the biggest challenge?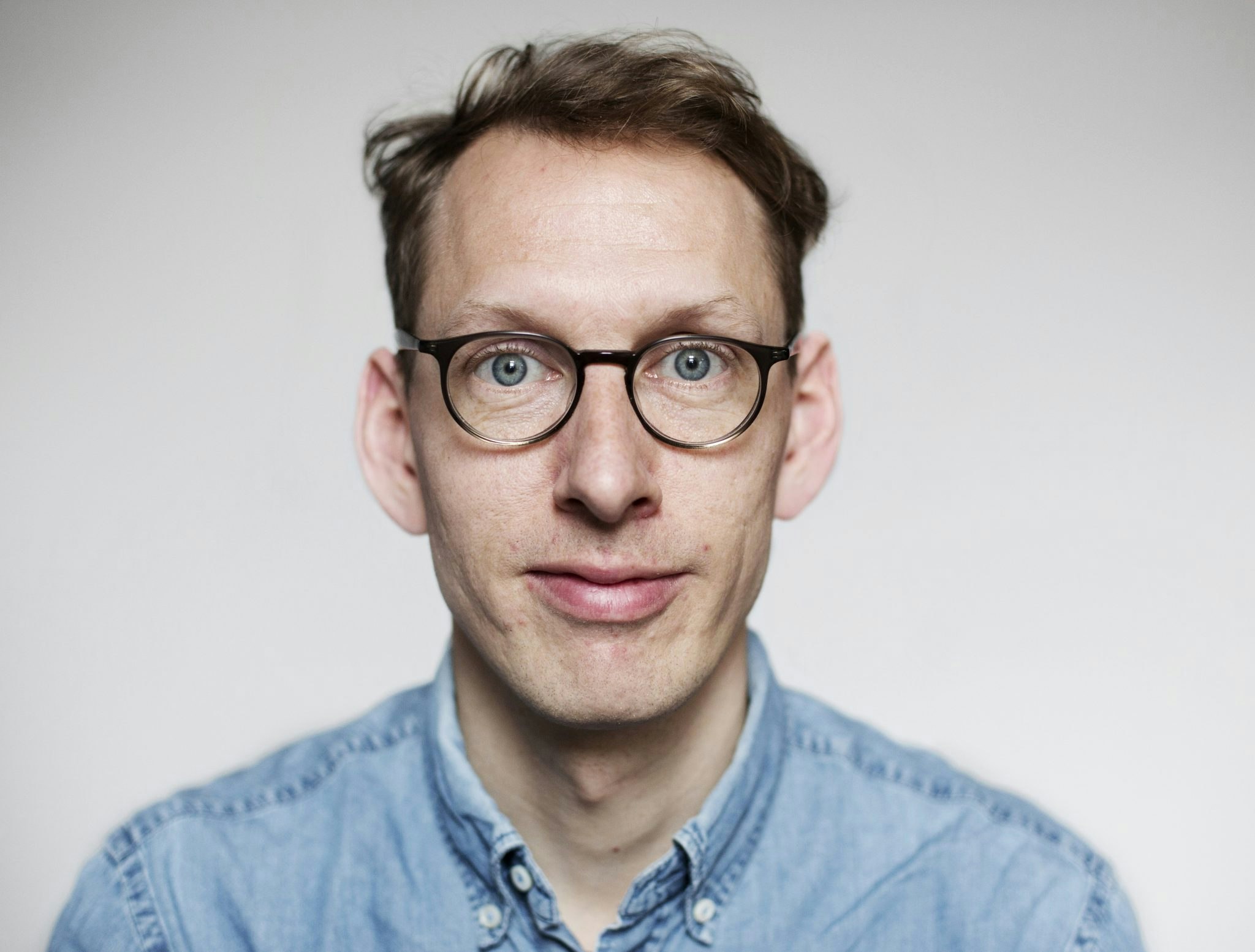 There are far too few funds and angel investors that invest in pre-seed in Malmö, and few angels that themselves have built and scaled international tech companies. In comparison to hubs like Berlin, Stockholm and London, there are almost none. When you reach the maturity to do your A round it is not a problem, but to get investment up to €500,000 is difficult.
In what ways has it changed over the last five years?
It has changed greatly: five years ago there were so few players; angel investors, hubs, and connectors.
Now there are some investors that themselves built companies, such as Jeanette Andersson (stand-in CEO at the startup incubator Minc) and Carl Silbersky (BIMObjects), as well as programmes that really make a difference. One example is the accelerator Fast Track Malmö that has done miracles to the startup scene in Malmö.
How easy is it to hire people?
It is unexpectedly easy. Like Berlin, Malmö has a good vibe and it is easy to settle down and find somewhere to live. Companies here obviously complain about the lack of available developers, but it is easier here than in a lot of other places.
However, there is a lack of people who have experience of scaling a company. The entrepreneurs of Malmö may have worked for a company that has scaled quickly, however they haven't usually had a role where they have been facing the problems that a fast-growing company experiences. Lately though, we have seen a lot of people moving to Malmö with that and other kinds of experience.
The latest batch of Fast Track, 80% of companies have a female founder and 40% have a female chief

executive
What are some of the daily frustrations?
We are missing meetups. We have enough events but there are not enough focused meetups, such as lunch meetups for developers in different fields, people within cybersecurity, virtual engineering, and so on. That we could have 10 times more of.
But, on the other hand, it is easy to get around and it is really flat. Malmö is small; you can get to anywhere within seven minutes by bike or by using an electric scooter.  
Who do you need to know?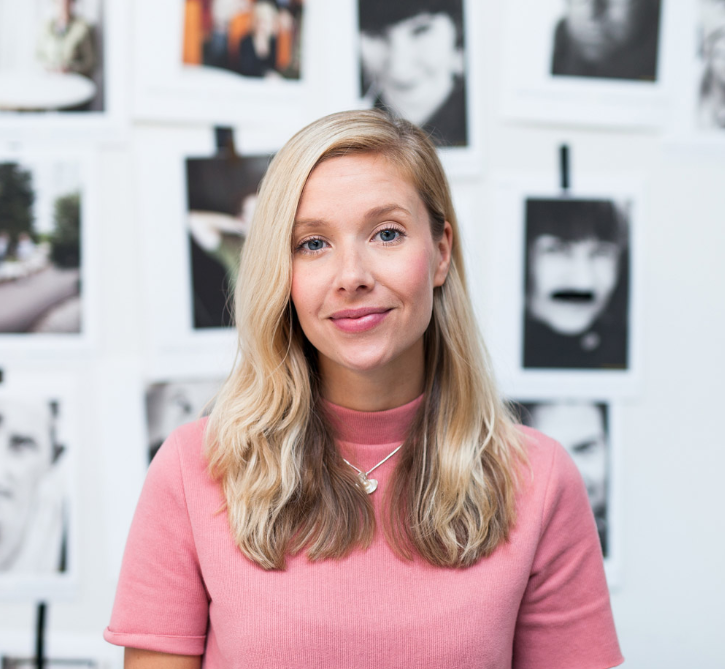 Heidi Lindvall, head of Fast Track Malmö.
Jeremie Poirer, cofounder of the community site Skåne Startups.
Linus Wiebe, head of the innovation fund at Lund University.
Bogdan Tudosoiu, cofounder of the Malmö startup Modcam.
Where is the best place to meet people?
The yearly event StartupLive [end of May]; coffee at Solde (café); the startup hub The Ground, Fast Track or at Minc.
What is the biggest startup success story?
It's not actually a startup but the event The Conference that runs for two days in late summer is really great. Instead of focusing solely on tech it combines tech and what effect it has on society. There is a high density of fantastic speakers and a really great debate. It takes place in the Opera house, which adds to the overall experience.
If Lund University is the casserole dish with lab-grown meat, Malmö University will provide the spices that make it taste

good
Which are the most exciting companies to watch?
Most people don't actually know this but well-known companies like the graph database Neo4j, product information management company Inriver, database company BIMobject, and the imagery platform Mapillary are all from Malmö.
Apart from those, the city has plenty of new generation health tech companies to look out for. Apart from Min Doktor, there is Engaging Care, Joint Academy, Flow Neuroscience and Boost Thyroid. Sweden has come a long way when it comes to health tech, and in Malmö it is really noticeable when looking at these companies.
Which universities are influential in the city?
Lund University has a lot of great innovation going on and has the possibility to come up with things that will change the world. Malmö University is not really about deep tech but is still useful. If Lund University is the casserole dish with lab-grown meat, Malmö University will provide the spices that make it taste good.
Malmö factlist
Population:
336,226 in June 2018
Number of startups:
Crunchbase lists 266 companies
Total investments in the region:
  According to
The Nordic Web
there were 65 funding rounds in the region in 2017 totalling €149m.
Average software developer salary:
€37,000 yearly according to
Average Salary Survey
.
Price per square meter for office space:
€170–380 per sq m/month according to Corporate Classifieds
Price of coworking desk:
Start from around €100 per month(List of different co-working spaces available
here
)
Tax rate: 
The corporate income tax rate is 21.4% (below the average for OECD and EU countries)