Eastern Europe has an angel problem. There aren't enough and most are men.
With this in mind, four women from the region — from diverse startup and investor backgrounds — launched Lumus Investment Collective last July. The angel investment club is dedicated to bringing more female investors onto capitalisation tables of startups in central and eastern Europe.
The collective made its first investment in May and now has roughly 200 members, all women.
"We chose our fight and that is bringing more women into the investment world, and we believe that everything else comes from that," says Terezia Jacova, one of Lumus' cofounders and an investment manager at Slovakian VC firm Neulogy Ventures.
"We believe that by bringing more women into the investment world we'll get naturally more women founders who will inspire more female students, communities," she tells Sifted.
Female investors needed
Female angel investors are underrepresented across the world, but central and eastern Europe are especially lacking.
According to Vladimira Cincurova, another Lumus cofounder and a startup programme manager for Microsoft for Czech and Slovakia, central and eastern Europe has around 15% female investors — while in the Nordics it's around 20% and in the USA around 30%.
"Poland represents the biggest opportunity for improvement because they have only around 3% female investors, there is a huge space for improvement everywhere," she adds.
It's not just about introducing potential female investors to interesting opportunities, but also about giving them the grounding and confidence to invest in the first place, says the team behind Lumus.
"They don't have to necessarily invest, but we want to teach them how to evaluate startups, how to look at these opportunities," says Lucia Cerchlanova, another cofounder and the research lead at UK-based insurance startup Cuvva. "There are a lot of women who don't have direct experience with the startup world, they're coming from investment banking backgrounds or private equity," she adds.
Others are put off by the perception that it's a male-dominated world, with deals done in smoky rooms over whiskey.
"A lack of education and safe space where they will be able to learn is really the main barrier why they are not investing," says Jacova.
Too few angels
At Neulogy they often tell startups that they're too early for VC investment, and to come back later. Many then ask if they could direct them to early-stage investors.
"It's really hard to actually direct them to angel investors in the region," Jacova says. "We really felt that there was a need for capital that comes in place before the VC investment starts, anything between €50k to €200k is quite hard to find."
This is the spot the collective is targeting. They are currently vertical agnostic, meaning they are willing to consider any type of startup granted it is based in CEE. The investors themselves can be based anywhere in the world. Those wishing to participate in a funding round need to invest at least €5k, with no maximum amount.
In May, Lumus announced its first investment, part of €200k raised by Romanian startup Houston, a learning platform for remote teams. This was followed in June by an investment in Zenoo, a Lithuanian direct-to-consumer startup delivering healthy raw dog food on a subscription basis. Zenoo raised €300k in a pre-seed investment round.
A third deal will be announced shortly.
Educating Rita
Lumus aims to be an educational and meeting point for female angel investors. Before launching, the group talked with other angel investor groups and interviewed potential members. They've also begun cooperating with the Women Investment Network in Norway, as well as a similar network in France.
The club is now developing a curriculum for women who want to start or expand their knowledge in early-stage investing, as well as organising events for its members. Coronavirus has meant that community meetups are currently happening online, but in the future they hope to move some of them into the physical realm.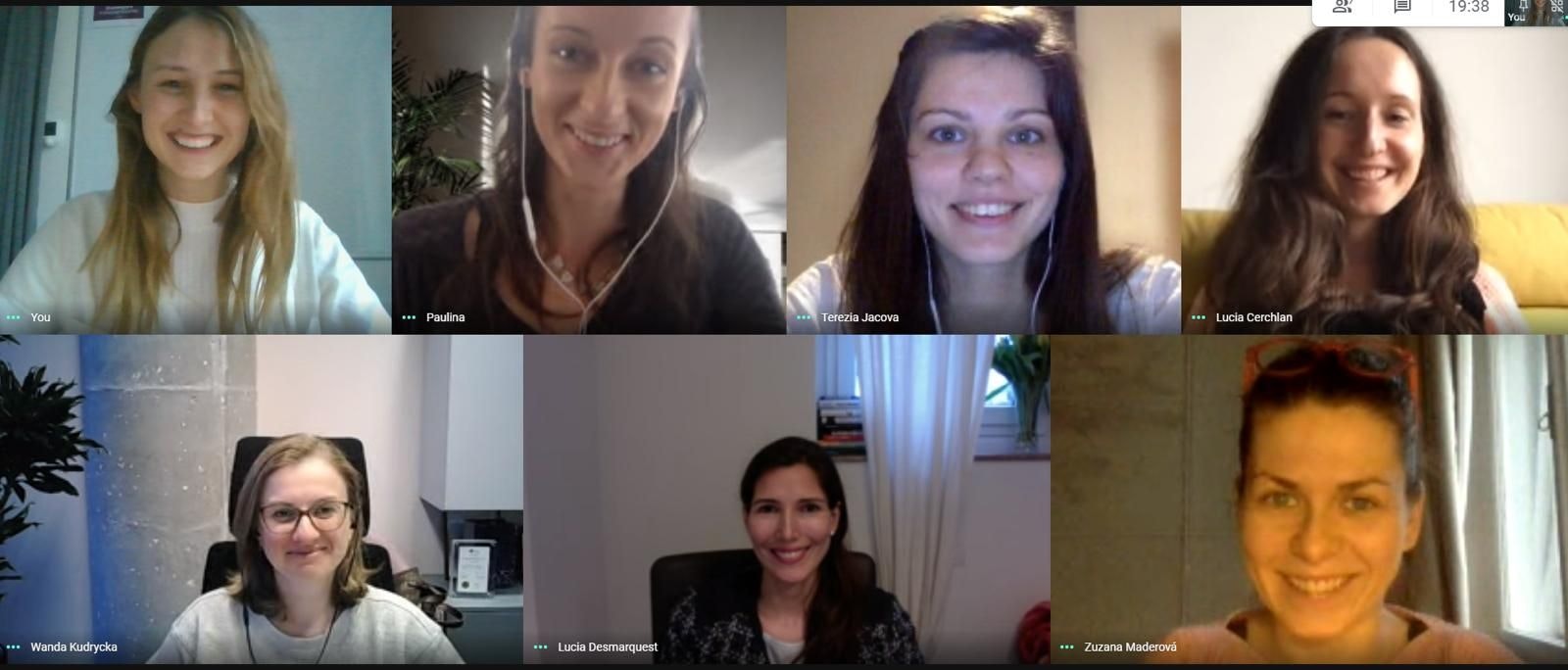 "The two goals are to keep investing and diversifying our portfolio, and making sure that we can start properly educating female angel investors," says Cerchlanova, who adds that they are already seeing certain industries that their members are more interested in learning about and potentially investing in.
"Education is one of the top," she says.
Benefiting the startups
For the startups, in addition to the money, there are added benefits from having female angels on board, as well as investors from other underrepresented groups who can bring valuable insight to the business.
"Our angel investment community is really not about the cheque size. We are building a community of angel investors who are bringing added value to startups," says Cincurova.
At the same time, female founders from the region are increasingly seeking Lumus out as potential early-stage investors.
Zuzana Zamborska, the fourth cofounder — also the cofounder of Prague-based BE-ID human, which helps companies benefit strategically from increased diversity and inclusion in the workplace — says that they're being approached by founders who tell them they've pitched male investors in the past who don't understand the need of the product if it's targeted at female consumers.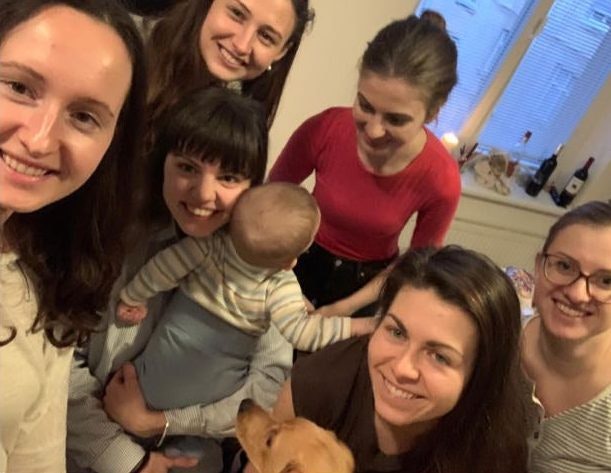 Cincurova adds that many female founders feel there are fewer barriers in approaching women investors. "That's something that is happening naturally."
However, it goes beyond this, says Jacova. "One of the startups we talked to actually said that they wanted to reserve a space for female investors right from the beginning, in the angel round, because in future rounds some of the PE investors are looking at the diversity of your board and also of your investors."
Role models wanted
While the number of investments to date and the focus on pre-seed rounds mean that Lumus is unlikely to make big waves in the investment landscape, the goal of empowering female investors in a region not exactly known for startup diversity could have a long-term impact.
"There is a saying: you can't become what you don't see. One thing we are missing is role models," says Zamborska.
"We really believe that once there are more female angels, then we have more female founders — even if we don't invest only in female-founded companies."