Lucy Crook is general manager at coworking space Second Home in Lisbon.
What is this city's biggest strength, as a startup hub?
In the midst of the financial crisis, Lisbon embraced entrepreneurialism as a way to get the city back on its feet. Young, talented locals frustrated by the lack of job opportunities either left or decided to set up something themselves. People need to have a creative, do-it-yourself mindset to get by here.
The Lisbon lifestyle now attracts many international people to live in the city too. As we see a generation enter the workforce who value work-life balance and have the tools to work from anywhere — people are starting to wake up to what a great place this is to be based from. It's not all sun, surf and pastel-coloured afternoons; you have to work hard and embrace an entrepreneurial mindset to make it work professionally here as well.
The startup scene here is nascent, but it's had a lot of energy and attention. The structures and support are in place for it to flourish, but we haven't seen the level of investment as London or Berlin yet.
There are lots of attractive fiscal and tax incentives to set up a business here. If you're from outside of the EU, and invest €500k or more in property, you can get a golden visa. There is also a startup visa for tech entrepreneurs. After recent elections in Brazil and the political climate shifting around the world, we see a lot of international people attracted to Portugal. It feels safe and is still a very open and tolerant society.
What is the biggest challenge for the hub?
One challenge is that the market in Portugal is so small — the population is only about 10.2m and average salaries are amongst the lowest in Europe, so people have less disposable income. This ends up being an advantage in some ways as companies have to gear up to be global from day one.
Lisbon wants to move from being a startup to a scaleup city. Big corporates are starting to build new European teams here, but everyone is looking for office space and are starting to compete for the same tech talent. There's been an influx of interest in the last year or two and the city is quickly catching up to service it.
In what ways has it changed over the last five years?
Government policy has had a big impact. Made of Lisboa [an online directory and platform for Lisbon's entrepreneur community, launched in 2016] and Startup Lisboa [a non-profit association which supports new businesses, founded in 2011] were both created and backed by the city hall and government.
How easy is it to hire people?
Several big international mobility companies are growing teams here. Mercedes has a Digital Delivery Hub based in Second Home. Volkswagen is also growing a massive software team here, and BMW is also building a team to develop next-generation software. Their presence is helpful; it gives more scope for people to grow their careers in the city.
How easy is it to find funding?
Big events like Web Summit and Lisbon Investment Summit attract global investors to explore the city and the opportunities here. Locally, you have Portugal Ventures (who invest in seed rounds of Portuguese startups in tech, life sciences and tourism).
What are some of the daily frustrations?
Everyone falls in love with idea of living here, but to find a way of making money is hard. The average salary is much lower than the rest of Europe and as the city is small, finding a place to live is increasingly challenging.
What is the social side like?
Life in Lisbon is great. The city is small and friendly, so you get to know people really quickly and I find life a bit more spontaneous here than in London. Especially in the summer, life is lived out on the street, you bump into people, have a beer on a terrace, grab some dinner. Then make plans to head to the beach the next day.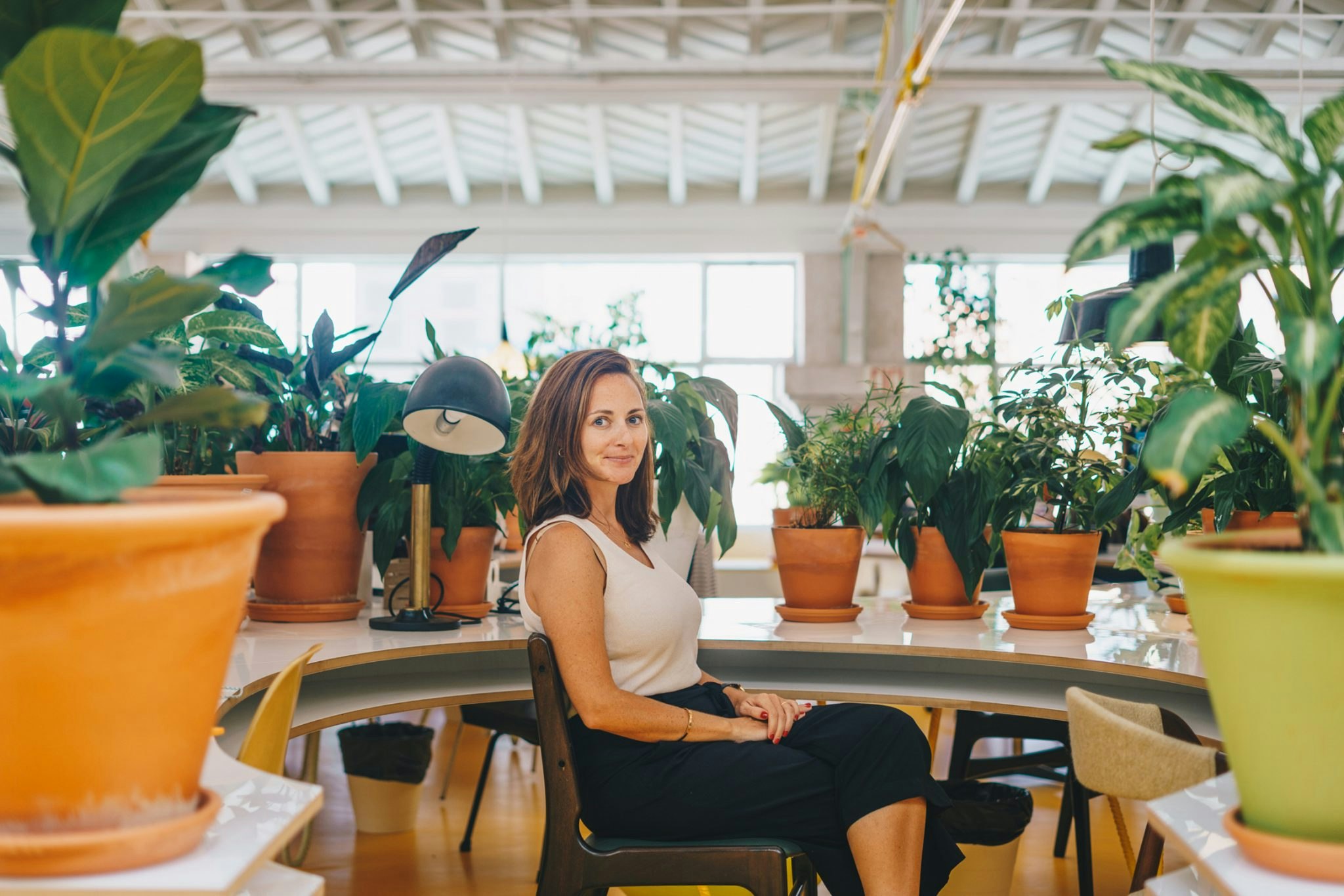 Seven quick questions:
Where is the best place to meet people?
I am biased of course, but I would say Second Home. We've got an amazing community of 350 members from 24 different countries around the world and if you're new to the city, our bar is where many people have met their friends, lover or business partner.
Who do you need to know?
Dave Williams, from NomadX. He's an American entrepreneur who is starting a platform for short/mid term stays in Lisbon for digital nomads and does a good job of getting the ecosystem together for dinners/parties.  
Biggest startup success story from the hub?
Online fashion retailer FarFetch, cloud contact centre company Talkdesk, student accommodation marketplace Uniplaces, code review platform Codacy.
Which are the best accelerators or incubators?
Beta-i runs several accelerators, including Lisbon Challenge. Startup Lisboa also runs a programme.
Which newsletters or sites are the ones to follow?
Second Home's Cultural Programme newsletter is a good one to subscribe to – you can then join us for all the talks in our space.
Follow Ana Pimentel, a journalist at Observador newspaper who covers startups and tech. She has a weekly newsletter.
Which online communities are the ones to join?
Made of Lisboa.
Which universities and research centres are influential in the city?
Champalimaud Foundation is a private bio-medical research foundation with a beautiful space overlooking the river. The Calouste Gulbenkian Foundation is also quite unique in the city. Its purpose is to improve the quality of life through art, charity, science and education. As well as an amazing private art collection, orchestra, library and scientific institute, it offers scholarships and grants for projects as well.
More traditional universities: Catholica and Coimbra are both regarded internationally as top universities.  
Note: this story was first published on January 7, but has been republished today from the archive.
Lisbon factfile
Population of the city:
600k in the metropolitan area, 2.8m in the wider metropolitan area
Number of startups:
Dealroom lists 604, Crunchbase lists
362
, while Made of Lisboa has 458 member companies
Total investment in past year:
According to Dealroom there were 8 funding rounds in 2018, totalling
€368m
, while Crunchbase records 22 funding rounds in 2018, totalling
€26m
. Portugal Startups has a more comprehensive coverage of founding rounds
here
.
Average developer salary:
€18,451
according to PayScale
Monthly average wage:
€850
Price per square meter for residential:
€850 per month
for a one bed flat according to Numbeo
Price per square meter for office space:
€21 per sq/m per month
according to Cushman and Wakefield
Price of coworking desk:
€100-€220 per month plus tax. There is a helpful list of spaces
here
.
Tax rate:
The corporate income tax rate is 21% (below the average for OECD and EU countries)