It's the stuff of investors (or, at least, tech journalists' dreams): digital bank N26 has joined forces with micro-mobility startup Lime.
No, this isn't the most bizarre merger since Joey and Rachel. It's a deal whereby N26 customers get 50% off Lime rides for four months in 12 countries in Europe.
Fun! But… why is N26 doing this?
In the hope that it will encourage non-N26 users to open accounts. (Riders have to pay for Lime bikes and scooters via their N26 card to receive the discount.)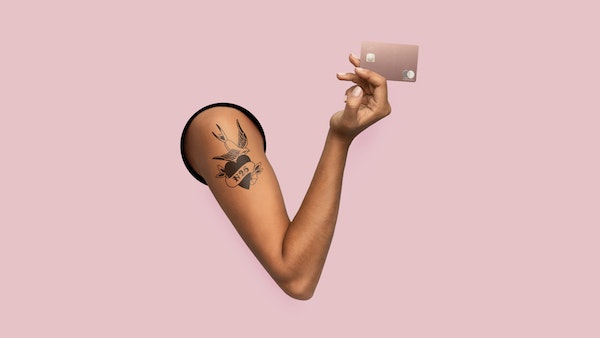 The 11 countries chosen — Austria, Belgium, Denmark, France, Germany, Greece, Poland, Portugal, Spain, Sweden and the UK — are important markets for both companies.
(Oh, and, because Lime and N26 "celebrate a shared vision of bringing freedom and ease to modern urban travel" — of course.)
Right…
N26 is, remember, a late mover into the UK market, where it has strong competition from Monzo, Starling and Revolut. Just about every fintech (business bank, savings app, financial management tool, neo bank, you name it) is currently advertising on the London Underground (and transport systems elsewhere too — Sifted spotted a Starling advert on a bus in Glasgow). The battle for customers is real, and clearly N26 is hoping to nudge people its way via partnerships.
The German bank has over 200,000 customers in the UK, and says it has been adding over 1,000 new customers each day since April.
US-based Lime, meanwhile, has over 1,000 bright green dockless bikes on the streets of London and claims 500,000 completed rides in the UK (it also has bikes in Milton Keynes). Its big competitor is Uber's Jump (the red ones).
Sifted Newsletters
Sifted Newsletter
3x a week
We tell you what's happening across startup Europe — and why it matters.