Karma Kitchen, the London-based kitchen space startup, has raised £252m in a Series A funding round to open dozens of new sites across Europe.
"People think it's a typo," laughs Eccie Newton, cofounder of Karma Kitchen, who currently operates one kitchen site, has a five-person team and had initially set out to raise £3m. "It's not a typo." 
Vengrove Real Estate Management, a real estate investment firm, is leading the deal, which will see Karma Kitchen acquire, equip and manage dozens of kitchen sites across Europe. Unlike a typical venture capital deal, this takes an 'opco propco' structure, where Karma Kitchen's 'propco' will buy and fit out freehold sites, while the 'opco' will invest in the tech, people and marketing operations necessary to scale quickly.
Within five years, Karma Kitchen hopes to be providing thousands of food businesses — from restaurants to caterers to meal kit companies — with flexible kitchen space.
"It's going to be crazy," says Newton. "And it couldn't have come at a better time." 
Food delivery to the rescue
The coronavirus pandemic has entirely upended many food businesses. Restaurants, street food markets and canteens had to close across Europe, while online grocery companies and meal kit providers saw record levels of demand. 
The crisis has boosted the food delivery sector, while throwing up challenges for many of the biggest delivery companies at the same time. Delivery startup Glovo told Sifted in April it saw 70% of restaurants on its platform in Spain and Italy temporarily close their doors, while competitor Deliveroo laid off hundreds of staff.
For customers, though, food delivery has become more important than ever. "Delivery has been accelerated; it might have taken us five to six years to be comfortable with getting meals delivered to our homes… but that mindset is now just normal," says Newton. "It's not going to change back." 
And it's not only consumers who've been changing their minds about delivery. Food businesses of all kinds have too.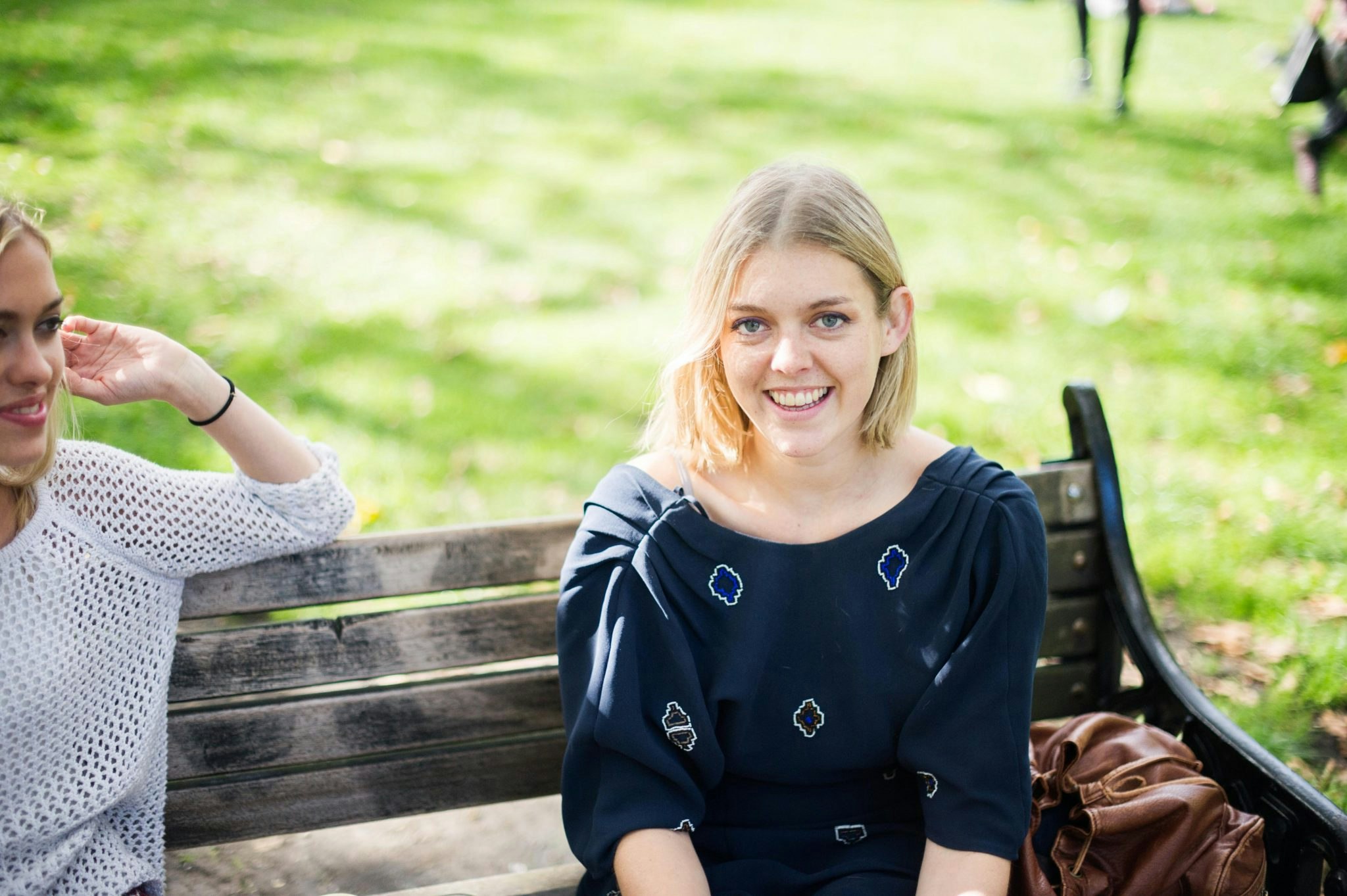 More than one revenue stream
Karma Kitchen has seen a big increase in demand over the last few months, says Newton — including from multinational food businesses. 
Its east London shared kitchen was able to keep operating throughout the UK lockdown — and provided a lifeline to some food businesses. Some of its tenants — like gym food providers and corporate caterers — decided to take the summer off, says Newton, but many were able to continue production.
Restaurants are seeing value in having a secondary site to diversify their revenue

stream.
Some had to adapt — one Indian food business which usually provides corporate catering pivoted to food delivery — while many restaurants closed their primary sites and used kitchen space at Karma Kitchen to prepare food for delivery. Some central London restaurants and cafes reliant on office workers set up shop at Karma Kitchen to be able to serve that same clientele, but closer to their homes. 
"Restaurants are seeing value in having a secondary site to diversify their revenue stream and tap into different parts of the market — whether that's distribution, or delivery," says Newton. 
Signing up to Slerp
JP Then, founder of London-based bakery mini-chain Crosstown Doughnuts, would agree. 
At the end of last year Then launched Slerp, a white-label online ordering software which helps food businesses set up and customise their own delivery operations. "We timed it quite well," says Then. 
Since February, Slerp's customer base has grown 20x to around 200 businesses, says Then. It has an eclectic client list, including top notch London restaurants like Ottolenghi, Gunpowder and Jidori, fast casual food providers, delis, breweries, bars and even the Dorchester Hotel.
I strongly believe online ordering will become a pillar [of many food businesses]; not just an incremental revenue

stream.
"It's been pivotal to helping some of these businesses survive," says Then, who speaks from personal experience; pre-Covid, Crosstown made 75% of its revenues from its retail sites, which all had to close during the lockdown. It became entirely reliant on selling to its customers online to survive. 
Now, as restaurants, delis and bars reopen, the situation is a little less extreme — but Then, like Newton, thinks food businesses won't go back to focusing solely on one core revenue stream. "The pandemic has accelerated the change to direct-to-consumer ordering," says Then. "I strongly believe online ordering will become a pillar [of many food businesses]; not just an incremental revenue stream."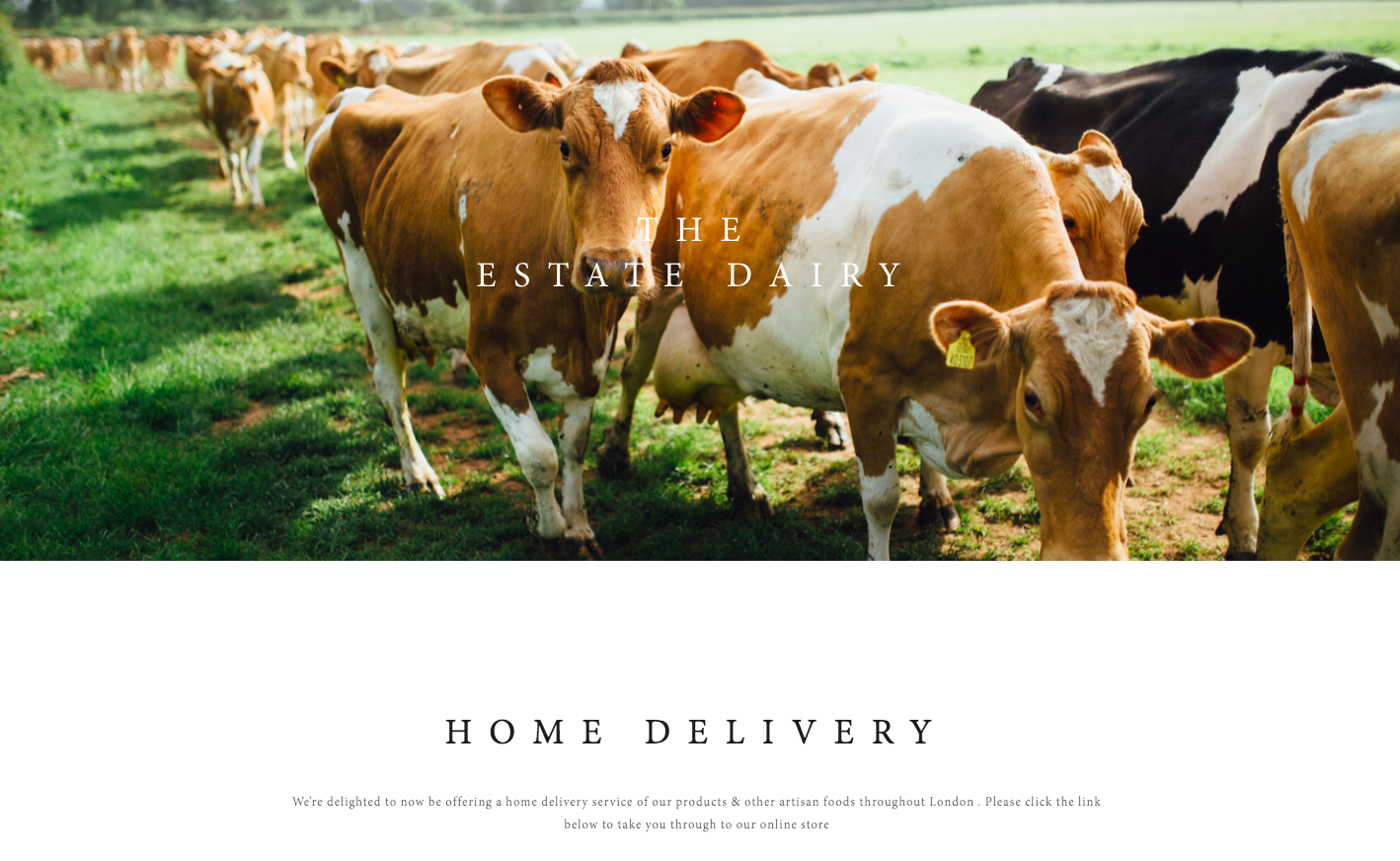 Some of the businesses which have had the most success using Slerp are not those you might expect. Bournes Fish, a north London fishmonger, "does incredible volume — it has a great connection with its community", while The Estate Dairy, a wholesaler which has traditionally supplied milk to coworking spaces, restaurants and cafes, started offering home delivery for the first time during lockdown. "Now they have a healthy online business," says Then.
The pandemic has, in a strange way, encouraged — or rather forced — food businesses to experiment, and that could have a long-term positive impact. "It's a strange situation; you don't often get a free pass to do something new — and the consequence of standing still was worse," adds Then.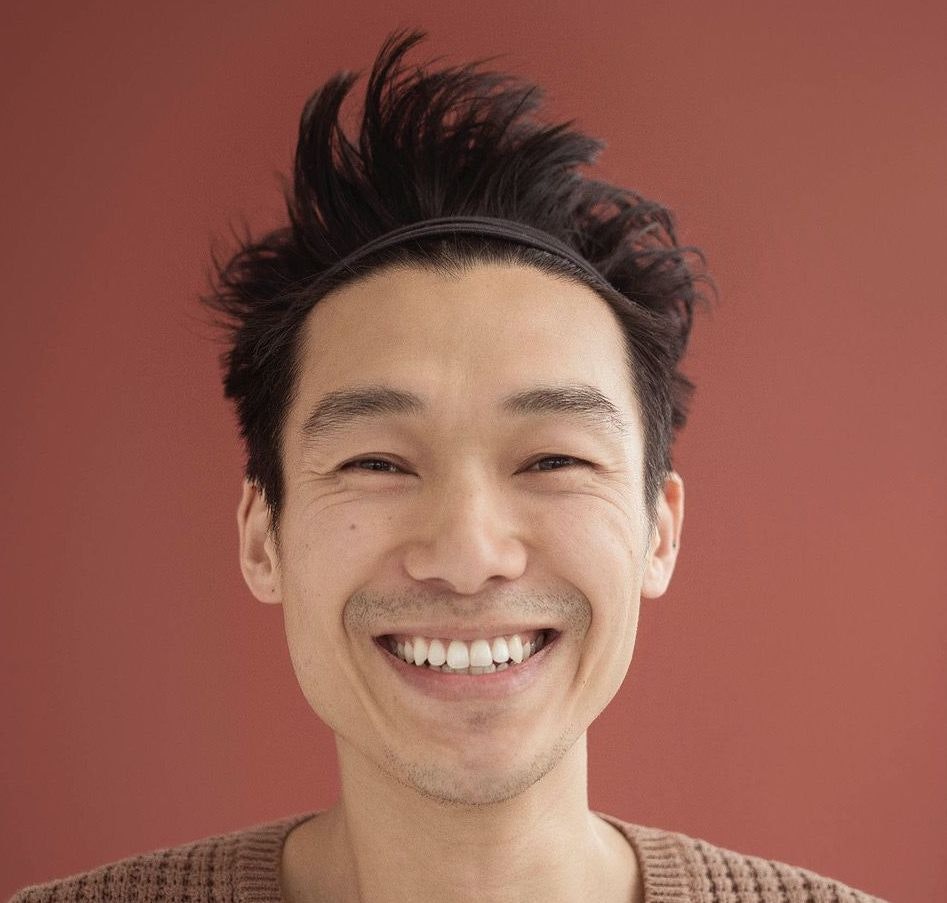 Doing away with Deliveroo?
Then doesn't expect Slerp's customers to choose between running their own direct-to-consumer operations, and working with food delivery marketplaces like Deliveroo and Uber Eats. Marketplaces can help businesses find new customers, while Slerp can help them better serve existing customers.
"There are a lot of limitations to the marketplace model from the operators' point of view —  the lack of control, the commissions are pretty crushing and you don't have control of customer information," he says. Deliveroo and Uber Eats take commissions of up to 30%, while Slerp takes just 7.5% of gross merchandise volume.
Nobody is expecting to return to pre-Covid trading levels anytime

soon.
That said, food businesses are going to want to take revenue where they can find it. "Realistically, the sector has got an enormous amount of decline [ahead]. Nobody is expecting to return to pre-Covid trading levels anytime soon — and it will be reliant on an omnichannel approach."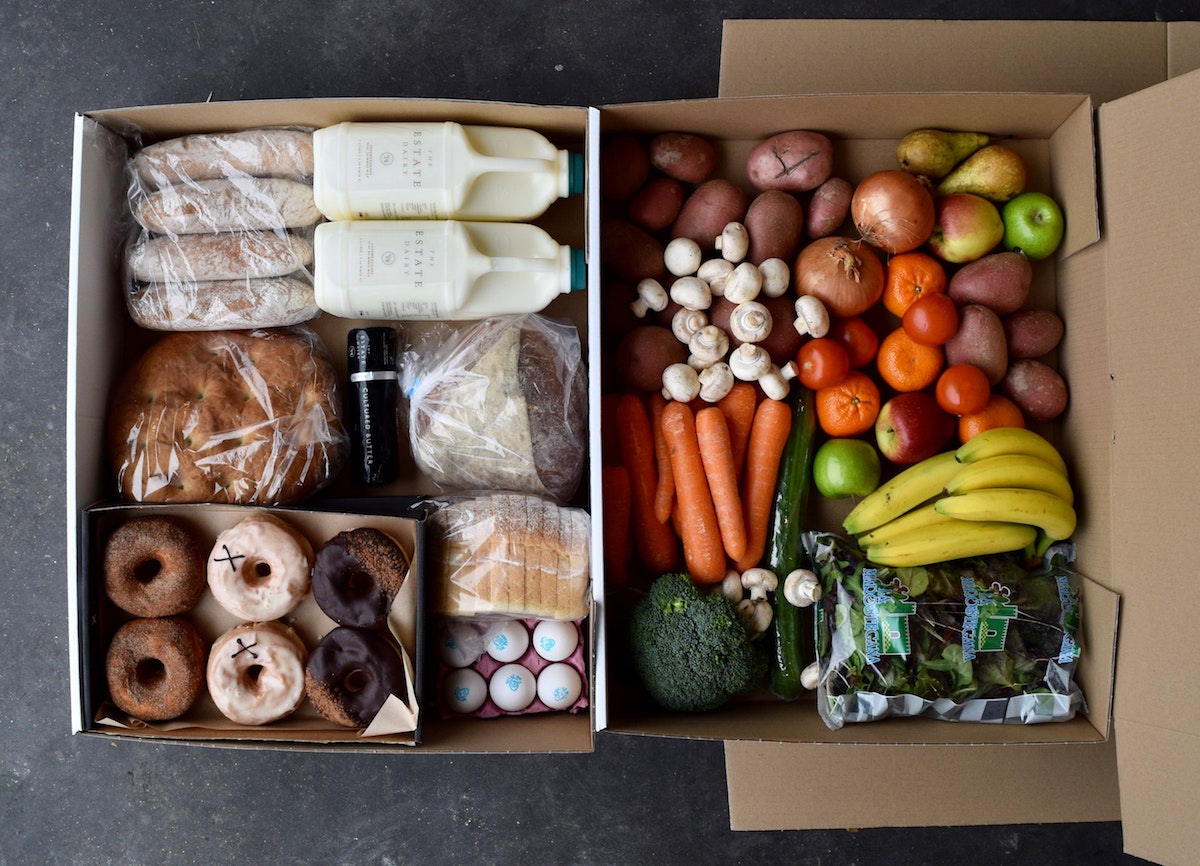 Commercial kitchen gold dust
For some commercial kitchens, an omnibrand and an omnichannel approach looks like the key to survival.
Kbox, a UK-based kitchen tech startup, has just raised £5m from VC firm Hoxton Ventures to help commercial kitchens increase profits.
Unlike Karma Kitchen, Kbox doesn't own or manage any kitchens. Instead, it helps kitchens with spare capacity — like those in restaurants, hotels, pubs and gyms — produce food tailor-made for delivery. 
Hotel kitchens are operating at around 10%

capacity.
"Kitchen spaces are notoriously under-utilised," says Salima Vellani, who founded Kbox after operating several food businesses. "Hotel kitchens, for example, are operating at around 10% capacity but have staff on standby just in case there is a room service order. Pub kitchens are utilised around 20% of the time, and this peaks around dinner time." 
Kbox assesses the kitchens it works with — size, equipment, labour, ingredients and labour processes — along with local demographics, competition, trends and gaps in what delivery food is available — and then suggests food brands they could produce. These food brands are created by Kbox from scratch with a team of chefs, and must "be able to travel well for up to 40 minutes, be easily executed in a simple four-step process and be profitable for our host kitchens", says Vellani.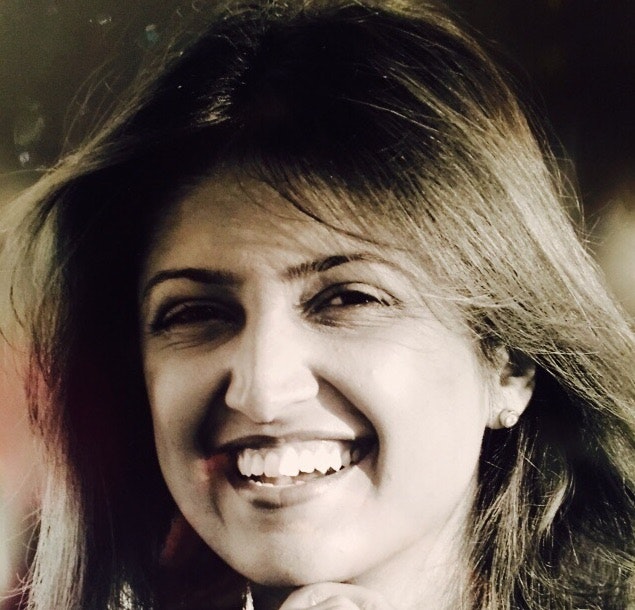 Kbox isn't the first company to produce "delivery-first" food brands — dark kitchen startup Taster also works with chefs to design menus which travel well and are catered to local demand, however unlike Kbox, Taster also runs the kitchens that make this food. 
Instead, Kbox trains its customers' staff via remote training tools and live-streamed cook-off sessions. "Our model works due to its simplicity and means that we do not require kitchens to have experienced chefs to deliver our menus," says Vellani. 
But, while preparing the food might be simple, Vellani is at pains to stress that Kbox's tech is not. Its platform monitors brands' performance across multiple kitchens, looks at events that might affect purchasing habits (like football matches and the weather) and tracks price changes and promotions on delivery marketplaces. This means kitchens can change their prices based on demand (like a taxi app, for example) and forecast demand (to minimise waste and adjust staff shifts).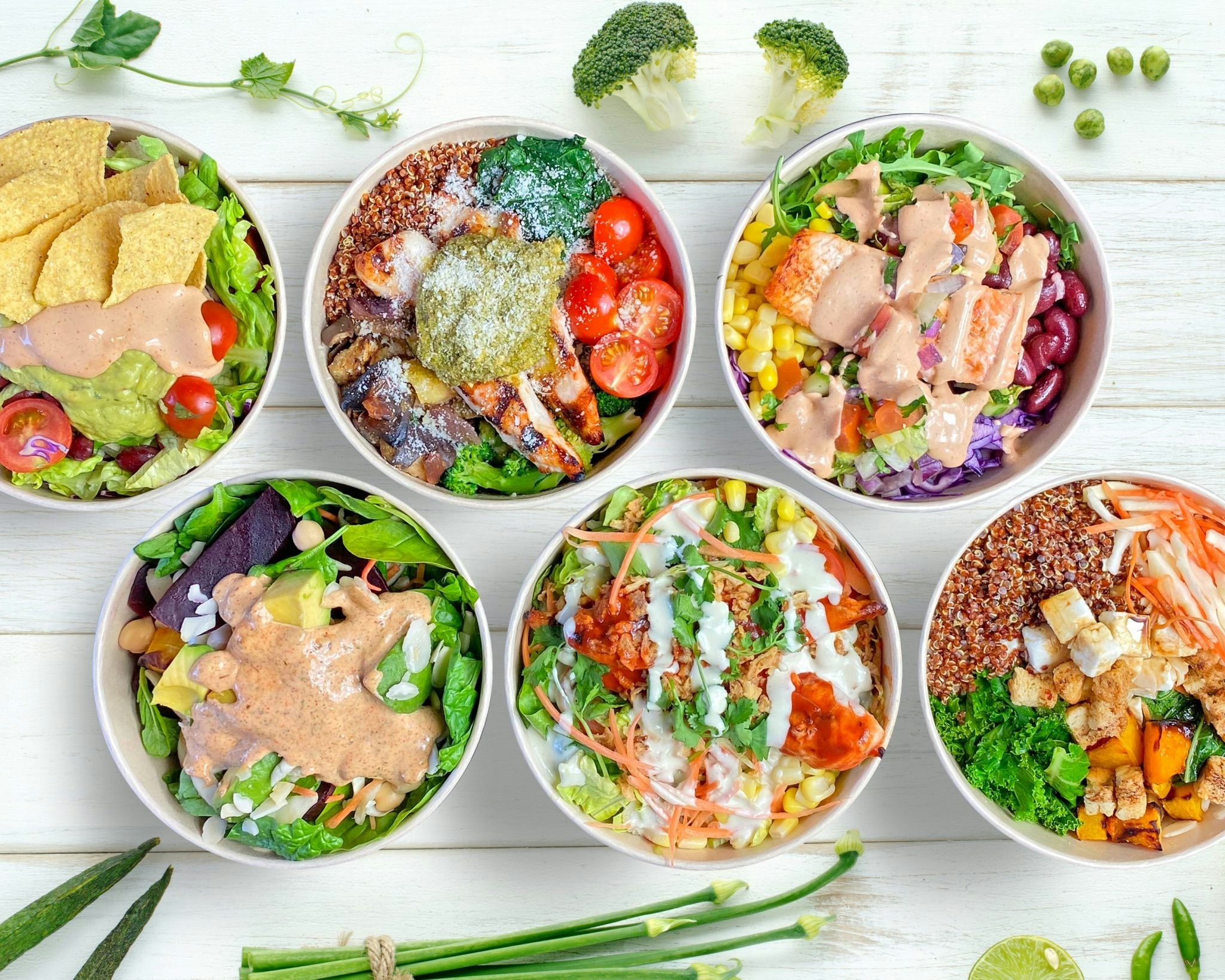 That translates to profits, says Vellani. She adds that one tiny 100 sq ft restaurant kitchen in a shopping centre in the north of England saw its revenues grow tenfold when it started using Kbox and began offering eight delivery-first brands, rather than just its own restaurant food. 
Kbox is currently working with 125 kitchens in the UK, and has another 175 in its pipeline.  
Karma Kitchen, meanwhile, will open its second 14,000 sq ft site in Wood Green in a few weeks. It plans to acquire and fit out three more sites in the UK this year, and open one per month next year. Newton also says that she hopes Karma Kitchen will have sites across Europe by the end of 2021.