Stefano Zorzi is a partner at Founders, a startup studio firm based in Copenhagen, which helps create and fund early stage companies. The firm's portfolio companies include Pleo and LifeX.
Q: What is Copenhagen's biggest strength?
A: In Copenhagen you have the advantages of being in a capital city, while still keeping the feel of a small town. The startups in the community here is quite tight-knit - there is still a village feeling that you might have lost in some of the bigger tech hubs.  
An interesting new feature is that there are a lot of food tech businesses starting up. Copenhagen is famous for the experimental Noma restaurant and we are starting to see an intersection between the tech and the food scene. Empirical Spirits is one to watch in this area.
Copenhagen is also closely connected to Malmo in Sweden, just across the Øresund bridge. Malmo is a lot more technically focused with a lot more deep tech companies. The two hubs complement each other.
Q: What is the biggest challenge?
A: Scaling. We don't have enough large tech companies and these are always the first source of new founders, people who have been on the journey of building a company before, who have seen how to scale and be ambitious. That kind of collective memory doesn't yet exist here. When we hire for senior positions at companies we often need to pull people from London and Stockholm.
Q: In what ways has it changed over the last five years?
The city has become more international in the past few years, with more people moving here from abroad.
We also have a good dialogue with government now. The new minister for education and research, Tommy Ahlers, is one of Denmark's most famous tech founders (he founded mobile back-up service Zyb and sold it to Vodafone for $50m in 2008 before going on to become an angel investor and TV star) and he is bringing our voice into government more. The government is starting to see the tech sector as an engine of job creation, and I am hoping we can start to have more input into policy.
Q: How easy is it to hire people?
Many of the legacy industries in Denmark offer high salaries and so competition for local talent can be tough. The tech industry has to rely on a lot of foreign developers from countries like Italy, Spain and Portugal.
Q: How easy is it to find funding?
A: Five, 10 years ago it was more difficult. Zendesk (which makes customer service software) is the company that everyone talks about as the one that got away. The company was founded in Copenhagen in 2007 but had to move to the US to get funding because they could not raise enough in Denmark. (Zendesk moved to San Francisco in 2009 after securing a $6m Series B funding round from Charles River Ventures and Benchmark Capital.) It was a real wake-up call to the industry - how could we miss such an opportunity?
Now there are a few more investors. Nordic Makers has a syndicate of angel investors that allows them to fund bigger rounds. Sunstone is an established Danish VC, and Creandum, the Swedish VC that was an early investor in Spotify, is active here.
There is a funding gap at around the €1m mark. It is relatively easy to get a €250,000 to €300,000 pre-seed round, and above €2m you get interest from abroad. But in between the two there is a gap. Nowadays we are building more difficult companies - not just pure software but involving real-world operations and these need more funding early on. So if we don't fix this gap it could be a weakness for us.
Q: What are some of the daily frustrations of running a business in Copenhagen?
A: It is easy to start a company; everything is in English when you deal with the authorities, so the country feels super-welcoming from that point of view.
Visas are one of the main problems. Denmark has tight regulations on foreign nationals working in the country and this is having an impact on the availability of talent. We also need to make it easier to offer employees stock options so that we can compete for talent.
This can be an expensive city to relocate to. Office space is abundant but it can be difficult to find accomodation as the rental market is really tight. The city needs to build more housing.
Q: What is the social side like?
A: You live really well here, the quality of life is good, especially for families with children. There are a lot of events such as Friday beers, held in different places around the city. Around Christmas, company Christmas dinners are a big tradition. Foreigners don't know what they are getting into when they go for the first time, but they are great for breaking the ice with colleagues.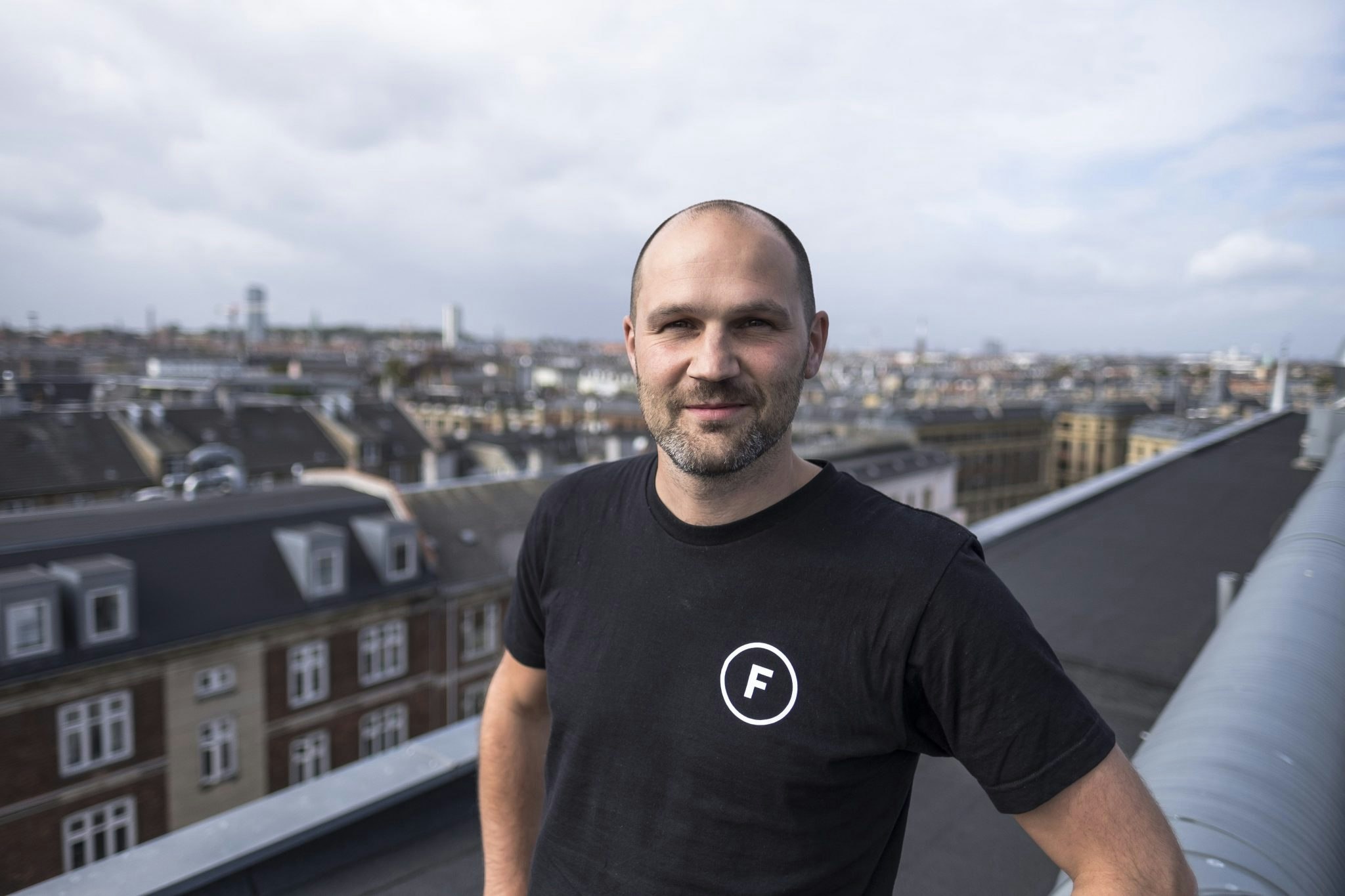 7 quick questions:
What is the best event to attend?
Techfestival, held in September, is when the tech industry and other parts of society meet. Tech BBQ is the other event not to miss. This is where entrepreneurs and VCs get together. It started as an informal barbeque where you brought your own sausages. Now it is in a much bigger venue and attracts more than 6,500 entrepreneurs, but it still has an informal feel.
Who do you need to know?
Hampus Jacobsson, partner at BlueYard Ventures, based in Malmo
Neil Murray runs the Nordic Web newsletter and an angel fund
Thomas Madsen-Mygdal, initiator of the Techfestival
What is the biggest startup success story?
Unity Technologies, the video games development company that created the Unity games engine. It was founded in Denmark in 2004 but has subsequently moved to San Francisco.
Which are the five most exciting companies to watch?
Trustpilot - a consumer review website founded in 2007 which now employs more than 700 people.
Pleo - allows companies to automate expenses and provide payment cards for employees.
Vivino - an online digital marketplace for wine.
Peakon - an employee engagement platform whose customers include Maersk, Harrods and Delivery Hero.
Empirical Spirits - a distillery set up by two Noma alumni.
Which newsletters or sites are the ones to follow?
The Nordic Web has a weekly newsletter about news in the region.
Which online communities are the ones to join?
CPHFTW.dk organises quarterly events and talks.
Which universities are influential in the city?
There is a good supply of tech graduates from universities like the Danish Technical University and the IT University of Copenhagen.