The Netherlands is such a small country — it's possible to get from one side to the other in three hours — that it might make more sense to look at its startup ecosystem as a whole, rather than taking city by city. But, says Patrick Nijssen, general manager at coworking space TQ, while cities like Delft and Eindhoven excel at deep tech, Amsterdam is still the place to come for "a blend of everything".
In the past year, the city's seen two public listings by homegrown teams — first from payments platform Adyen and then software firm Elastic — and might just be nurturing a few more major success stories.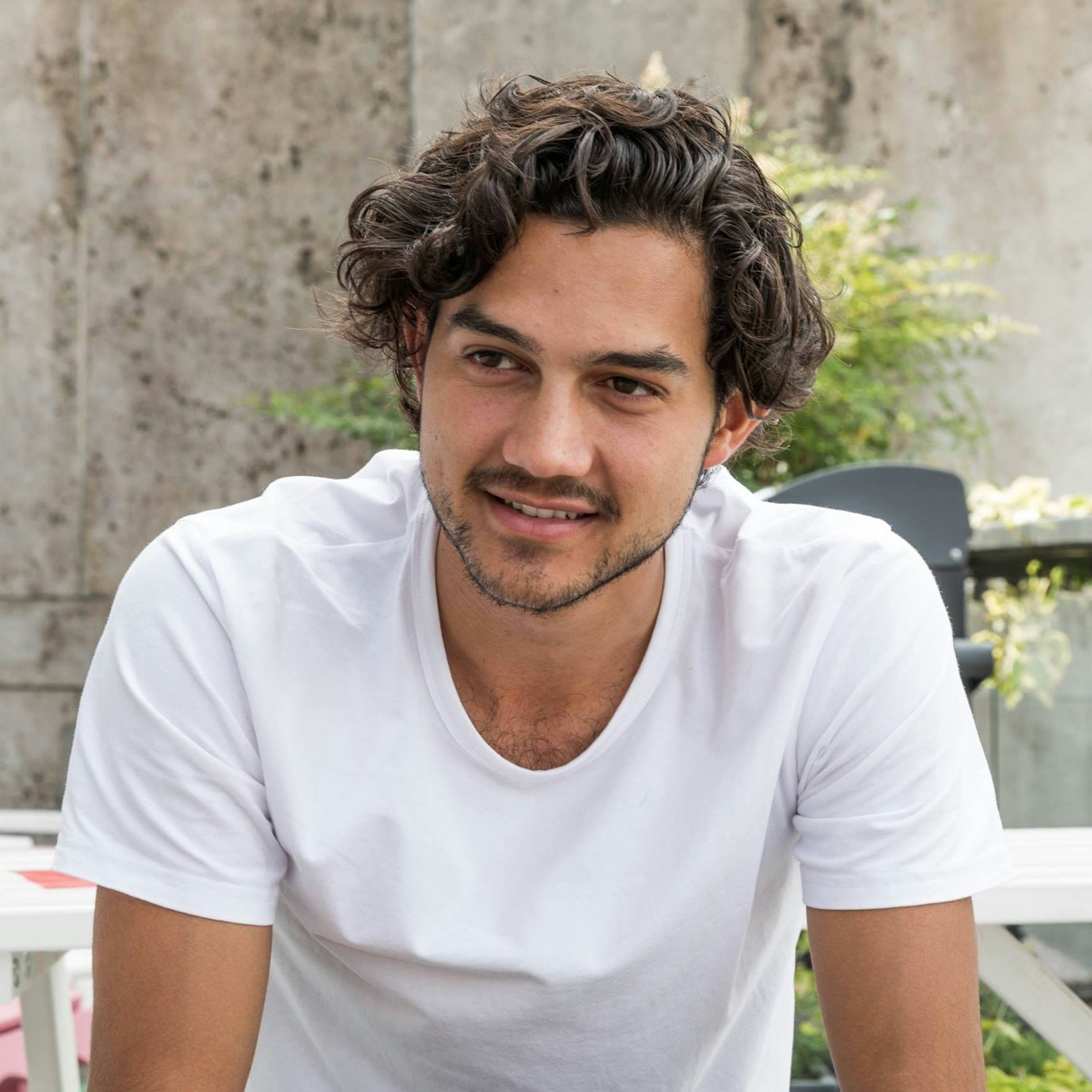 What is Amsterdam's biggest strength?
Everyone here speaks English, and everyone is very open. People are willing to help each other set up, which helps [new arrivals] feel welcome and cosy.
On the tech side, Amsterdam is a great place to live — it has great infrastructure, it's small, and there's a real community, all contained in a small space. Once you're in you can meet a lot of people.
What is the biggest challenge?
We still don't have that much capital flowing into the country, although we're seeing more and more happening, more VCs opening bigger funds. But it's still not on the level of London or Silicon Valley.
There are some legislation challenges — like being able to offer stock options. A few groups, like Startup Delta and the Dutch Startup Association, have been working quite hard for more flexibility there. It's really important to attract talent, especially development power: we need to be able to offer them stocks or certificates.
How easy is it to find funding full stop?
There's quite a sufficient amount of early-stage and seed-stage VCs. If a founder's personal network is good, it's really doable. The question is also, of course, what do you settle for? It's important to go with an angel or VC fund that believes in your exact product, and not just take the money. People that think about it properly, find it takes more time; it's more of a partnership.
In what ways has Amsterdam changed over the last five years?
[The Next Web's coworking space] TQ opened two and half years ago, and it's become a central hub for everything startup in Amsterdam. Before [the community was] more scattered. Now it has grown up a bit more — more and more companies are getting higher levels of funding.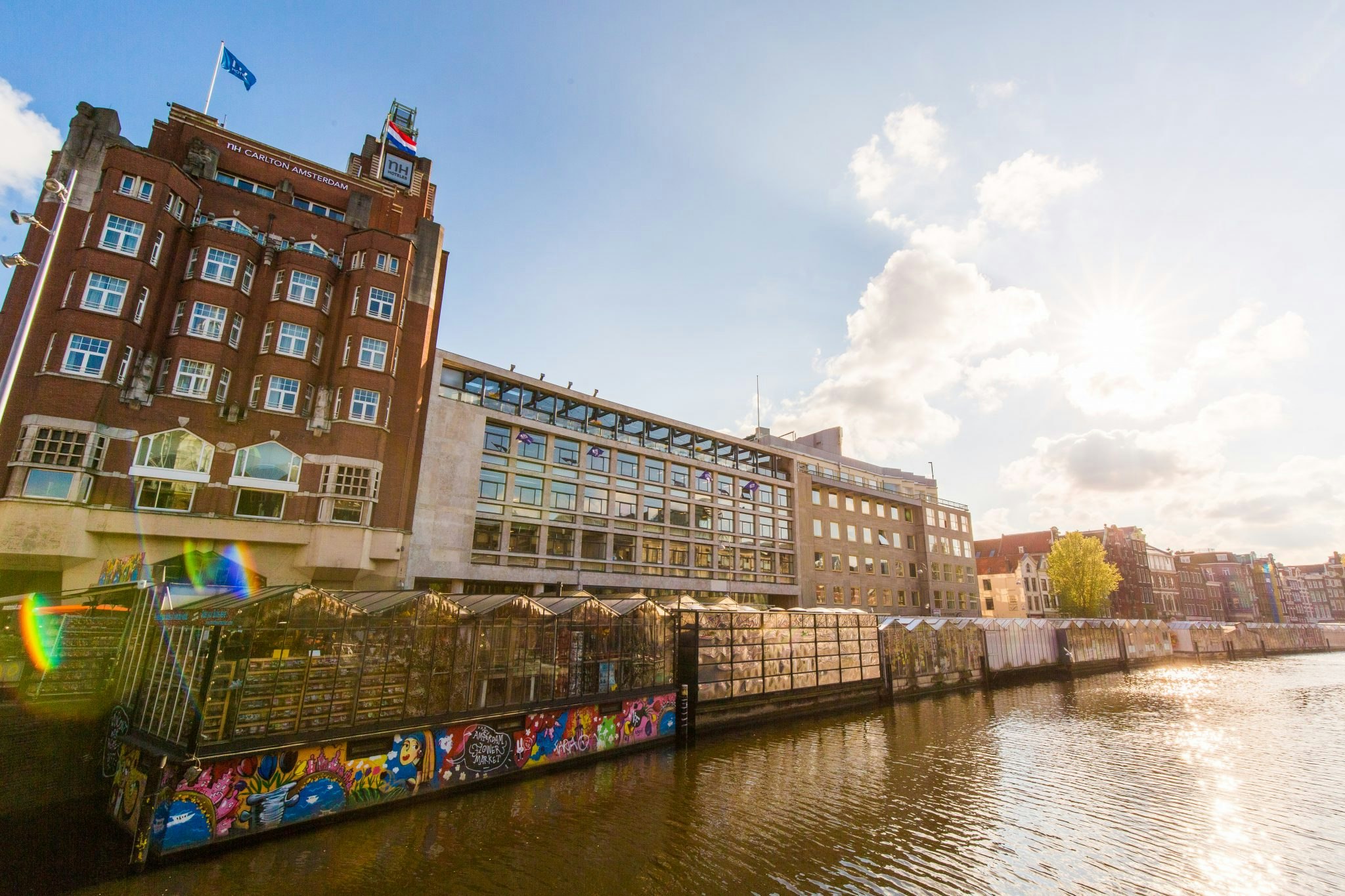 I was part of the ticketing platform Tiqets. These kinds of companies, which started four or five years ago, are now taking off. The Adyen IPO and Elastic IPO shows there are serious companies in the Netherlands. The ecosystem is growing up.
How easy is it to hire people?
Tech talent is so rare; and finding the right person, who has a good team fit, takes a lot of time — especially if you want to do the process right.
There's a company — Homerun, which makes application-tracking software — which in its branding and comms is focused not just on hiring people but finding the right people. It's also focusing a lot on employer brand: how can you make sure you stand out and are unique and people are attracted to you?
What are the day-to-day challenges startups face?
Amsterdam is such a great city that in the summer you can easily get distracted from your work. [Cycling into work] feels like I'm biking into a museum.
If you talk about main challenges, number one is hiring and number two is traction. Connections also with bigger corporates can really help there.
Which are the best places to work?
TQ is (obviously!) one of the best places. But there are other places as well — like B Amsterdam, and A'Dam Tower, which is a bit less focused on startups, more on creatives. And then there's WeWork and Spaces leveraging the standard coworking space model.
  View this post on Instagram   AMSTERDAM B.2 // do it. #bbuildingbusiness A post shared by // B. Amsterdam (@b.buildingbusiness) on May 3, 2018 at 10:11am

PDT
Where is the best place to meet people?
TQ does around five events per week. Rockstart and B Building also run events. And then there are big events: TNW conference is the main thing. It's really like a festival, the vibe there is so good.
Then smaller groups — some more focused on product, some on 3D printing — meet up at certain places.
What are Amsterdam's biggest startup success stories?
Adyen, a payments platform.
Elastic, a software company.
Tiqets, a ticketing platform, has been the fastest growing company in the Netherlands twice. It also has a very nice culture.
Scribbr, an editing service, came to TQ with five guys, now it's a team of 45. It's grown organically very rapidly.
Picnic, an online supermarket, is becoming one of the champions. I don't think it has any issues with hiring.
  View this post on Instagram   A post shared by Picnic (@picnic) on Feb 6, 2019 at 10:48pm

PST
Who do you need to know?
The founders of The Next Web have a great network — so many people have come to the conference over the years.
Rockstart and Startup Bootcamp have such a great network.
Lots of the investors, like Peak Capital. [Here is a useful list of investors in Amsterdam.]
I see that the whole network is getting together more often.
Which newsletters and websites do you follow for Amsterdam news?
Startup Amsterdam is a great resource from the municipality.
Sprout focuses specifically on startups.
Disclaimer: last week the Financial Times, which backs Sifted, announced it was taking a majority stake in TNW. This interview was done before the announcement.