Immunity passports could be on their way to the UK, as IDnow, the Germany identity verification company, revealed it was in talks with the British government about creating a system to identify people who had recovered from Covid-19.
IDnow's software is already used to verify customers for fintech companies such as N26 and Fidor. The AI-based software scans identity documents like passports and drivers' licences and matches them with photos and live video of the person, all done over a smartphone.
The system can also connect people directly to a call centre where agents can do further ID checks via a video call.
"This technology is already readily available and used by a lot of companies around the world. We would allow the government to do the same," says Roger Tyrzyk, head of UK and Ireland sales IDnow.
The cost of an immunity passport done in this way would likely be a fraction of the cost of a paper passport, says Tyrzyk. IDnow charges customers per verified user and the cost is in the "low single digits of pounds", he says.
"We don't see this as a moneymaker, we are just looking to cover our costs. it is more about positioning ourselves as a thought leader in the digital verification space," says Tyrzyk.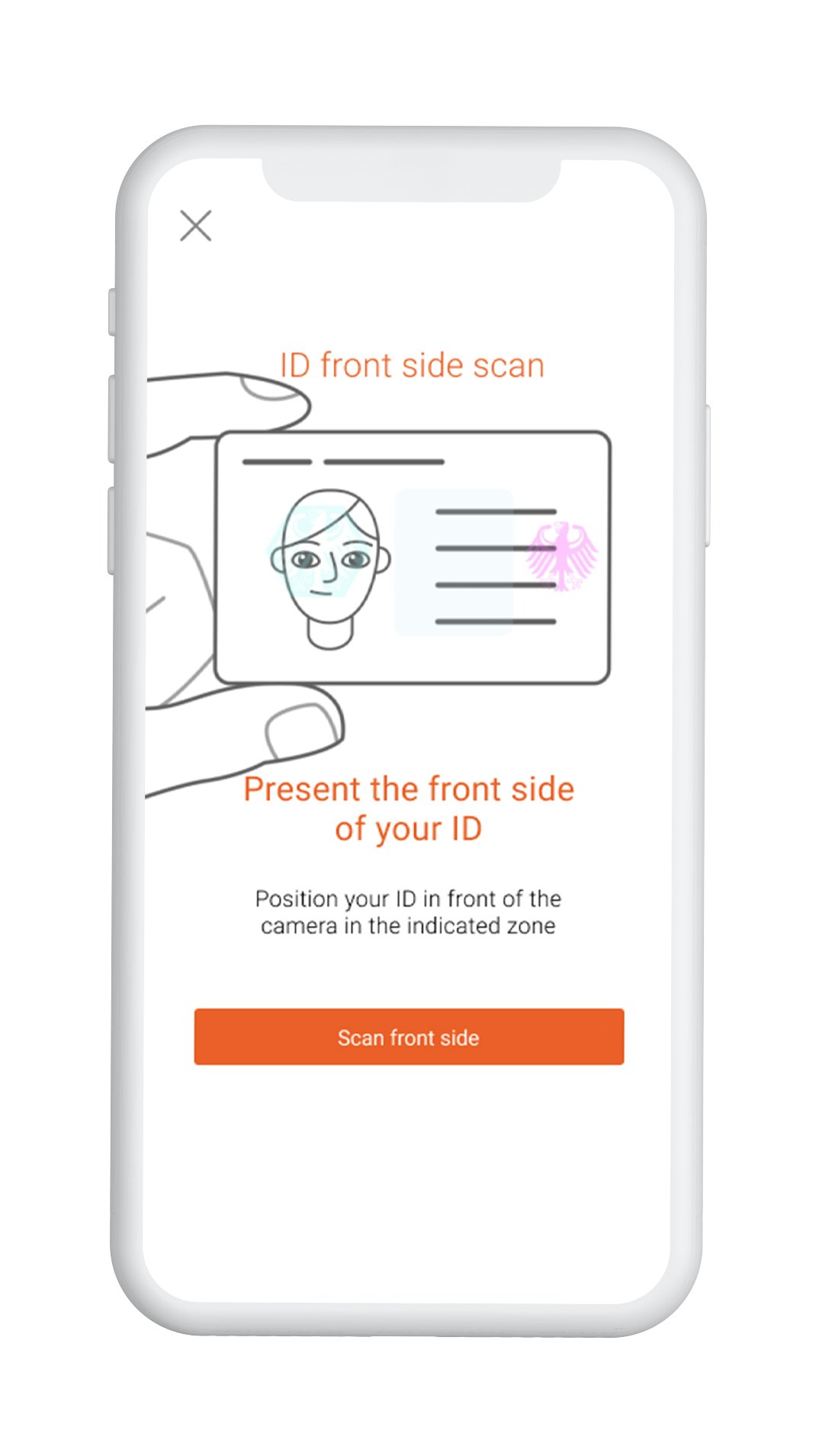 Immunity passports are, however, highly controversial. Many of the tests for Covid-19 have proved unreliable, with high rates of false positives and negatives. No matter how slick the verification technology, unless the testing is reliable, immunity passports will count for little.
There have also been questions about whether immunity passports can be granted when we still don't know whether having Covid-19 antibodies actually gives a person immunity, or for how long.
During a recent discussion on immunity passports at the CogX Summit, Professor Sir Jonathan Montgomery, professor of healthcare law at UCL said: "My status might open or close the door to my right to work or travel, and my status might suggest that it is safe for me to do so. So, my employer could then have me take risks I really don't want to take that risk me getting a second bout of the infection."
However, Husayn Kassai, founder of identity verification company Onfido, however, that there is already enough evidence around immunity in the short term to suggest immunity passports may be a workable idea: "Having been in this pandemic for about four months, there seems to be strong evidence that those who have had it over the last four months, don't seem to be getting it again… Should we have a system whereby those who have had it are able to signal that effectively, even if it's only for three months?"
IDnow's Tyrzyk agreed that the project could face some obstacles, given how reluctant Brits have historically been to even carrying identity cards. And it could take as long as 12 to 18 months to get the medical side of the system in place. By which time there could be a vaccine on offer. The government has set no timeline for the project.
Nevertheless, Tyrzyk says IDnow is keen to help create a system.
"Let's hope we never need an immunity passport in the end," he says. "But if we do, it is better to prepare and get clever with our use of data to return to some more normality."