Hoxton Ventures, which is today announcing that it has closed its second fund at just under $100m, is a little different from other European VC firms. 
For starters, its team is tiny. Until recently, it was a two-man band; partners Hussein Kanji and Rob Kniaz had to set up payroll for the first time only recently when chief operating officer Rob Ludwig joined the show. There are no PAs or principals. 
It also has an impressive unicorn herd — its first $40m fund invested in food delivery giant Deliveroo, digital health company Babylon and cyber security firm Darktrace, all now valued at more than one billion dollars. 75% of its portfolio has also gone on to raise from leading US funds.
And the London-based firm's portfolio is pretty diverse: 21% of its companies are founded by women and 38% started by minorities.
How have they managed it?
Trusted referrals
"Most of our deals come through people we know," says Kniaz — which might sound like a disaster for any kind of diversity, until he explains. 
"The majority of deals come through founder referrals", and founders tend to have more diverse networks than British VCs, he adds. (Kniaz and Kanji are both American 'Xooglers'.) 
Hoxton is a "very opportunistic" investor, writing cheques of $500,000 to $5m at pre-seed, seed and Series A. It's sector-agnostic, but has always "selected for" founders who were keen to expand to the US. It has backed business across various sectors, from medical imaging (Kheiron Medical) to education (Preply), biotechnology (FabricNano) to quantum computing (Universal Quantum), and locations, from Warsaw (Nomagic) to Austria (TourRadar).
When these founders open up their networks to a VC like Hoxton, "it breeds success over time", says Kniaz.
Tracking the signals
That's not the only way Hoxton comes across deals, however. Kniaz, a computer scientist, spent his downtime in between raising the latest fund ("it took a while") to start data scraping. 
"I've written 10,000 lines of code," he says. "I'm trawling profiles — on Twitter, LinkedIn — of about 50,000 people and 10,000 companies. I identify interesting people — like someone who moved from Facebook US to Facebook UK and then started a company — and try to find velocity changes." 
Kniaz is looking for the moment when the number of hires a company is making suddenly shoots up, or when a whole bunch of talented people join the same company at once. "Looking back at some of the best people I've worked with, they usually make pretty good choices career-wise, so if they join a company, they must see something in them." 
We should've done deals like UiPath and

Monzo.
The idea came from thinking about 'the ones they missed' — and trying to figure out what signals Kniaz and Kanji should've picked up on to know those startups would be winners. 
"Both of us lose sleep over everything we missed; we should've done deals like UiPath and Monzo — those were both within our investment cycle." 
A long fundraise
Also on the list of 'first fund regrets' is cheque size. 
"Fund one was too small," says Kniaz. "We wrote cheques as big as we could, but we would've written more and the founders would've taken more. One of our biggest regrets is that we couldn't write bigger cheques. Now, with fund two, we can own the right amount." 
Despite the first fund looking on track to make good returns, raising the second fund wasn't straight forward. It took two years, in part because Hoxton spent months going through a "long process" with the European Investment Fund, only for them to pull out of all new relationships with UK investors as a result of the Brexit process. 
The wasted time meant that other investor commitments had "faded away" — and it was "back to the drawing board". In the end, British Patient Capital stepped in to fill the gap. 
Other investors in fund two (limited partners, or LPs) came via referrals from other VCs who've invested alongside Hoxton. It's a common way for LPs to figure out which funds to invest in, says Kniaz. "We sometimes get pings from our LPs: 'We're growing our venture allocation, who would you invest with?'"
There's a temptation to keep growing bigger and bigger, but in venture, the model breaks after you get to a certain

size.
When fund three comes around, Kniaz says he doesn't expect it would be "terribly bigger" than fund two, at just under $100m. "There's a temptation to keep growing bigger and bigger, but in venture, the model breaks after you get to a certain size. You reach a point where the returns go down as the fund gets bigger."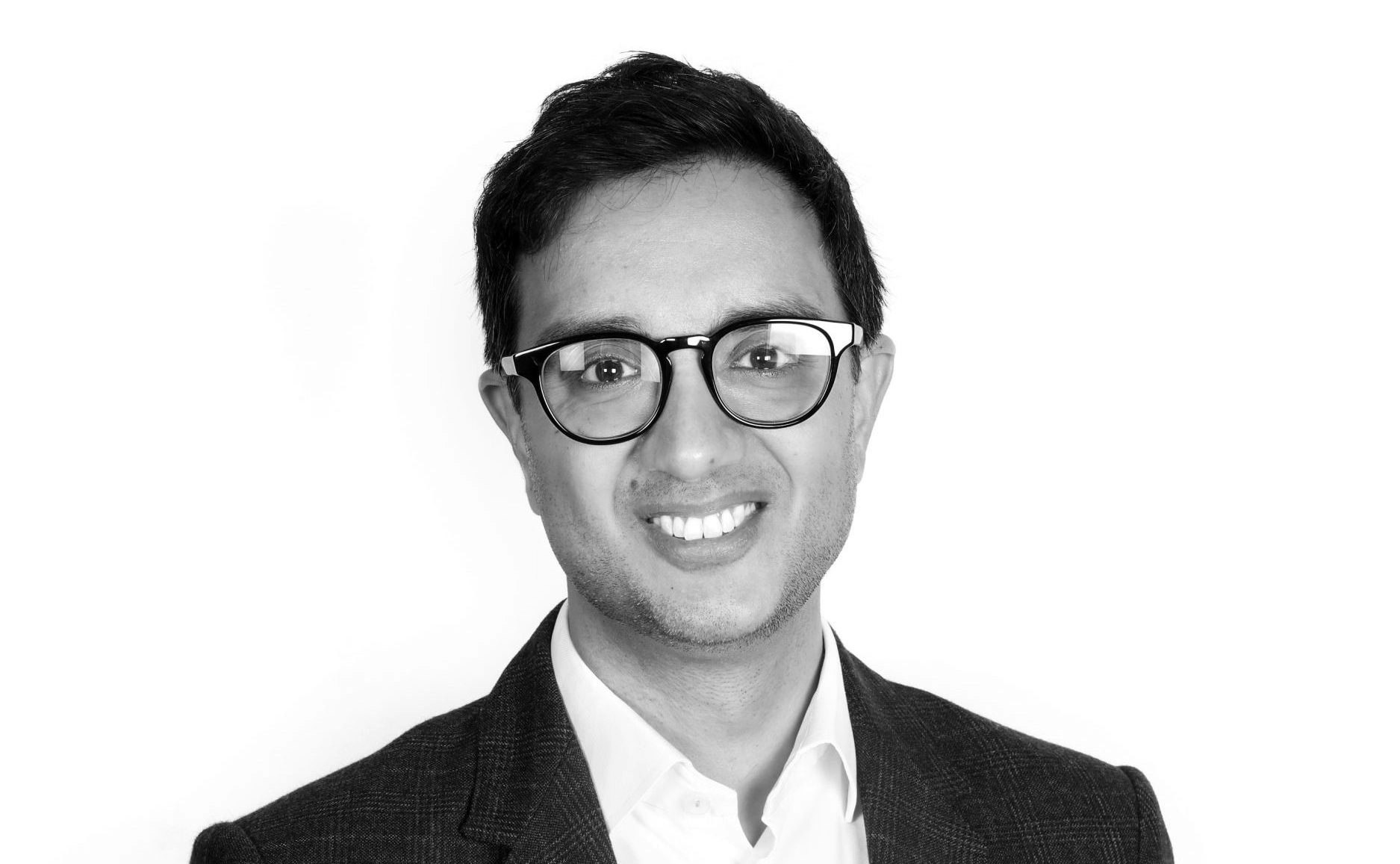 Keeping things flat
Hoxton also won't be tempted to grow its team much, either. 
"As we get bigger, we might add one to two investors — to hire as a full-time partner or to become one in the next vehicle," says Kniaz.
British venture is private equity in venture

clothing.
He's not such a fan of the hierarchy many firms adopt. "British venture is private equity in venture clothing. It's heavily structured, with partners and principals and vice presidents — it's following the banking template, where the entry level person screens everything and passes it up the chain," he says. "You lose a lot of fidelity that way." 
It's not so easy for people who haven't had years of experience in venture to spot the winners; there's no checklist like in private equity, he says. "How do they know what a good deal is? Venture has so many intangibles. You don't get good at it for five years — and after that you pattern match." 
As with many aspects of how it does business, Hoxton looks to the Valley here. "The best firms — Sequoia, Benchmark — have a lot of PAs, but the structure is still partnership-led. The partner meets the founders. It's very flat." 
As for various in-vogue models like 'platform VC', Kniaz thinks "a lot of it is marketing". But for that — and for PR — Kniaz has little time. "Most general PR is pretty worthless." 
"We don't find that much value in it; most founders who have the right mindset will find us in good time. I would hope our work would speak for itself."