It's been a mad year for Europe's speedy grocery sector. 
At least 10 companies have launched in 2021 and the industry has raised a combined €1.5bn since January. 
There's a fierce marketing fight going on from London to Berlin to Istanbul, with hefty discounts on offer for sign-ups and grocery ads plastered on buses across the continent. 
To find out which company is most popular, we asked App Radar to crunch the numbers for downloads on the Google Play Store. The data covers January to the start of October.
It's a decent proxy for growth, and this year's data helps us understand how the companies fared as lockdowns ended and who might emerge as the winner in Europe.
So who's leading the pack? Here are the top five.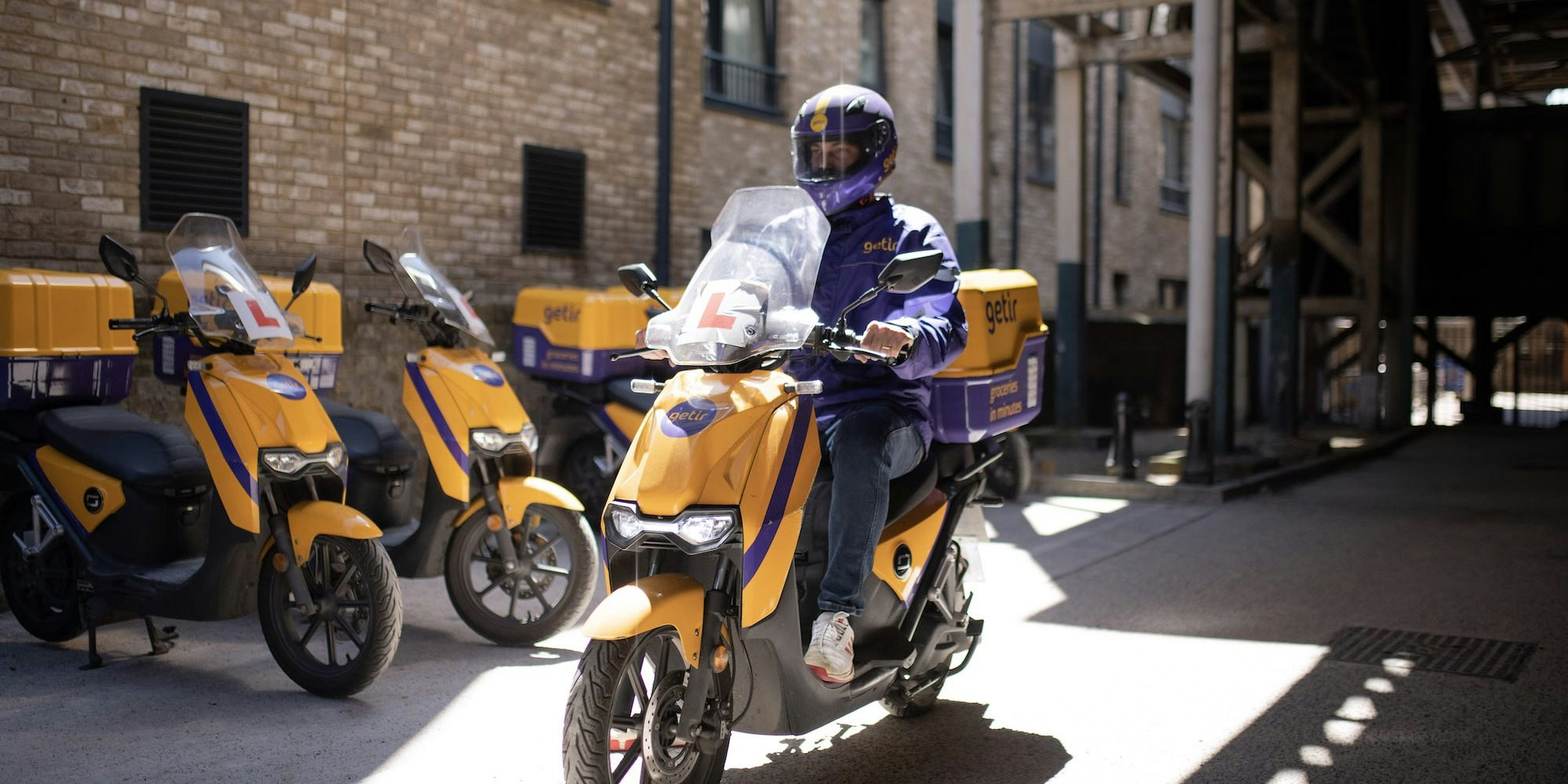 1. Getir: 7.7m downloads this year
Turkish company Getir was by far the most downloaded in 2021 — and remains the most downloaded of all time too. 
7.7m people have downloaded the app in 2021. 2.7m people downloaded it in Q3, up slightly from 2.6m people in Q2 and 2.3m in the first quarter of the year. 
But Getir had a head start: it's one of the oldest of all the companies, having launched in 2015. The app's been downloaded 13.7m times since 2015 — meaning more than half of them took place in 2021.
It's also the company that has raised the most funds — €840m in total — as well as the one with the most staff in Europe.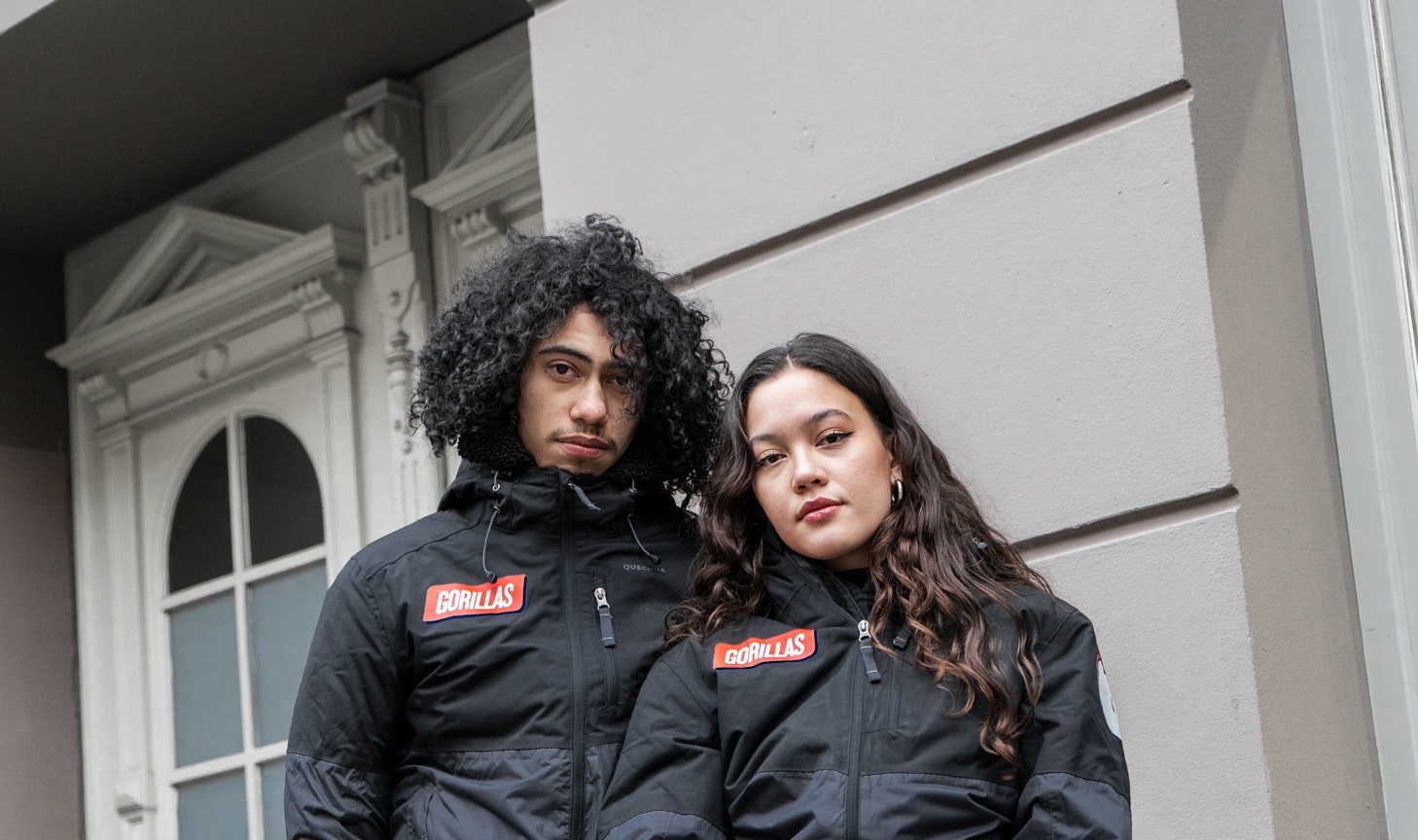 2. Gorillas: 950k downloads this year
German company Gorillas came in second. It's been downloaded 950k times this year, compared with 23k last year (it launched in June 2020).
Its downloads increased dramatically between Q1 and Q2 this year — up over 480%, from 89k to 521k. 
That said, the company's growth fell 34% between Q2 and Q3, to 339k downloads in July, August and September.
Gorillas has been hit by worker protests in recent months, with riders accusing the company of unwarranted firings and a toxic internal culture.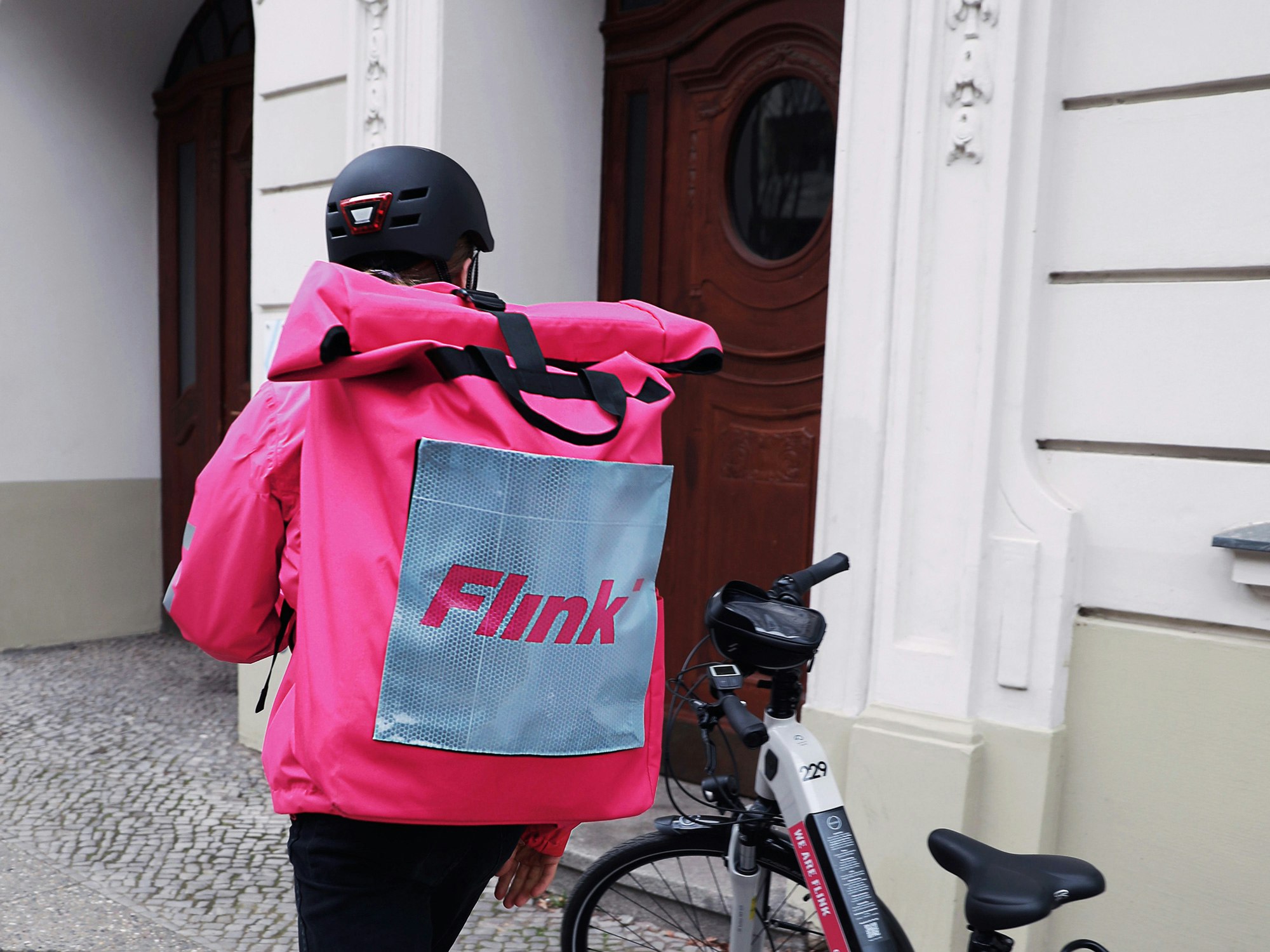 3. Flink: 564k downloads this year (and it's the fastest growing)
Fellow German company Flink came in third — it's been downloaded 564k times this year. 
Across the last six months, it's also grown the fastest out of the European grocery apps, seeing a 170% increase in downloads between Q2 and Q3.
It's notable that Flink's growth has accelerated as Gorillas has dipped: they're both vying for market share in Berlin.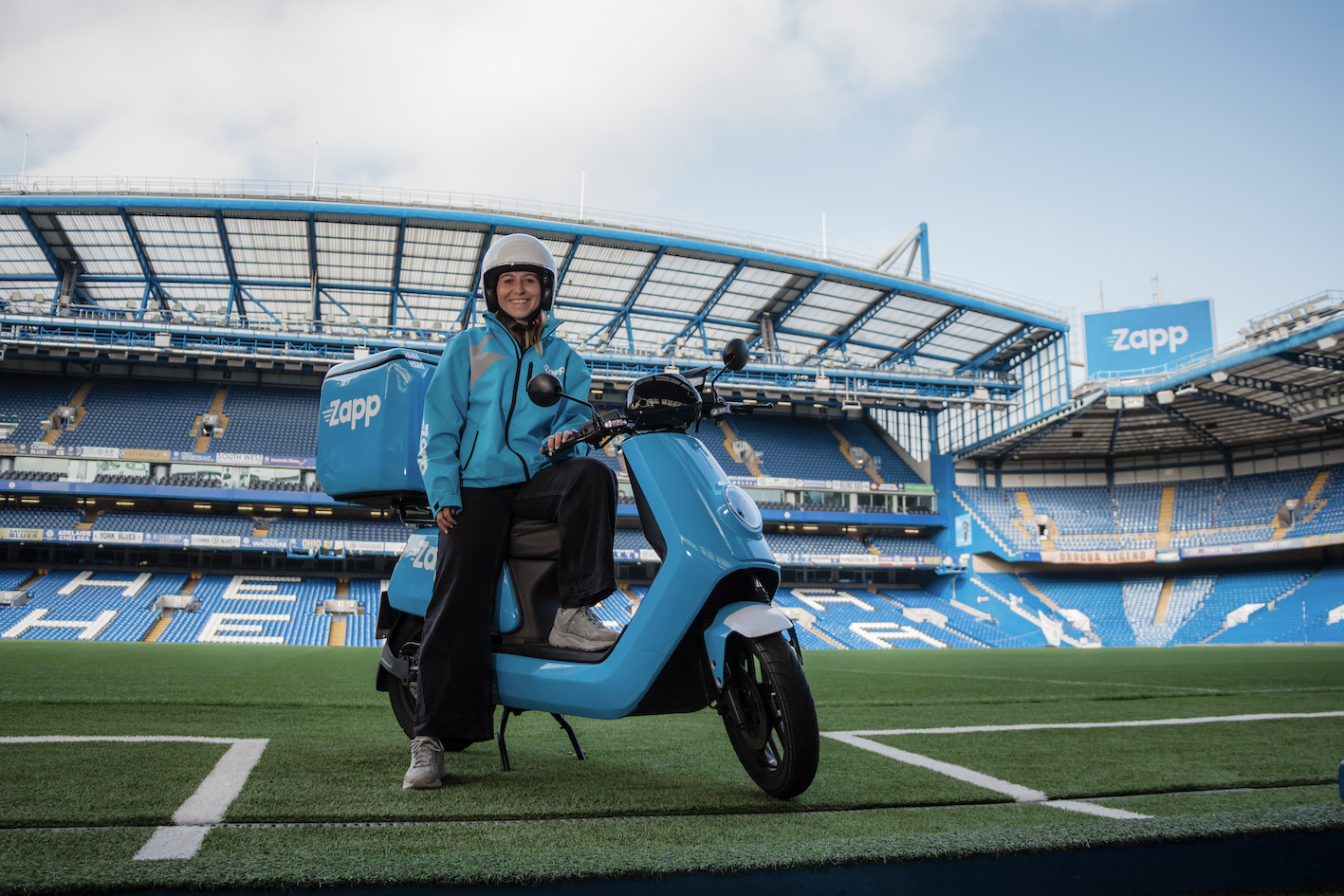 4. Zapp: 105k downloads this year (and growing fast)
British company Zapp is growing quickly. It's been downloaded 105k times so far, and saw a 136% increase in downloads between Q2 and Q3. 
The company's also hiring fast. It saw its headcount increase the most out of all European startups (grocery and everything else) in the first half of 2021, increasing 674%.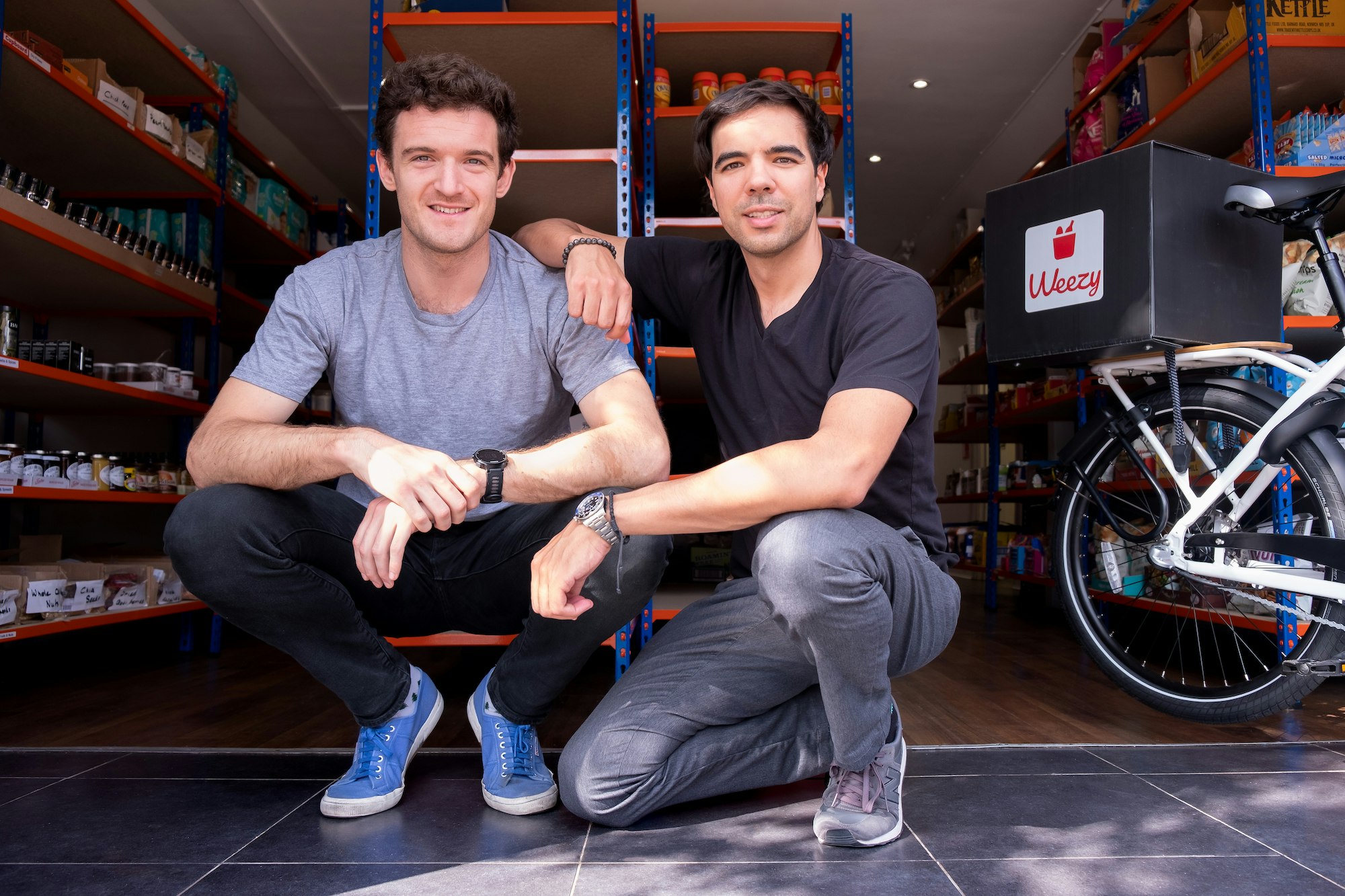 5. Weezy: 85k downloads this year 
Weezy, which is also British, comes in fifth, with 85k downloads so far this year. 
Post-pandemic consumer trends 
The big question for speedy grocery companies was whether consumer trends would change after countries emerged from coronavirus lockdowns. 
"This has not happened — yet," says Thomas Kriebernegg, CEO of App Radar, which tracks app downloads. 
"Although growth has plateaued slightly, it's still very strong and includes established players and meal prep companies."
Between Q1 and Q2 there was a 38% increase in downloads, but between Q2 and Q3 that slowed to a 7% increase. 
"The question is now whether this growth is sustainable and how many of these customers will remain active," Kriebernegg says. 
"It's worth noting that as impressive as the instant grocery sector growth is — it is still a long way behind the customer base of the major supermarkets."