German lawmakers are debating a landmark new law on Wednesday that could see the country become only the second in the EU to legalise cannabis for recreational use. 
The reform would allow individuals to possess up to 25g of cannabis and to grow up to three plants at home. If agreed, the Cannabis Act (CanG) — under which cannabis would no longer be a narcotic — could be passed in mid-November and come into force in 2024. 
It isn't just German cannabis-users that will be keenly awaiting the legislation, which was first proposed when Chancellor Olaf Scholz assumed office in 2021, but startups too. 
The move is expected to turbocharge a medical cannabis market that is already the biggest in Europe, and is expected to be worth €7.7bn by 2028, according to a report by market intelligence platform Prohibition Partners. 
German weed tech startups have already seen a massive spike in funding since Germany legalised medical marijuana in 2017, among them Cantourage, Sanity Group, Demecan, Bloomwell Group and Snoop Dogg-backed Cansativa. Total funding peaked at $69.3m in 2022 and is at $37.4m in 2023. Five years ago, it was just $1m. 
The law doesn't go as far as many had hoped. Instead of full legalisation, the government has opted for a multi-staged process to decriminalise weed, and then make it able to be sold commercially, but nevertheless the country's weed tech startups are positive. 
"It is not the full-scale legalisation the government promised in the beginning of November 2021, but decriminalisation is a step in the right direction," said Niklas Kouparanis, founder of medical cannabis company Bloomwell Group.
A boon for medical cannabis
Germany's legalisation of medical cannabis in 2017 led to a massive increase in new patients. In 2021, public insurance companies reimbursed €185m of cannabis prescriptions. Kouparanis estimates that nearly 50% of the market are "out-of-pocket payers" and private patients.
Under CanG, cannabis will no longer be classified as a narcotic, making it easier for doctors to prescribe it. Previously, patients had to be given 'narcotic prescriptions', which were highly regulated. From 2024, patients will be able to use a standard medical (Rx) prescription, the same as for antibiotics from a pharmacy. They will also be electronic rather than paper. 
This is no small change, says Kouparanis.
"The medical cannabis sector will grow seven-ten fold as a result of the reclassification, because entry barriers are lower, more doctors will prescribe, and the e-prescription […] makes it easier for patients to get the product," he said. 
Challenges of decriminalisation
But while decriminalising cannabis has been long awaited, Finn Hänsel, cofounder of Sanity Group, which specialises in medical cannabis and CBD products, says there could be downsides for medical cannabis startups. 
If people can grow cannabis from home legally, there's a "significant risk" that people will prefer to do that, rather than get a prescription from a doctor which can take longer. This has been the case in the US, Hänsel tells Sifted. 
"That's not very desirable from a medical standpoint. You don't want people to [self-diagnose] but to speak to a doctor and understand what's best for them," he says. 
Meanwhile, while decriminalisation will not make the illegal market redundant, there will be limited incentive for people to buy from drug dealers. In Germany, pharmacies charge €6-7 per gram of cannabis, which is cheaper than on the street, where a gram is worth €10, he says.
What about the recreational market?
In April this year, the German government adjusted its plans for cannabis legalisation to rely on a two-pillar model: decriminalisation would take place first followed by regional pilot projects to test out selling cannabis commercially via licensed shops.
This second pillar isn't included in the proposed legislation being debated today and there is currently no word yet on when — or how — it will be implemented. 
So, while a recreational market is opening up, there's little to no opportunity for medical cannabis companies to sell directly to customers.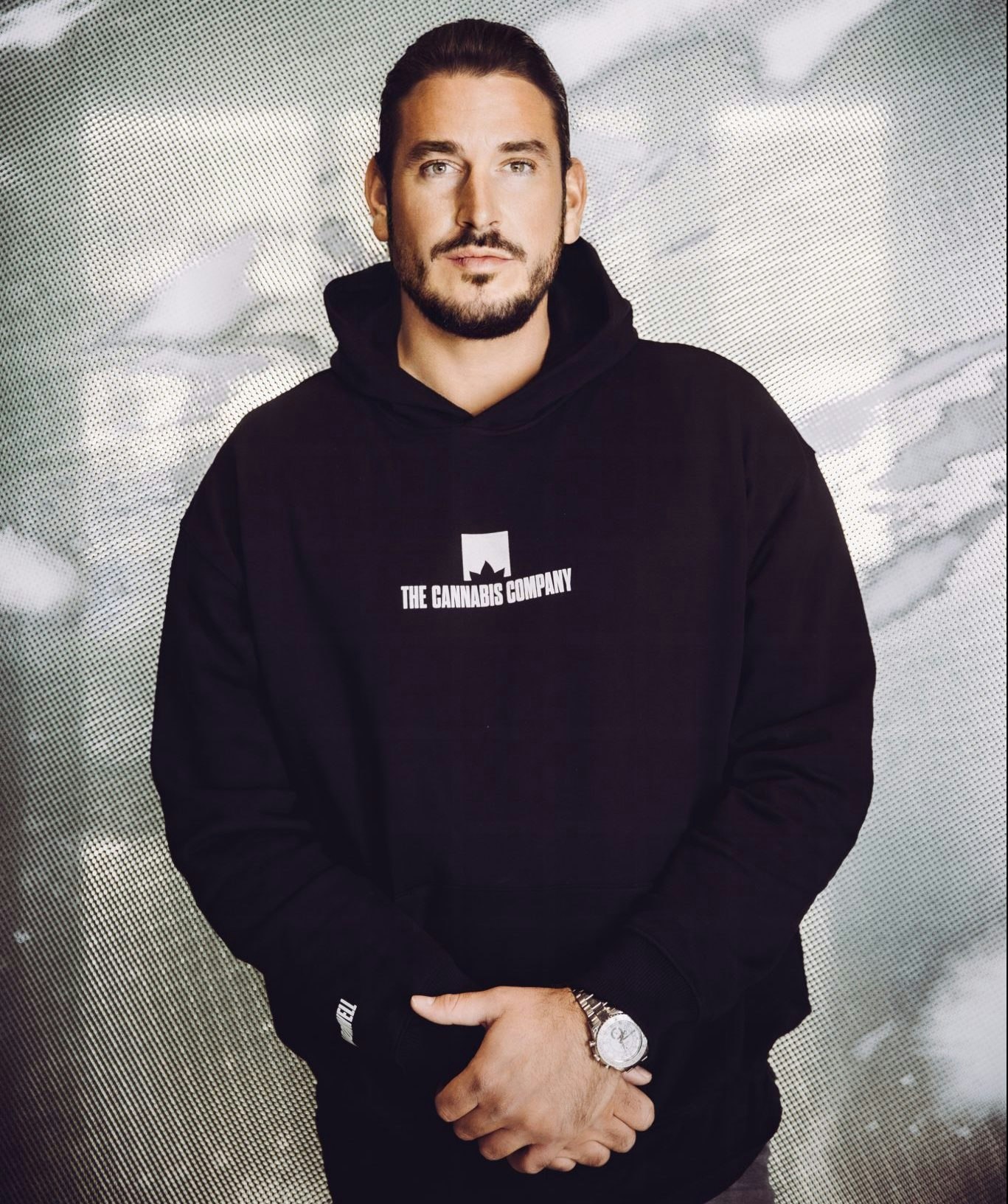 Under the current legislation, the only avenues for people to get hold of cannabis is via a prescription or by growing it at home or in a cannabis club. 
The latter may not even be the simplest way to obtain cannabis, says Kouparanis, given that the clubs must cultivate the plants themselves, which require a lot of electricity, at their own expense. There are also restrictions on where these clubs can be based; all must maintain a distance of 200m from schools, youth clubs and playgrounds.
There will, however, be new business opportunities opened up in the recreational market for companies selling home-growing equipment, cannabis seeds and lighting systems, adds Kouparanis.
Consolidation in the cannabis sector?
Market watchers have long predicted that the cannabis sector will undergo consolidation. 
In the last two years, a slew of cannabis companies entered the medical market in anticipation of a full legalisation of cannabis, bringing hundreds of new products with them. This has caused a "flood of supply," says Hänsel, and the market is not growing at a fast enough pace to accommodate every company, he adds. 
For instance, there are now over 100 wholesalers (and counting) in Germany that sell cannabis B2B to pharmacies that have similar business models and products, that haven't focused on building a strong brand — and these companies are struggling, says Hänsel.
The result is that smaller wholesalers are drastically reducing prices to generate cash which is putting the whole market under "price pressure," he adds. 
Investors are also still being shy with their cash. 2022 was the strongest year yet for VC funding in German cannabis startups, but only $69.3m was raised in total. 
"I think investors are currently in a waiting position," a founder of a Berlin-based cannabis startup told Sifted. "Before they get excited about investing again, they want to see how the law turns out, whether the market grows, and which companies survive in the current market."