There's a green tidal wave of cannabis ready to hit Europe's largest economy, and Snoop Dogg isn't the type to miss out on a weed-related opportunity. The rap legend's VC firm, Casa Verde, is today leading a $15m Series B round into Cansativa, a Frankfurt-based cannabis distribution platform that currently stocks German pharmacies. Argonautic Ventures and Munich-based family office Alluti also participated in the round.
While the total round size is the same as Casa Verde's last European investment, Portuguese startup AceCann, it's the biggest cheque that Snoop Dogg's team has written to date, and it's no surprise that the money is going to Germany.
The country's new coalition government, formed of the centre-left Social Democrats and the liberal Free Democratic Party, has pledged to move toward legalising recreational cannabis use within four years.
Legalisation is coming
The move would supercharge Germany's legal cannabis sector, which is already by far the biggest in Europe for medical consumption. As one of the only countries where patients can get medical cannabis for free, Germany is predicted to account for more than half of the continent's medical cannabis use until 2024.
Founded in 2017, Cansativa already has a strong foothold in the market. The startup — which calls itself the "Amazon of cannabis" — allows German pharmacies to easily buy medical-grade cannabis, taking care of the supply chain and logistics.
If and when recreational cannabis is legalised in the country, Cansativa believes it's well placed to transfer its tech platform to this new market, as dispensaries would have roughly the same requirements as pharmacies currently do. The fresh round of funding will be used to bolster the company's product and software engineering teams ahead of the new market opportunity, says cofounder and managing director Jakob Sons.
"What is most important is to improve and to transform our existing B2B platform into a scalable technological product that will meet all those requirements for future growth in the medical and most importantly, recreational ecosystem," he tells Sifted.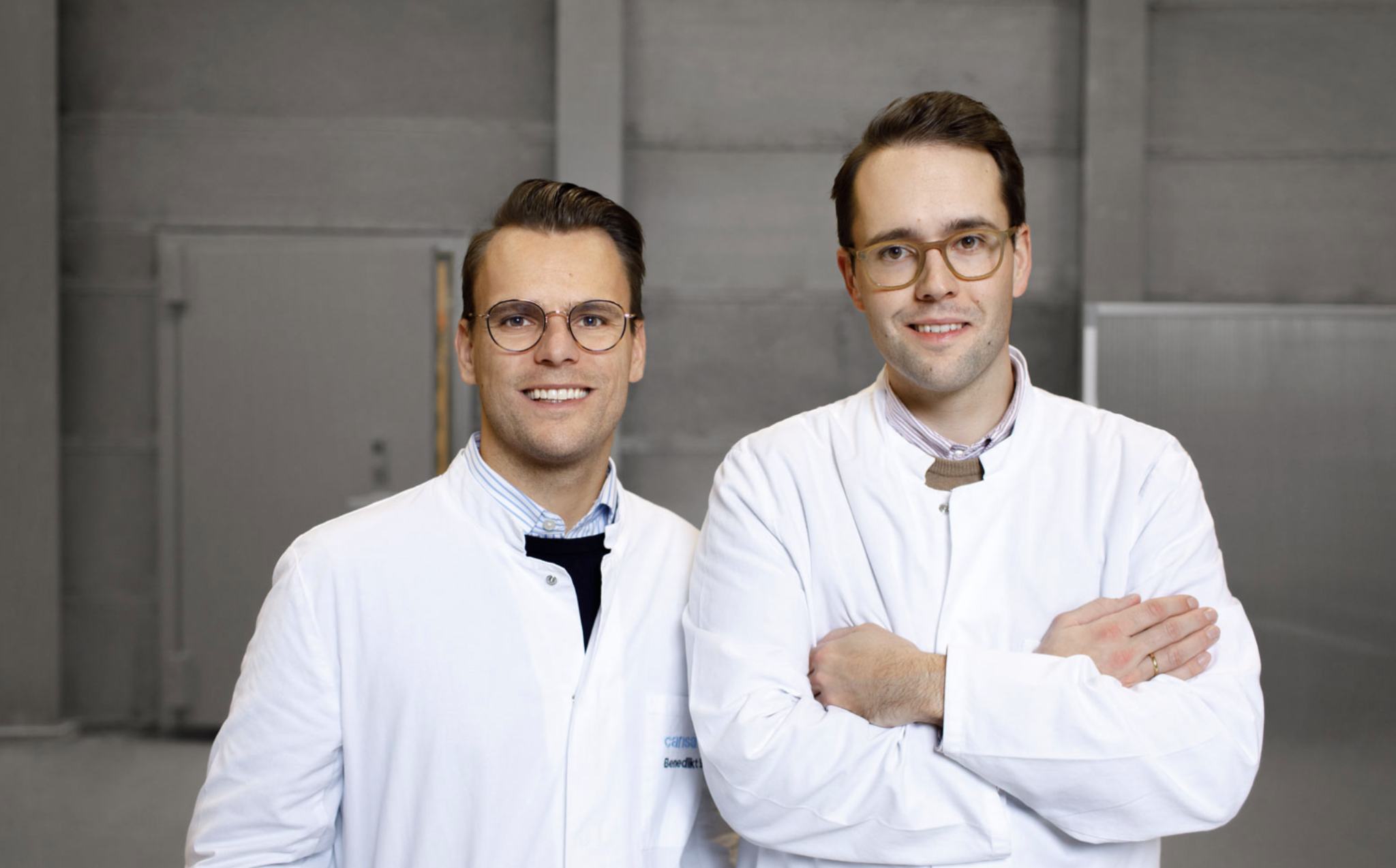 Market opportunity
Cansativa says that around 15 tonnes of medical cannabis is consumed annually in Germany today, but estimates that the recreational market will grow to 200 tonnes within two years of legalisation.
Last year the startup won a four-year exclusivity deal with the German regulator, making it the only company licensed to distribute domestically produced cannabis, and Sons says that Cansativa is also the market leader in terms of the volume of imported cannabis that it distributes.
Speaking ahead of the funding announcement, Casa Verde partner Yoni Meyer said that this positions the startup to become a dominant player in the market: "Cansativa is strategically positioned to become the leading medical cannabis platform in Europe's largest economy… We firmly believe this team will play a central role in the expected legalisation in Germany and have a decisive impact on the European market, projected to reach $3.6bn by 2025."
The European picture
Germany won't be the first European nation to legalise cannabis (Malta did so towards the end of 2021), but Sons says that it will be mainly focused on its home market for the time being: "We are, first of all, focusing very strongly on Germany, because this is the hottest market right now."
As well as running its B2B distribution platform, Cansativa also runs a warehousing facility that it uses to import cannabis from other countries. Imported cannabis currently makes up 95% of the market, with the majority coming from Canada, Netherlands, Denmark, Portugal, and Spain.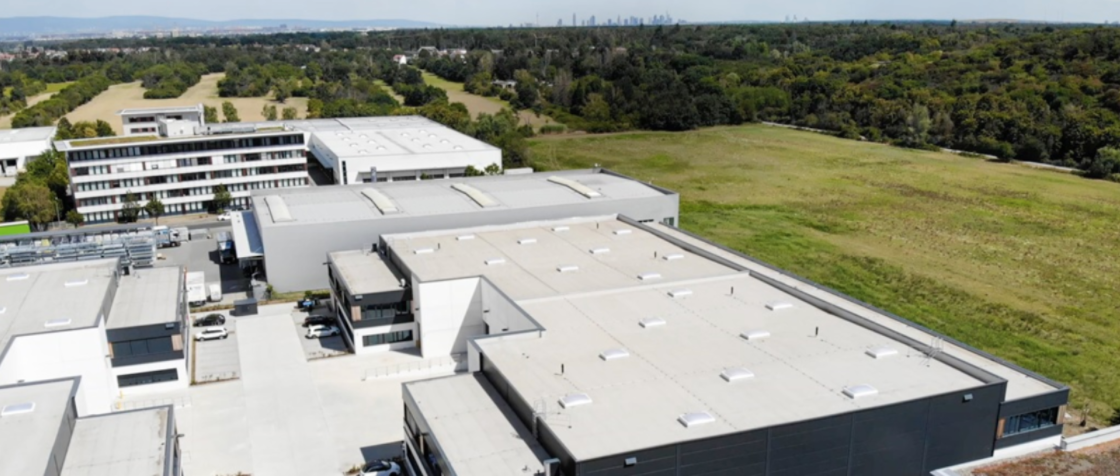 Sons says that as more European countries liberalise cannabis regulation, he hopes that Cansativa's facility can become a hub serving the whole continent.
"We have the infrastructure right next to the Frankfurt airport — we will use our facility here as an entry gate to the European Union," he says.
Cansativa says that it has doubled its revenues every year since founding, and brought in more than €10m in 2021, already having reached profitability.
And while US and Canadian companies are already eyeing the German market with keen interest, the Frankfurt startup believes its regulatory expertise will make it a natural distribution partner for anyone wanting to sell recreational cannabis in the country.