2021 was a golden year for German startups, with a record $20.4bn invested by VCs. 
2022 tells a different story: under shaky market conditions, VC funding has taken a nosedive, with just $10.7bn invested so far this year.
Despite that, many of Germany's unicorns have picked up sizeable rounds this year — HR tech platform Personio scooped up a €200m Series E in June, while process mining company Celonis and insurtech WeFox both picked up $400m in Series D funding in July and August respectively.
Alongside the companies at the top of the funding charts, there's a roster of early-stage startups from Germany that are also catching investors' eyes.
👉 Check out our ranking of German startups to watch
Sifted asked four VCs who they believe are the German startups to watch, from outside their portfolio. Spoiler: there's a lot of SaaS. 
Robert Lacher — Visionaries Club
Visionaries Club is a Berlin-based VC firm, investing in B2B tech.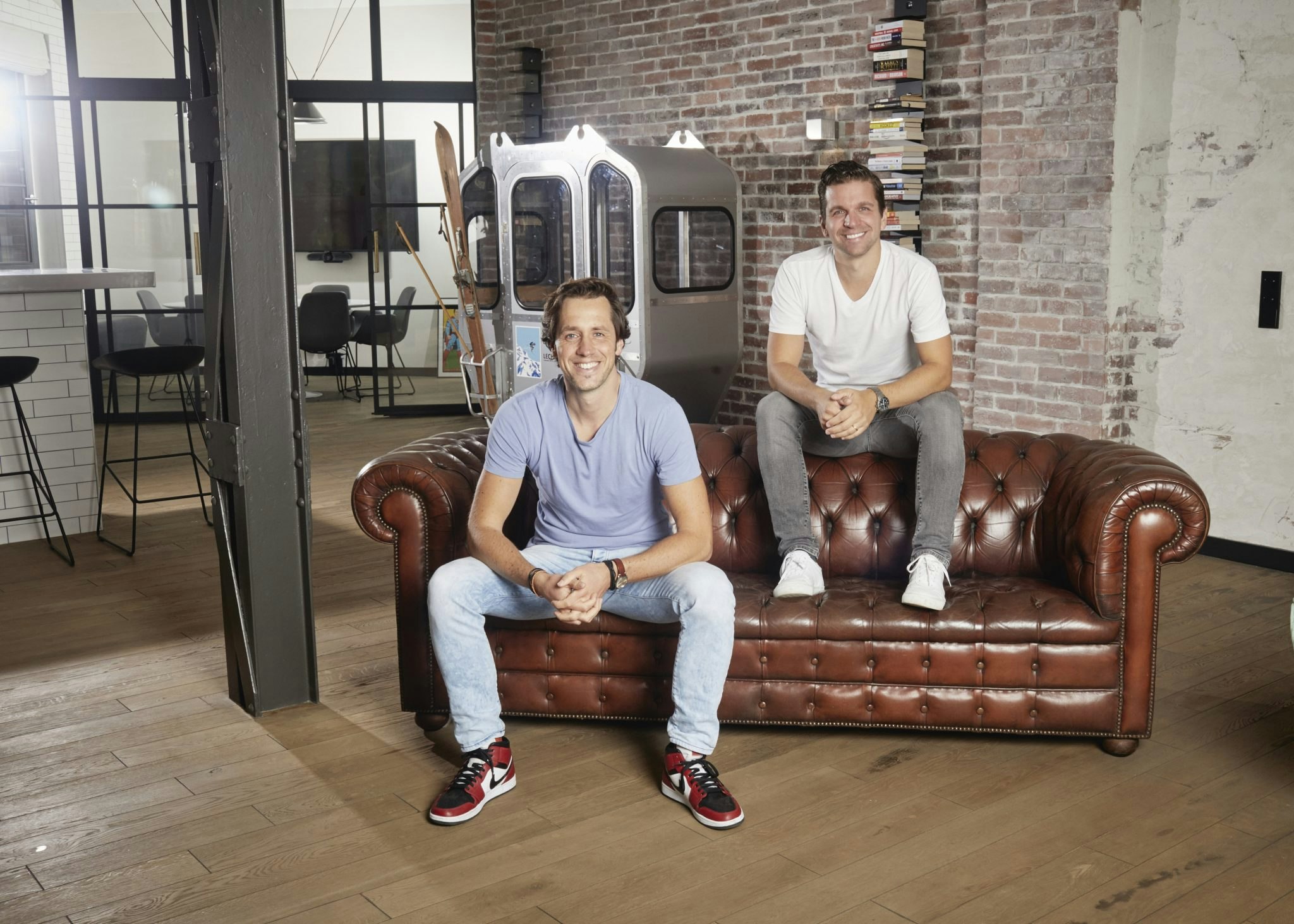 Robco
I believe democratising the use of robotics for small to medium enterprises (SMEs) is one of the single biggest market opportunities. There's a massive €400bn market opportunity for the automation of industrial SMEs, as 90% are non-automated and there's a labour shortage of 2.2m until 2025. 
The team behind Robco has productised research from the Technical University of Munich (TUM) to offer a modular end-to-end robot solution to automate repetitive manual worker tasks. Its solution massively reduces setup and maintenance costs and boosts uptime — the time for which a machine is in operation — for the end-customers.
Finway
Financial data and processes in SMEs are fragmented, siloed and messy and there is a clear need for a single source of truth to harmonise data and integrate fragmented financial processes into one single, consumerised tool. 
Finway has built an operating system for financial processes, offering an all-in-one solution to digitise and automate SMEs' financial processes and accounting.
Sifted Newsletters
Up Round
Every Friday
Dive into VC and meet the people holding the purse strings.
Xata
Bringing the modern data stack to SMEs is one of the largest problems to solve. Xata offers a serverless database service that offers the power of a traditional database with the usability of a SaaS spreadsheet app. Xata turns the database into an API so that you can query and update it from your serverless app. 
Helsing
I am a big believer that Europe needs to build its independent defence capabilities in order to serve and protect our democracies. Software, in particular artificial intelligence, will be a key building block to protecting our democracies and deterring adversaries.
Helsing's software uses AI to collect infrared, video, sonar and radio frequency data from sensors placed on military vehicles, and uses that to produce live battlefield maps. 
Eva Arh — partner at 3VC
3VC is an Austrian Series A-focused fund, investing in the CEE and DACH region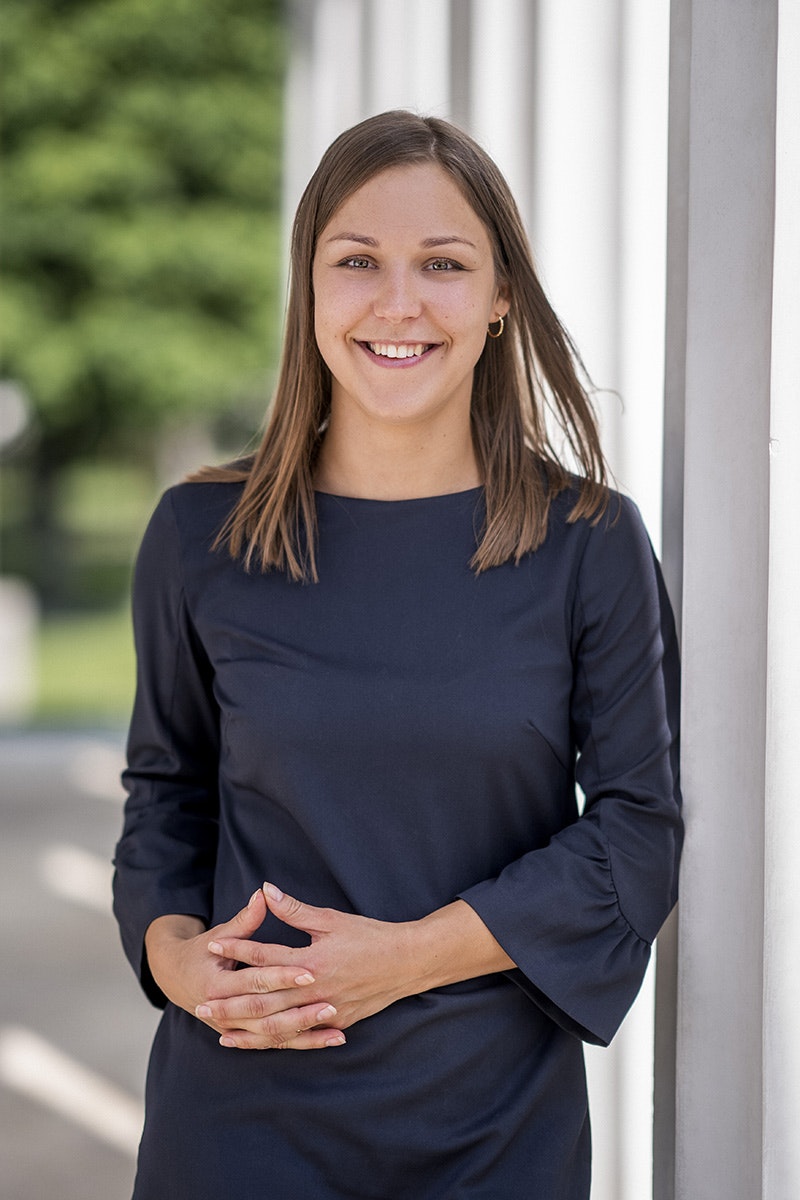 Sled.so
Sled was born to address the pains the founders experienced working around data governance. Its software is a workspace for pulling analytics at scale and offers data cataloguing, observability and storage. It's also designed to sit on top of Snowflake, which is becoming a leading player when it comes to data platforms.  
ZenML 
While there has been a lot of buzz around machine learning operations (MLOps), the space is fragmented and still in its early days. The ZenML team is building a free and open source collaboration tool for data scientists, machine learning engineers and MLOps developers to create portable, production-ready MLOps workflows. 
Luminovo 
The Luminovo team initially focused on serving the electronic manufacturing services (EMS) industry to digitalise and streamline customer-facing processes, starting with quoting. It has since developed to tackle sourcing and design-related challenges facing original equipment manufacturers (OEMs), which represents a significant market opportunity. 
The company's vision is to become the software suite for the electronics manufacturing industry, improving margins, saving time and fostering collaboration among stakeholders. 
Otto Birnbaum and Lauren Lentz — Revent VC 
Revent VC is a Berlin-based fund backing early-stage impact startups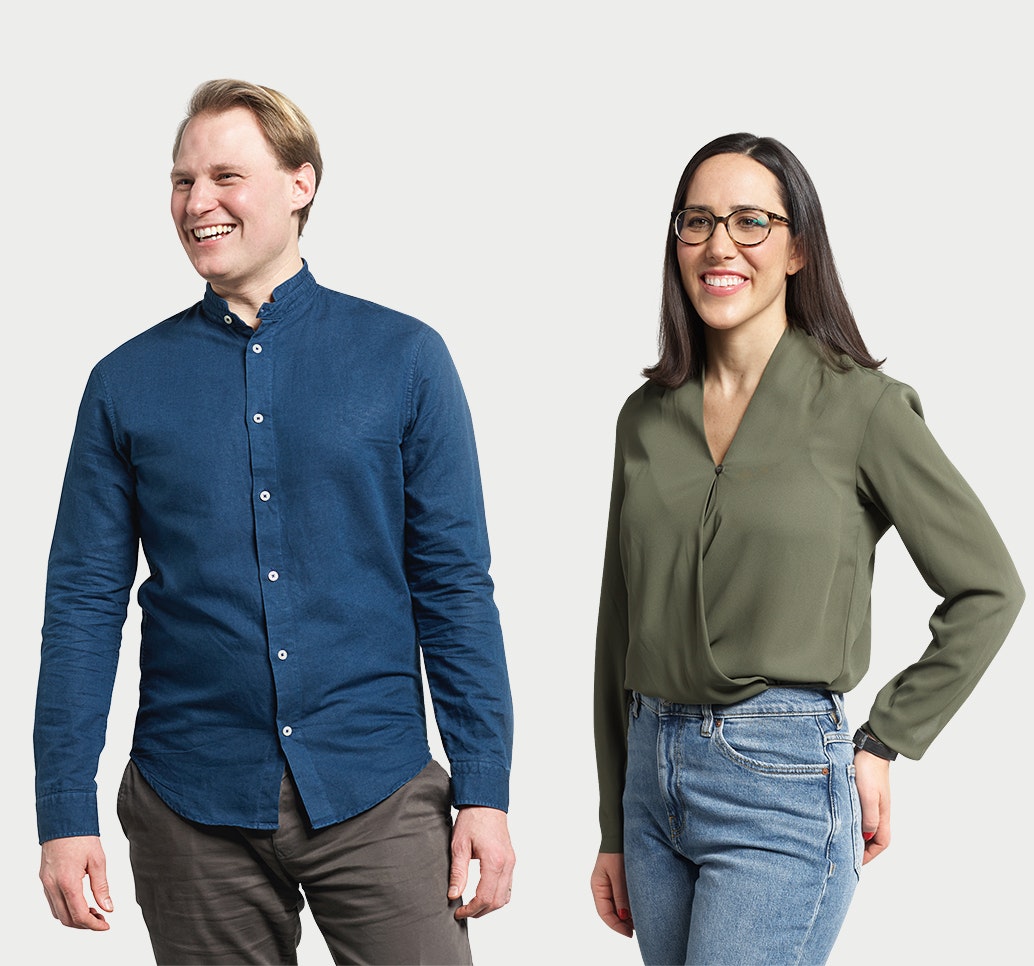 Cylib
This team out of RWTH Aachen University has developed an innovative, sustainable process for the recycling of lithium-ion batteries. Battery recycling is a critical part of the broader transition to emobility, and a necessary component for dealing with the massive uptick we'll see in the number of end-of-life batteries.
Ostrom
A B2C green energy provider out of Berlin, Ostrom has built a platform with a great UX, clear valuation proposition and tonnes of customer love. It offers 100% green energy sold at low cost and makes money through a flat monthly fee of €6. This provides the end user with transparency and will help to facilitate Germany's transition to renewable energy.
Hier Foods
This Berlin-based company is connecting local food suppliers with retailers, simplifying the supply chain, bringing more local products to market and reducing food waste. The company's vision of a decentralised and digital food supply chain makes a lot of sense, particularly given the many disruptions to supply chains over the past year.    
Patrick Hermann — Picus Capital
Picus Capital is a global, early-stage venture capital firm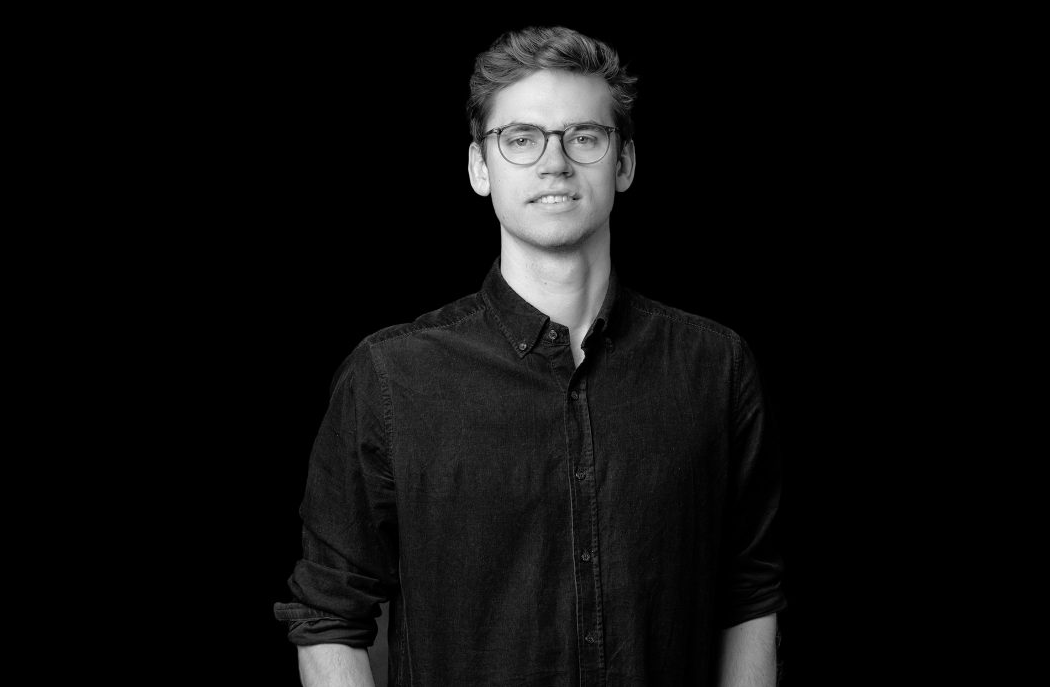 Qubit9
With more and more companies shifting their most critical processes and applications to the cloud, cloud infrastructure and especially data storage solutions need to become safer, more reliable and faster than ever before. 
Qubit9 is a decentralised cloud data storage provider offering a secure, always available and cheaper solution to Web2 multi-service clouds.
Pyne.ai
We see great potential in using currently widespread and unstructured data to optimise various functions across companies. Especially in a turning macro market environment, firms and ventures need to streamline their processes, making them more efficient by using currently siloed data streams to create actionable outcomes. 
Pyne is taking a data-first approach to help all revenue-facing teams, especially in B2B SaaS companies, to optimise their processes — and allows users  to capture and analyse large data streams through its modular and customisable workflow builder.  
Uify 
We believe in intelligent and streamlined internal collaboration in teams — for example in customer success, support and sales — across almost every vertical. Right now, a variety of teams build their own dashboards in spreadsheets and in various non-intelligent tools. Uify allows team members of all kinds to build and use internal applications collaboratively — this serves as a platform and will eventually improve team collaboration. 
Miriam Partington is Sifted's DACH correspondent. She also covers future of work, coauthors Sifted's Startup Life newsletter and tweets from @mparts_
***
Looking for digestible insights into DACH's tech scene? Sifted's Pro Briefing on the region will get you up to speed fast on what you need to know. Check out what Pro membership can offer you here.