Exceptional founders aren't just dab hands at building successful businesses. They're often not half bad as VCs either — and turning to the dark side is a well trodden path in startup land.
40% of European unicorns were set up by entrepreneurs who've gone on to invest in other businesses, either as angels or VCs. The founders of TransferWise, Bolt, Deliveroo and Klarna — to name just a few examples — have all subsequently imparted their wisdom (and cash) on other bright young startups.
It's even more common across the Atlantic. Think of any stateside business magnate and chances are they've donned both founder and investor hats. Elon Musk, Mark Zuckerberg, Jessica Alba, Jeff Bezos, Anne Wojcicki and Bill Gates can all count themselves in the club.
But which once-upon-a-time-founders are making waves investing in 2021? We spoke to seven top VCs across Europe to find out who's catching their eye. Here's what they said:
Kinga Stanislawska — managing partner at Experior VC
Managing partner at early and growth-stage VC fund Experior VC. Portfolio includes: data science company Enso (formerly Luna), and furniture producers Tylko and Inex System.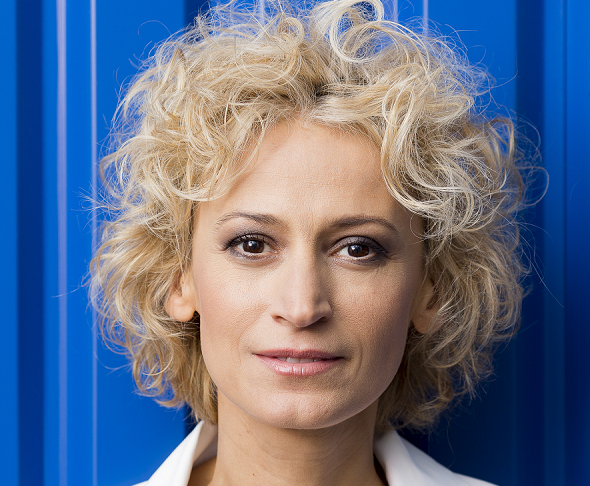 Rania Belkahia — deal partner at multi-stage VC fund EQT Ventures
Rania founded leading West African ecommerce platform Afrimarket in 2013 at 23, and grew it to over 200 employees. Now she's using her founder experience and skills as a VC, having set up the Paris office for EQT Ventures. Rania is responsible for deals across France, and in December closed her first — an investment into French insurtech Luko. More to come!
Jessica Schultz — partner at global VC firm Northzone
Jessica cofounded meal kit provider HelloFresh in 2011, and the company is now global and trading on the Frankfurt Stock Exchange. Today Jessica is a partner at Northzone where she has led and is leading numerous investments in Sweden and across Europe.
Taavet Hinrikus — angel investor, and cofounder and CEO at Transferwise
Needing little introduction, Taavet is the founder of unicorn fintech TransferWise, and is a big time supporter of female led funds (Ada Ventures) and female led startups (Flown). As an 'ecosystem creator', he provides ongoing support to the founders from Estonia and CEE region, helping them to reach full potential. He's an investor behind quite a few unicorns — including Bolt — and has made over 50 angel investments. 
Martin Villig — angel investor and cofounder, Bolt
The cofounder of Estonian ride sharing platform Bolt, Martin's also an ecosystem builder for Estonia and cofounded early-stage startup bootcamp Garage48 in 2010. He's also a big time supporter of female entrepreneurship, having backed multiple female founders and female-led startups.
Andy Davis — cofounder and general partner at 10x10
10x10 is a Black founder focused VC fund. Former Atomico angel investor and director of Backstage Capital London accelerator. Portfolio includes: audio advertising firm AudioMob, beauty marketplace Beautystack and mobile game developer Hutch.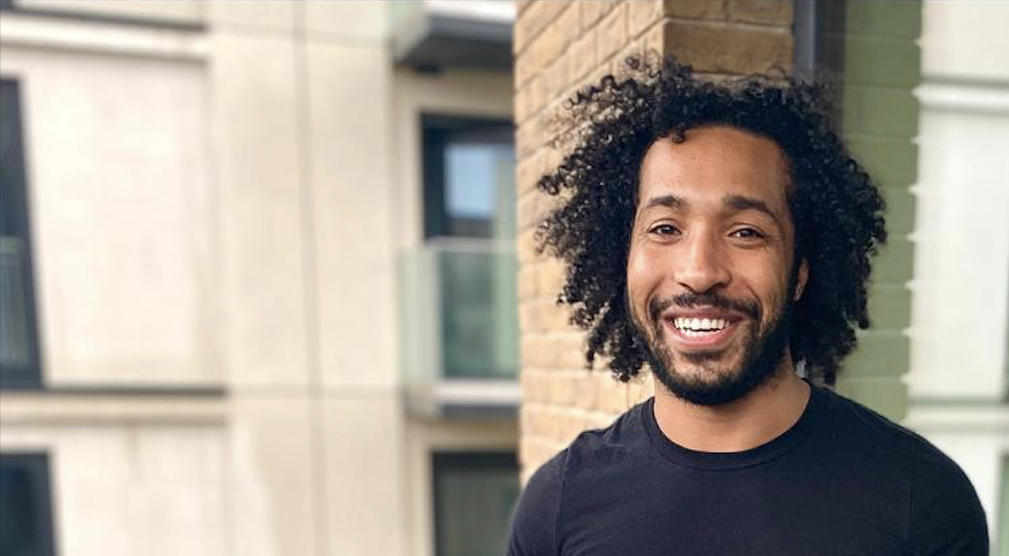 Andy Ayim MBE — founder of investor training programme Angel Investing School, and Atomico angel investor
A true gamechanger in the world of diversity in the UK. Andy cofounded urban music media platform MixtapeMadness in 2010, and this has enabled him to be highly empathetic towards founders and the various problems faced in the early stages of a startup. His work supporting underrepresented founders has become a necessary part of the ecosystem, from bringing Backstage Capital to the UK to his weekly newsletter sharing valuable resources. He is now an Atomico angel investor.
Charmaine Hayden — partner at pre-seed VC firm GOODsoil VC
Charmaine's a highly networked and influential figure in the world of urban music. She previously led the 'curve' and women of colour-focused modelling agency Face4Music, and also founded female networking platform Gold Digger Power Circle. This led her to the world of venture as one of the few female managing partners — at GOODsoil VC. Charmaine now also runs events and small meetings for female founders alongside two other female VCs (one of them, June Angelides, is also on this list!) to help progress and level entrepreneurship.
Ezechi Britton — principal and CTO at Impact X Capital Partners, a VC firm focused on underrepresented founders
Ezechi is one of the rarer VCs in the UK ecosystem — a technical founder-turned-investor. He previously launched fast-growth fintech Neyber and digital skills accelerator CodeUntapped, and has great experience building product, leading teams and cultivating new talent. 
June Angelides MBE  — investor, London-based VC firm Samos Investments
June founded coding school and support network Mums in Tech in 2015, which connects community, an underrepresented group and opportunity. This inadvertently prepared her for the world of early-stage venture, where she operates as financier and much needed support system. June also runs meetups for female founders alongside Charmaine.
Janneke Niesson — cofounder and partner at CapitalT
CapitalT is a seed-stage tech fund. Portfolio includes: travel app Polarsteps, fashion marketplace The Next Closet and retail tech provider Swogo.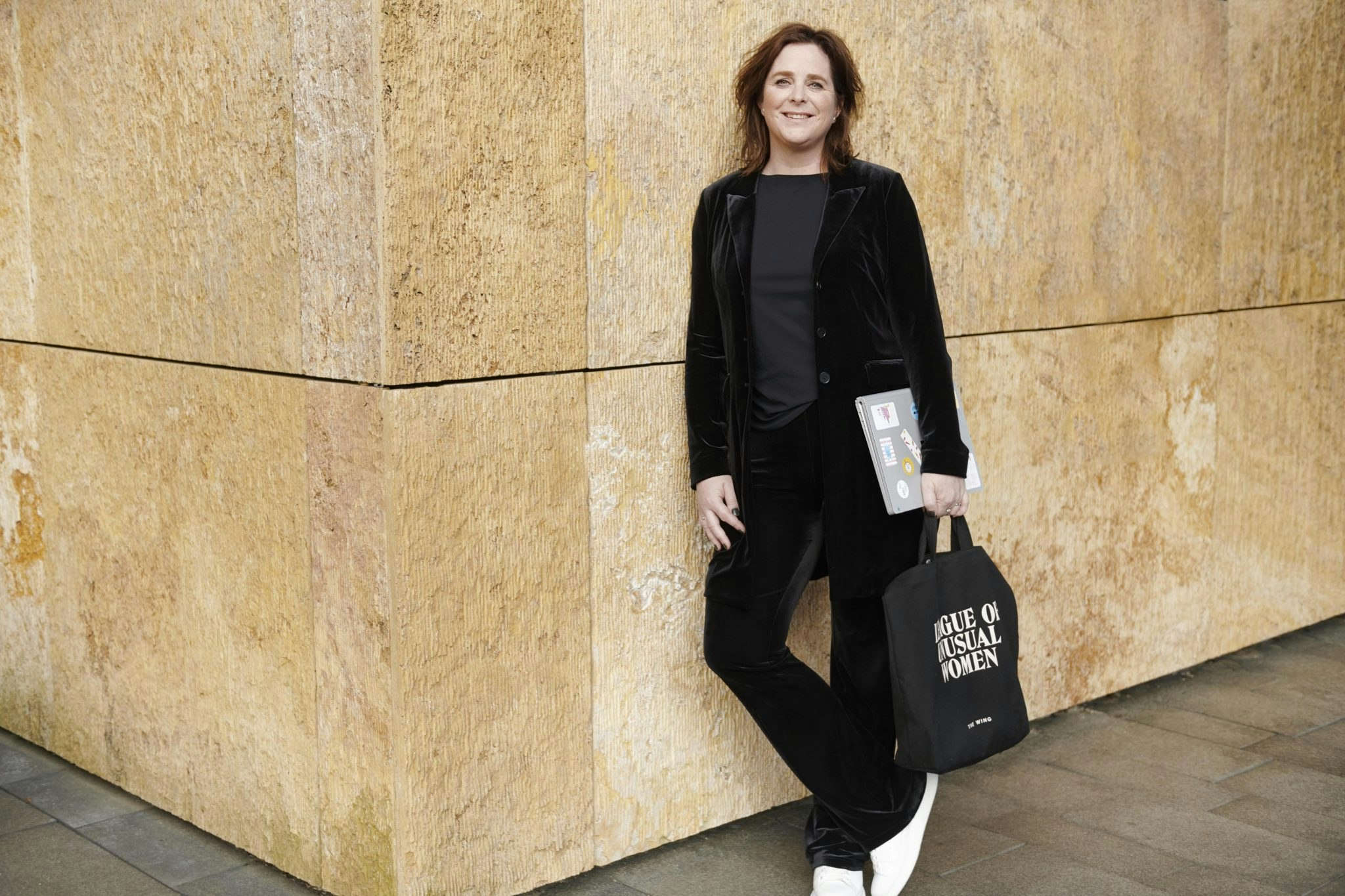 Maren Bannon — cofounder and general partner, early-stage VC firm January Ventures
Maren is an entrepreneur at heart who has been building tech businesses for the past 15 years, and founded marketplace LittleLane before launching January Ventures back in 2018. Her operating experience also includes leadership roles at healthtech startups, as well as leading consumer marketing for a $1bn product at biotech company Genentech. 
PJ Pärson — general partner at Northzone
Portfolio includes: Spotify, payments provider iZettle and online trading platform Avito.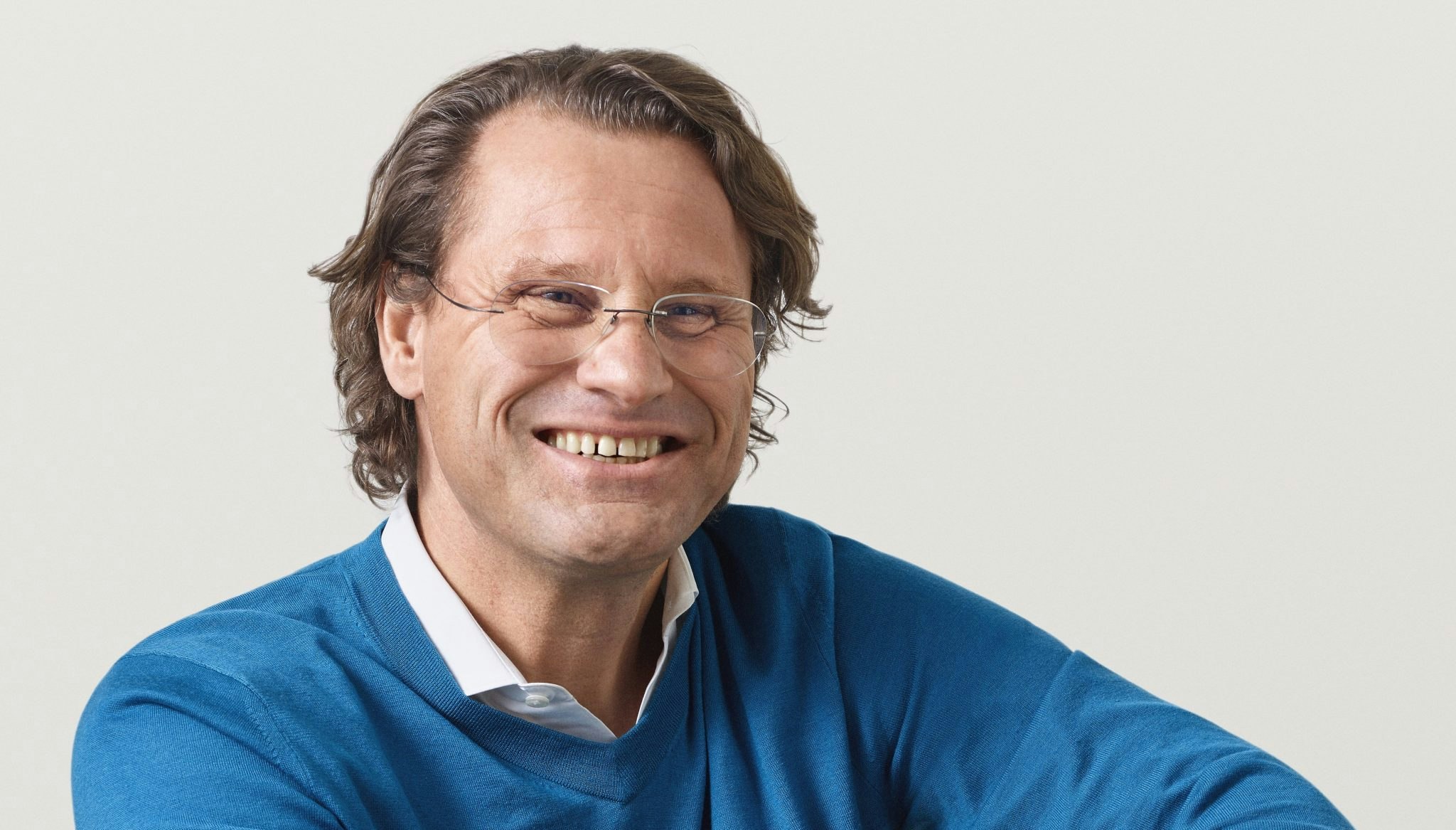 Jane Walerud — partner at pre-seed deeptech fund Walerud Ventures
Jane only invests in success stories and is one of the most active and successful business angels in the Swedish ecosystem. She's a great partner for founders, and doesn't hesitate to jump into operation roles within her portfolio — which is pretty unique. Jane's an investor in Swedish unicorn Klarna, medical group Bluetail, glasses vendor Lensway and eye-tracking tech firm Tobii among others, and truly a force to be reckoned with! 
Jonas Nordlander and Filip Engelber — angel investors
Jonas and Filip founded Avito in 2007 and have been extremely active in Europe since then. They have built their investment thesis around their passion for customer acquisition and that gives them an edge. They are well-known investors in this category, among others, and were early investors in Klarna, neobank Lendify and fashion brand NAKD. 
Julia Hawkins — general partner at LocalGlobe and Latitude
Portfolio includes: SaaS startup Elephant Healthcare, insurance and wellbeing app Yulife and vaccine firm Vaccitech.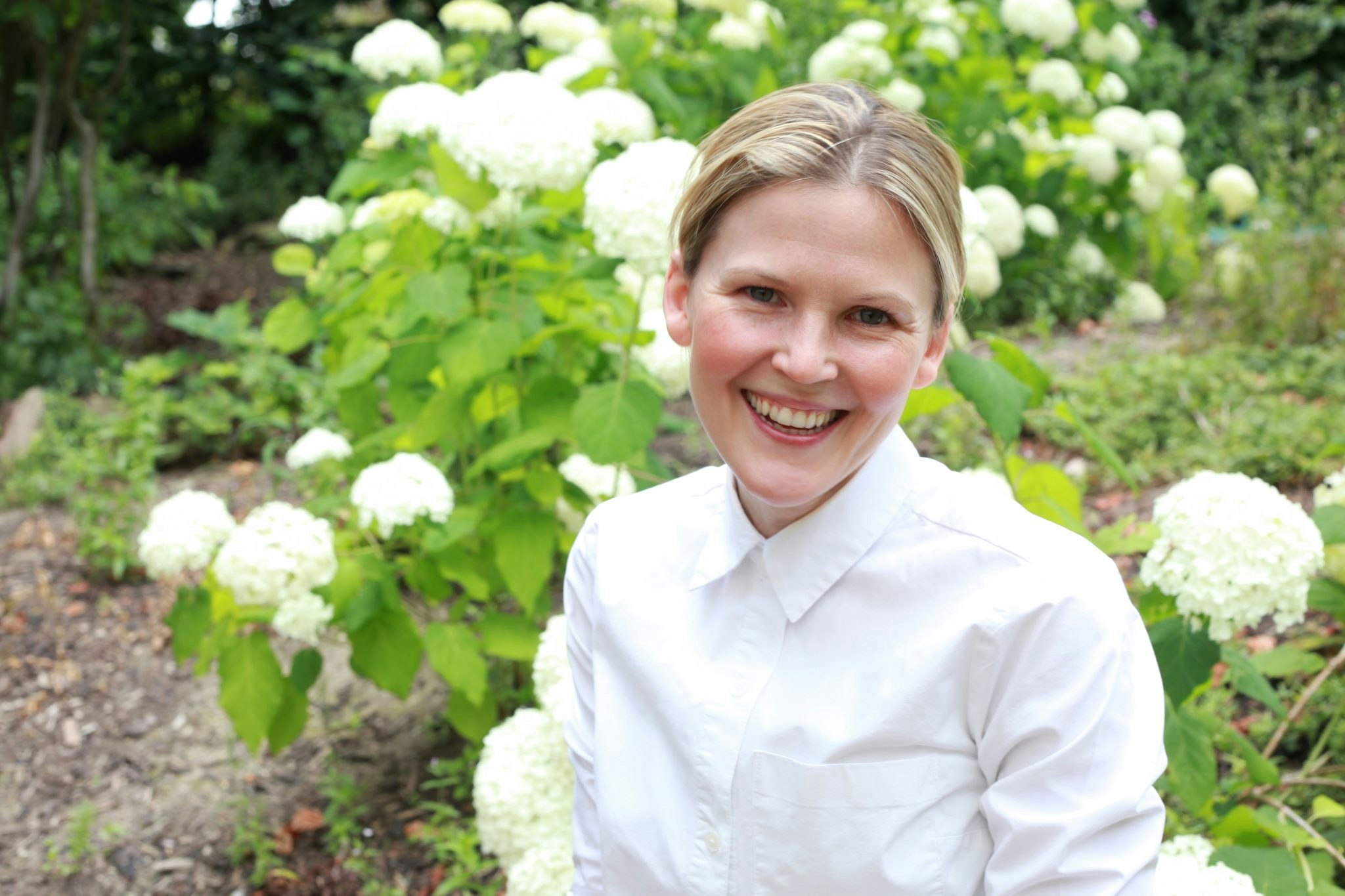 Zoe Peden — investment manager at pan-European VC fund Ananda Impact Ventures
Zoe's spent almost 20 years researching, designing and building products and services across healthcare, education and social care. Back in 2010 she founded the communication and language education platform MyChoicePad, before joining Ananda four and a half years ago. While there she launched FutureWorldVC, a networking platform which exists to provide the support to get ethically minded VCs up the ladder to the top. Brilliant effort.
Robin Haak — general partner at Gaia Capital Partners
Gaia Capital Partners is a growth-stage VC firm. Portfolio includes: SaaS startup Aircall, neobank-for-kids gohenry and social platform Yubo.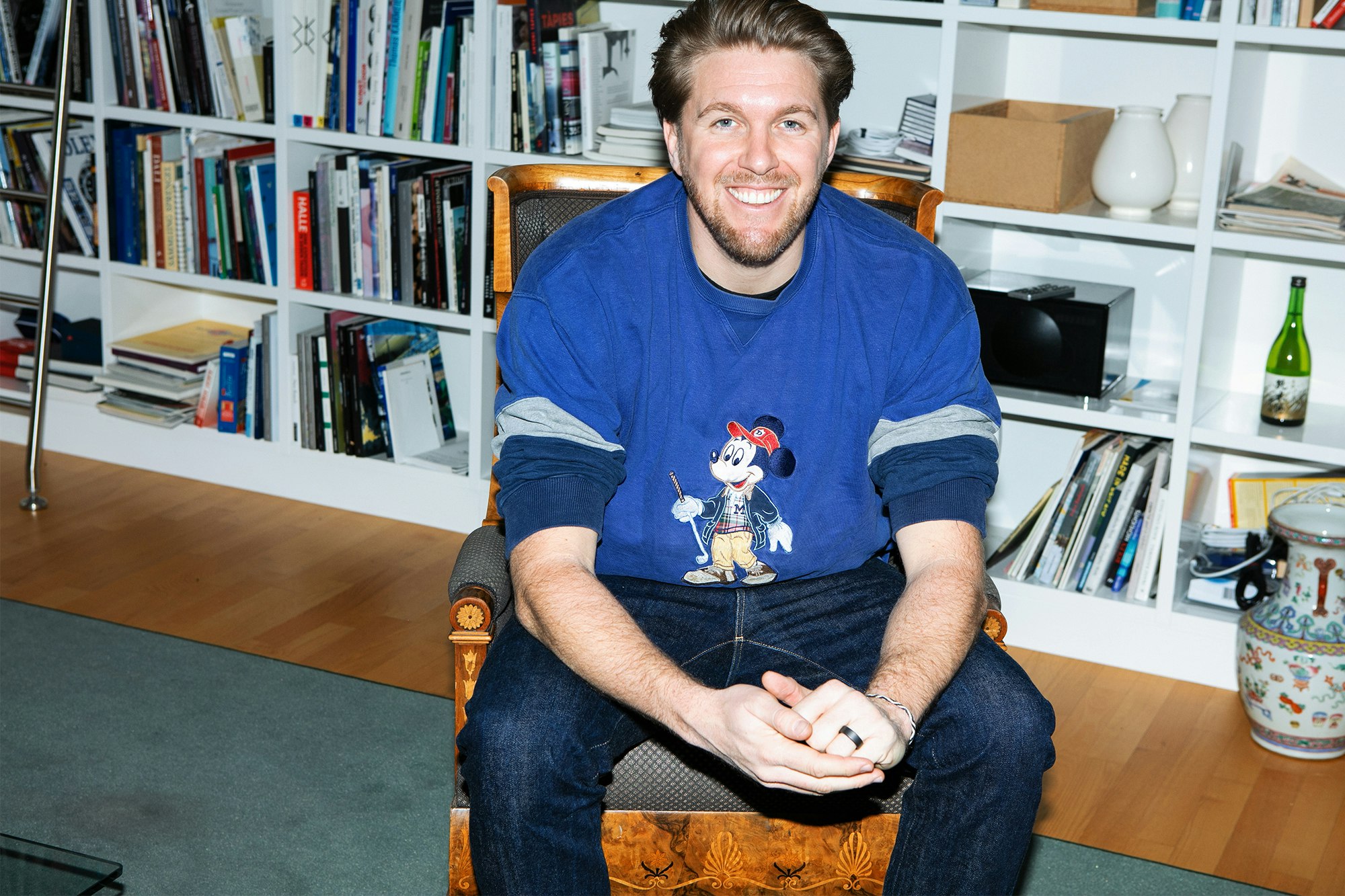 Sebastian Pollok — founding partner, Visionaries Club
After launching online sex shop Amorelie in 2012 and growing the business to over $60m net revenue and a team of 100 people, Sebastian and his cofounder Lea-Sophie Cramer sold the company in 2018. After a year off, he cofounded Visionaries Club, a Berlin-based early-stage VC fund backed by leading European digital founders, to create the VC experience he would have loved to have as a founder.
Filip Dames — founding partner at Cherry Ventures
Known for his role as founder and CEO of fashion marketplace Zalando Lounge, Filip has an excellent nose for finding the right companies to invest in and betting on the boldest founders. Through Cherry Ventures, the early-stage VC fund he cofounded, he's been among the first backers of transport platform Auto1, travel company Flixbus, hospitality communication app Rekki and many others. Filip is also an active supporter of the Ashoka network, helping founders to start social businesses around the world. 
Lars Hinrichs — founder and CEO at Cinco Capital
Lars fell into entrepreneurship at a very young age, so he experienced both success and failure early on. He applied what he had learnt to business networking platform XING, led it to IPO and beyond and then became active in investing. First with HackFwd, an innovative pre-seed investment company and then with Cinco Capital, a private equity fund that invests in European and American tech companies. Lars is an hyperactive investor but he remains an entrepreneur in spirit, working very closely with the founders he backs.
Sophia Bendz — partner at Cherry Ventures
Sophia is not a founder in the usual sense, but she was a major part of Spotify's early success story. As global marketing director she built out a strong consumer brand from scratch, while launching and marketing the service globally. Now currently a partner at Cherry Ventures, she previously served as partner at Atomico, and created the firm's well-known angel programme. Sophia's also an advisor to Atomico, angel investor, board member at environmental non-profit Race for the Baltic, cofounder of non-profit foundation AllBright and innovation advisor to the Swedish Prime Minister.
Chris Adelsbach — founding partner at Outrun Ventures
 Portfolio includes: anti-fraud SaaS Ravelin, digital receipt provider Flux and finance tool Coconut.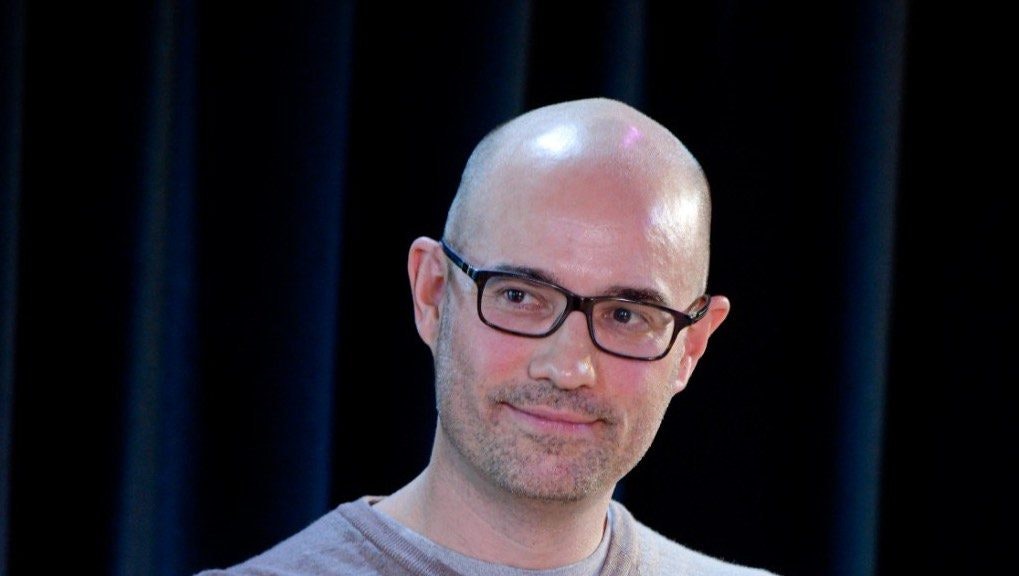 Kartik Varma — managing director at global VC fund Techstars
He built the 'Rightmove of India' PropTiger, raised money from SoftBank, sold it to Newscorp and is now a managing director at Techstars — investing in next gen fintech. (Kartik's also a former Indian actor, tried to start a Formula 1 racing team and is a Harvard Law graduate.)