The food delivery sector's been buzzing since the pandemic began — and it's showing no signs of slowing down. 
The number of Deliveroo orders last year was double the previous year and the company's founder, Will Shu, said he thought the pandemic will have accelerated the food delivery industry by two or three years. 
But it's not just Deliveroo, and it's not just takeaways. The proportion of groceries bought online increased nearly 60% in 2020, to account for 4% of all sales, and projections suggest the figure could double again over the next five years.
We asked several prominent investors in food delivery which European companies they're watching this year — with just one rule, that the startups can't be from their own portfolio. 
Magda Lukaszewicz, principal at Balderton Capital
Balderton Capital is a pan-European early-stage VC firm based in London.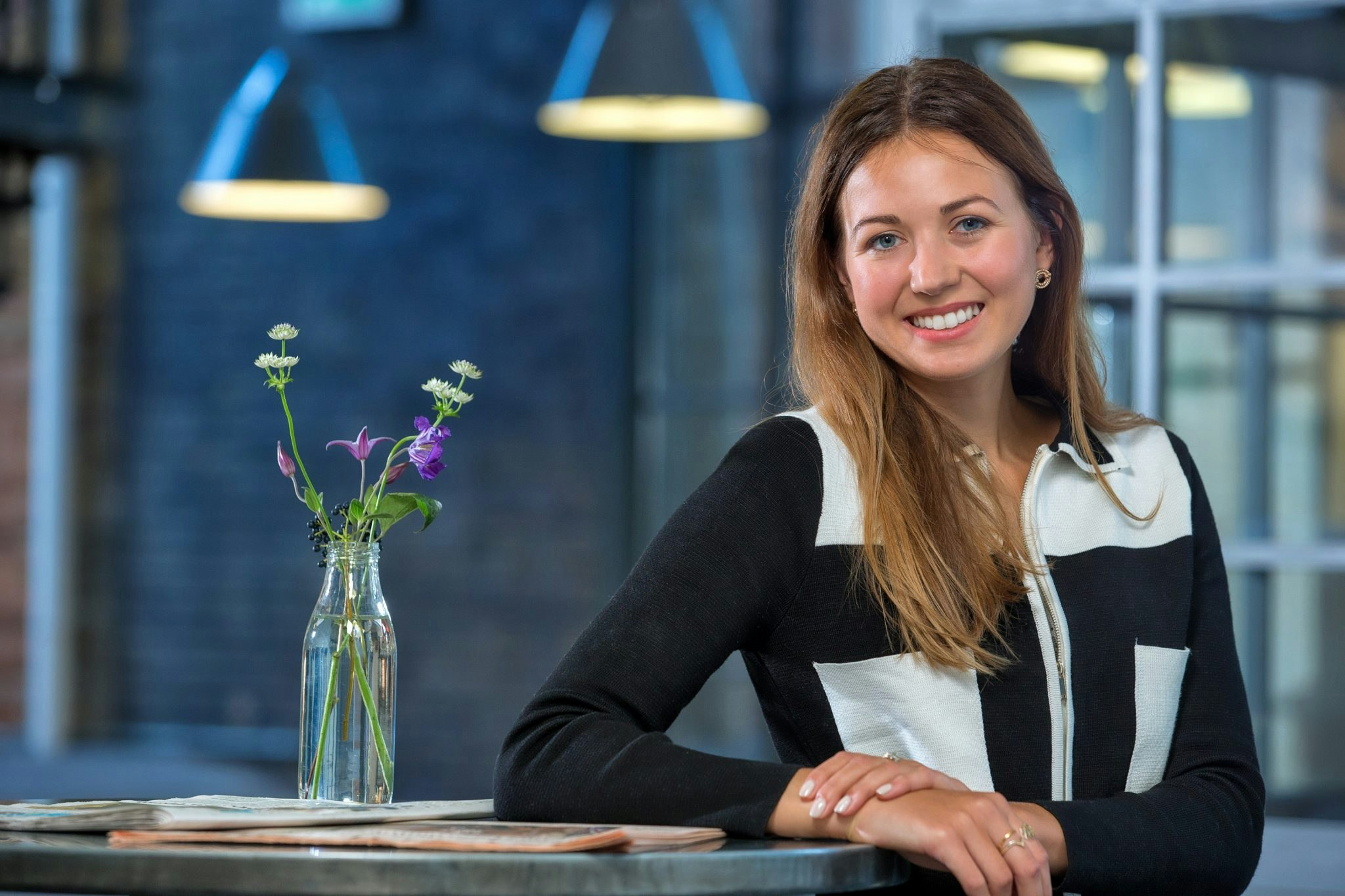 Eat Grim — fruit and vegetable subscription boxes
Food shopping is becoming more specialised as online grocery expands. In recent years, people would go to the local supermarket to buy anything from cleaning products, to bulk items and fresh produce. The practical reasons for having toilet paper and apples next to each other are not as obvious online, and delivering these in the same way — in a cooled van — is expensive and not very eco friendly. 
Danish startup Eat Grim is cutting out the middlemen, delivering an organic farm-to-table box of fresh fruit and veggies, while helping reduce waste.
Curb — Stockholm-based dark kitchen and digital food court
I'm excited by the opportunity to build new concepts and multi-brand restaurants in dark kitchens. The successful delivery-only restaurants will not only be good at cooking and brands, but also very data driven, like Curb. I like the multi-brand 'food court' approach, making it possible for a group of people to order from the same place while leveraging existing delivery networks.
Expect to see more… robotics
What is repetitive, inconsistent and takes long? Food preparation. We are coming to a point where robotics technology is becoming affordable enough to scale in food preparation. I think the early winners in the space will make the robots a part of the customer experience, rather than hiding them in the back.
Alex Frolov, partner at Target Global
Target Global is a VC firm headquartered in Berlin.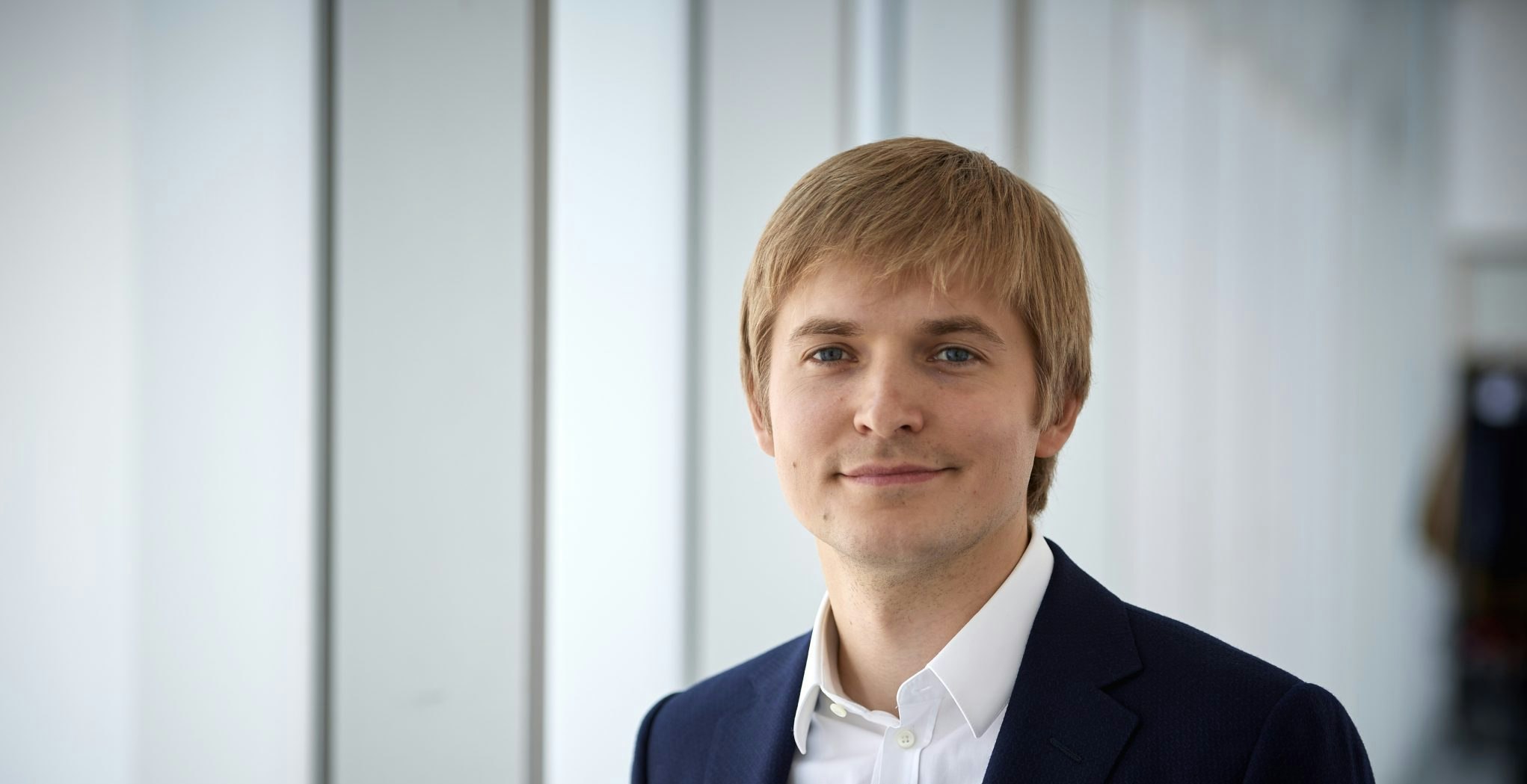 Kbox Global — London-based startup that builds several brands from one dark kitchen space
It's really sad what's happened to the restaurant world but it's accelerated a trend of delivery services wanting to have their own restaurants. First they were marketing platforms, then they were the delivery platforms, now they want to be the restaurant itself — through dark kitchens. British startup Kbox Global (which builds several brands from one dark kitchen space) is a good example of this done well.
Getir — ultra-fast grocery delivery startup
When it comes to grocery delivery, I like to use the analogy of the water pipe. Before, people would walk to the water source but now we get it piped into our houses, and it's becoming the same with food, we have it almost piped into our houses. This takes a complicated back end and sophisticated warehouse systems. Getir is one that's doing this well and extremely quickly.
Farmdrop — fresh farm produce to your door
Farmdrop's also about the disruption of food infrastructure and the possibility of farmers selling directly to consumers. There's an increasing awareness of nutrition and there are companies working on delivering straight from the farm to the customer, like British startup Farmdrop.

Alexander Joel-Carbonell, partner at HV Capital
HV Capital is a Munich and Berlin-based VC.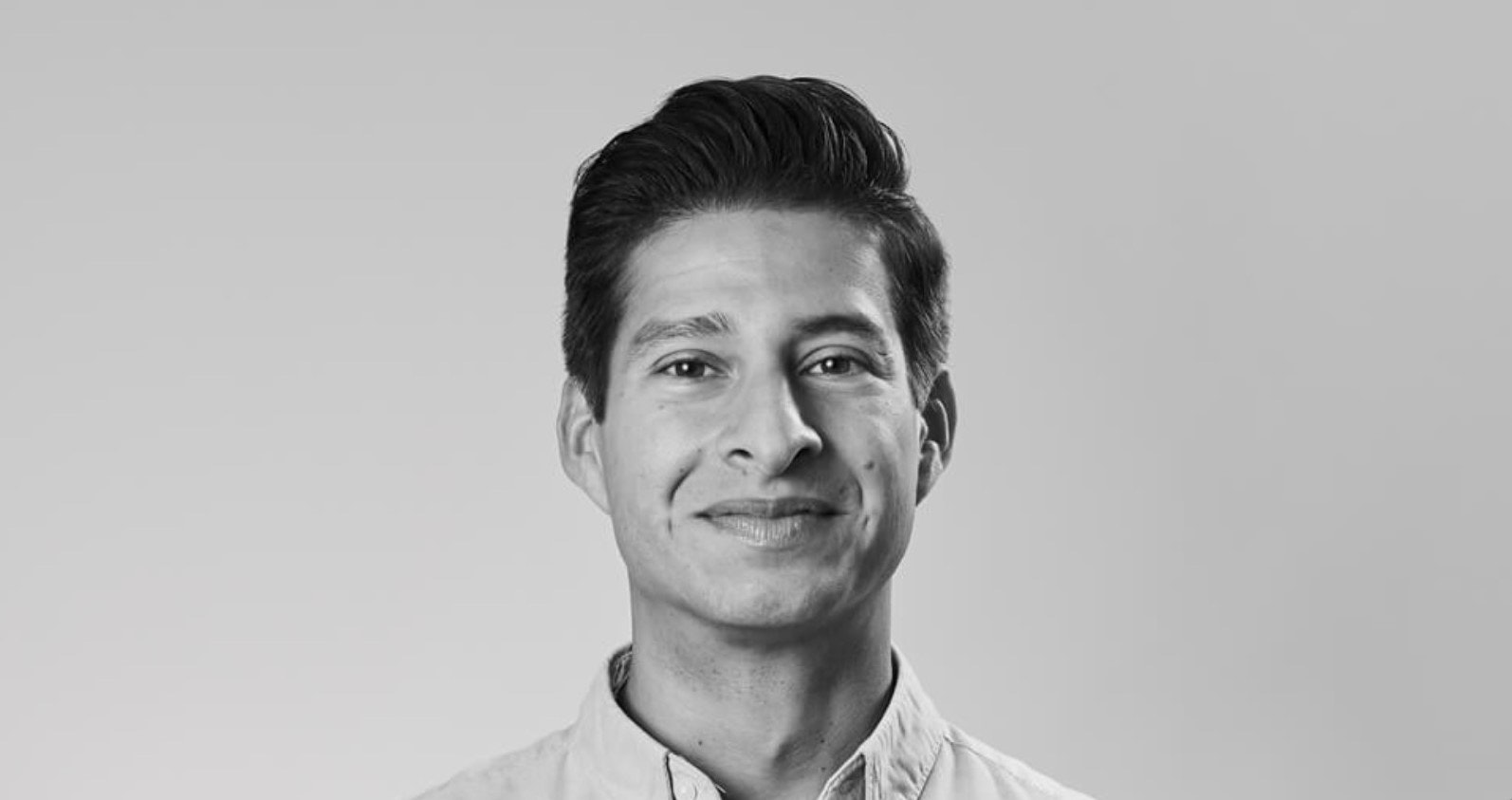 Biolutions — sustainable packaging for food delivery
Sustainable and environmentally safe tableware and packaging from agricultural waste (which would otherwise not be used) is both innovative and highly relevant these days. Biolutions is one of the pioneers in that field. In a time where we all want and need to reduce our plastic output, they focus on a holistically, environmentally-friendly approach for disposables by avoiding all chemicals when working these raw materials into plates, etc. What the Biolutions team have created is spot-on in terms of the current zeitgeist.
Wisefood — sustainable packaging for food delivery
I really like Wisefood for its simplicity in business model and immediate, substantial impact. They are one of the leaders for edible tableware, cutlery and straws, and have already managed to substitute more than 100 million plastic straws — which would otherwise be thrown into the ocean. It's an incredibly relevant topic as by July 2021, the EU will have banned single-used plastics. By replacing these with more and more products, Wisefood can leverage its infrastructure and next to its positive ESG impact, continue with its fast growth.
Sebastiaan Debrouwere, associate at Balderton Capital
Balderton Capital is a pan-European early-stage VC firm based in London.
Deliverect — a software platform that helps restaurants manage multiple delivery outlets
Belgian company Deliverect is really exciting. It bridges the 20th and the 21st century part of the stack in the kitchen, by helping restaurants to integrate multiple aggregators and delivery companies into their system.
It solves a very fundamental problem for kitchens — that they have a lot of talent but very variable demand. The opportunities with delivery are diverse but they've actually created huge overheads for restaurants. Once you're in a position where you have the software to allow you to route all the orders in one place it becomes really exciting. 
Bother — delivery company for ambient groceries
Another interesting aspect is ambient grocery delivery. If you get groceries delivered for impulse purchases or smaller baskets, there's still another part of your weekly shop left out that's even more boring and predictable — things like cleaning products, detergents or health products. Bother is trying to become the cornerstone of the weekly shop, and they're developing some really fantastic tech to do it.
The Good Club — delivery company for ambient groceries
There's also The Good Club, another ambient grocery delivery company. They're doing cool things around low waste and greener delivery systems. The thought that zero waste might be the standard in five or 10 years from now is really exciting. That's the world I want to live in. 
Dishpatch — home delivery meal kits
Dishpatch has a really compelling founder with restaurant experience along with management consulting experience. The consumer proposition they're making is actually very simple. There are special moments in life when you want to be eating restaurant grade quality food but you don't have the cooking skills or access to the ingredients, so you can pre-order a weekly changing menu of premium meal kits from world-class restaurants. 
It's a very interesting angle and they've been doing very well. There'll be an adjustment in the consumption pattern when restaurants open again, but the idea that you could host people at home with high quality food is likely to stay.