It's been a busy few weeks for Europe's food delivery companies.
Just Eat and Takeaway.com, the two veterans of the market, agreed a merger valuing the combined company at a whopping £9bn. Uber Eats announced plans to start delivering grocery items. Deliveroo told customers it would be pulling out of Germany, while announcing plans to boost its tech team and to acquire a Scottish software startup. And rumours swirled that both Uber and Deliveroo were eyeing up Spanish delivery startup Glovo for acquisition.
Sifted Newsletters
Sifted Newsletter
3x a week
We tell you what's happening across startup Europe — and why it matters.
The battle over Europe's stomachs is only just beginning, it seems.
So, ahead of further delivery drama, Sifted dives into the data to lay out the state of play.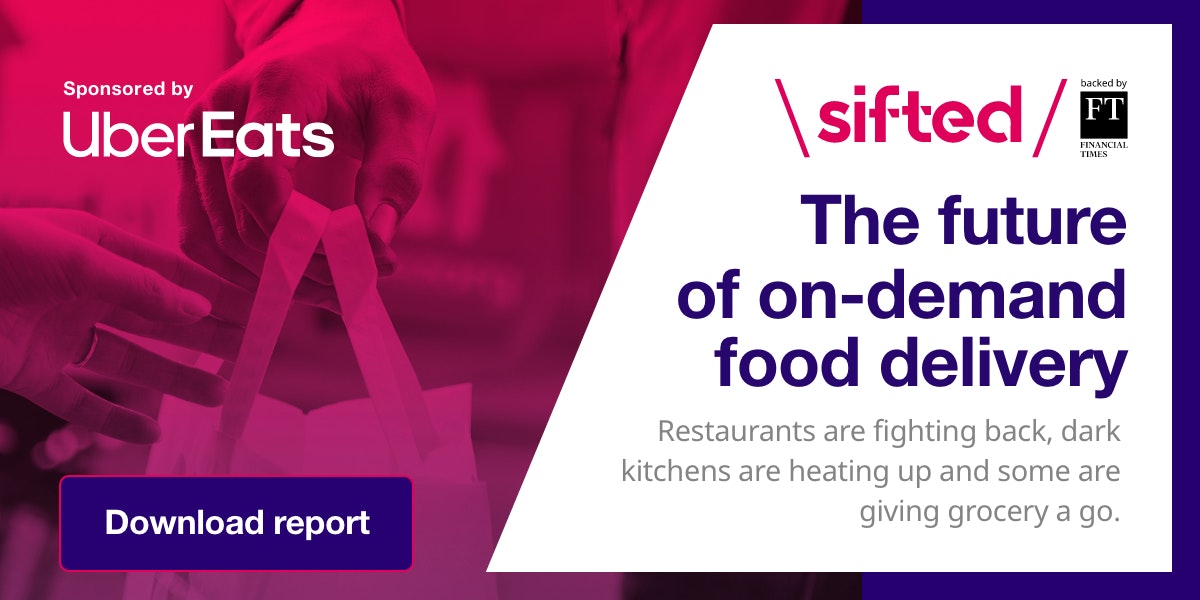 Who's who?