What's Europe's most valuable fintech startup? It's not the popular pink or purple card in your wallet. In fact, it doesn't have a card or a smartphone app at all. It's name is OakNorth.
Most people haven't heard of the British challenger bank which raised $440m last month in Europe's biggest-ever VC fintech deal. This saw the London startup valued at around $2.8bn, making it worth more than well-known players like Klarna, Revolut and Transferwise.
But OakNorth doesn't need to be 'well-known'.
All that matters is it remains the go-to lender for the small and medium-sized enterprises (SMEs) it serves, says chief financial officer Cristina Alba-Ochoa who spoke to Sifted at the AltFi Summit in London this month.
Alba-Ochoa is pretty cutting about investors throwing money into some of the more well-known fintech startups (many of which are, incidentally, now desperately trying to get into the SME banking business).
She says there are many "clueless fintech people" building businesses that are likely to become big losers, and that their failure is "more likely than people want to believe".
A lot of people are now investing madly [in fintech] with the hope that it is going to deliver some return ... Now it has to be proven that it works"

.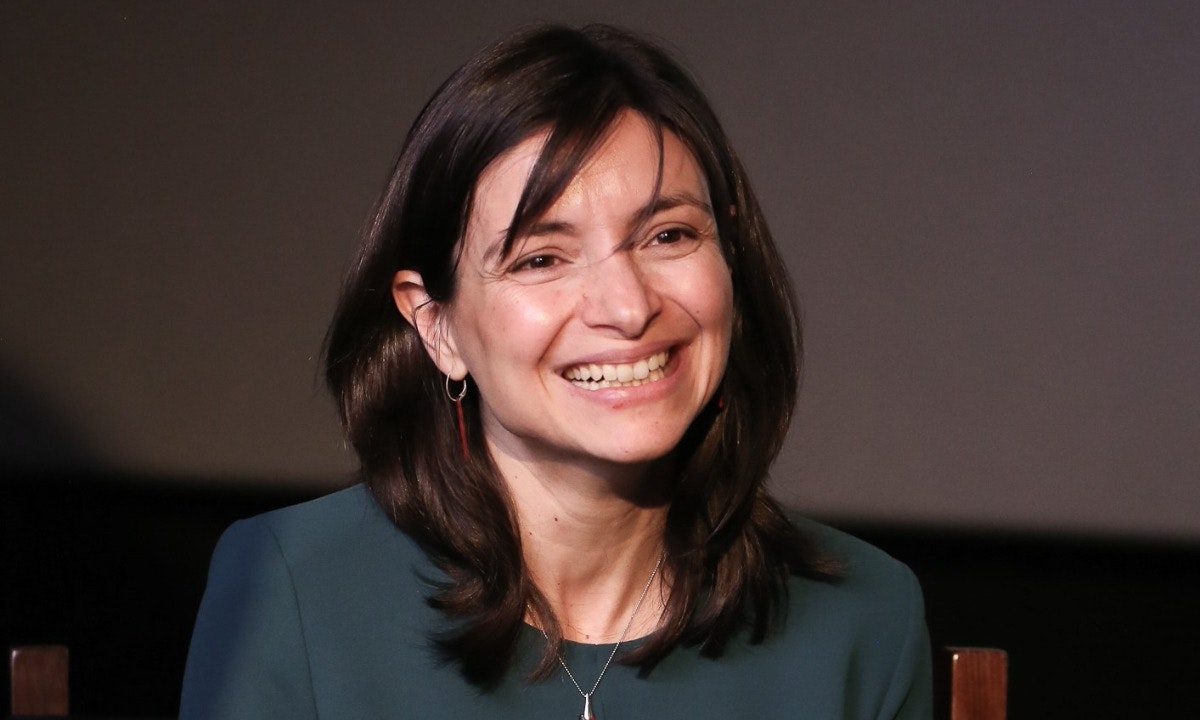 Taking a different approach
While many better-known fintech leaders have raced towards banking licences, customer cards and current accounts, OakNorth has quietly built a mammoth business with one laser focus: SME lending.
Since its launch in 2015, the startup has lent £3bn to clients like LEON restaurants, TritonExec recruitment, and hipster coliving chain The Collective through loans which start at £500,000 and go up to £40m.
OakNorth also this year announced a £33.9m profit (up 220% from 2017), something it's achieved by securing just 40,000 savings customers (to put this in perspective, banks like N26 in Germany and London's Revolut claim to have millions of customers).
Sifted Newsletters
Sifted Newsletter
3x a week
We tell you what's happening across startup Europe — and why it matters.
Read more: The challenger banks, compared
The fintech firm sees "no need" in waiting 2-years for a new banking licence in every country when it can sell its AI-powered solutions directly to existing financial institutions. "It would take us 100 years to get to the scale we want," says Alba-Ochoa.
The wider view
OakNorth isn't the only one worried about how popular consumer-facing fintechs will stand the test of time. Oliver Smith, editor at fintech publication AltFi and an expert in challenger banks also says he sees a shift towards business customers.
"There's been a rabid obsession with consumer fintech over the last few years," Smith tells Sifted. "However, over the last 18 months the dawning reality among founders and investors is that it's really difficult to turn a profit from just hundreds of thousands of current account customers—we've seen marketplaces, overdrafts and direct lending all flop in various ways."
Smith points to Monzo (which said business banking would be its priority in 2019), Starling (which won £60m from the RBS Competition Fund to develop its business account) and Revolut (which is bigging up its business banking plans) as examples of consumer-first startups pivoting towards more entrepreneurial customers.
"The UK's 5.7m SMEs are turning over £1,900bn a year and, as the peer-to-peer lending industry has already discovered, are very willing to pay for the financial products they desperately need," says Smith.
Could business clients be what the colourful card-toting startups need to shape up?
This article has been changed to reflect the fact that the challenger bank N26 is German rather than French