From health monitoring rings worn by Prince Harry, to quantum computing breakthroughs, Finland has a fast-growing startup ecosystem that's emerged in the past ten years.
The country's also proven its ability to scale up tech businesses. On our list of the fastest growing scaleups of 2020, four out of the top ten were Finnish startups. 
But which startups are VCs watching today? We asked four investors based in Finland to recommend the companies they're interested in and excited about.
Their recommendations are diverse: from a needle-free healthtech tool, to textiles made from recycled leather, and from an AI writing tool to a new way to treat wrinkles. 
We just had one rule: to keep things interesting, the investors couldn't recommend companies in their own portfolios. 
Pauliina Martikainen, investment director at Maki.vc
Maki.vc is a seed-stage VC firm based in Helsinki.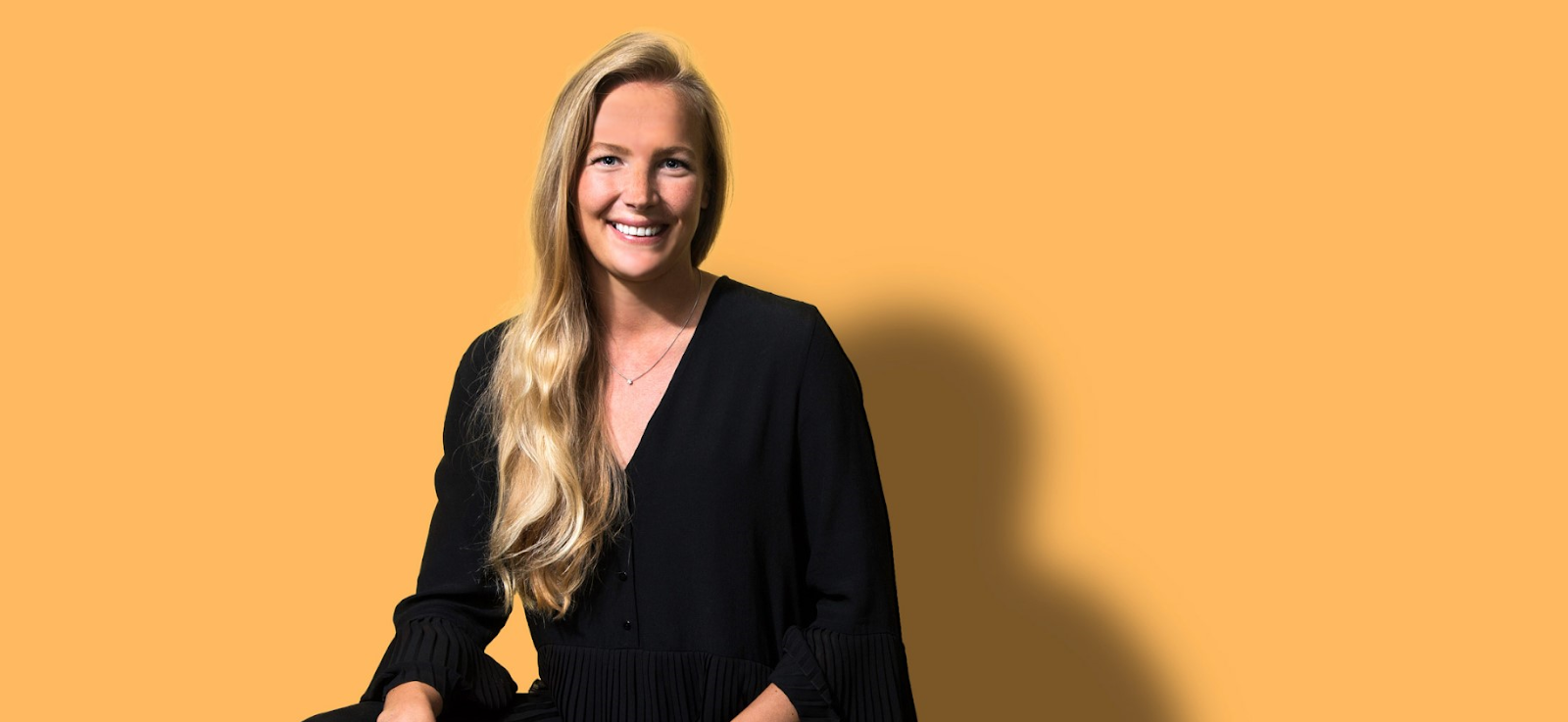 Mjuk
What's the tech? A marketplace for quality secondhand furniture
What problem is it trying to solve? "Secondhand is a global megatrend with double digit growth. Selling and buying quality secondhand furniture today is time-consuming for sellers as well as for buyers who need to navigate their way through countless items and organise transportation while experiencing uncertainty about the products' quality. Mjuk have created a scalable end-to-end marketplace platform, where customers can order or sell furniture with a few clicks and get furniture picked up or delivered at a time of their choosing."
Founded: 2019
Total funding: N/A
Loupedeck
What's the tech? Custom editing consoles for creative and live streaming verticals.
What problem is it trying to solve? "Creatives spent countless hours in the editing process. Software has become increasingly complex, less intuitive and inconsistent across applications. When it comes to live streaming, managing all the elements of the stream while focusing on your audience is a challenge. Traditional tools, such as the keyboard and mouse are inefficient ways to navigate this. Loupedeck's user controls fundamentally improve the workflow with their common user interface across applications that provides an intuitive and efficient user experience."
Founded: 2016
Total funding: N/A
Gubbe
What's the tech? A digital platform aimed at improving the wellbeing of senior people by pairing elderly people with companions.
Sifted Newsletters
Up Round
Every Friday
Dive into VC and meet the people holding the purse strings.
What problem is it trying to solve? "More and more senior people are experiencing loneliness and they live far away from relatives. Gubbe has built a marketplace for finding companions for elderly people. A local young person familiar with the task visits the elderly person for a few hours a week. A visit can include, for example, cooking together, going out, or exercising. After the visit, relatives will receive information about the elderly person's wellbeing."
Founded: 2018
Total funding: €1.7m
Ekaterina Gianelli, partner at Inventure VC
Inventure is a VC firm based in Finland and Sweden.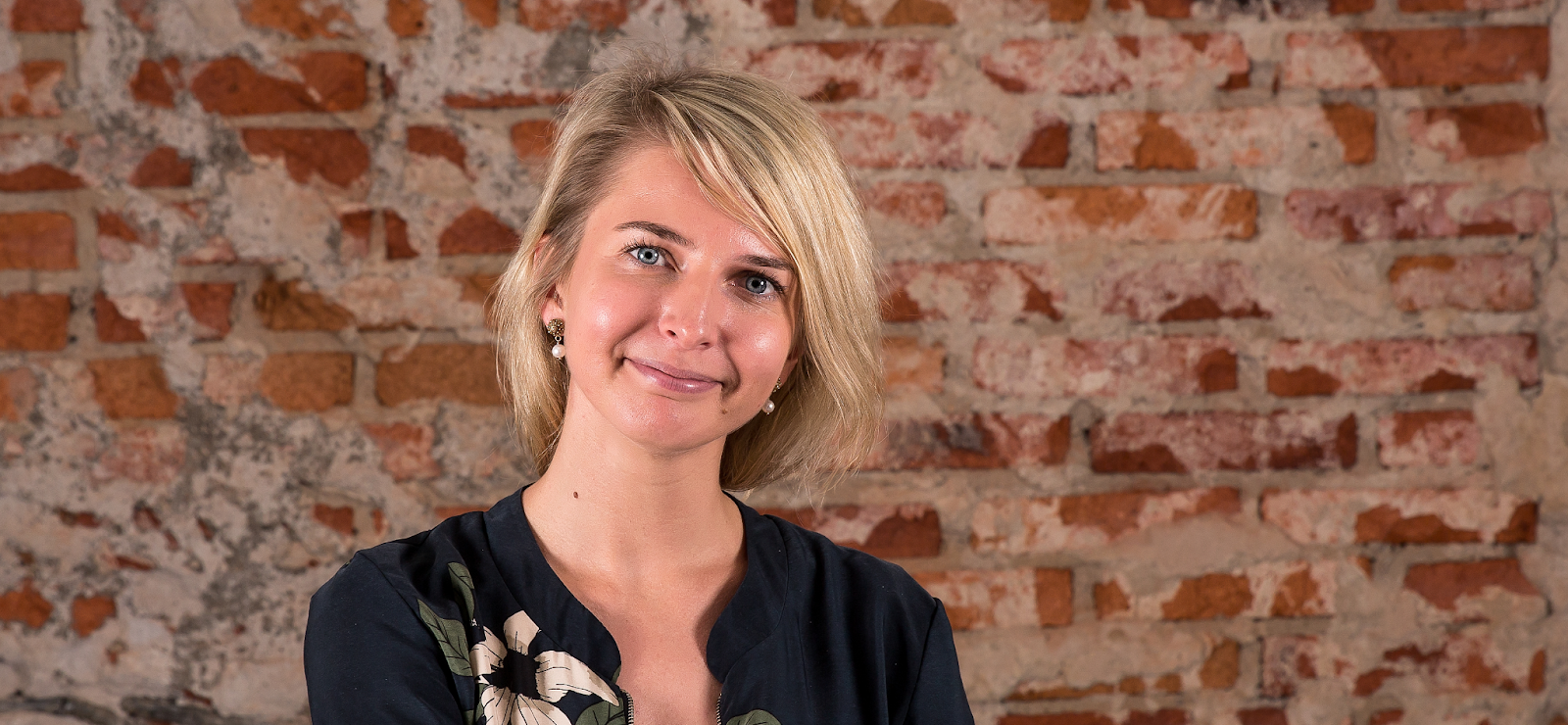 Solar Foods
What's the tech? A foodtech startup pilot testing a technology that uses electricity to produce hydrogen which is combined with carbon dioxide, water, vitamins and minerals to feed and grow a microbial biomass that can be used as edible protein.
What problem is it trying to solve? "Traditional food production causes a lot of damage to our planet. What if we found a way to produce food in a more sustainable way, reducing the use of land, greenhouse gas emissions and preserving biodiversity?
Solar Foods is determined to do just that with their environment-friendly way of creating protein by using carbon dioxide and electricity as its raw materials."
Founded: 2017
Total funding: €35.1m
Robocorp 
What's the tech? A platform that helps companies to automate their repetitive tasks.
What problem is it trying to solve? "There is hardly anyone who likes everyday repetitive tasks — copy and pasting data to excel sheets, checking invoices or processing travel claims. Robotic process automation (RPA) can automate any of these routine tasks, freeing the time for more creative work. One of the most exciting teams in the RPA space is Robocorp. With their open source platform, they make it easier to build, deploy and monitor bots to support your automation efforts."
Founded: 2019
Total funding: €10.5m
Flowrite
What's the tech? An AI tool that converts words into texts without users having to think about structure or grammar. 
What problem is it trying to solve? "Flowrite wants to make your everyday writing more efficient, converting just a few words into ready-to-use sentences, while also taking your personal writing style into account. It isn't the first company with the vision to make writing easier, but with the recent tech advancements (e.g. the new OpenAI's engine, GPT-3, that Flowrite is built on) the team has good momentum."
Founded: 2020
Total funding: €550k
Inka Mero, founder and managing partner at Voima Ventures
Voima is a deeptech investment firm, investing across the Nordics and Baltics.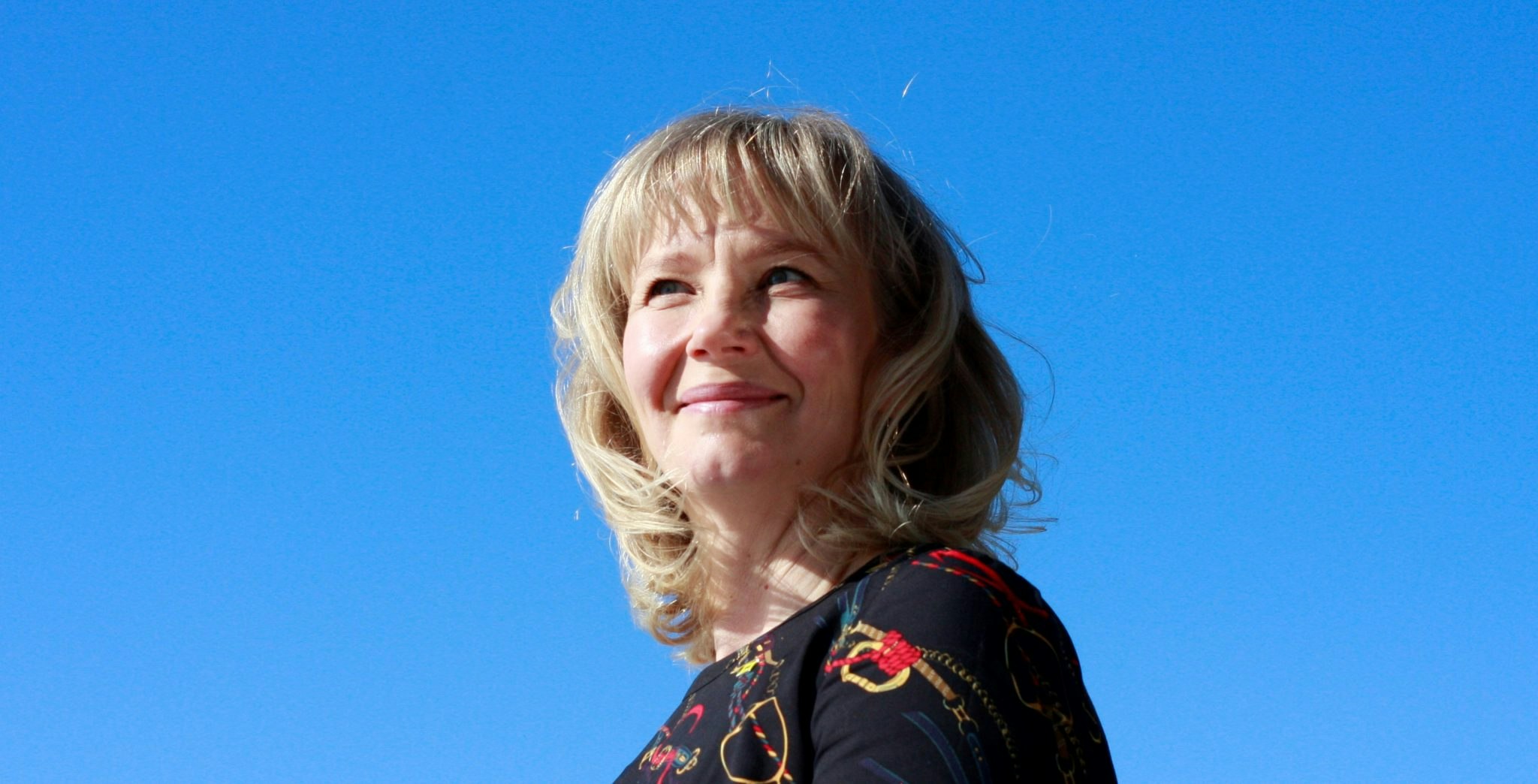 IQM
What's the tech? A quantum computing startup based in Espoo, Finland. We covered its latest quantum breakthrough here.
What problem is it trying to solve? "IQM is a spin-off from Aalto University and founded by the pioneer Prof. Mikko Möttönen. The team's work started with breakthroughs in qubit reset, readout and thermal management towards large-scale quantum processors. Currently it's developing unique hardware advantages and novel concepts around digital-analogue quantum computing. Mikko is one of a kind, a fantastic founder and the team is one of the leaders in quantum."
Founded: 2018
Total funding: €67.5m 
Glucomodicum
What's the tech? A healthtech enabling needle-free health monitoring tools. The first tool created is for needle-free glucose monitoring. 
What problem is it trying to solve? "Most of the Finnish research commercialisation funding goes to medtech and life sciences. Glucomodicum is a fantastic example of a disruptive company combining hard core scientific research, bioelectronics, AI and microelectronics."
Founded: 2018
Total funding: N/A
Everfill
What's the tech? A wrinkle-filling treatment, which aims to regenerate the patient's own tissue rather than fill up and paralyse the wrinkle.
What problem is it trying to solve? "Its innovation is a unique bioengineered tissue, which is free from all the harmful effects of botox and other poisons or acids which are often injected into women's and men's bodies to reduce wrinkles."
Founded: 2013
Total funding: €50k
Spinnova
What's the tech? Spinnova produces textile fibre out of a pulp created from scrap leather.
What problem is it trying to solve? "Finland is big on new materials, circular economy and next generation bio-based companies. Spinnova is ramping up their next factory and just announced IPO plans. The Swedish Renewcell started this wave, and we can expect many other companies to follow."
Founded: 2014
Total funding: €11.3m
Mari Luukkainen, head of growth at Icebreaker.vc
Icebreaker.vc is a venture capital firm for pre-founders and founders. It invests in Nordic and Baltic companies only.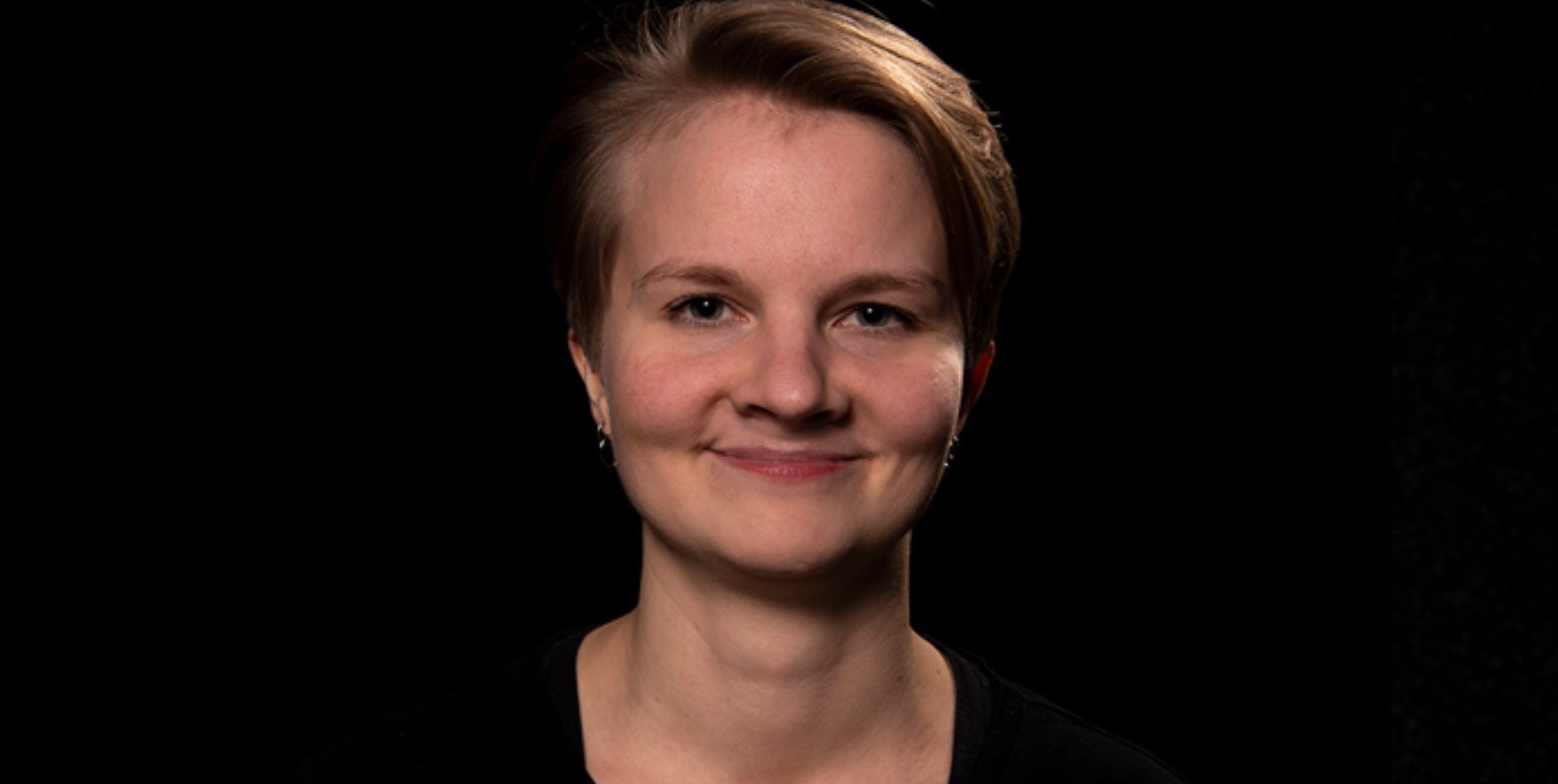 Bob W
What's the tech? Bob W is a tech-orientated hospitality startup, offering contactless apartments for short stays.
What problem is it trying to solve? "Bob W is a hospitality industry startup launched just before the pandemic that's been successful in development in all fronts (team, product, distribution, funding) even during the lockdown. Sustainability values are at the core of Bob W, so every night in the accommodation is climate-neutral. It will be interesting to see where this goes when travelling in Europe makes a comeback."
Founded: 2018
Total funding: €10m
Swarmia
What's the tech? Swarmia gives engineering teams within companies access to analytics on how well changes and developments perform.
What problem is it trying to solve? "We love founders with strong domain expertise. Swarmia is an ex-Smartly CPO founded developer tools' startup for developers. The current team is full of great talent from Smartly, so they've seen what it takes to create a successful startup and its path to a scaleup. Swarmia's mission is to increase visibility in engineering teams to help executives to participate in making more data-driven business decisions. It acts as the bridge between engineering and business, something that is often missing from the startups I deal with, so I'm very curious to see this one in action."
Founded: 2019
Total funding: €7.3m
Supermetrics
What's the tech? The Helsinki-based startup makes automated web analytics tools for social media and online marketing. It was part of our fastest growing scaleups list last year.
What problem is it trying to solve? "I've been using and following this one for years, and we actively use Supermetrics with our portfolio companies. Supermetrics started from a simple Google Sheets add-on that has been useful to track and calculate key metrics such as CAC and has taken huge leaps in development since (technical and business perspective). From the growth perspective Supermetrics also represents one of the rare species of "self-service SaaS" around here (yes, it's a thing), meaning you can actually start using it by starting a free trial and adding a credit card without talking to sales and going through a mandatory enterprise sales process."
Founded: 2013
Total funding: €43.5m