London-based venture capital fund Felix Capital has raised a new $300m fund to invest in brand and community-focused digital lifestyle businesses. The fund now has over $600m under management.
It will continue investing between $500,000 and $10m in mostly Series A businesses across Europe and the US that fit within this theme. It will also now invest up to $15m in growth opportunities (i.e. in fast-growing portfolio companies — and the ones it missed the first time round).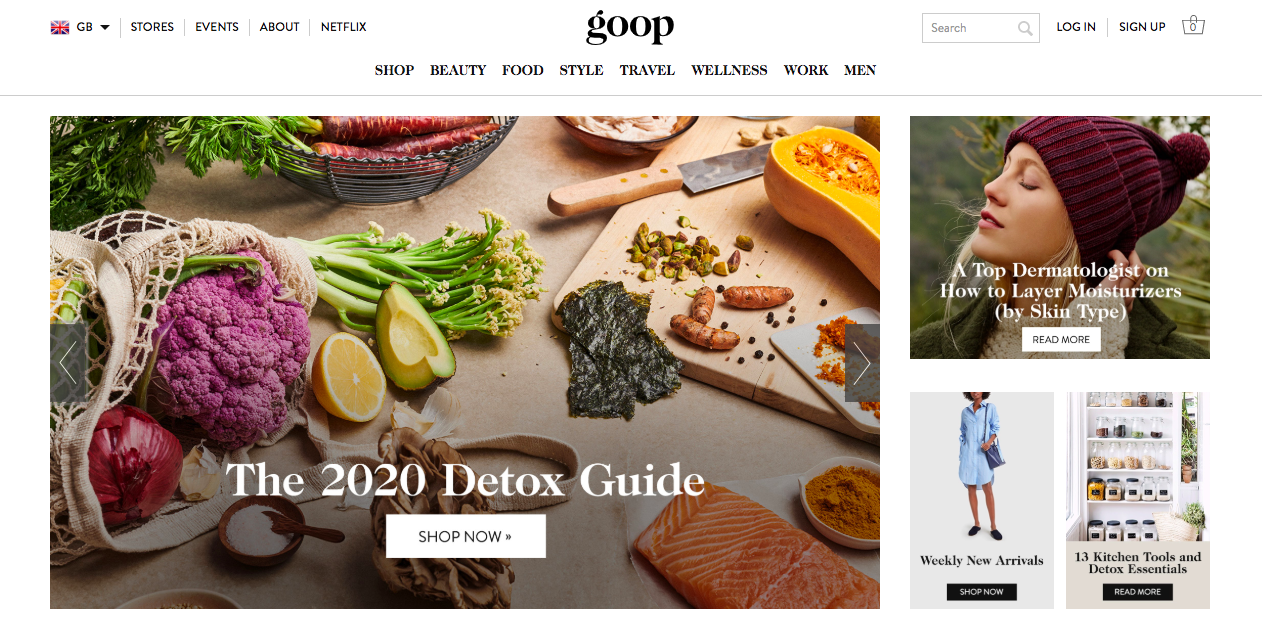 Just five years after launching their first fund, partners Antoine Nussenbaum and Frederic Court have some well-known names in their portfolio: the oft-ridiculed wellness brand Goop, founded by Gwyneth Paltrow (and currently retailing a candle called This Smells Like My Vagina); luxury fashion marketplace Farfetch; fitness bike Peloton and food delivery company Deliveroo. 
Felix could have had a few more, too: the fund missed out on US beauty brand Glossier and passed on digital bank Revolut — it just wasn't in one of the few areas (wellbeing, fashion and food) that the team were focusing on at the time, Nussenbaum said. 
And focus, he thinks, gives Felix a competitive advantage. "Focus is underestimated in this industry," says Nussenbaum — "but being focused is the best thing ever". 
Thematic fund
When Felix began fundraising for its first fund, back in 2014, its "thematic focus" met with a whole heap of scepticism. "Most people told us it was impossible — a Europe-based thematic fund," says Frederic Court. 
Most people told us it was impossible — a Europe-based thematic

fund.
But founders, he says, liked the fact that Felix was obsessed with digital brands and the way technology is changing how we buy things, discover new products, eat, drink, exercise.
Raising this third fund was different. "We can talk about what we do with concrete examples," says Court. (In 2018, London-based Farfetch listed on the New York Stock Exchange; in 2019, New York-based Peloton followed suit, listing on the Nasdaq). "Nothing beats having put our money where our mouth is." 
Felix has also finally been able to bag some limited partners (LPs) who've been playing hard-to-get. "There are a number of investors we've brought onboard who we started talking to five years ago, who don't do first-time funds. In the same way we love working with entrepreneurs we've known for a long time, [LPs like working with venture capitalists they've known for a while]; it works both ways."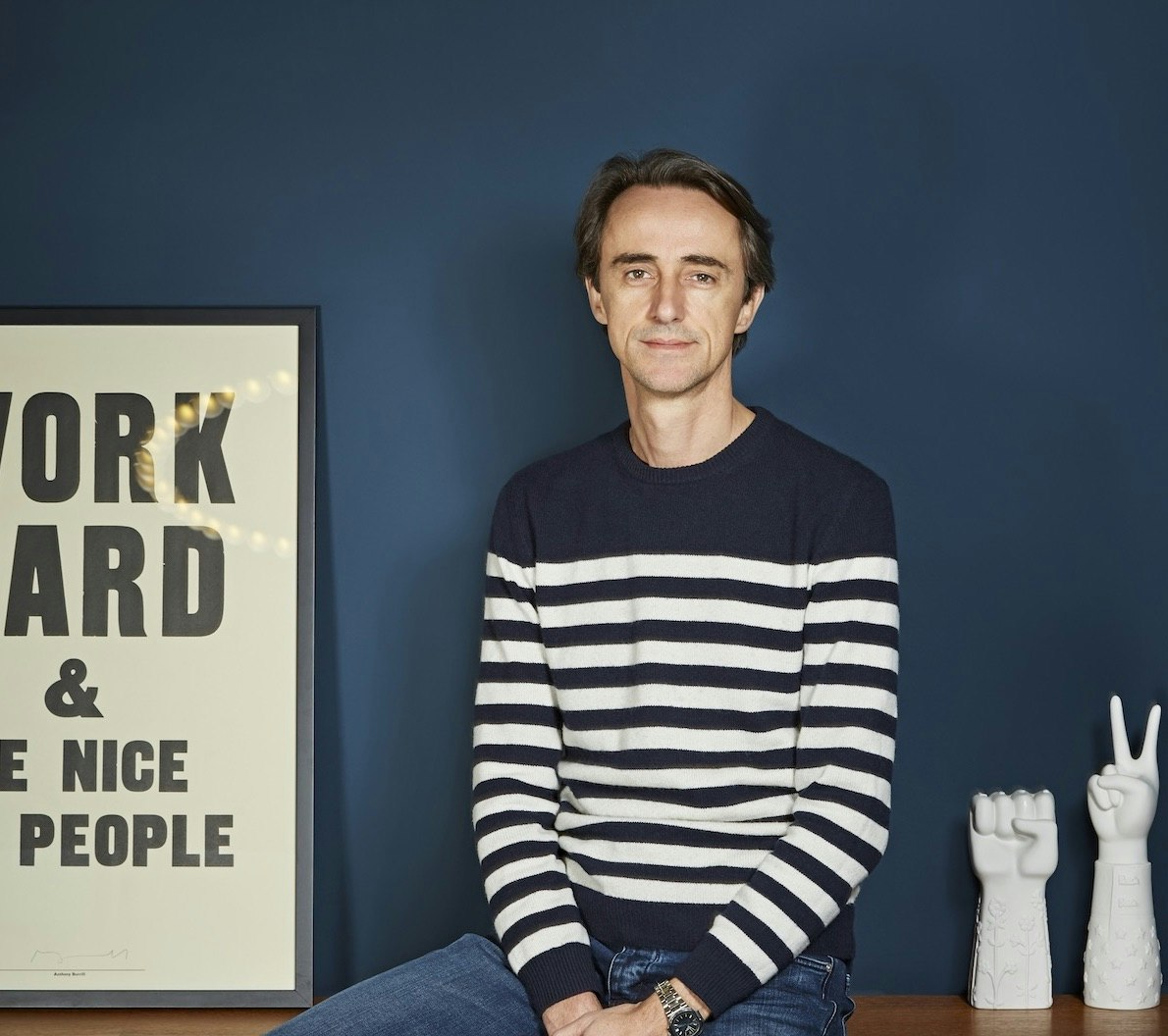 There are likely to be more thematic funds in Europe soon, Court says. "In the US, funds tend to be super focused on a particular stage [ie. seed or Series A] or theme or geography. If you haven't got that, you've got to have a top logo on your door — like Benchmark, or Sequoia. This is probably the way things are going to go in Europe." 
"There's still some defensibility in being a local investor," he adds — but focusing on a theme adds an extra edge. "Every investment we look at will be competitive, but at least we can offer something different [to other investors]. There's never really something like Felix as an alternative." 
What makes a great brand?
Felix has positioned itself as an investor that "gets" consumer businesses, understands what it takes to build an engaged community around a brand and how to make products and services they'll want to pay for. 
"We think of brands as communities," says Court. "A brand can be a service, a product, content — but the key attribute is an organically and authentically built audience, that really shows it loves that proposition."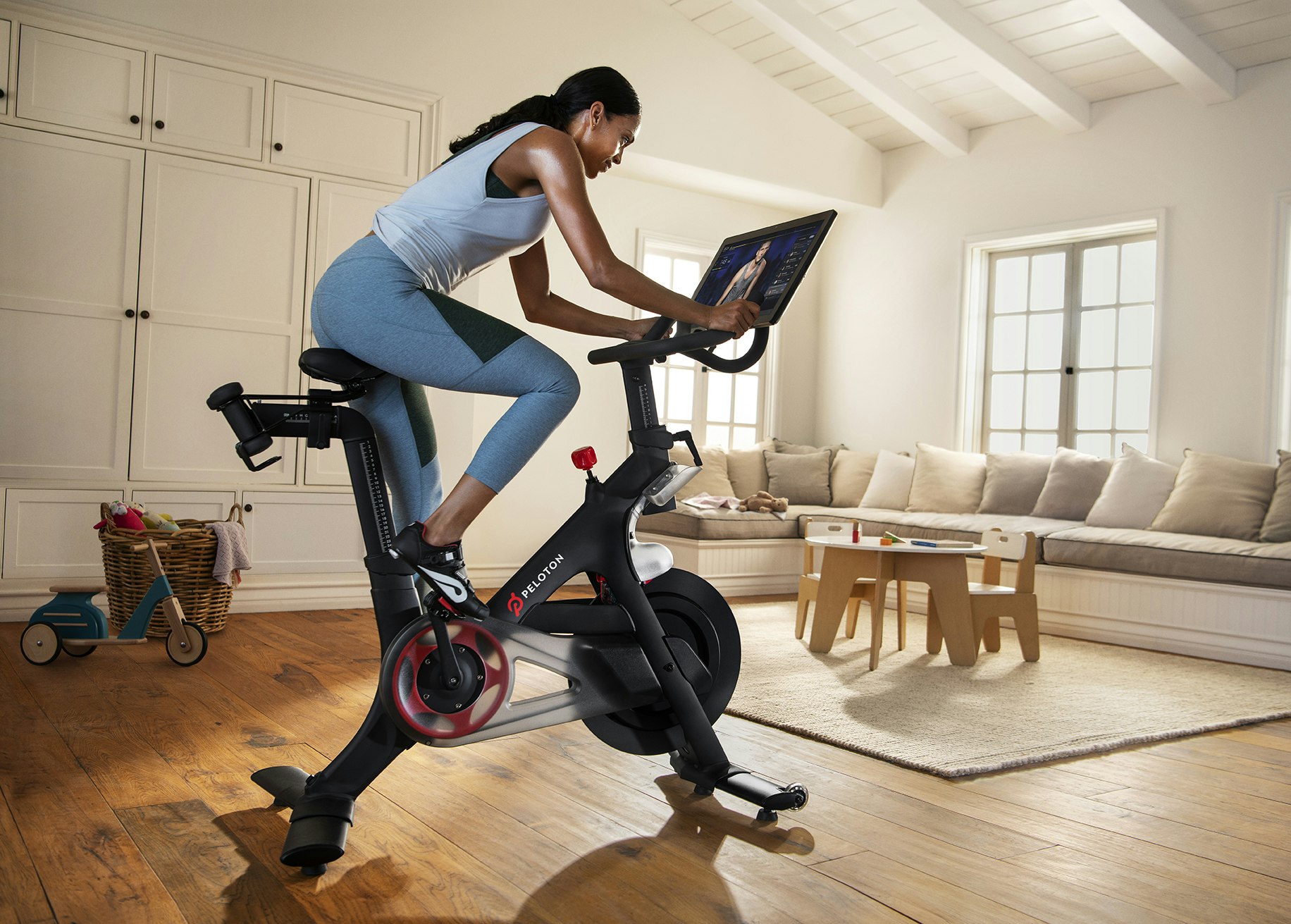 A good example, he says, is Peloton, which Felix invested in at a €3.6bn valuation. "It was such a 'Felix' company: a unique proposition — hardware, software and an amazingly engaged community around it."
Another is Highsnobiety, a 15-year-old Berlin-based business which started life as a sneakers blog, but has recently started selling products too. "It was really off the radar, but we'd been following it for a while," says Court, who approached the team directly (they weren't looking for funding). 
Tracking brands
Before investing in a company, Felix usually spends months following their progress. The team look at factors like growth in monthly revenue, level of customer engagement and whether targets and stated objectives are hit.
They also pay particular attention to a company's "customer love", for example tracking the number of comments, types of comments and number of tags on a brand's Instagram account. 
"We even measure the number of little emojis with hearts," says Court. 
"We compare them to some of the best companies in the world at engagement, like Glossier, which are showing the way to build engaged communities — and business on top of communities." 
"These feel very 'Felix': they're creating something new, in the tone of voice, the product offering. We feel that all of this intangibility is highly defensible." 
Venture advisors
With the launch of the latest fund, Felix is also expanding its pool of so-called "venture advisors" — experienced founders and operators on hand to support its portfolio companies, who have also invested in the fund and have carry.
They're an impressive bunch (although a little short on women) including Chloe Macintosh, cofounder of online furniture store Made.com; Lopo Champalimaud, cofounder and former chief executive of beauty booking platform Treatwell; Thijn Lamers, an early employee at payments company Adyen; and Andrew Robb, former chief operating officer at Farfetch.
This week, Champalimaud sat in on Felix's investment committee while Robb held a breakfast with some of the portfolio companies to share insights from Farfetch. Other times Felix's venture advisors will meet with startup chief executives to help them problem-solve. 
"They help in all kinds of ways — from deal sourcing to people sourcing. They have great domain knowledge, so we tap into their insights as and when is needed," says Court.