Germany is Europe's oft-overlooked fintech hub, left in the shadow of its UK neighbour.
But it has a thriving scene and some mega-success stories. Germany ranked second for venture funding into fintech in Europe last year (mainly because of investment from foreign funds).
Berlin, in particular, has emerged as a centre for financial technology, hosting more fintechs than Munich, Frankfurt and Hamburg combined.
Its national fintech star is, of course, N26, the digital bank which recently hit 5m users worldwide. Having raised a healthy €621m, the bank has more than double the funding of Germany's second-largest fintech player, Kreditech.
Alongside these key players, Germany's lively fintech scene is expanding and beginning to see results. And notably, these startups are now putting this capital into building the teams of the future — and growing fast.
Using data from LinkedIn and Dealroom, we ranked the fastest-hiring German fintechs over the past year (Jan 2019 to Jan 31st 2020). To accommodate for skews towards tiny teams with significant hires, we've focused exclusively on post-Series A fintechs (capped at €60m in total funding). We've also checked the data with the companies featured, where possible, to limit potential inaccuracies.
These are the German fintechs who've grown their teams most aggressively over the last 12 months.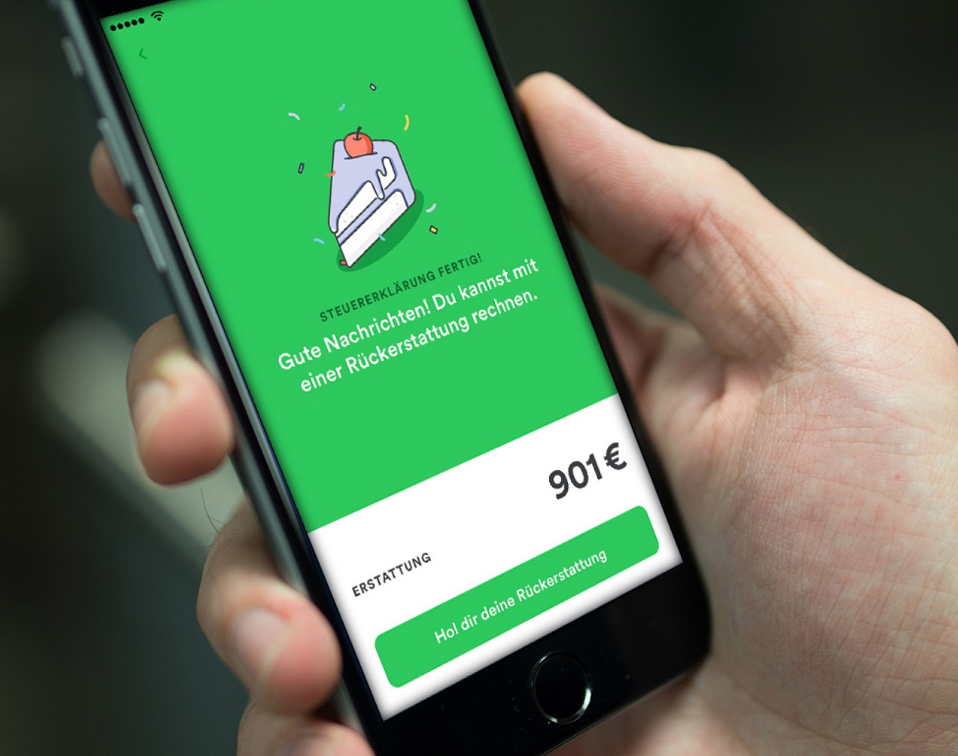 An automated tax filing and refunds platform, Taxfix now boasts more than 2.2m app downloads and 3,300 tax declarations per day. The company recently opened an office in Spain and told Sifted it was "looking forward to... further targeting the European market this year".
Launched: 2016
HQ: Berlin
Team growth over 12 months: 240% (from 50 to 170)
Funding: €41.1m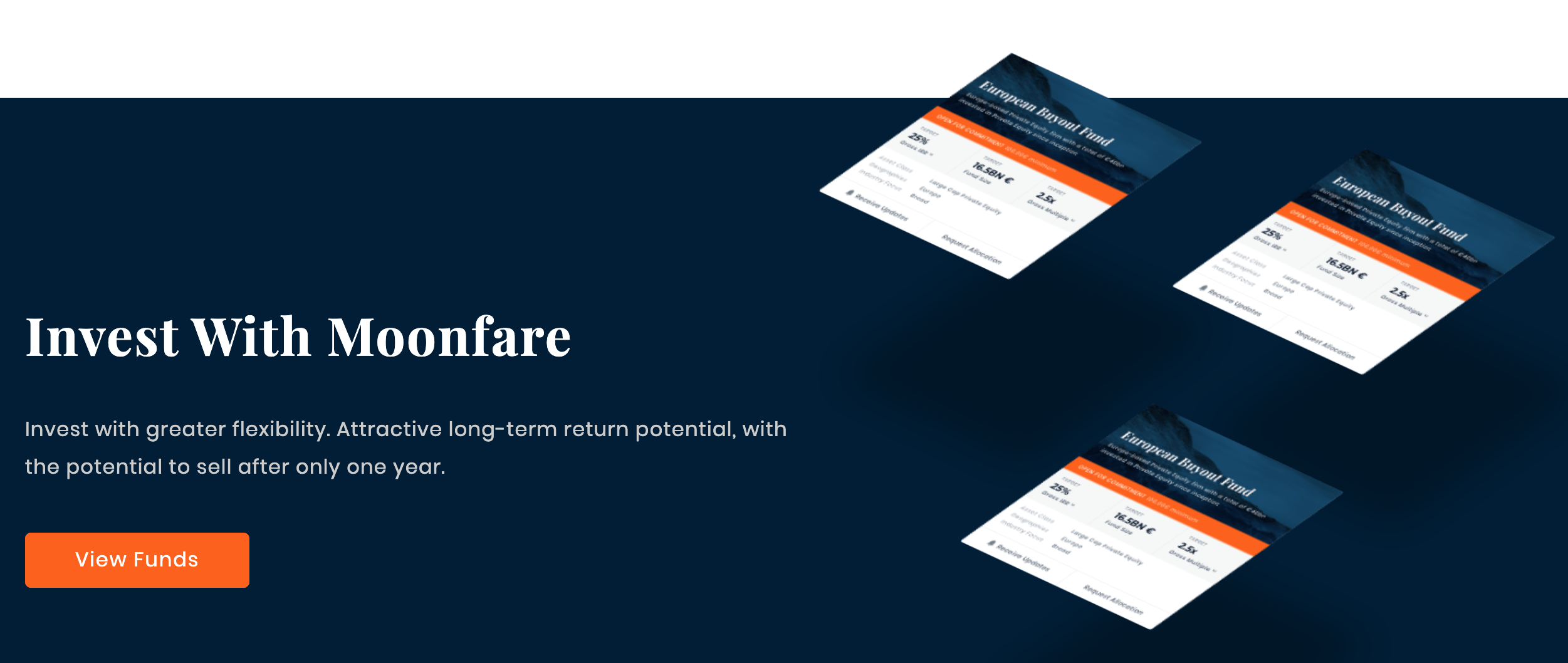 Founded: 2016
HQ: Berlin
Team growth over 12 months: 220% (25 to 80)
Funding: $28m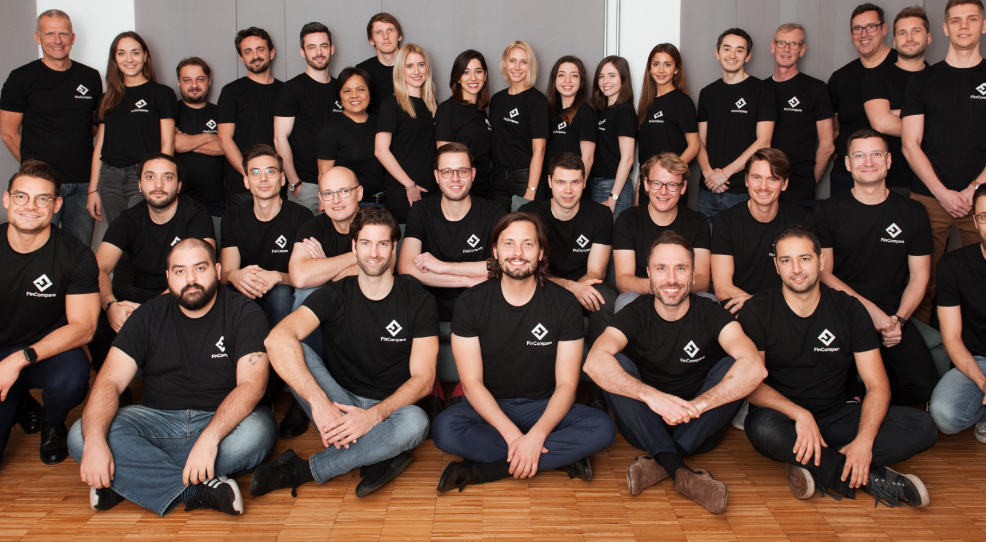 Like Moonfare (above), Liqid connects experienced investors with private equity funds (with a minimum commitment of €200,000). Offering exposure to an elite asset class, they raised in excess of €100m over the last month. The goal now is to roll into other European markets.
Founded: 2016
HQ: Berlin
Team growth over 12 months: 40% (50 to 70)
Funding raised:€37.5m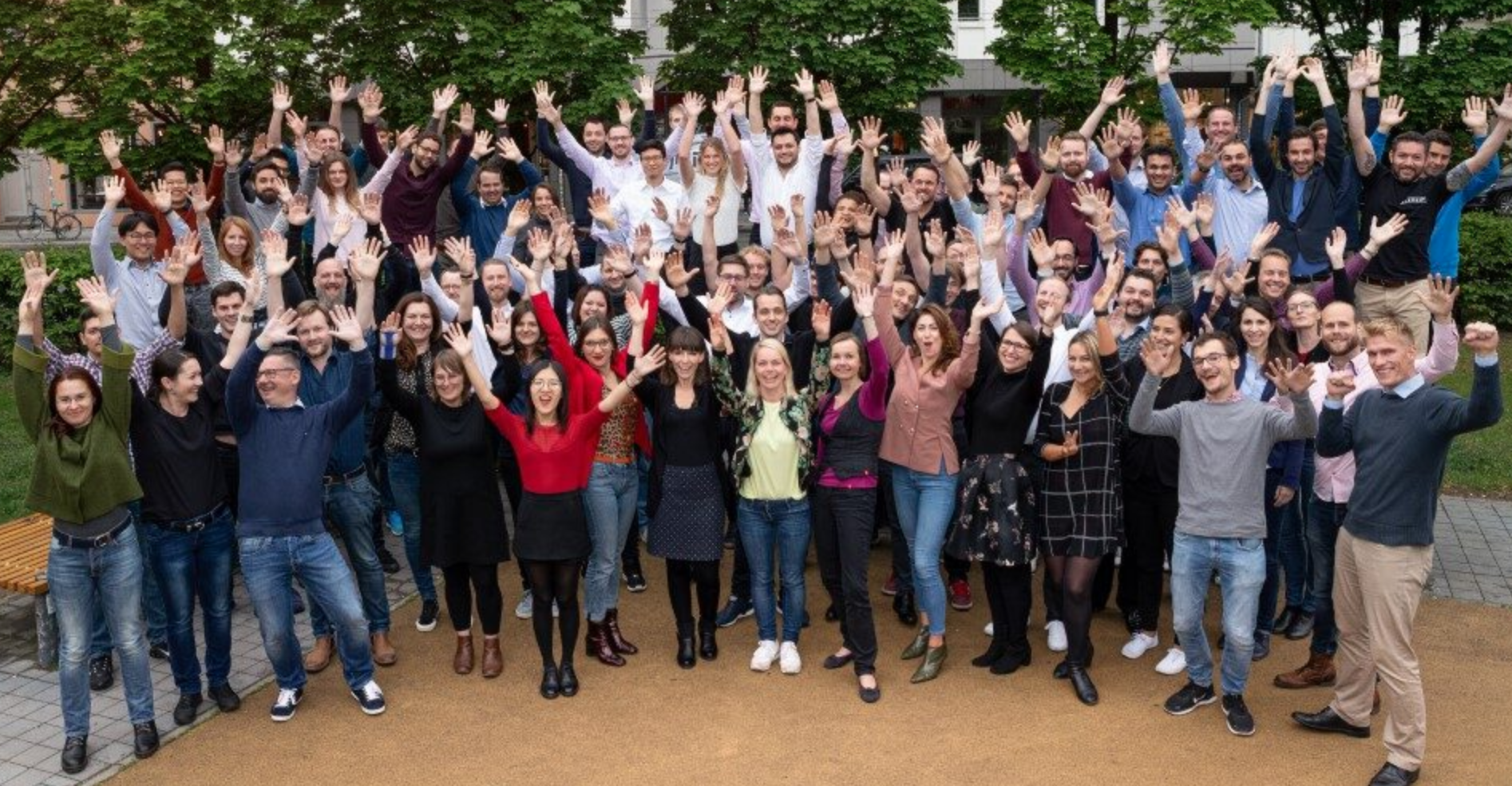 Other notable, upcoming fintechs in Berlin :