Layoffs at Google and other Big Tech firms could prove good news for the climate tech world, amid a growing flywheel of climate companies founded by former employees.
Google's parent company, Alphabet, laid off 12,000 staff earlier this year. This included significant cuts to the workforce of Area 120, an incubator within Google that was focused on innovative projects, many among them sustainability-focused.
Many recent leavers are starting their own companies and they're increasingly working on climate tech, says Steffen Ehrhardt, who worked at Google for nearly 20 years and now runs angel syndicate EXFI, which solely invests in startups founded by Google alumni.
"A few years ago, when blockchain was the new big thing, many of those who left Google decided to go into this space. Not necessarily for the money but for the decentralised idea behind it," says Ehrhardt. 
"Since Covid I see more and more people move into sustainability after they leave Google, and several of them start their own businesses or startups where sustainability is core and centre of the company, and not just a second priority."
Google's environment fosters sustainability innovation, Ehrhardt says, as employees are given time to work on projects outside of their core focus. "It's created an incredible internal community of thousands of people that want to do good and work on sustainability areas across the full spectrum," he says.
Here are some of the climate tech startups founded by former Google employees in Europe
CUR8
Carbon removals marketplace CUR8 was founded by Marta Krupinska, who previously headed up Google for Startups UK. Krupinska left Google to start CUR8 in January this year. In May the company raised a £5.3m pre-seed round, led by Google Ventures.
CUR8 is essentially a carbon removals broker: it makes deals with carbon removal companies and then sells credits, each one equivalent to a tonne of carbon removed from the atmosphere, to other companies. 
Concular
Berlin-based Concular runs a platform that connects people needing materials for construction with those looking to dispose of waste materials. Routing more waste materials back into new projects could help to create a circular economy within the construction industry.
Concular was founded by Dominik Campanella, who previously worked as a user experience researcher for Google in Switzerland.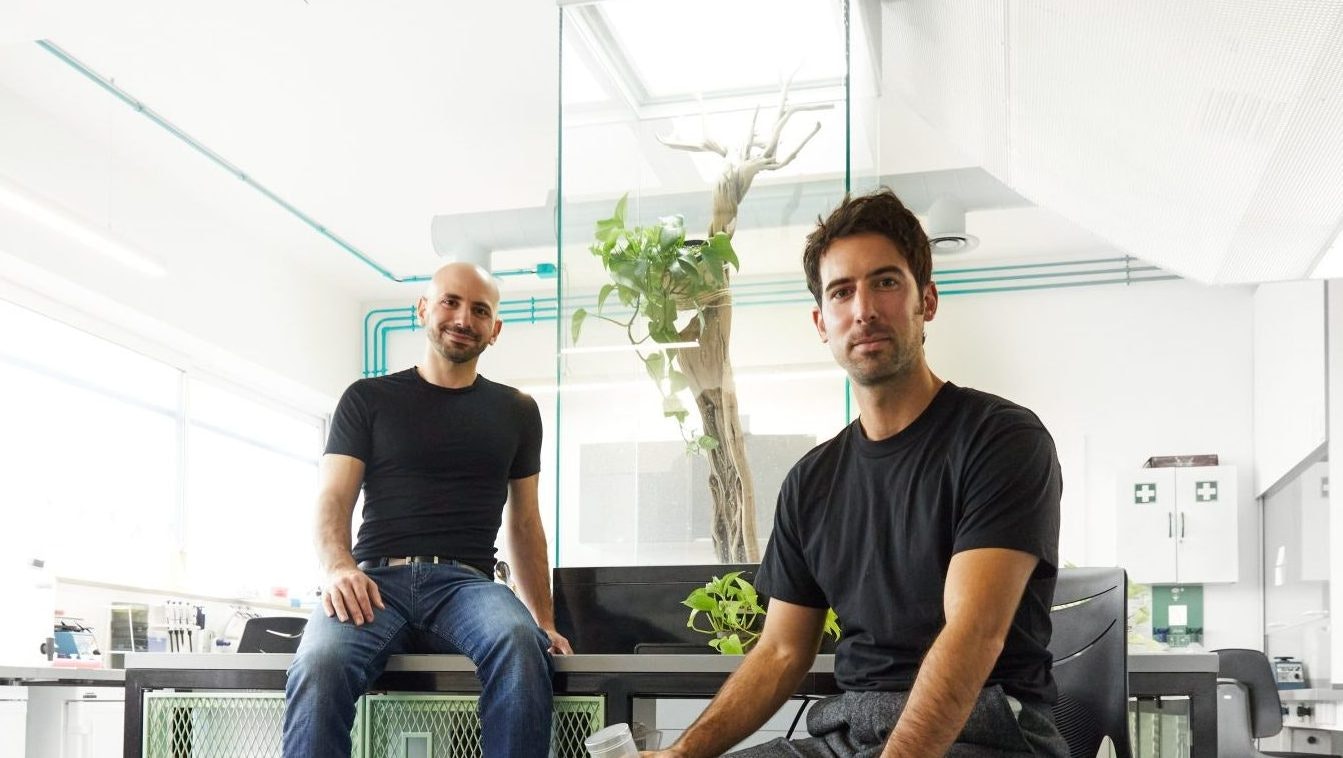 Neoplants
Paris-based Neoplants, which is working on bio-engineered houseplants to improve air quality, was founded by Lionel Mora and Patrick Torbey. Mora, who is now the company's CEO, started the company in 2018 shortly after leaving Google, where he worked as a product marketing manager.   
Neoplants' first product, dubbed Neo P1, is designed to purify the air in a bedroom and went on sale earlier this year (but comes with a hefty price tag). The company has raised $20m from True Ventures, Heartcore, Entrepreneur First (EF) and Collaborative Fund, as well as angels like Niklas Zennström. 
BetterWay
One of the more recently founded ex-Google startups is BetterWay, a Netherlands-based company working on a train trip booking platform, hoping to increase the number of people choosing to travel by train rather than flying. 
BetterWay was founded in February this year by Marc Francken, who previously worked as a partnerships lead at Google in the Netherlands.
HeyCharge
Berlin-based electric vehicle charging startup HeyCharge was founded by Chris Cardé, who worked as a technical program manager at Google for eight years. HeyCharge, which installs chargers into residential buildings, joined Y Combinator's cohort in 2021 and has raised $5m from investors including BMW Ventures.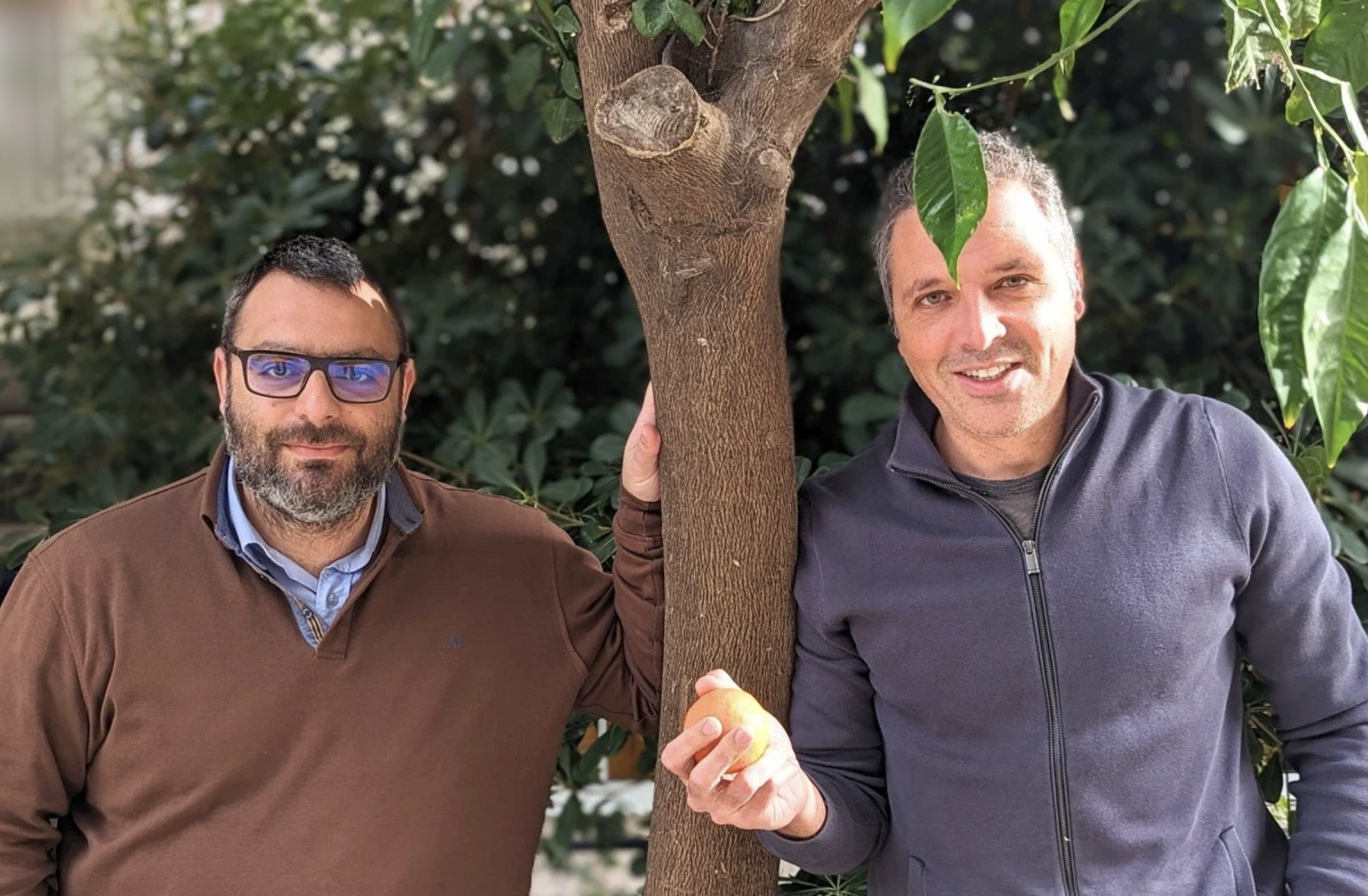 Wikifarmer
Wikifarmer, an Athens-based farming marketplace, was cofounded by Ilias Sousis, who previously headed up  YouTube for Google in Greece, Cyprus and Malta. The company runs an advice directory for farmers, as well as a marketplace where they can sell their produce directly to suppliers.
Wikifarmer raised €5m in seed funding in 2022 — a sizeable seed round for Greece — led by Berlin VC Point Nine. 
To see more climate-focused Google alum, Ehrhardt has compiled a longer list of the climate tech flywheel here.