Fintech is often reduced to a small handful of the hottest startups: Stripe, Monzo, Revolut and Robinhood are all now household names.
But beyond this hoard of unicorns (or soonicorns), are a scattering of quiet yet promising companies.
To find them, we asked five VC partners and one top angel investor to nominate the fintechs across Europe they think are underrated — and explain why. We deem 'underrated' to mean startups that are excelling in the shadows: meaning they don't yet boast giant valuations or receive continuous coverage.
We had two simple rules: no listing your own portfolio companies, and no self-promotion.
Check out the investors' nominations below.
Mark Goldberg — partner at Index Ventures
Index Ventures is one of the most active VCs in European fintech, investing early. To date it's raised over $9bn and has backed 11 fintech unicorns globally.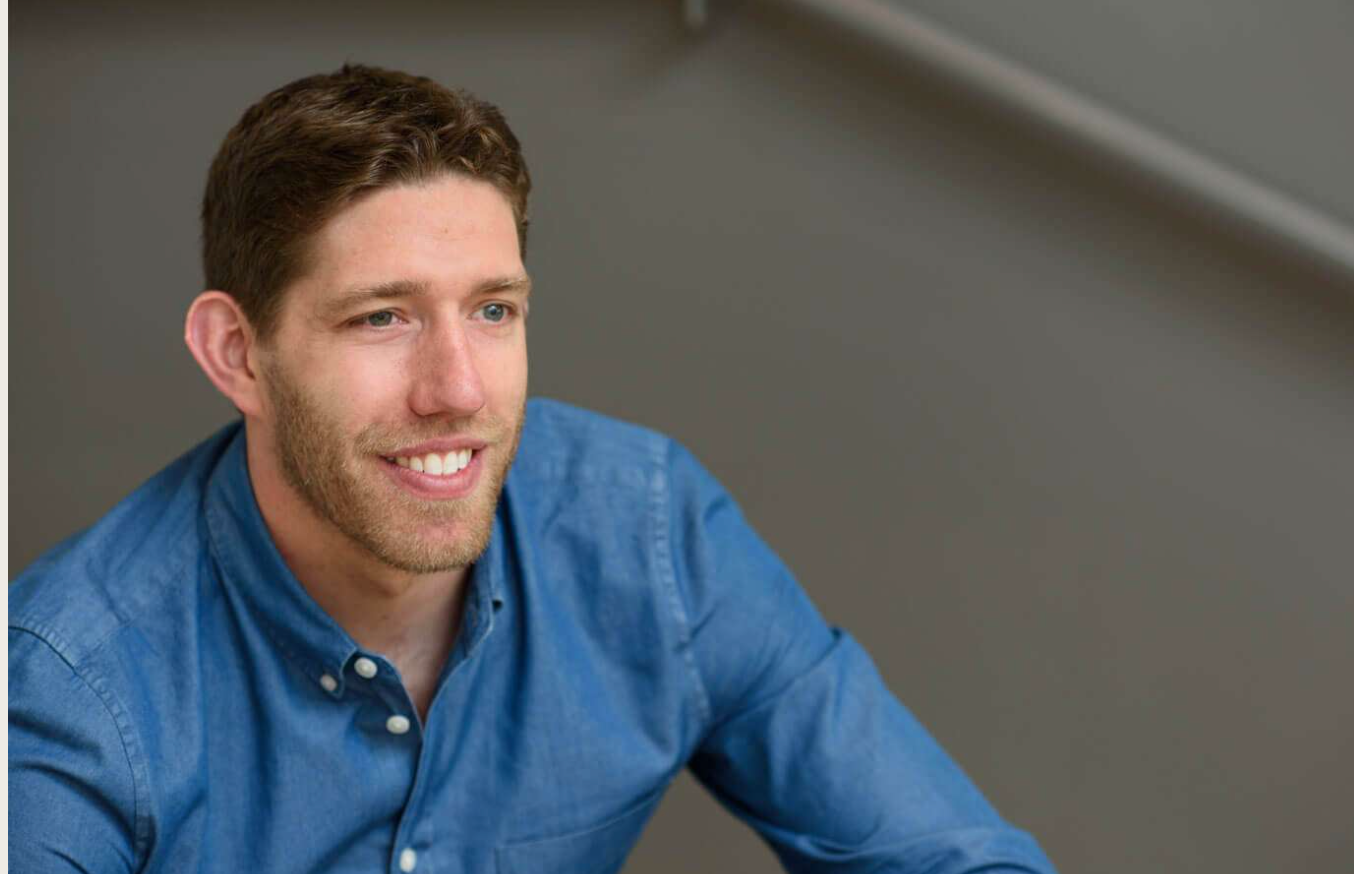 Flood Flash
This a new type of parametric flood insurance. It offers fair and fast payouts to customers, and they use technology to do so at an affordable price. I continue to think there's a lot of room for innovation in the insurance market.
Collective Benefits
Collective Benefits is giving gig economy workers access to benefits and insurance. This is a huge part of the workforce that typically don't have a safety net, like full employees do, and so I'm excited about businesses that are helping to close this gap.
Alessandra Farnum — partner at Mouro Capital
Mouro Capital (previously Santander InnoVentures) is the venture arm of Santander Bank, recently nabbing $400m from the Spanish finance giant. The fund invests across the world, including in Europe, where it's backed players like Curve, Elliptic and TrueLayer.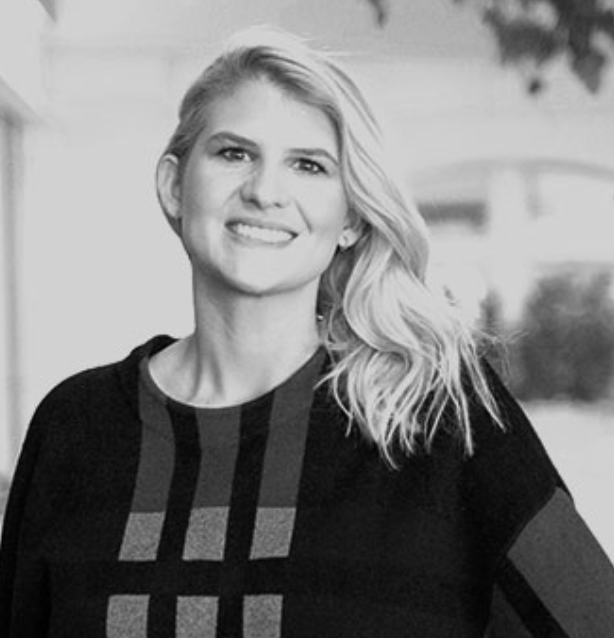 Receeve
The digital debt collection space is the next boom. It's no secret that a significant amount of VC dollars have been put to work towards alternative and challenger lenders, including the booming buy-now-pay-later players or SME finance businesses such as Uncapped. European challenger banks are also increasingly looking towards credit and lending as a way to drive revenues.
However, an inevitable consequence of the increase in credit and lending options in the market is an increased opportunity for default. Typical debt collection mechanisms are often not accompanied by rave customer reviews, and innovation in the space is categorically unloved in comparison to their trendy digital lending counterparts.
Startups like Receeve or Pair Finance can help bridge the gap in the underrated and under-innovated world of digital debt collection. We've already seen this in the US with players like TrueAccord.
Twisto
I'm also watching fintechs from underrated cities or countries. A trend that has emerged from the Covid-19 pandemic is that people are not bound by geography to work efficiently, something we expect to hold true in a post-Covid world. In this new world where anyone can work from anywhere, great businesses can also be built from countries or cities where there may not be a lot of local VC dollars or startup-friendly ecosystems, like central and eastern Europe (despite only comprising 3% of total VC funding in 2019).  
Noteworthy and innovative fintechs born out of this underrated region include Twisto from the Czech Republic (or Payhawk from Bulgaria).
DeadHappy
I'm also excited about innovation in life insurance. While the European insurtech scene has been booming for years, with a plethora of innovation stemming from the property and casualty sector, innovation in the life insurance segment is less abundant. To put this into context, European life insurance startups received under 10% of insurance VC funds in 2020, despite life premiums making up a significant amount of insurance premiums in Europe, totalling €700bn in 2019. With that said, premium growth is driven by the non-life segment as a low interest rate environment has spurred consumers to put their savings into higher-yield products [rather than life insurance]. There's a lot of opportunity for innovative startups to bring back life to this sector of insurance, particularly by innovating on product or distribution, such as DeadHappy.
Christian Faes — angel investor
Christian Faes is an active angel investor in European fintech. As the cofounder of LendInvest, he seeks to invest back into the ecosystem, backing the likes of Plum and Onfido. He is also a vocal critic of the UK government's reticence to leverage fintechs to supply consumer loans.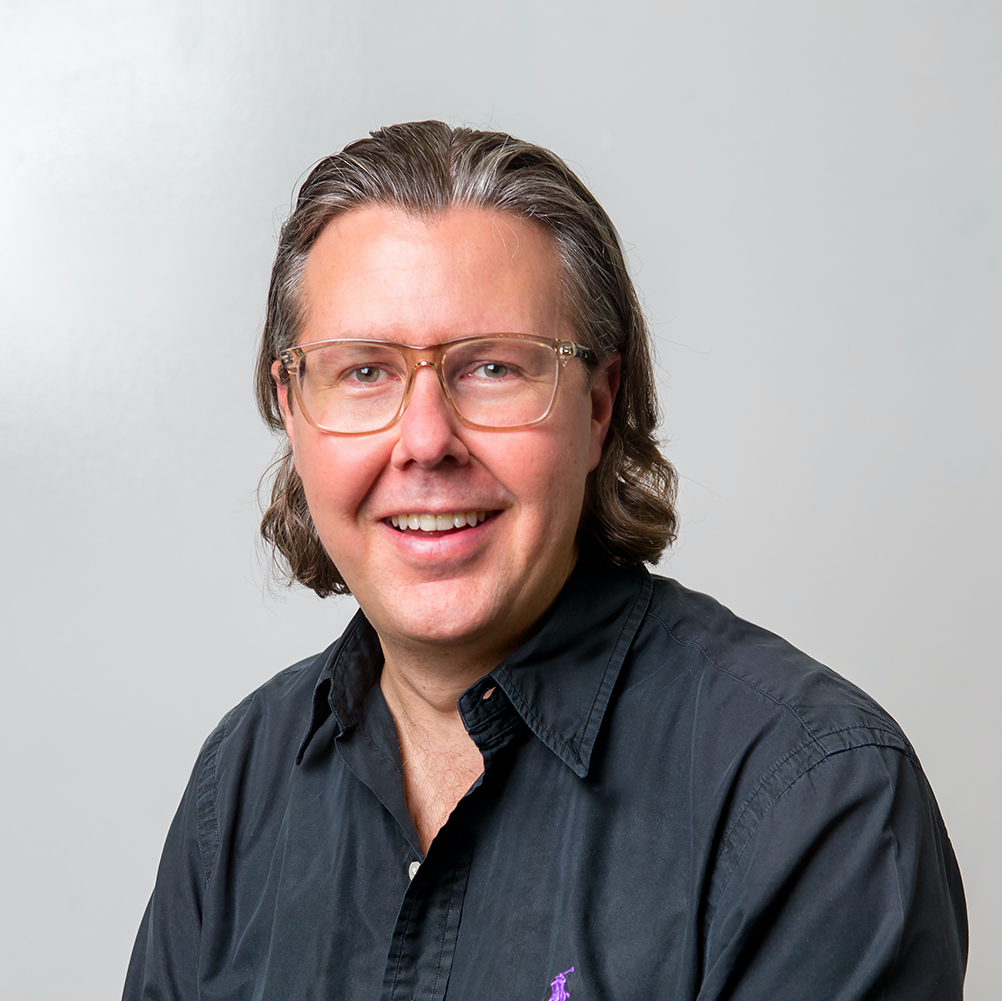 Comply Advantage
Comply Advantage is going to be (although already is to some extent) an absolute rocketship business. Charlie Delingpole is a seriously impressive founder, and the business is only just getting started in my opinion. The company is focused on the relatively unsexy world of compliance, but it's a sector with huge global market and critical for financial services companies to get right.
Marshmallow
Car insurance is an area that's so ready to be disrupted — and it seems like Marshmallow are making great progress with it. They seem to have a very impressive team, and I hear investors talk glowingly about it. I had the opportunity to invest early but didn't and I'm sure I will continue to regret it!
(Marshmellow was also recently nominated as 'one to watch' by Plaid founder, Zach Perret.)
Capital on Tap
I think David Luck is building a great business, offering SME finance and business credit cards across the UK. It's actually quite big now having lent over £2bn already, albeit somewhat under the fintech-hype radar.

Tara Reeves — partner at OMERS Ventures
OMERS Ventures is a multi-stage tech VC, based out of London. Tara Reeves joined from early-stage VC firm LocalGlobe, and was an early employee at Wonga, the defunct consumer payday lender.
Tickr
Tickr is a UK-based ESG platform that allows you to spend, offset your carbon footprint and invest according to your values. Millennials are 2x more likely to invest in impact funds, and the move to passive investments is clear. Tickr benefits from significant demographic headwinds; over 80% of its users have never invested before, and the app is gorgeous. It's like Stash and Project Wren had a lovechild. I'm a user and a big fan and the valuation is still modest. It's in the Ada Ventures portfolio.
Tomorrow Bank
I think Germany-based Tomorrow Bank is really cool too. It's a neobank with sustainability at its core. I think more and more people are going to insist on sustainable financial services because the new generation of financial service businesses don't compromise on usability or returns — so why wouldn't they?
Swan.io
I'm also a big fan of Swan.io in France. It's a banking as a service layer, but crucially, it's simple enough that any business can use it without needing fintech expertise in house. If you believe that every business will be a fintech, infrastructure players 2.0 — not geared towards financial services businesses, but simple enough to onboard quickly and easily and that don't need the customer to have their own KYC or client money accounts — are going to be key.
Mina Mutafchieva — senior principal at Dawn Capital
Dawn Capital specialises in backing B2B startups. Last September, it raised its fourth fund, looking to invest $400m into software startups covering data, analytics, security, fintech and future of work — at Series A and B.
Ravelin
The pandemic has had a significant impact on the volume of fraud cases globally, with detection becoming increasingly difficult and more complex. Ravelin's fraud detection and prevention platform is an unsung hero in this space, resonating with businesses globally by providing sophisticated tech and support to them to quickly and effectively target threads.
Codat
Codat's standardised API, simplifying access to small- and medium-sized businesses financial data. What makes Codat stand out from the crowd is its ability to connect and integrate, giving advanced insight into a business' sales and cash flow data and to facilitate faster credit decision making. And with their recent partnership with Plaid, they are well on their way to to breaking the barriers to accessing financial data for all SMEs.
(Codat was also recently nominated as 'one to watch' by Plaid founder, Zach Perret.)
Form3
Form3 helps banks and regulated fintechs move money faster through its cloud payments architecture, ideal for those seeking to reduce the cost and complexity of maintaining legacy on-premise systems. Having already attracted the backing of major UK banks and with cloud-native, API-led architecture becoming foundational for best-in-class payments infrastructure, Form3's end-to-end payment-as-a-service platform is a compelling offering. There is a huge market for them to address, and there is no doubt they will be replicating their success across Europe.
Ashish Aggarwal — corporate development at PayPal Ventures EMEA
PayPal Ventures was launched in 2017 and has so far invested in eight fintechs in Europe, including Tink, Raisin and Modulr. Its focus is in areas of strategic interest to PayPal, and on startups helping build out a new financial system.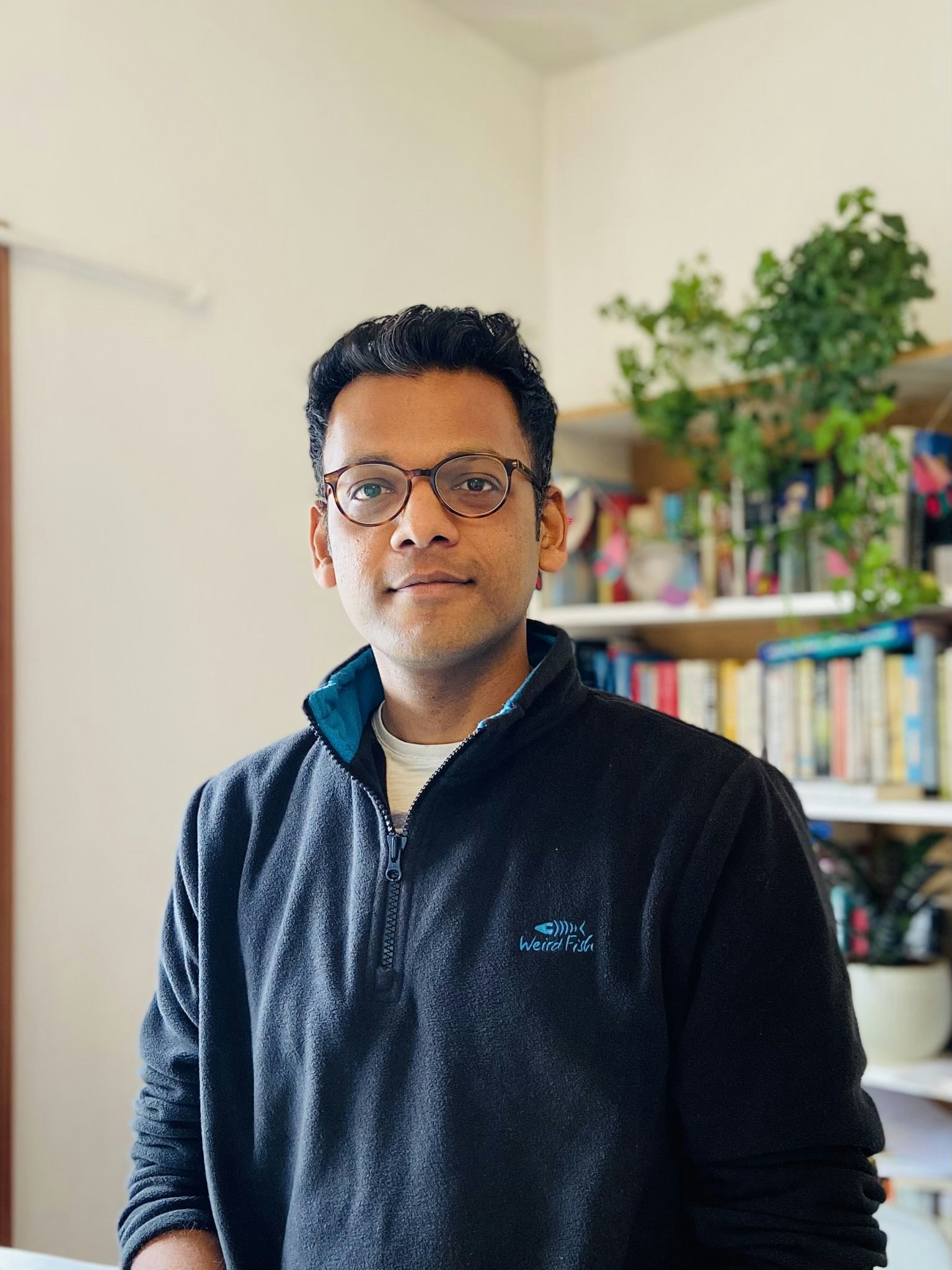 Admix
Admix sits in the gaming monetisation space. We see strong adoption trends towards gaming as people spend more time indoors. Many of the big gaming companies recorded 2020 as their best year for engagement and monetisation. Admix is helping game developers to participate in these secular trends and build sustainable businesses by connecting the underlying infra connecting brands and companies with gamers within the gaming experience via in-play ads and ecommerce sales.
GetBalance
GetBalance is a B2B checkout platform working to deliver a B2C payments-like experience for B2B transactions and managing all the complexity behind a seamless checkout experience. B2C payments have undergone a transformation in recent years — with innovation driving smoother and swifter experiences for consumers: now GetBalance wants to do that for B2B.
Cubyn
Cubyn helps online retailers and marketplaces to outsource their end-to-end fulfilment and logistics — enabling them to focus on their core business. It also supports retailers in growing their sales across borders, helping them to navigate the complexities of trading across multiple European markets. Logistics is a natural beneficiary of the ecommerce boom, which has been further accelerated by Covid-19.