In the ranks of European VCs, there are plenty of former bankers, consultants and, these days, founders.
There are not — unlike in the US — so many former operators.
People who looked after specific functions at startups — from marketing to finance or sales — are still poorly represented in European VC, save for a few high-profile examples like Sophia Bendz at Cherry (former global marketing director at Spotify) and Carlos Gonzalez-Cadenas at Index (former COO at GoCardless). 
The percentage of ex-operator partners at European VCs has been estimated to be as low as 1.8%. On the other hand, ex-founders make up close to a quarter. 
But it looks like that's set to change. More operators these days have the cash to write angel cheques, commonly seen as an entryway into VC. More VCs, like Accel, Atomico and Sequoia, are giving European operators cash to invest through scout and angel programmes. And some VCs, like Taavet Hinrikus's Plural, are even specifically looking to hire ex-operators. 
The operator appeal
One VC on the hunt for operators to lure to the dark side is Micah Smurthwaite, partner at Next47 in London. He's one himself — he was previously in sales at cloud services giant Cloudflare.
"If you're an entrepreneur, wouldn't you want someone in the investor seat who knows a lot about driving revenue or scaling an organisation? Would that give you better odds of success?" he says. "That's why I think an operator background as an investor is unique in the European venture ecosystem." 
He recently hired Kate Reznykova, a software engineer who's worked at Apple, eBay and FreeNow. She joined Next47 in December as a senior associate. 
She thinks her operational background gives her an "enhanced ability to truly comprehend a founder's technical challenges and opportunities. This shared experience not only fosters a deeper understanding of the founder's vision of the product but also lays the groundwork for building a lasting relationship.
👉 Read: Who does what at a VC firm?
Next47 and Plural aren't the only VCs on the hunt for operators.
Jeremy Cowen, a consultant at executive hiring firm Kea Consultants, says that operators "can be extremely additive — not just for cultural reasons or fresh ideas and networks — but to fundamentally move the needle in access to the most competitive deals".
He adds that firms looking to hire from outside the small pool of existing investors can "access a much bigger (and often untapped) talent pool by looking at senior operators" — so long as their interview process accounts for the different background.
Paths from ex-operator to VC
Not all investors see things that way, however. 
Operators say it can be difficult to break into VC because there are few formal grad schemes and internships and firms don't go to business school campuses to recruit, unlike bigger industries like private equity or consultancy. Lots of jobs are won through introductions — hard if you don't already have an industry network. 
"From a VC's perspective, by hiring someone like me they're also taking a risk," says Cleo Sham, who joined London and Paris-based VC Stride in 2021. As an operator, she oversaw Uber's operations in 45 countries and led a team of 200 as COO at proptech Spotahome. 
Some of the risks raised by VCs Sifted spoke to included concerns about the analytical skills of former operators, or — especially if they are hiring someone into senior roles — their ability to get up to speed on how deals are evaluated and closed. 
Many operators-turned-investors Sifted spoke to clocked up some test miles through angel investing.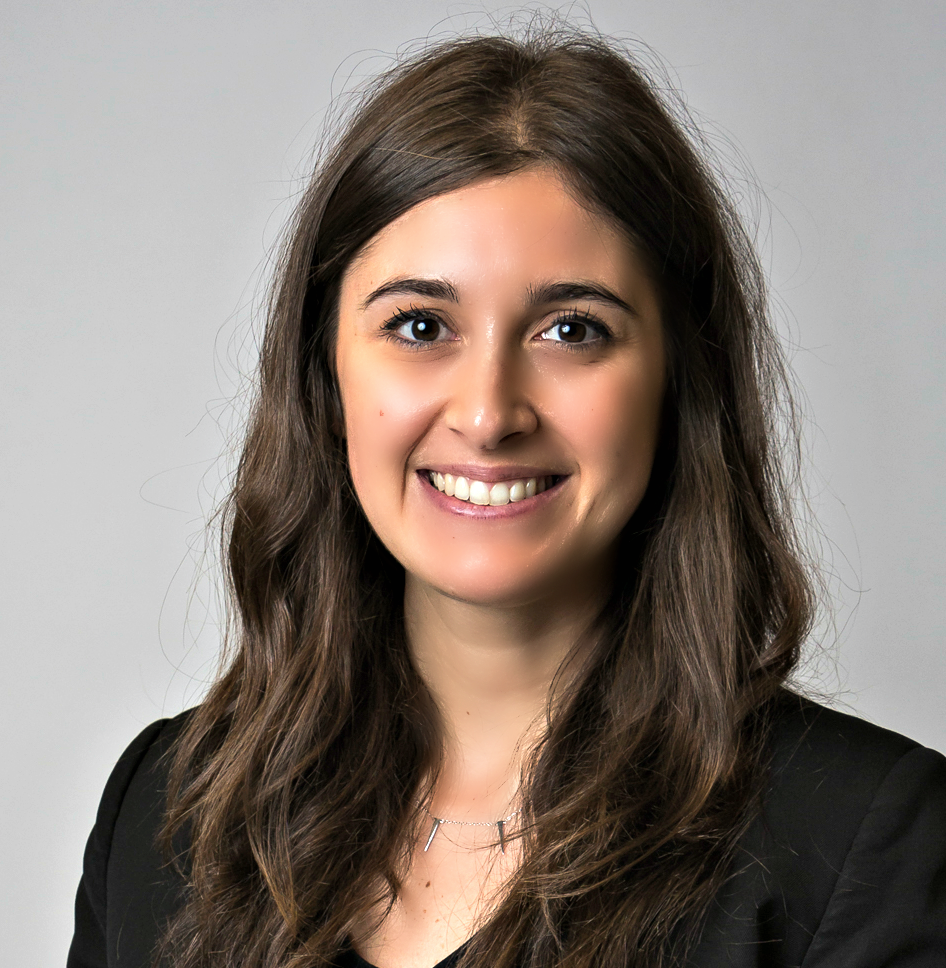 "It's a good thing to start making those small investments to see if you want to do it every day and start helping founders," says Morgane Zerath, principal at London-based VC Crane. She was one of the first employees at cloud email security company Tessian, where she worked in sales. 
"I had the codes to know what it takes for a company to succeed or not. My gut was telling me that it was the time to help founders scale," she says.
Stride's Sham was taking a year off after her role at Spotahome and started spending more of her time with founders she had backed as an angel, which made her want to work in VC. 
Once she had her goal figured out, though, she says the hardest things about her transition to VC were convincing recruiters she didn't want an operating role and convincing VCs she didn't want a venture partner role. The latter is often filled by ex-operators who are between gigs, and rarely has the same level of responsibility as a full partner. 
"I had to be quite conscious about the messaging and ask [recruiters], 'Can you please introduce me to the person on your team who helps VCs?'" she says. "I had to change the conversation and actually signal to the market that [operating] was not what I wanted." 
What do operator investors really bring?
So do ex-operators really bring something special? There are widely differing views. One of the most respected names in the business — US VC Fred Wilson at Union Square Ventures — isn't convinced. "Operators work on one thing all the time. VCs work on many things at the same time," he wrote in 2017. 
No one has yet crunched the numbers. Though not directly comparable, there isn't any correlation between prior entrepreneurial experience and VC performance, according to analysis on CB Insights.
Helena Barman, an investor at Eight Roads Ventures, says that her experience at Farfetch was directly applicable to Eight Roads' investment in online fashion marketplace Otrium, and her marketing and analytics knowledge gives her an edge in identifying investment opportunities. 
But she admits that operators' in-depth knowledge "fades over time".
So what does that leave you with? Barman cites founder empathy, an understanding that companies are more than just markets and financials — "it's really about people" — and a network of operators who still are actually practising. The "phone-a-friend" is real. 
Stride's Sham says that there should even be room for operators to move between VC and startup roles when they want to refresh skills. 
"There are some people who switch back and forth. There are some who stay in investing forever. I'm not opposed to either," she says. "It just depends on what fits my life situation, or if I get super excited about building something." 
Early days of operator-investors in Europe
It's still early days for operator investors in Europe. Next47's Smurthwaite says he created a WhatsApp group for investors with similar backgrounds to himself last summer — which now has 18 members. 
"I would love to have more, but it's a signal of where I think the ecosystem is," he says. 
"But 10 years from now, there will be many more scaleups in Europe, many more investors or operators who have started writing angel cheques, and many more operators who will be thinking more about venture because they've got some experience doing angel investing."  
We've also compiled a list of operator investors in Europe. These are investors who do not have experience starting their own company but who have worked at a startup or tech company. If there are additions, please email: news@sifted.eu.