Belgium-based venture capital firm Astanor Ventures today announced the launch of its $325m fund dedicated to agriculture and food, Europe's largest fund of its kind to date.
The fund is the VC's first and will focus on startups in Europe and North America working towards their Series A-C rounds in agriculture, food and oceantech, with a particular consideration towards health and nature.
Astanor Ventures was founded in 2017 by Eric Archambeau and George Coelho, who both launched leading VC Balderton Capital in Europe and were early investors in big firms like Spotify. Its team of 28 consists of investment partners and advisors, including farm experts, microbiologists and chefs.
The company had already invested in some pretty impressive portfolio companies prior to raising the fund such as vertical farming startup Infarm, which raised $170m in September and insect protein company Ÿnsect, which extended its Series C round to $372m last month.
The VC will "eventually have a portfolio of 25-30 companies," and plans to invest between €1-20m in them, taking an ownership stake of around 10% says Archambeau. He adds that the fund will focus more on early-stage startups, but will consider investing in growth-stage companies they may have missed down the line.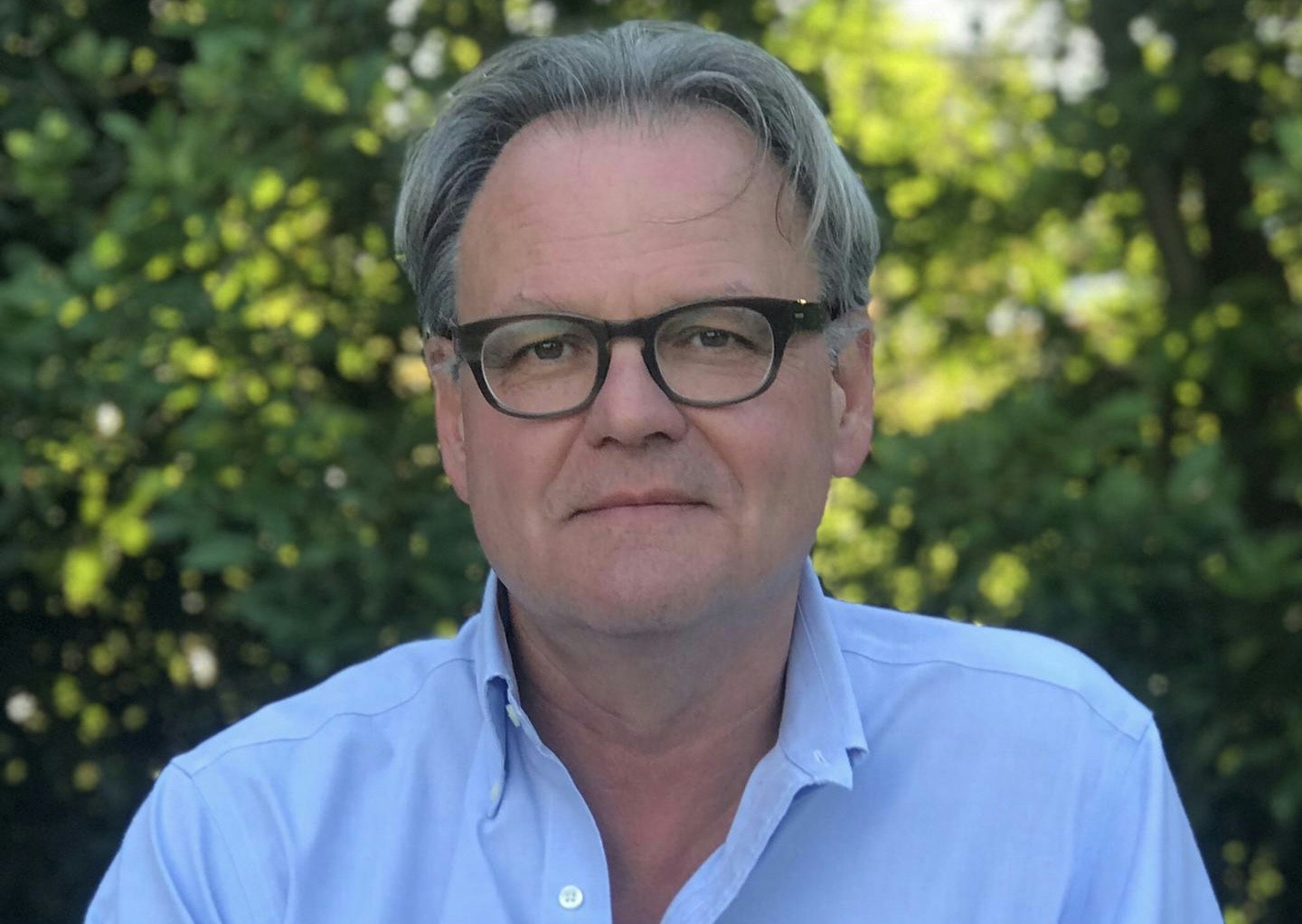 More conscious than ever
It was during Archambeau's time as chairman for the Jamie Oliver Foundation a decade ago where he began to realise the larger issues surrounding agriculture and food — namely that land was being over farmed.
Farms are being pushed more and more for higher productivity on soil that's depleted

overtime...
"Farms are being pushed more and more for higher productivity on soil that's depleted overtime, and the costs of nutrients have remained high while the costs of calories decreases," he tells Sifted.
But he says that more entrepreneurs, businesses, consumers and investors are becoming more aware of problems surrounding modern agriculture.
"Five years ago, technology hadn't touched the agriculture sector," he says. Now there's a number of developments improving agriculture with technology such as vertical farming. Also, the agriculture market is worth $14bn and shows no sign of slowing down, projected to reach a staggering $22bn by 2025.
For the first time, we have the perfect alignment between impact creation and financial creation and

integration.
On the investment front, Archambeau believes that impact funds have become more mainstream (and others agree), due to the increased opportunities to invest in like-minded companies that are both impact- and profit-driven: "For the first time, we have the perfect alignment between impact creation and financial creation and integration."
Ticking their boxes
Astanor Ventures is looking to connect with "passionate and driven entrepreneurs" who can find better ways to improve people's lives and restore the planet with food and farming.
A good example of a company, says Archambeau, is Vivent (which Astanor recently invested in), a Swiss-based startup that has developed sensors that can track a plant's health in real-time. This helps farmers grow more nutritious crops and reduces their reliance on using chemicals.
When investing in a company Archambeau says that "we are not reinventing the wheel," but the key is to help the company while not being too invasive: "We want to optimise our [portfolio companies'] opportunities, but we're not trying to be a backseat driver for them either."
"When we invest in a company, we are expecting them to walk the walk in impact creation," says Archambeau. He tells Sifted that this means companies should be rooted with the intention of creating impact from the get go: "You need to have a genuine alignment in intention." 
Another important element is to set the right "impact key performance indicators (KPIs)." Archambeau says that, for example, with insect protein startup Ÿnsect it'll measure "CO2 capture, and things like the tonnes of fish spared each year by switching the feed from fish to insects." He adds that Astanor will measure itself against the metrics too.
Across the Atlantic
The fund will also dip into the American agritech and food market, and it's already co-invested in some US startups. It helped to raise $30m for Apeel, a California-based startup which develops a plant-based coating for food, and led an $8m Series A round for Artemis, a New-York based farming management software.

But how does the agriculture and food sector compare across the two continents?
While he points out that it's "still early days", Archambeau says that Europe is a stronger "cultural fit" within the agrifood industry, but it's much harder for early-stage startups to get their feet off the ground on European soil: "[Agritech] companies in the US benefit from the get go because they are coming from a much larger, crazier emerging market so there are economies of scale you'll have in the US that you won't have in Europe."
He says, however, that "some of the best insect companies that have scaled are in Europe" such as Ÿnsect.
"But you need to be agile enough to invest in both [continents]," says Archambeau.
When Daniel Ek started Spotify, he had a lot of wind against him from the music

industry...
Overall, Archambeau thinks the sector is heading in the right direction: "We're very optimistic about the future, we just need to help those great entrepreneurs that have great ideas to get to scale."
"When Daniel Ek started Spotify, he had a lot of wind against him from the music industry. But with determination and technology, he managed to carve out a new future for musicians. The thing is very much the same here… we need to propose and promote a new way of [tackling the industry] and that's going to take a while."