13.8m people in the UK have delayed going to see a doctor out of embarrassment, according to healthcare company Essity. 
While in the US, unicorns like Ro and Hims & Hers — which both offer digital clinics for men and women — lead the way in tackling the awkwardness of face-to-face appointments, in Europe startups have been slower off the mark.
Nevertheless, there are now a growing number of tech companies in the region focused on remotely and discreetly providing care for embarrassing issues. And they are starting to attract the attention of VCs.
In the past 12 months, companies specialising in treating issues like erectile dysfunction and premature ejaculation — such as London-based duo Numan and Manual — and incontinence — like Atlantic Therapeutics — have all opened investors' wallets.
This week Wellster, a digital health platform that specialises in conditions it says people usually only "whisper about at the doctor's", has also convinced VCs to put pen to paper. It's just announced a $20m Series B round — only six months on from its $40m Series A. 
But which other startups are sparing patients' blushes in Europe? Here are nine that have caught Sifted's eye.
Wellster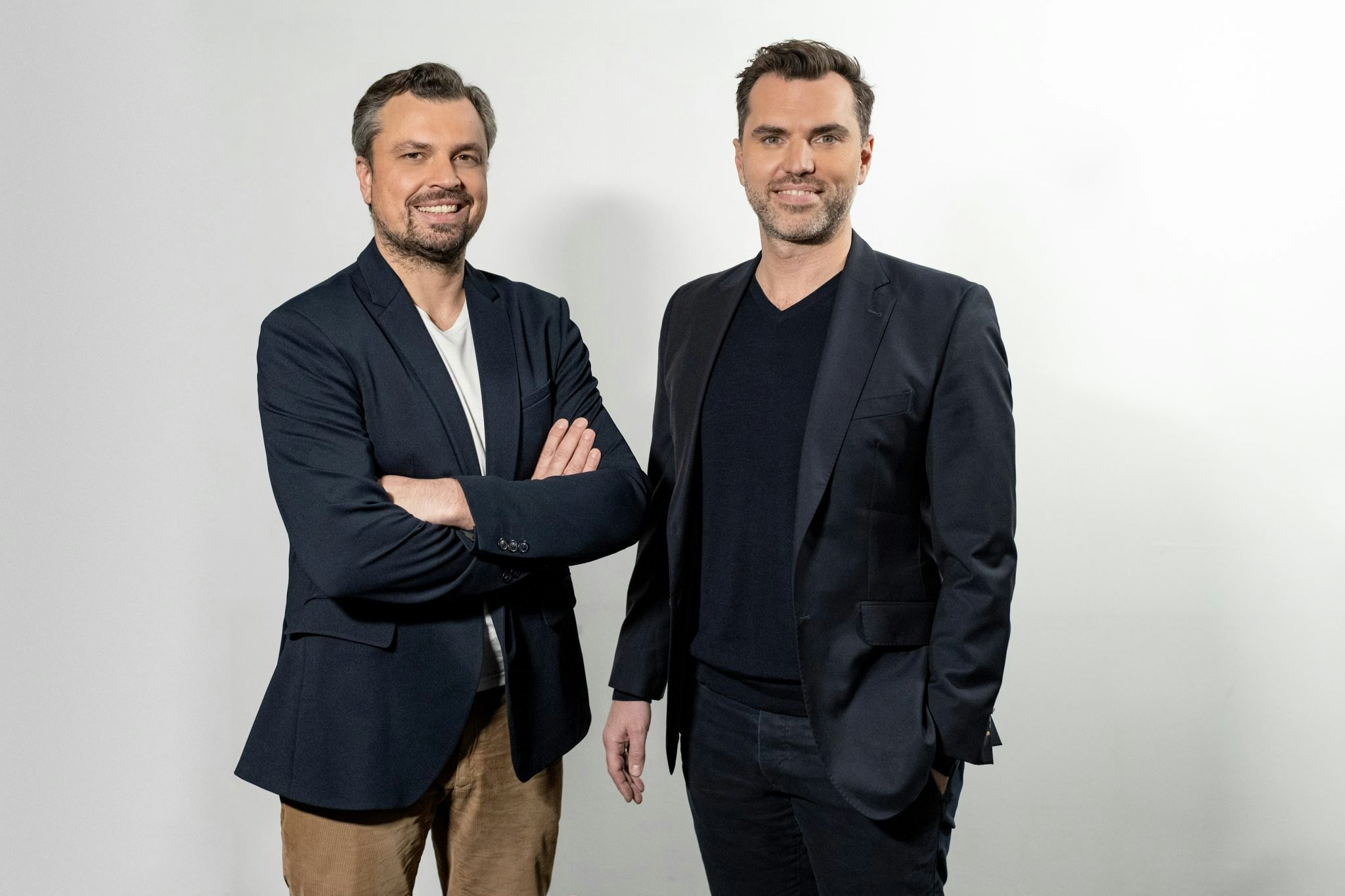 Founded: 2018
HQ: Munich
Funding: $60m
Last round: $20m Series B, Jan 2022
Wellster's been busy the past year. It closed its seed round last spring and followed that up with a €35m Series A in the summer — before bolstering the coffers this week with a sizeable Series B. Its most recent funding came from London's Claret Capital, which also counts fellow telehealth startup Avi Medical among its portfolio, and Luxembourg's Mangrove Capital Partners — which has previously backed US femtech giant Flo and Spain's healthcare tech enabler Elma Care.
The startup currently treats men's sexual health, hair loss and skin conditions — under the brand name Spring — and provides medical testing and mental health support through Easy, another sub-brand. Wellster plans to broaden its reach with the launch of a femtech platform and wants to expand into at least two more European countries by the end of 2022. 
Sifted Newsletters
Sifted Newsletter
3x a week
We tell you what's happening across startup Europe — and why it matters.
Numan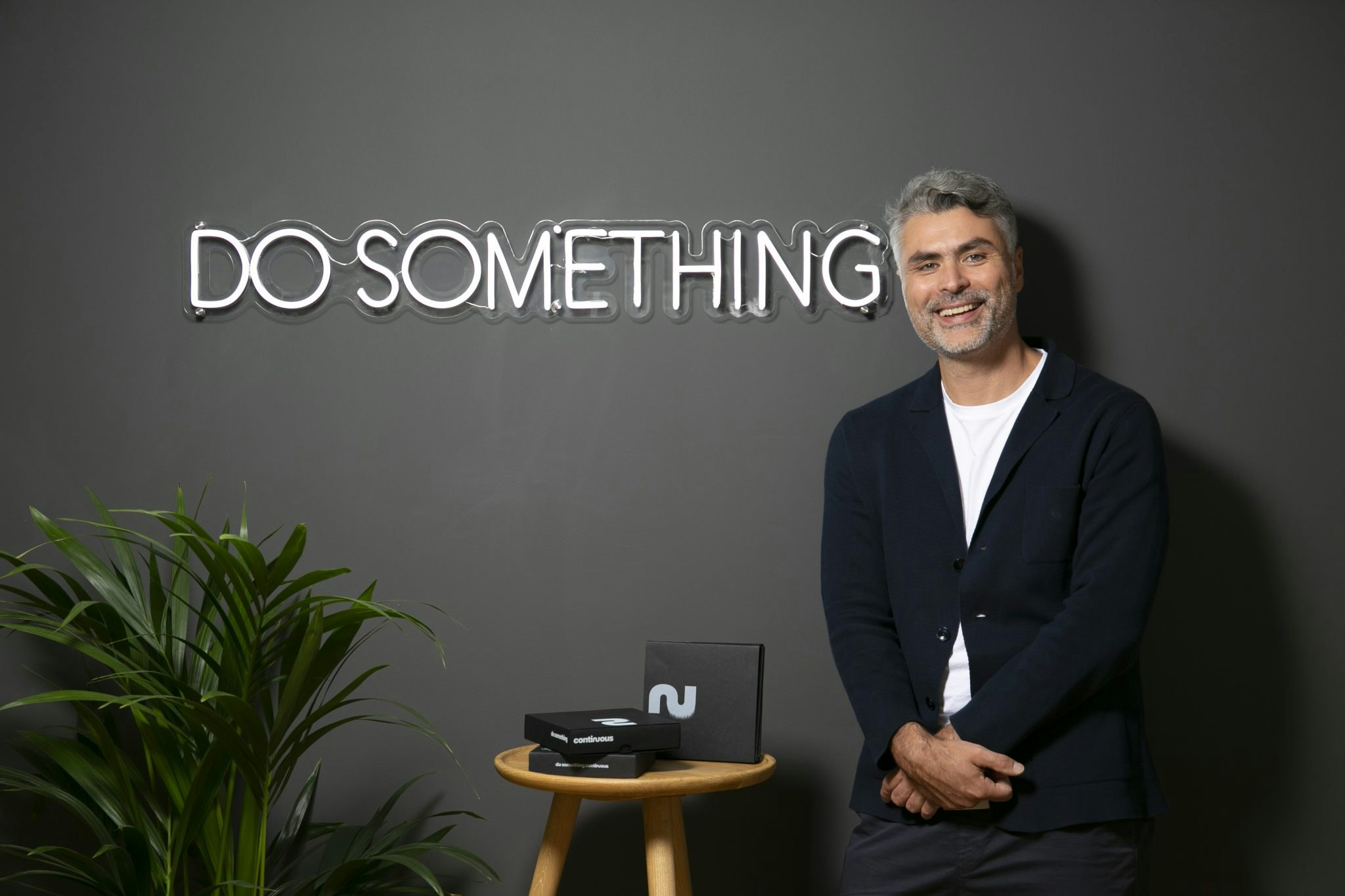 Founded: 2018
HQ: London
Funding: £42m
Last round: £30m Series B, Sep 2021
In September, the London-based mentech raised the biggest round yet for a European startup in the sector. While £30m is not to be sniffed at, the relatively small sum highlights the immaturity of the market for startups that deal with embarrassing and taboo health issues for men. 
Numan predominantly treats three things: erectile dysfunction, hair loss and premature ejaculation, and tells Sifted it's just hit the landmark of helping 250k men across the UK. It's also just launched a blood testing service, as the startup begins to broaden its offering across the healthcare space.
Zava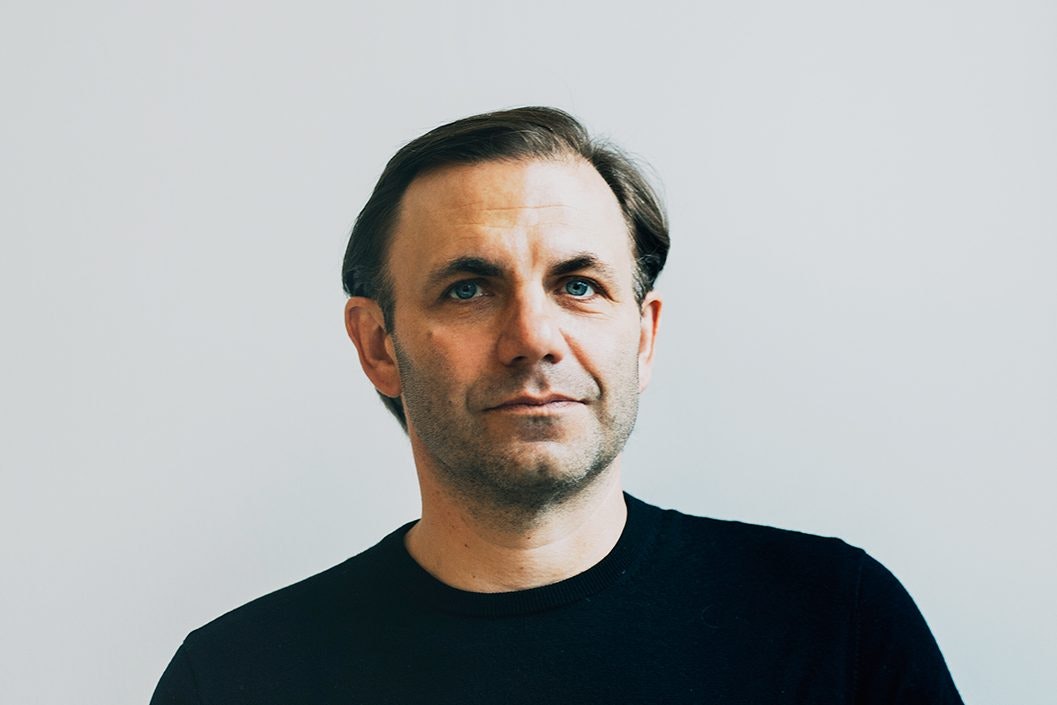 Founded: 2010
HQ: London
Funding: $33.4m
Last round: $32m Series A, Jun 2019
Zava's early years saw it focus on sexual and reproductive health for both men and women, before widening its scope to include treatment for chronic pain and general health concerns. Its other services range from treating erectile dysfunction and hair loss for men and bacterial vaginosis and facial hair removal for women. 
Much of patients' interaction with Zava is through online forms — although it now also offers video consultations — which it says is "less intimidating" for people suffering from conditions commonly perceived as embarrassing. The healthtech tells Sifted it offers "complete discretion" with its services; medication is delivered to patients' doors in plain packaging and Zava won't appear on bank statements. 
Zava is active in the UK & Ireland, France and Germany, and 2021 saw the startup strengthen its position in the latter's healthcare market. It acquired fellow healthtech Medlanes and video platform Sprechstunde.online in a bumper year for mergers and acquisitions in the sector.
Atlantic Therapeutics 
Founded: 2013
HQ: Galway, Ireland
Funding: $49.5m
Last round: €2m Late VC, Feb 2021
Atlantic Therapeutics developed and markets Innovo, a clinically proven, wearable, home-based therapy that treats bladder weakness, which it says affects one in three women. It's active in the UK, Ireland, Germany, France and the US, after it received regulatory approval for the latter in 2020. 
It tells Sifted it's looking to double revenue in 2022 and is building towards the release of an app-based second generation Innovo product. Berlin's Earlybird Venture Capital and Amsterdam's Life Science Partners were both involved in the startup's recent round.
MyHixel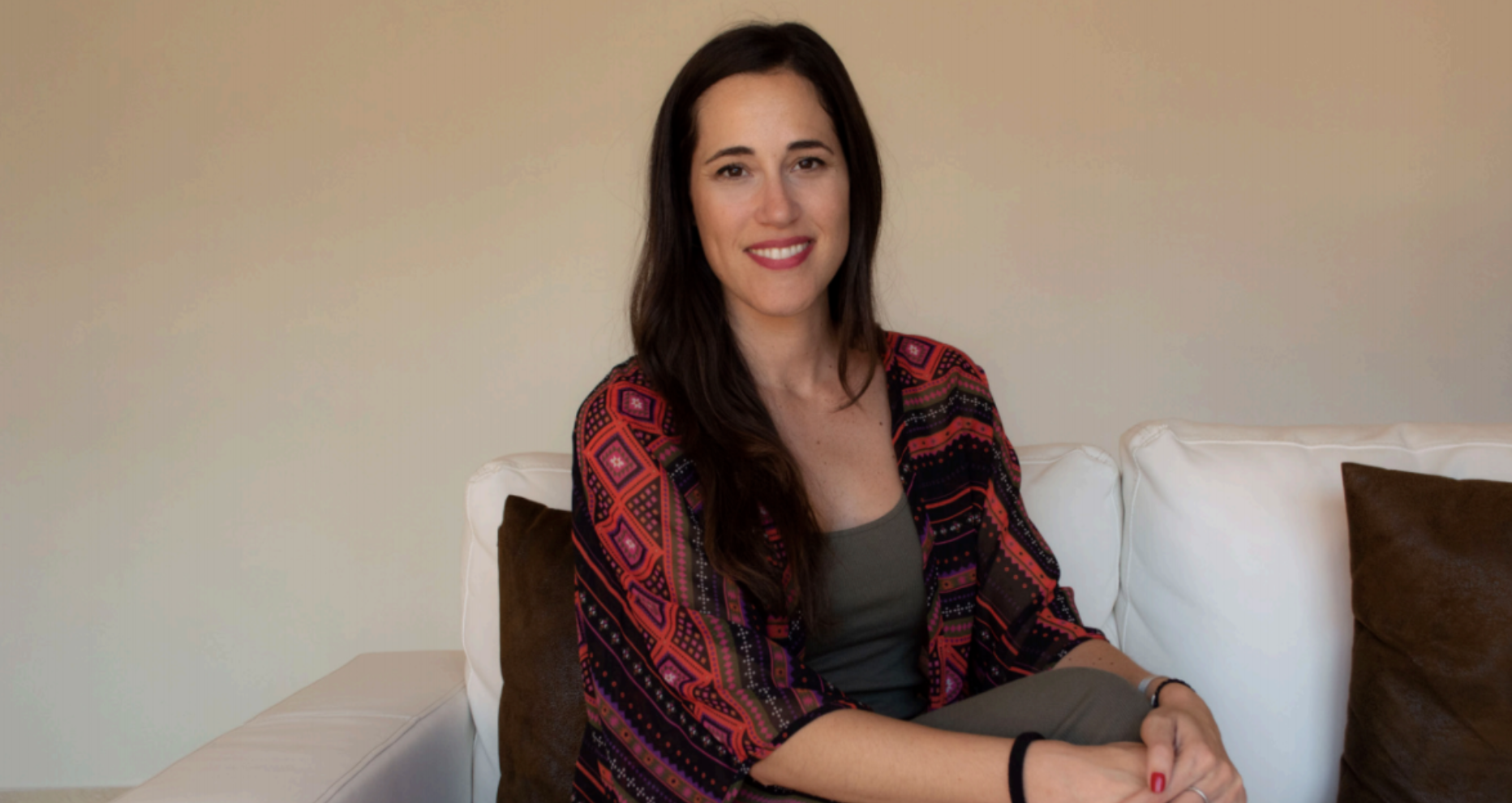 Founded: 2017
HQ: Seville
Funding: €1.5m
Last round: €1m seed, Jan 2022
The startup produces a male masturbator that works alongside a gamified app to treat men who suffer from premature ejaculation. MyHixel is keen to point out that its product is therapeutic, and designed to improve sexual wellness and health — as opposed to others' on the market that are "related to sex and porn".
MyHixel has run successful clinical trials on its male masturbator, and currently sells its product in 42 countries — with plans to expand into more. It recently launched a new platform allowing users to speak to professionals in the sector directly, and says it will increase its focus on creating educational content over the next year.
Cara Care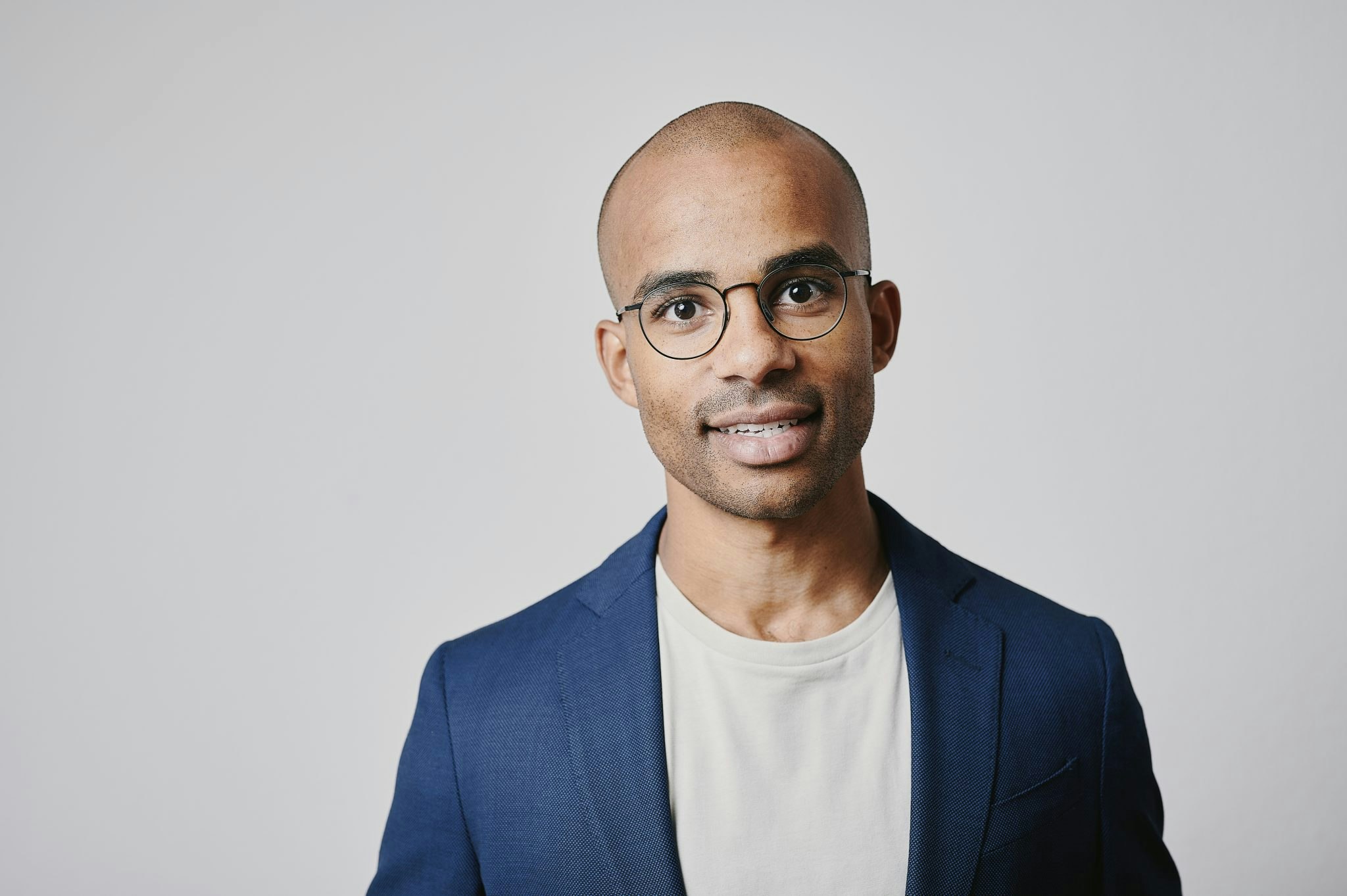 Founded: 2016
HQ: Berlin
Funding: €10m
Last round: €7m Series A, Jun 2019
Cara Care treats patients that suffer from chronic gastrointestinal issues on its digital platform. This January, it became one of the beneficiaries of Germany's 2019 DiGA legislation — which says digital healthcare apps can be prescribed by doctors and reimbursed by the state — making the treatment available to 90% of the country's population.
Over the next year founder Jesaja Brinkmann says Cara Care will look to get its other medical devices — for heartburn-related conditions and chronic inflammatory bowel diseases — approved in Germany, and tells Sifted it's preparing for launch in the US. 
Manual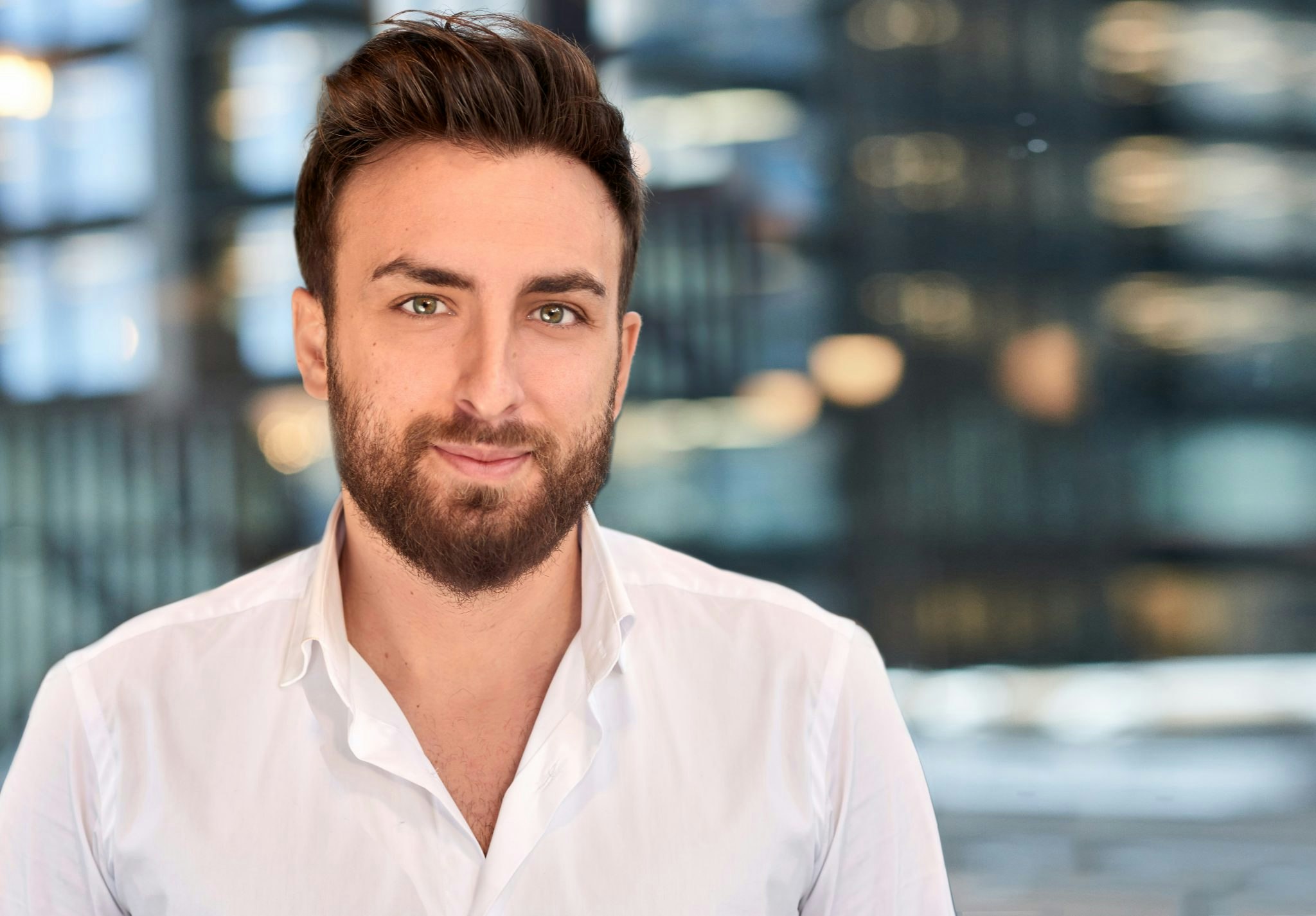 Founded: 2018
HQ: London
Funding: $37m
Last round: $30m Series A, Mar 2021
Manual is another mentech that snapped up a decent-sized cheque last year, as the sector begins to attract interest from reputable investors across Europe. It's backers include London's Felix Capital — which has put money behind startup giants like Deliveroo and Spotify — and Berlin's Cherry Ventures, which has previously invested in vehicle marketplace unicorns Cazoo and Auto1 Group. 
The startup offers a range of services and products for men, including treatments for hair loss, erectile dysfunction and blood tests, and expanded from the UK into Brazil last year. Founder George Pallis tells Sifted Manual has plans to expand both teams throughout 2022, alongside broadening its range of health products for men.
Fizimed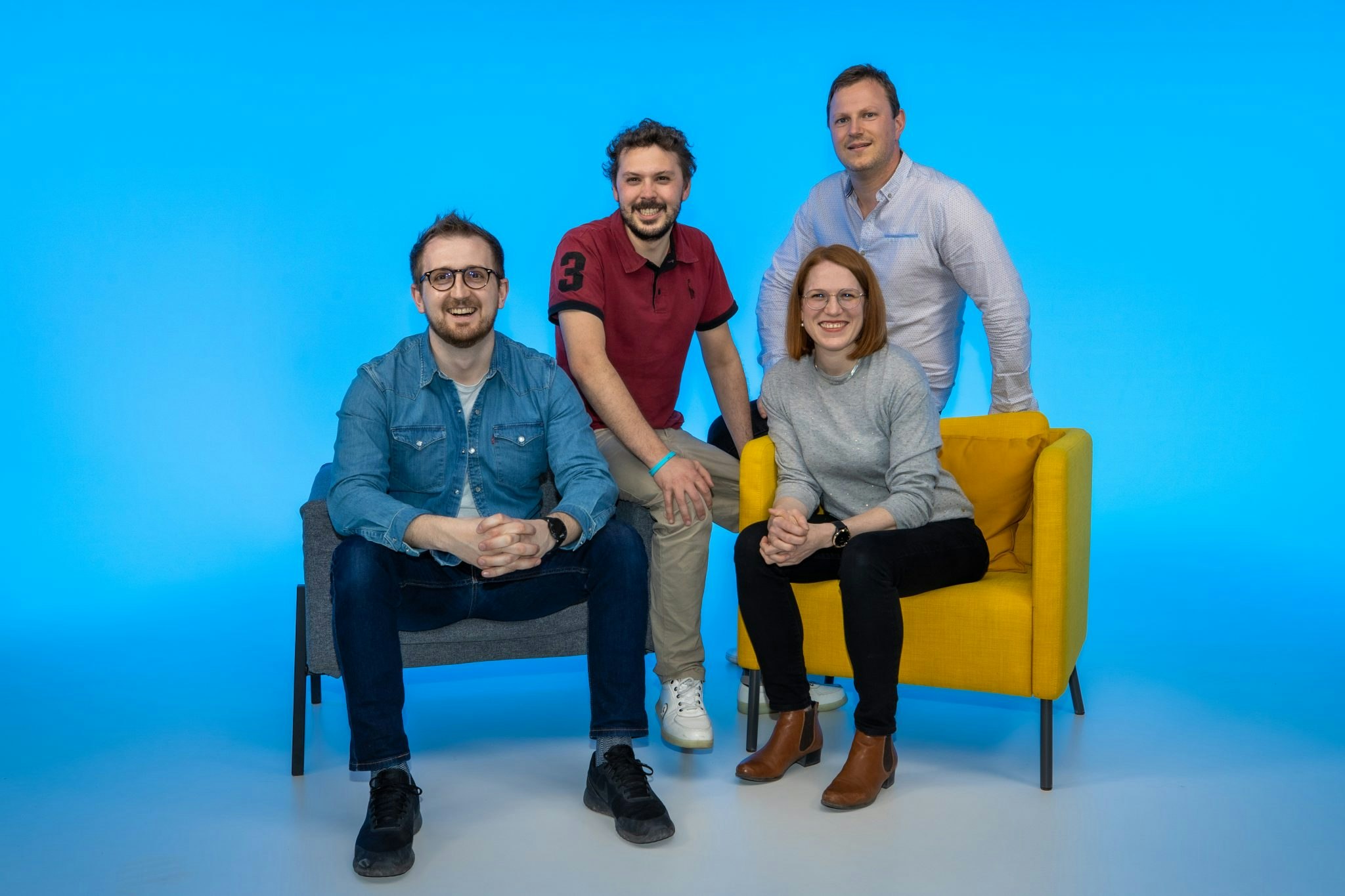 Founded: 2016
HQ: Strasbourg
Funding: $2.4m
Last round: €1.5m Early VC, Sep 2020
Fizimed's product is a Kegel trainer that helps women strengthen their pelvic floor — which due to age, pregnancy and menopause can become weakened over time and lead to bladder incontinence and lack of sensation during sex. The startup is currently active in Europe, and plans to expand into the US early this year. 
Mojo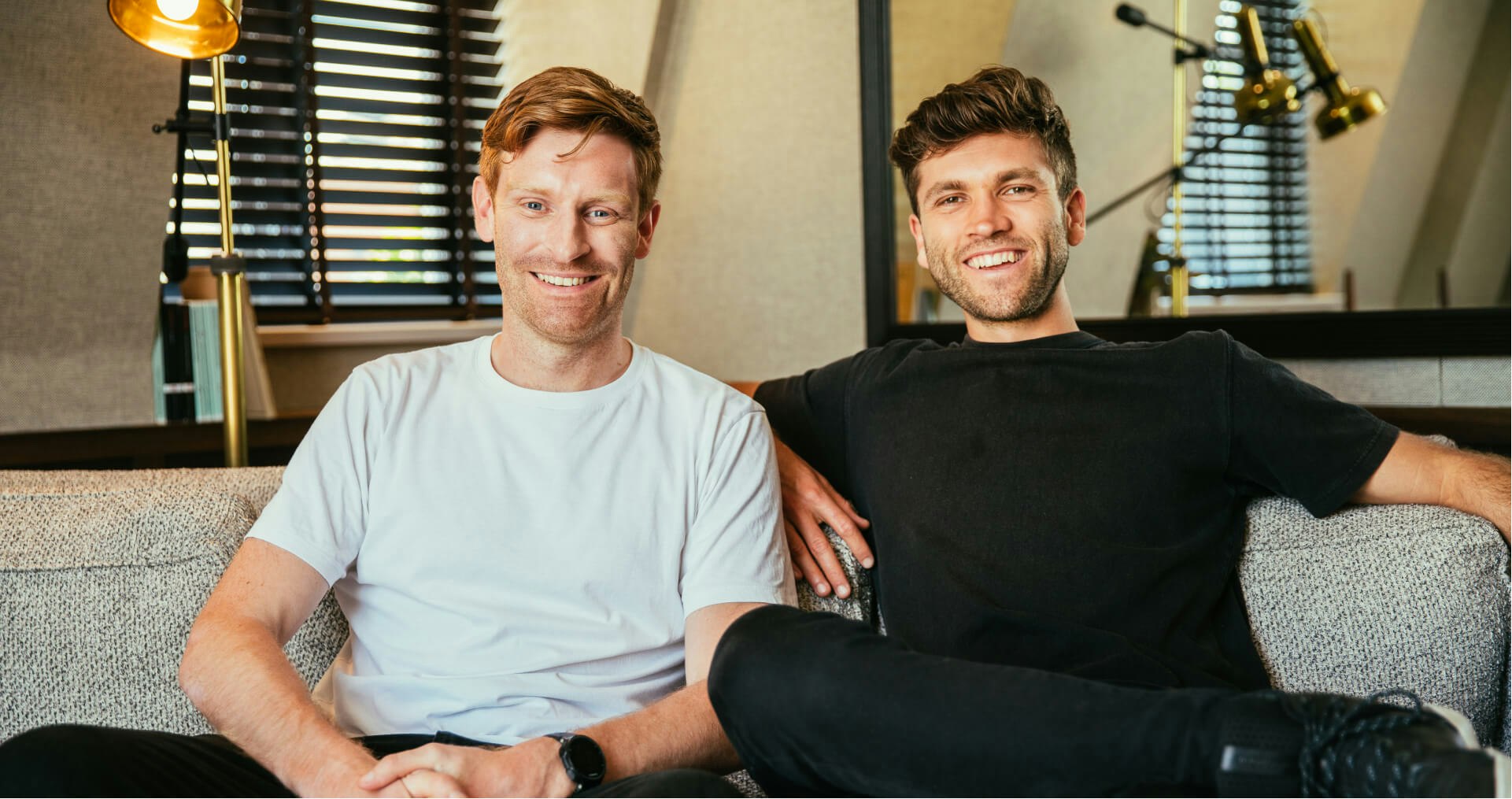 Founded: 2019
HQ: London
Funding: $3.6m
Last round: $3.6m seed, Sep 2021
Yet another London-based startup tackling erectile dysfunction, Mojo claims to be the first app promoting medication-free treatment for the issue. When it raised its seed round last Autumn, the company was active in 36 countries and had 50,000 users. London-based Octopus Ventures, which has also backed femtech Elvie, and a number of reputable angel investors like Monzo's Tom Blomfield, were involved in the raise.