Sextech — technology to enhance and improve our sex lives — has grown from having a seedy reputation, consigned to the shelves of sex shops, to a multimillion euro digital industry in recent years.
But many of Europe's big success stories in sextech, such as pelvic floor exerciser Elvie and sexual self-care app Ferly, produce products primarily aimed at female consumers. 
This is partly due to the fact that women buy more sex toys than men, but now, sextech startups are increasingly designing products to help men keep it up, stay stronger and last longer in bed than ever before.
Orgasm control
One of the biggest sexual wellness issues for men is premature ejaculation, with up to 39% of men estimated to struggle with lasting longer than a few minutes in the bedroom.
Compounding this problem is guys' reluctance to do anything about the issue, says Patricia López, founder of Seville-based sextech startup MYHIXEL.
"In the case of premature ejaculation, only 20% of men go to a physical consultation to talk about it, because they feel shame. That statistic made a huge impact on me," says López, when asked why she founded her company.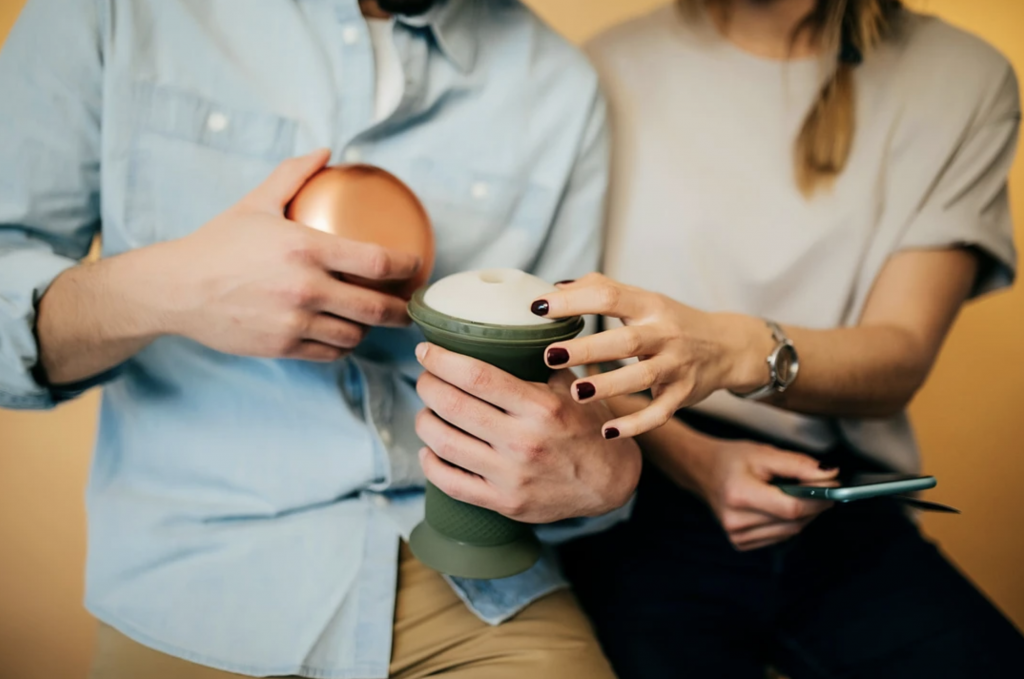 López was working at Flesh Light, one of the world's most famous male masturbator companies, and noticed that men's toys were not being designed with sexual wellness in mind.
"In the case of men, they didn't have anything from that point of view. I mean, for men, all the products were related to sex and porn, and not from a healthy point of view," she says. "I thought it was the right time to launch products for a healthy sex life for men."
With the help of sex therapist Dr Jesús Rodríguez, López set about making MYHIXEL, a male masturbator designed to help men control their orgasms, through a combination of lifelike physical design, cognitive behavioural therapy and gamification.
The MYHIXEL differs from competitors in that it warms to body temperature, vibrates at a low intensity, and internally mimics the vaginal canal. "We wanted to design a very realistic device, so that the gap between intercourse and using it is as small as possible," explains López.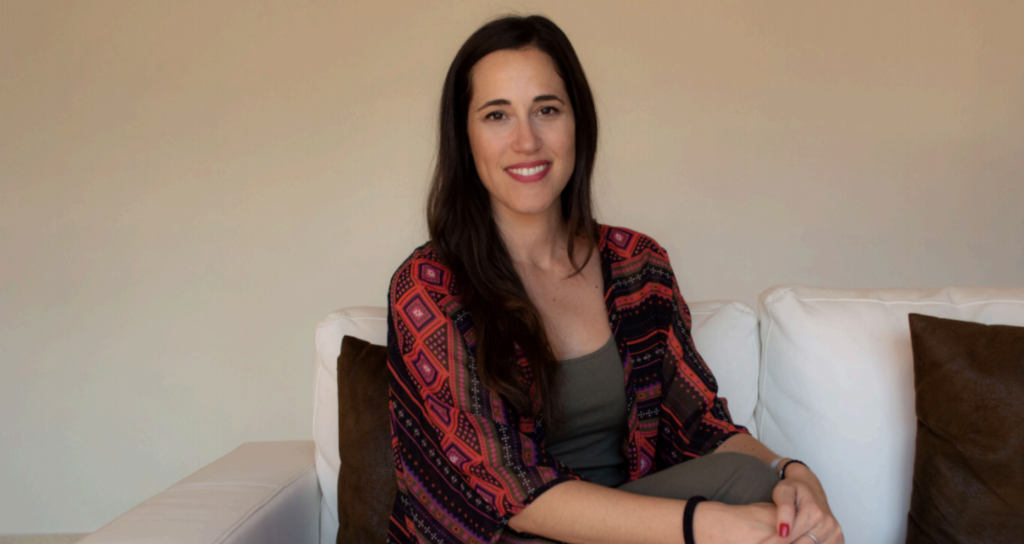 The MYHIXEL device connects to an app, which sees users head off from the "space station", reaching ever more distant planets, the longer they last.
"For the first time, a whole therapy programme for premature ejaculation has been translated from the doctor's office, to an online solution," says López, and the results are impressive.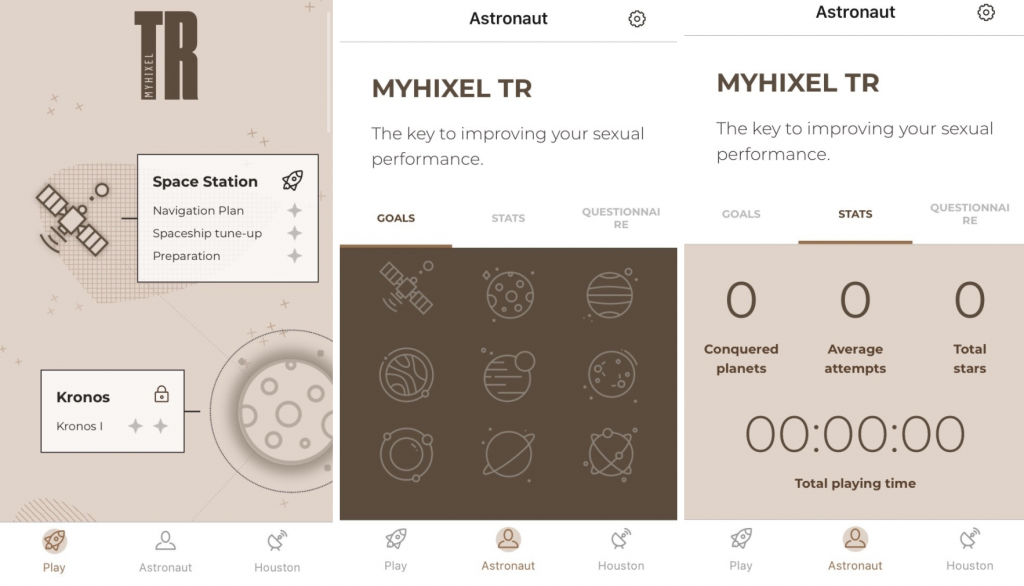 Dr Rodríguez says that in MYHIXEL's latest study, two-thirds of participants stopped suffering from premature ejaculation, and that, on average, participants increase the time until climax by seven times. 
Given that the main drug used to treat premature ejaculation, paroxetine, increases time until climax by three times, MYHIXEL looks like a serious solution, according to the company.
"We are getting better results with no side effects," says López.
Harder, Better, Stronger 
European sextech is also disrupting the need for sexual wellness pharmaceuticals such as Viagra.
Soumyadip Rakshit is chief executive and founder of London-based MysteryVibe, producer of Tenuto, which the company describes as "the most advanced male vibrator in the world." 
"What we wanted to achieve was quite straightforward, longer lasting erections," he says. "We worked with doctors, neurologists and sex therapists, to understand which areas need stimulation to help with blood flow, because blood flow is the key."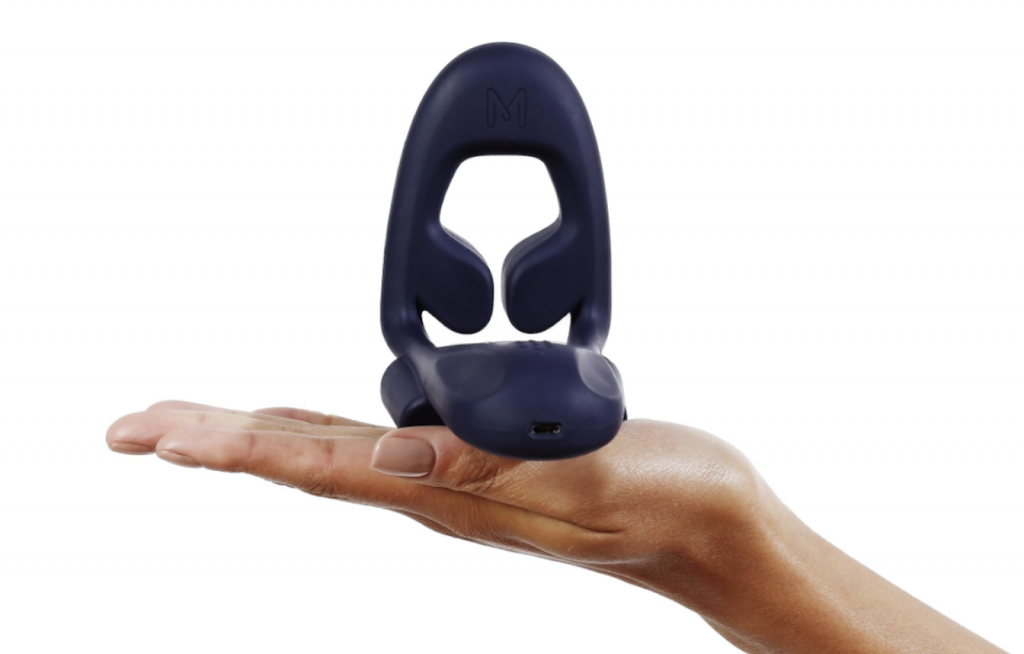 The device is already being recommended by private health clinicians in the US and the UK, as a treatment for erectile dysfunction.The next stage, says Rakshit, will be working on journal-published studies to validate Tenuto as a complement, or even alternative, to Viagra.
"A common side effect of Viagra is headaches, and a lot of users don't want to take it every day," he explains. The team behind Tenuto hope that the device could help ween users off Viagra, and ultimately the vibrator itself, by retraining the body into maintaining stronger and longer lasting erections.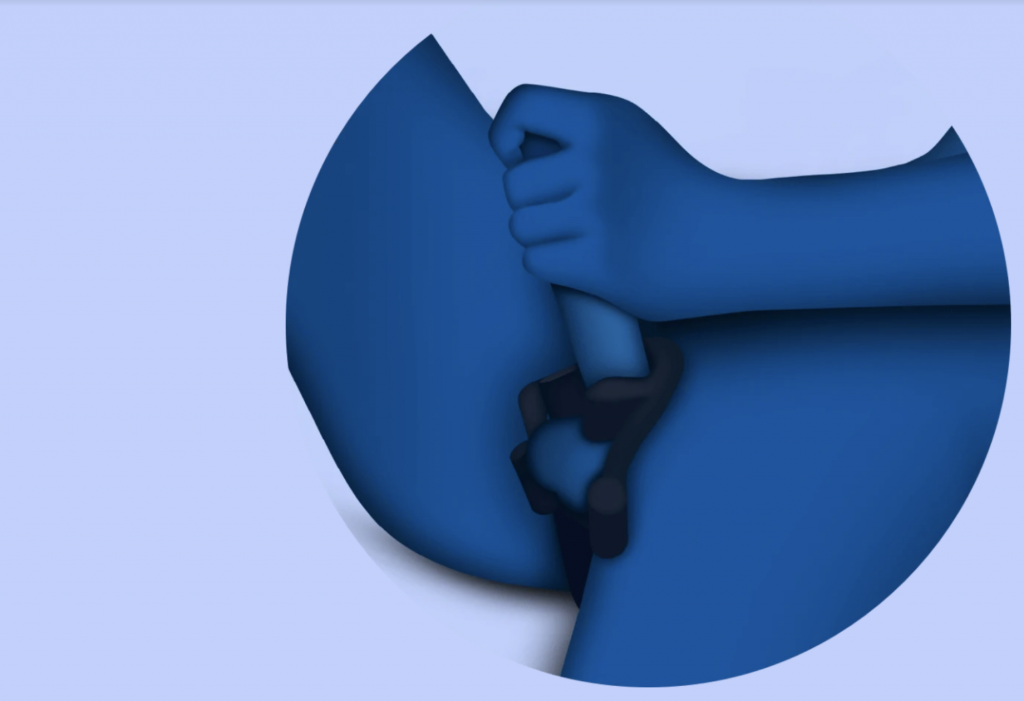 Getting a buzz
And as more users try Tenuto, other unexpected benefits of the device are emerging. 
"There are a couple of areas that we're looking into now, which we didn't in the beginning. One is delayed ejaculation, which is a significant problem for the ageing population of men, where it might take around 90 minutes to ejaculate," Rakshit explains. "We have initial evidence to suggest that with Tenuto you can bring that 90 minutes down to 20 minutes."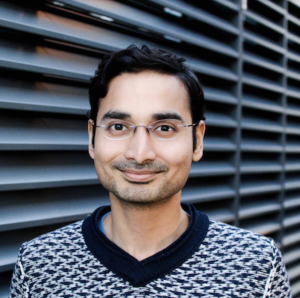 Rakshit says customers have also reported that the vibrator has helped with sexual rehabilitation after serious surgery, and that these kinds of stories are what give him a real buzz.
"There is a certain feeling of reward if someone says, 'This helped me with something significant in my quality of life.' That's significantly more powerful than someone saying 'This is a good vibrator', which we obviously want to hear, but it's not as powerful as someone saying, 'I can have sex again, after colorectal surgery,' which is a real example."
Rakshit and the MysteryVibe team are now investigating whether their vibrators might be able to help sufferers of spinal injury, who've lost neural connection between the brain and genitals.
Another big design priority will be accessibility, and creating devices which are easy for all to use, something that Rakshit says has not been a big concern in sextech to date.
Hitting the P-spot
Rakshit and López both agree that the men's sextech market is relatively underdeveloped, partly due to cultural and societal stigmas when it comes to men openly talking about sex.
And now European sextech companies are taking on what could be one of the most stigmatised areas of male pleasure: prostate stimulation.
Swedish high-end sex toy maker LELO is one of those cashing in on the supposed "Great Prostate Rush" of the last decade, selling a number of toys for male anal penetration.

And the potential benefits of using such toys, designed to stimulate the prostate gland (a walnut-sized gland located internally between the bladder and the penis), are considerable.
"There's physical benefits, mental health benefits and relationship benefits," says Zachary Zane, sex columnist and brand ambassador for b-Vibe, an anal sex toy site that stocks LELO's products.
"Every doctor I've ever spoken to has said that prostate play can help men improve erectile dysfunction," he says. "There's also something called prostatitis, which is a common inflammation of the prostate gland which can be caused by a bacterial infection. The course of treatment is usually antibiotics but there's also been some support to show that engaging more prostate play can help treat and prevent prostatitis."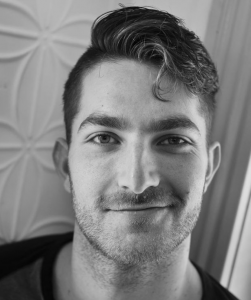 "A matter of physiology"
Zane also believes that, for men in heterosexual relationships, the act of being penetrated can create more empathy between the male and female partner.
"When you've been penetrated yourself, I think you really understand the effect that can have on you physically and emotionally," he explains. 
Zane adds that the current "explosion" of prostate toys marketed to straight men is challenging deep-seated homophobic attitudes in our society, and that everyone's a winner.
"There's absolutely a huge societal stigma of being penetrated if you are a heterosexual man. This idea that for one, you're secretly gay if you like that. Which is just not true at all, it's just a matter of physiology. This is where our pleasure centre is located, in our anus, and that's regardless of whether you're straight, gay, bi, or anything else."
And while both men and women look set to have better sex as a result of the male sextech boom, there are serious rewards for investors too.
Last year US men's wellness startup Hims gained unicorn status within two years of founding. The telehealth business focuses on the previously taboo issues of hair loss and, you guessed it, erectile dysfunction.
So as entrepreneurs get less prudish, and men become more willing to open their hearts, and their wallets, to sexual wellness, we seem to be entering a golden age for emotional and financial investment in the bedroom.