This is the time of our lives to see which companies really see diversity and inclusion (D&I) as a core part of their strategy and values, and for whom it has just been lip service all along.
In just a few weeks, I've seen and heard of new D&I projects and initiatives being cancelled and training postponed. Many adjustments are necessary to cope with a crisis — not just due to layoffs and cash flow crunches — but also to protect people's safety and health. 
However, there seems to be a huge difference in how organisations think about D&I during uncertain times. Some companies seem willing to scrap D&I altogether and focus instead on 'business critical' matters. Others are showing that D&I has become an integral and essential part of their strategy and operations, now more so than ever. Which is a smarter strategy?
Employee wellbeing
According to a study by Harvard Business Review (HBR), inclusive leadership and work culture directly enhance performance, and during uncertain times psychological safety, a key factor part of inclusion, is more important than ever. If D&I has been truly built into existing processes, startups and VCs are better prepared to go through these times and have better capabilities to make smart decisions now. Sounds pretty business critical in a world that is so greatly determined by uncertainties and changes.
Quickly, employee safety and wellbeing has become the top priority for diversity heads. This covers supporting working from home and flexibility in terms of work hours, through to leave arrangements and support with childcare services, says Facebook's chief diversity officer Maxine Williams. Facebook has eliminated performance reviews and ratings for now, as working from home and a variety of life situations could have a major impact on effectiveness at work and mental health.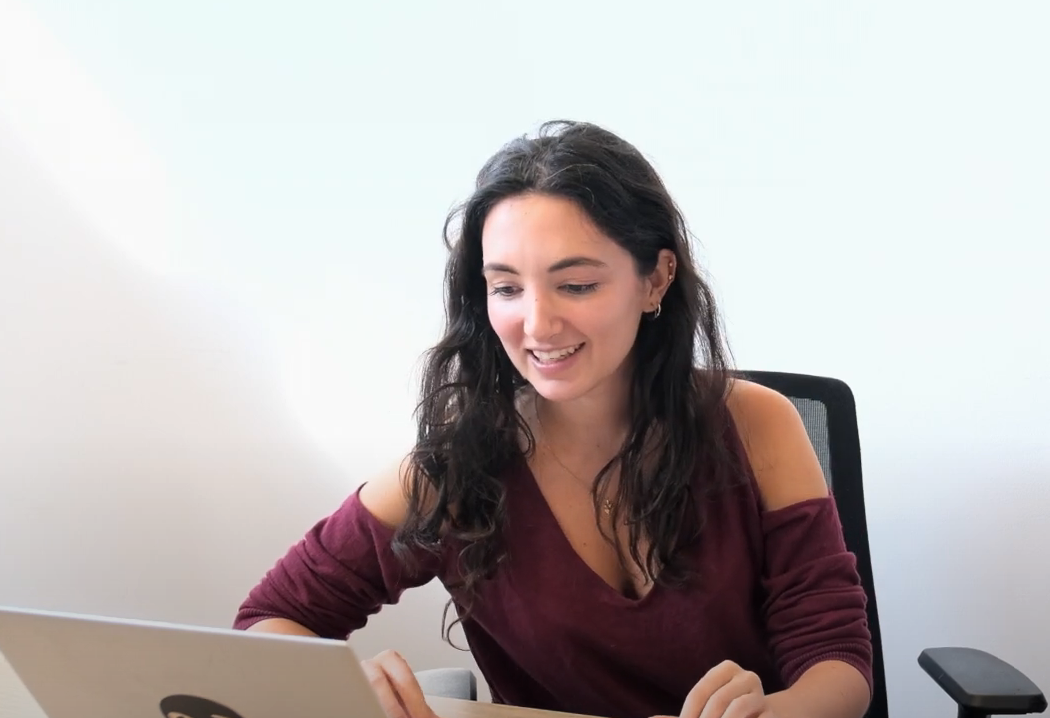 What are startups in Europe doing? Helsinki- and Berlin-based startup Ultimate.ai added new initiatives, like surprising everyone stuck at home with hand-delivered flowers, setting up virtual lunches and organising birthday parties via Zoom. "Having inclusivity as a core value at Ultimate.ai has helped us build a diverse and passionate deep technology company, with 20+ nationalities and over 30% women. Now during uncertain times with Covid, we have launched many initiatives to keep people feeling connected," says Sarah Al-Hussaini, cofounder and chief operating officer of Ultimate.ai. 
Another example is a Finnish IT consulting company Futurice, which has multiple offices over Europe. It introduced work-hour flexibility, one-on-one check ups with every employee and added multiple new digital community activities to bring joy and build team spirit. As a result, its employee NPS (Net Promoter Score) has actually increased over the past weeks. Futurice's head of D&I Heidi Pech says: "Systematic implementation of our values — especially 'care' — and earlier efforts in D&I has helped us act this fast during Covid."
As we all pay much more attention to a variety of circumstances (kids at home, health challenges and financial worries etc) and become more empathetic, will businesses also become more humane and kind for a while? I've been on video calls with investors and operators with their kids jumping around, and I've seen some photos of dogs and cats who love to star in Zoom calls appear in a VC newsletter. It's refreshing to get a glimpse of the more humane aspects of business instead of the business as usual.
No budget for D&I?
Time will tell (and offer us more data about) how the crisis affects D&I efforts in companies on a bigger level. Many D&I efforts didn't have proper budgets before Covid-19, if any, and now it can only be expected to get worse.
If D&I has been a separate, disconnected project, it can be expected to be amongst the first things to get cut

off.
A recent study done prior to the pandemic found that D&I efforts are often not classed as business imperatives. In addition, D&I officers tend to lack strategic support and leadership commitment, and over half of those surveyed lacked the necessary resources to create a meaningful change. If D&I has been a separate, disconnected project, it can be expected to be amongst the first things to get cut off.
Back to bad (biased) habits
A crisis also makes us look for more safety — and what would be more comfortable, safe and secure than relying on old, existing systems? This is exactly what will happen unless we manage to put extra efforts into decreasing biases in our decision-making and processes. It's been shown that during stressful situations (such as one of the biggest global crises of our lifetime) biases are amplified.
So how will all of this affect startups and VCs? Studies suggest that biases affect who gets funded. Will this lead to investors looking for security and relying more than ever on good old pattern recognition? This could put all minority founders into an even more challenging position.
Diverse minds to solve new problems
Now is the time for investors to look for the biggest problems that haven't yet been solved. Where are the biggest opportunities for new businesses and who can identify them? It will be the people who have never fit into the status quo of the tech industry who will bring new angles to the industry. We don't need to look any further than the non-existent diversity among VCs and limited partners to realise where the big barrier on the road to a more inclusive and successful tech sphere lies.
It will be the people who have never fit into the status quo of the tech industry who will bring new angles to the

industry.
We are now living in a completely 'new world' with unprecedented challenges and this new world will need diverse founders more than ever. We need problem solvers and makers with a diversity of viewpoints and backgrounds to address this changed situation — and ensure that the 'new normal' works for everyone, not just a few.
It's going to be interesting to see whether this crisis makes us all think more about what's really important in life and whether we will start redirecting more funds into areas such as healthcare, climate and education (and D&I). Whether this crisis really gives us a chance and an Overton window to radically alter how we work, what we care about and how we live — or whether this just puts the brakes on all development with areas such as D&I. 
One thing is for sure: talent is crucial for your company's success — especially if you're a startup — and a diverse team and a truly inclusive company culture will make you stronger and smarter than ever over the coming months.