Non-profit organisation Diversity VC, and European investor Atomico have published a helpful guide to diversity and inclusion, including a list of inclusive hiring and design tools.
Here are some top takeaways from the report, along with examples of companies implementing them. Let us know who else is setting an example and we'll add to the list.
1.  Build your company's profile
Sponsor events which promote diversity

Share content that shows you're switched on

Profile underrepresented employees

Encourage employees to speak at events and to the media
Advertisement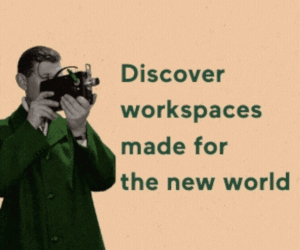 GoCardless, Lyst, Asos, Reevoo, Typeform, ThoughtWorks, Contentful and LetGo are among the many companies that have sponsored events by Codebar, which runs programming workshops for underrepresented people.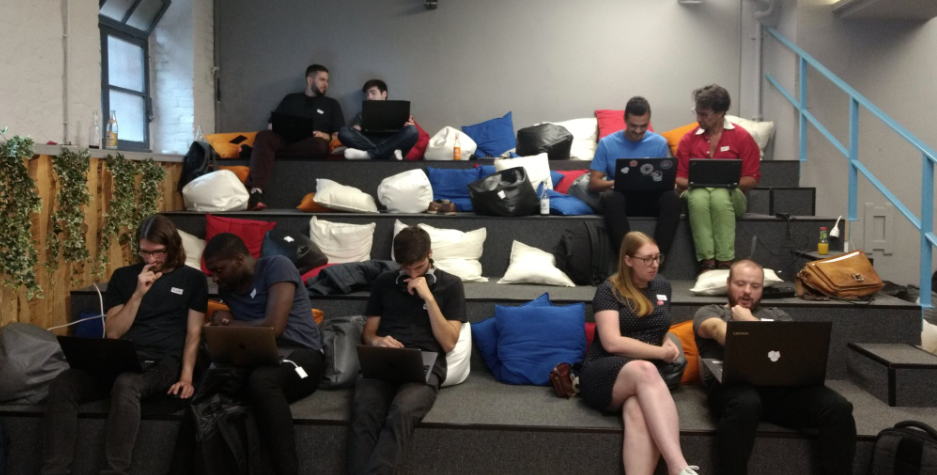 2. Take hiring seriously
Review the language you use and the benefits you highlight in job ads

Post jobs in many locations

Use tech that takes the bias out of hiring

Create a clear assessment process throughout recruitment

Have a diverse group of people meet candidates

Set up paid internship schemes
Digital banking consultancy 11:FS has a diverse internship programme – meaning it's not just looking for recent graduates. It also has a work experience programme for students from local schools. Watch head of HR and talent Sophie Theen speak about the schemes here.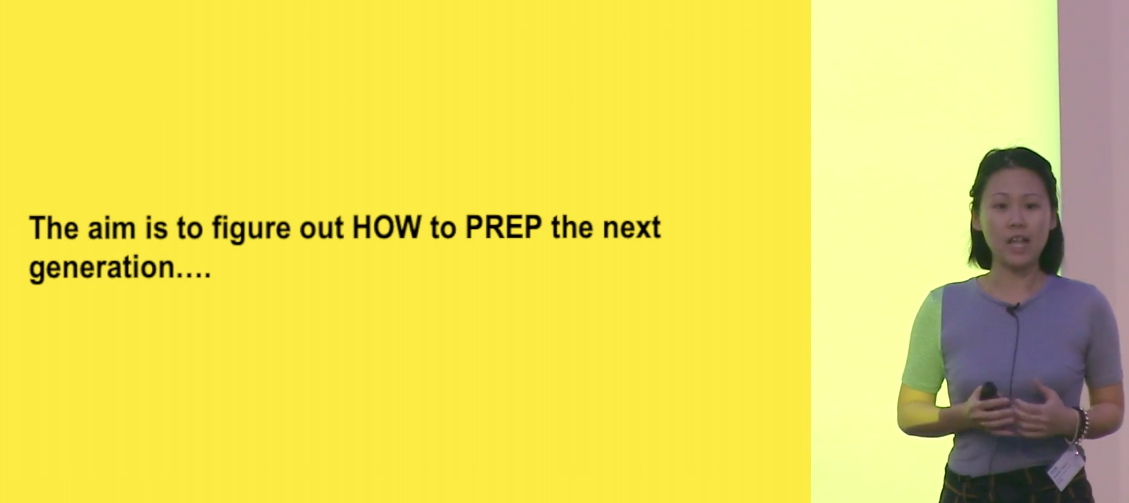 "We owe it to ourselves to prepare and educate the future generation on the benefits of working in tech. Small steps will make the change. We have to start somewhere." 
3. Create an inclusive workplace
Encourage flexible working

Offer training and development

Encourage feedback

Find office space that works for your employees

Set clear rules on acceptable behaviour

Run team events with and without alcohol, during the day and in the evening; offer holidays to fit all religious calendars
Digital bank Monzo has a Slackbot which calls out when people use the word 'guys' and suggests they use a more inclusive alternative.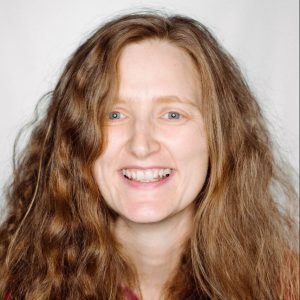 Emma Guy, Android Engineer at Monzo:
"We have a Slackbot that replies to you whenever you use the word 'guys', and suggests you use a more inclusive alternative instead.
For many people, 'guys' is a word they've been using for years to address a group of people without thinking too much about it. It seems fairly innocuous, but it isn't very inclusive. And it's uncomfortable and awkward to tell someone that something that seems so small has upset you, so in a lot of cases no one speaks up.
So we decided to build a Slackbot that nudges people when they mention the word 'guys', and suggests a more inclusive alternative (like 'folks' or 'all') instead. A few other companies do similar things too, and it's handy for a few reasons. It saves someone doing it manually, and also makes it much less personal: you're not in trouble, it's just reminding you to consider the impact and bear it in mind for the future.
Since we added it, it's helped change this particular behaviour across the company. But it's also had an impact in a couple of other ways too. It started (and still starts) conversations around diversity and inclusion. And it's also a signal and reminder to everyone in the company (and new people who join) that we care about it."
Coding school for women and non-binary people 23 Code Street doesn't serve alcohol at its events.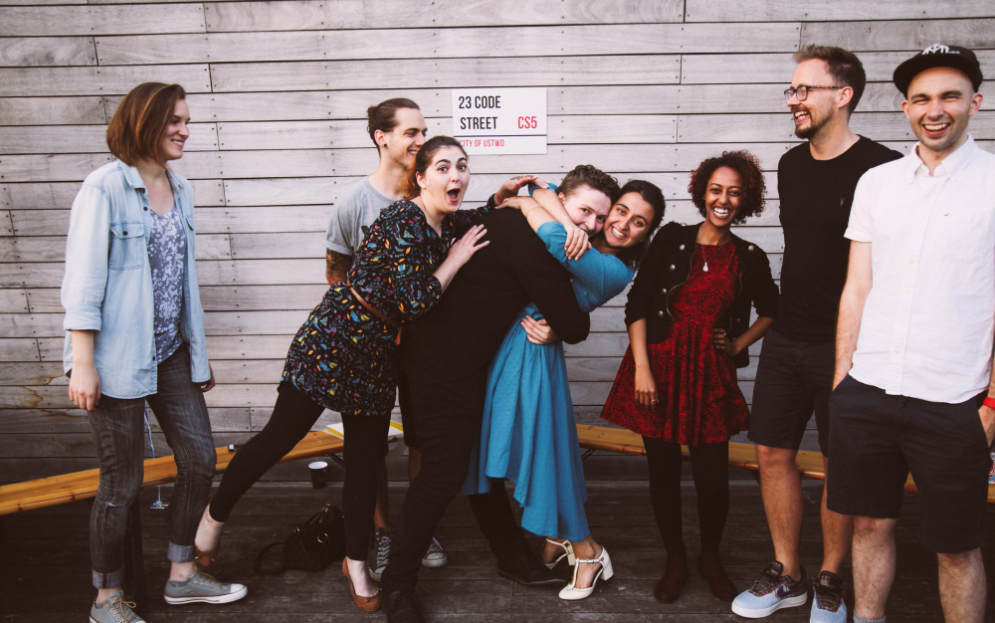 "There are tonnes of reasons people don't drink: religion, lifestyle, health, recovering from addiction, and supporting a partner who doesn't drink, are just some of them. We want to create a more inclusive culture where people feel they can belong without having to fit into 'social norms'. You shouldn't have to drink to be interesting or to meet interesting people!" Anisah Osman Britton, founder of 23 Code Street
The Equal Group – a diversity and inclusion consultancy – took a more expensive co-working space in Birmingham because it had rooms a Muslim employee could use for prayer.
Ryan Kowo, co-founder of The Equal Group:
"Our first office was in a very bad part of Birmingham, not very safe to walk to especially at night and the office was only accessible by stairs. This was fine when it was just two of us but as you can imagine, this isn't ideal if we have someone who requires wheelchair access for example. And when we recruited our first employee, a muslim female we were mindful of the fact that there was no prayer room apart from a communal boardroom which is always booked and the only other option was the unisex toilets. The fact that the area wasn't safe also played in our thinking because everyone should feel comfortable accessing their workplace.

It was obvious we required a better work environment and we had to look at office space that was accommodating to all including our employee who is Muslim. The issue we had was finding the right office, on a startup budget that was accommodating to everyone's needs. In the end we ended up getting a space in Central Birmingham, easier to access, safer to get to, more expensive but has more rooms(which can also be used for prayer/meditation) and accommodates to the needs of our business and employees. The fact that there are loads of Halal eateries nearby also led to a happy team."