Eight years on from launch — with one rider and three restaurants — Deliveroo has scaled somewhat. It now boasts a roster of 115k restaurants, over 100k teal-clad riders and at the beginning of March announced its plans to list on the London Stock Exchange.
But Deliveroo hasn't just become synonymous with takeaways. It's also become something of a founders' factory — with a number of its employee-alumni going on to launch their own businesses around the world. 
Like Wise (previously TransferWise), Klarna and a host of UK neobanks, it's become a springboard for the next generation of promising ventures. These tech 'mafias' are a growing feature of the European ecosystem.
Flying the nest, however, often hasn't meant severing ties with former Deliveroo colleagues. Many of Deliveroo's ex-employees-turned-entrepreneurs have become each other's customers too.
Meet the 'Deliveroo mafia'.
Sten Saar & Harry Franks — Zego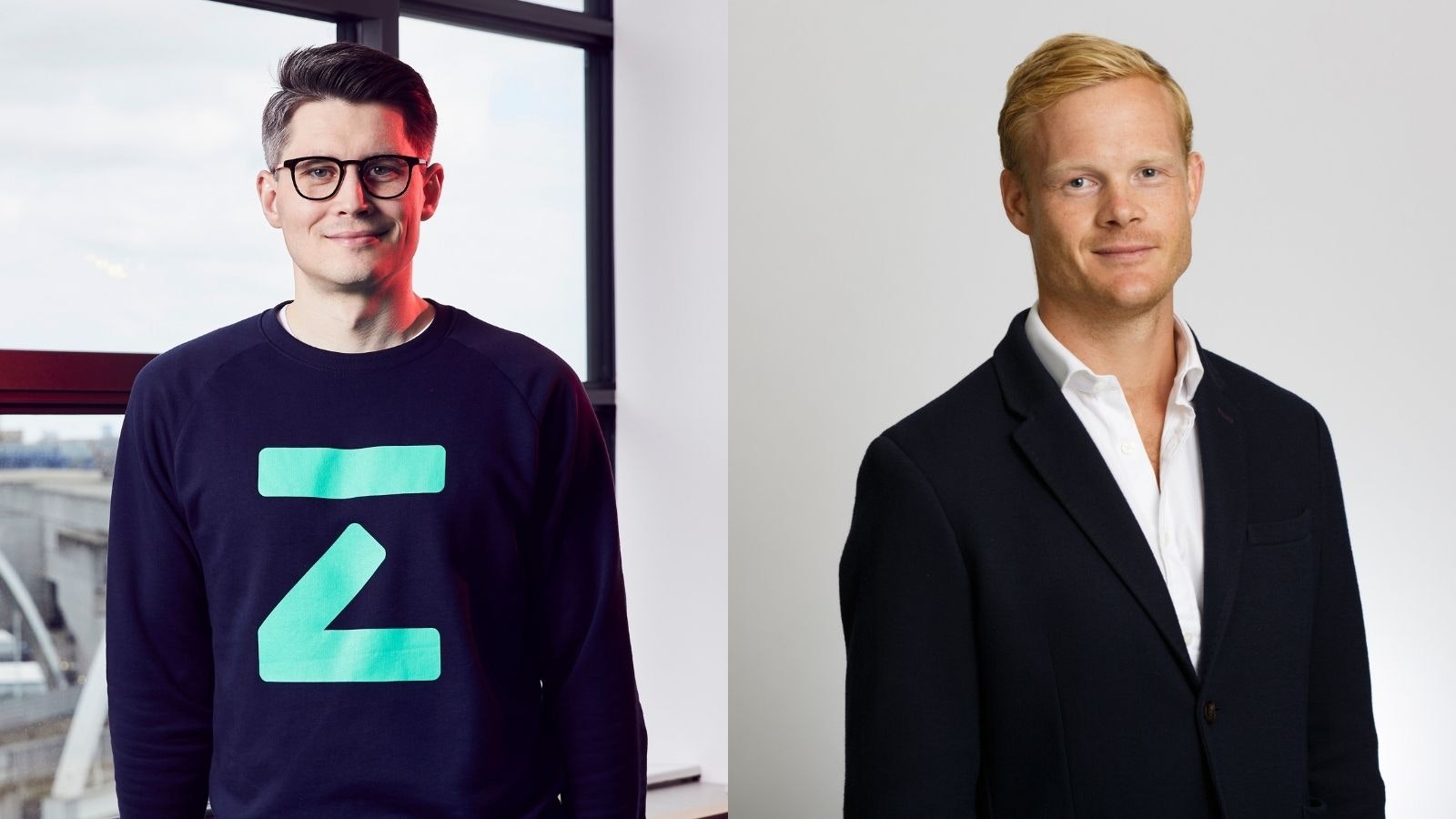 Deliveroo days: Saar joined in 2015 as operations director in the London office. Franks was global head of procurement from late 2015, also based out of London.
What they're doing now: Saar and Franks left Deliveroo mid-2016 to launch 'new mobility' commercial insurtech Zego, as CEO and chief business development officer. The company started out offering flexible motorbike insurance for gig economy workers, but has since grown to cover a range of commercial motor insurance for businesses — ranging from pay-as-you-go to annual policies.
How it's going: Zego has just hit unicorn status after it raised $150m in a Series C round led by late-stage VC firm DST Global, taking its total funding to €183m. Prolific angel Taavet Hinrikus is also an investor, and sits on the startup's board. 
The company has grown to over 200 employees, and has covered more than 200k vehicles in five countries across the globe. Some of those vehicles belong to another 'mafia' startup on this list — e-bike provider Zoomo.
Sifted Newsletters
Sifted Newsletter
3x a week
We tell you what's happening across startup Europe — and why it matters.
What's next: The insurtech told Sifted it'll use the new funding in the coffers to rapidly accelerate its growth — starting with expansion into new markets across Europe — and is looking to more than double its headcount to over 500 by the end of 2021.
Alberto Menolascina & Yusuf Saban — Dija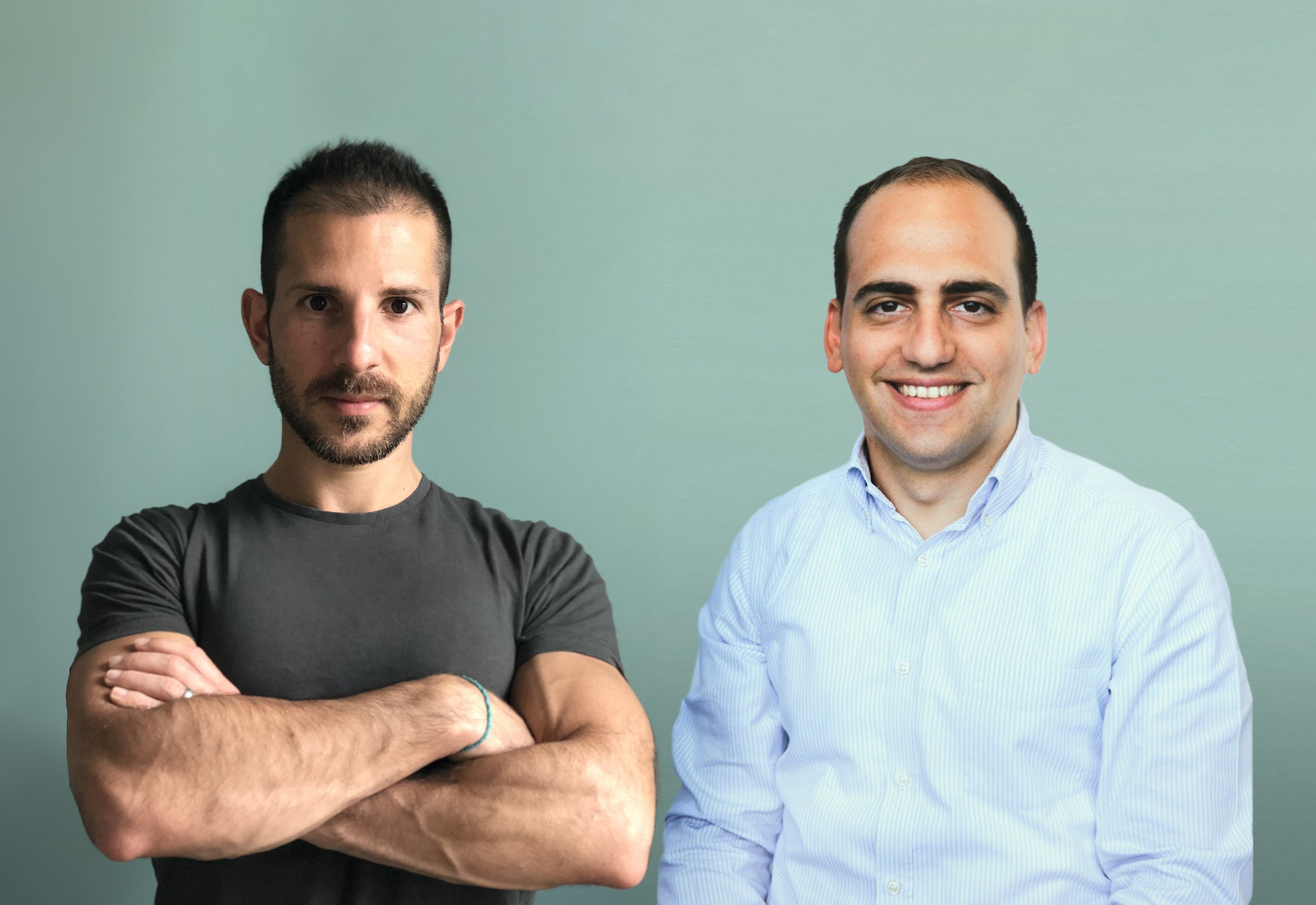 Deliveroo days: Menolascina worked a number of roles from business intelligence to growth lead over a three year period. He also had a stint at Zego a little later as chief operating officer, which he still advises. Saban was chief of staff from 2016-2020 (before it was cool).
What they're doing now: The pair teamed up late last year to launch super-quick grocery delivery startup Dija. The business is part of a wave of speedy delivery startups across Europe taking advantage of changing consumer habits.
How it's going: Just launched in London, the startup raised a whopping $20m in a seed round led by London-based VC firm Blossom Capital in December 2020. Alongside being (very) healthily seed funded, Dija is propped up by a backbone of Deliveroo alumni — most of the people brought on board during its first wave of hires were poached from their former employer. 
And the Deliveroo connection doesn't stop there. Dija has partnered with Deliveroo to deliver some of its goods, and is also supplied by e-bike provider Zoomo.
What's next: Dija plans on rolling out more 'dark stores' in London, before expanding to other UK cities later this year.
Anton Soulier — Taster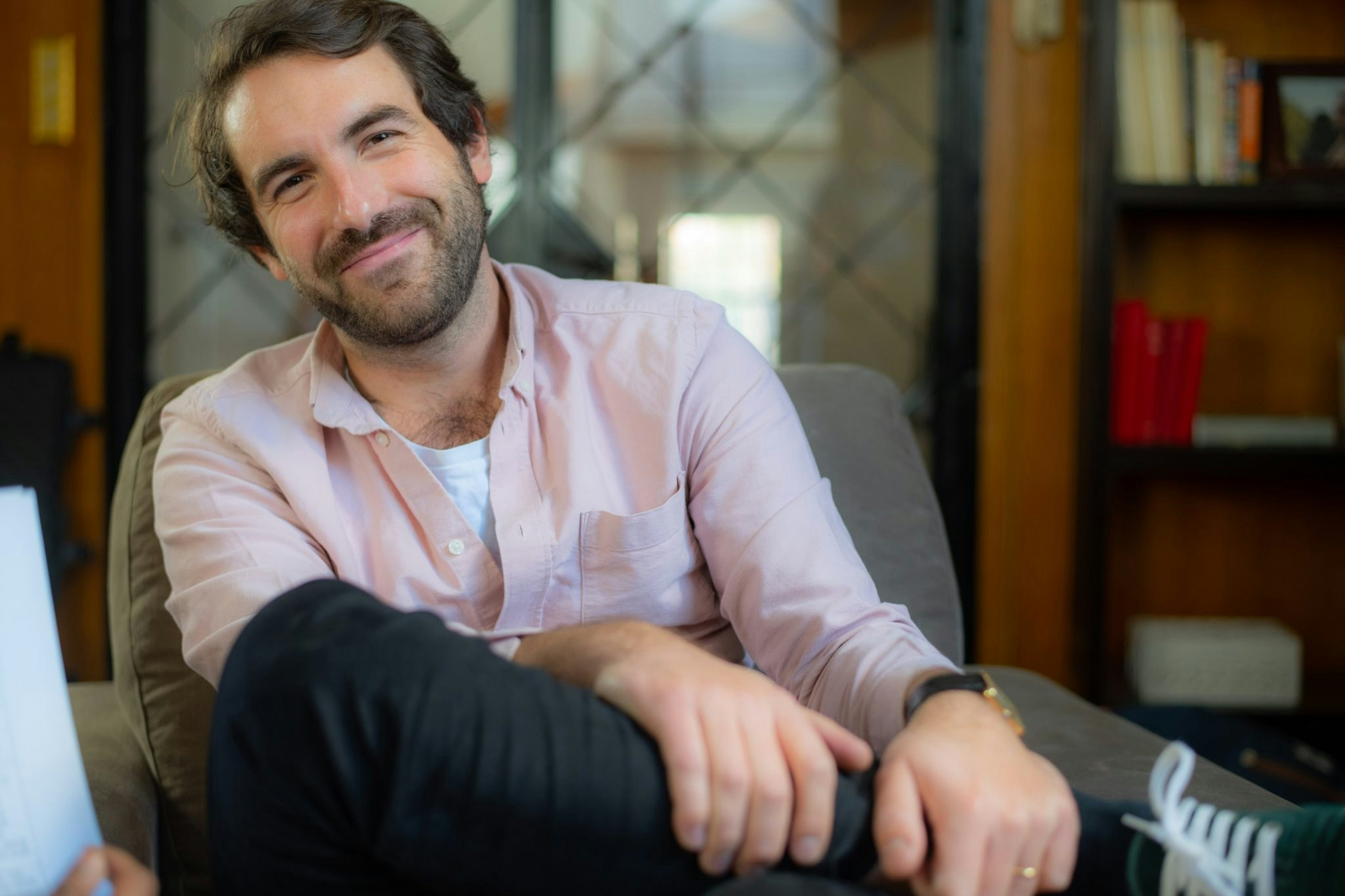 Deliveroo days: Soulier was one of the first 10 employees at Deliveroo's London HQ, working across operations, marketing and business development. He relocated to Paris in 2016, eventually becoming Deliveroo France's deputy general manager.
What he's doing now: Midway through 2017 Anton jumped the Deliveroo ship to launch dark kitchen startup Taster — one of the first in a growing trend of delivery-only restaurants. 
How it's going: Taster secured an $8m Series A round led by veteran US-based VC firm Battery Ventures in 2019, to hit over $13m in total funding. The company now has more than 100 chefs cooking up grub in its 12 dark kitchens across three countries — and still works with Deliveroo to deliver to customers.
What's next: The startup is eyeing up a number of digital restaurant launches in 2021. 
Mina Nada — Zoomo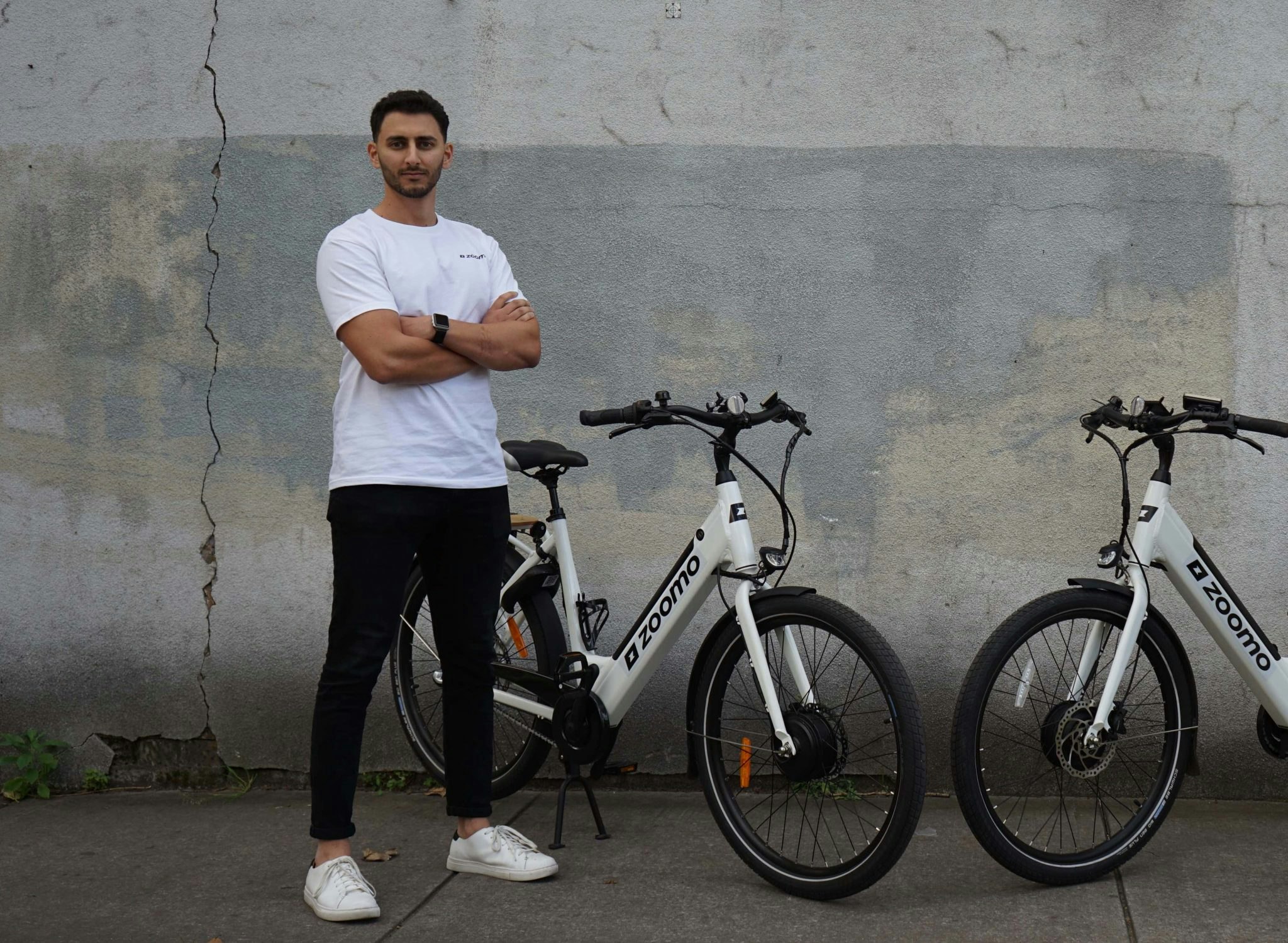 Deliveroo days: Nada launched the Australian operation as general manager before moving to Deliveroo London in 2017 as head of tactical operations.
What he's doing now: Headed back to Sydney in late 2017 to cofound e-bike provider Zoomo. The startup rents, sells and services e-bikes for commuters, couriers and corporates. 
How it's going: Since launching in the Australian market with a team of three, Zoomo has grown to nearly 100 employees and expanded into the US and UK. It secured $11m in a Series A round led by government-backed Clean Energy Finance Corporation last August, taking total funding to $13.5m. 
What's next: Zoomo's Series B round is on the horizon, and it's eyeing expansion into new markets and deeper penetration into US and Europe.
Alma Ramirez Acosta — Vibio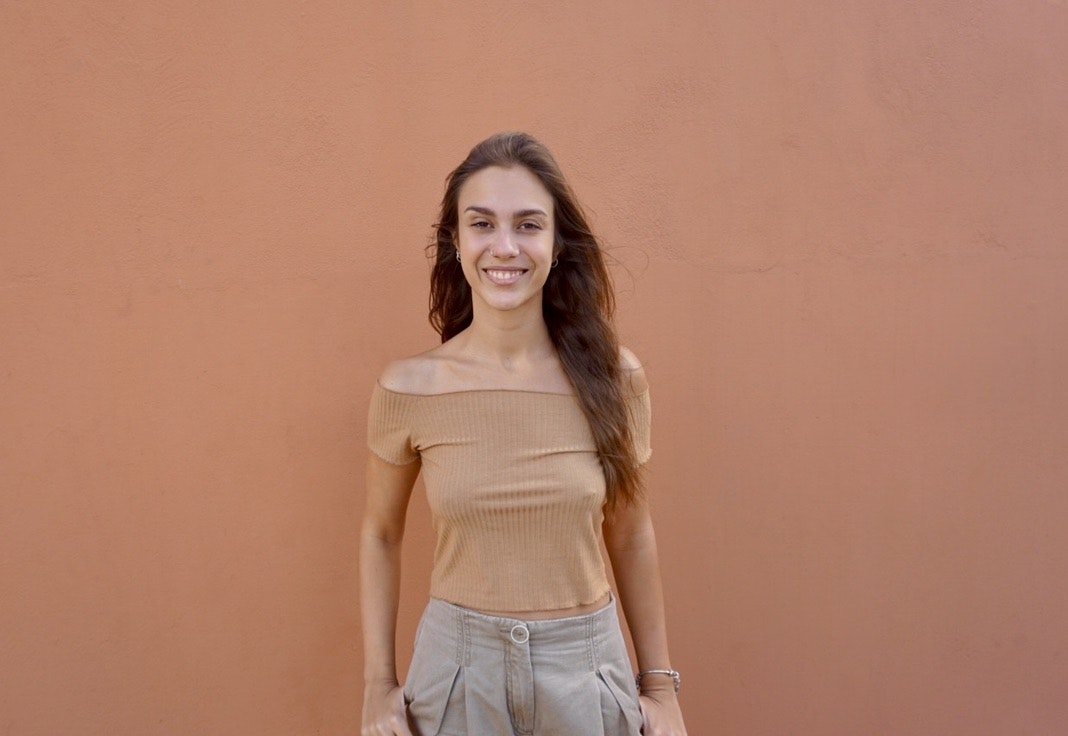 Deliveroo days: Acosta was one of the first hires in the Barcelona office and worked in the operations team.
What she's doing now: Launched sextech startup Vibio in 2018 with long-time friend Patricia Cervantes. The company makes app-controlled sex toys and ran a successful pre-sale campaign last year that enabled it to finalise product development.
How it's going:Vibio just finished its participation in the Buildit IoT and Hardware accelerator — which will be leading its pre-seed round — and is part of incubator Google Campus for Startups in London.
What's next: Once Vibio's initial pre-ordered products are shipped later this year it'll resume fundraising for its pre-seed round. 

Gary Wu — TreeCard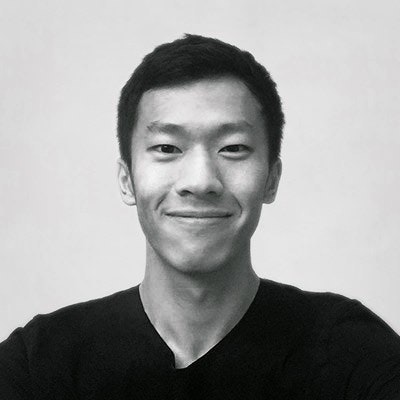 Deliveroo days: Wu had a short stint at Deliveroo in 2016 as part of its market launch team.
What he's doing now: Launched green fintech TreeCard with founder of P2P payments app Cashew, Jamie Cox, in late 2020. The banking app uses merchant fees to plant trees, and is part of a new generation of 'green' fintechs hoping to take on the likes of Monzo and Robinhood by offering environmentally-friendly alternatives.
How it's going: Still pre-launch, the startup has reported over 10k signups a day for its waiting list. And people are certainly taking notice — in February 2021 TreeCard built on its initial $1m seed round led by Ecosia with a further $5.1m led by multi-stage VC fund EQT Ventures. 
What's next: The card is due to launch to consumers in the next few months.
Evelina Vrabie — Touco Labs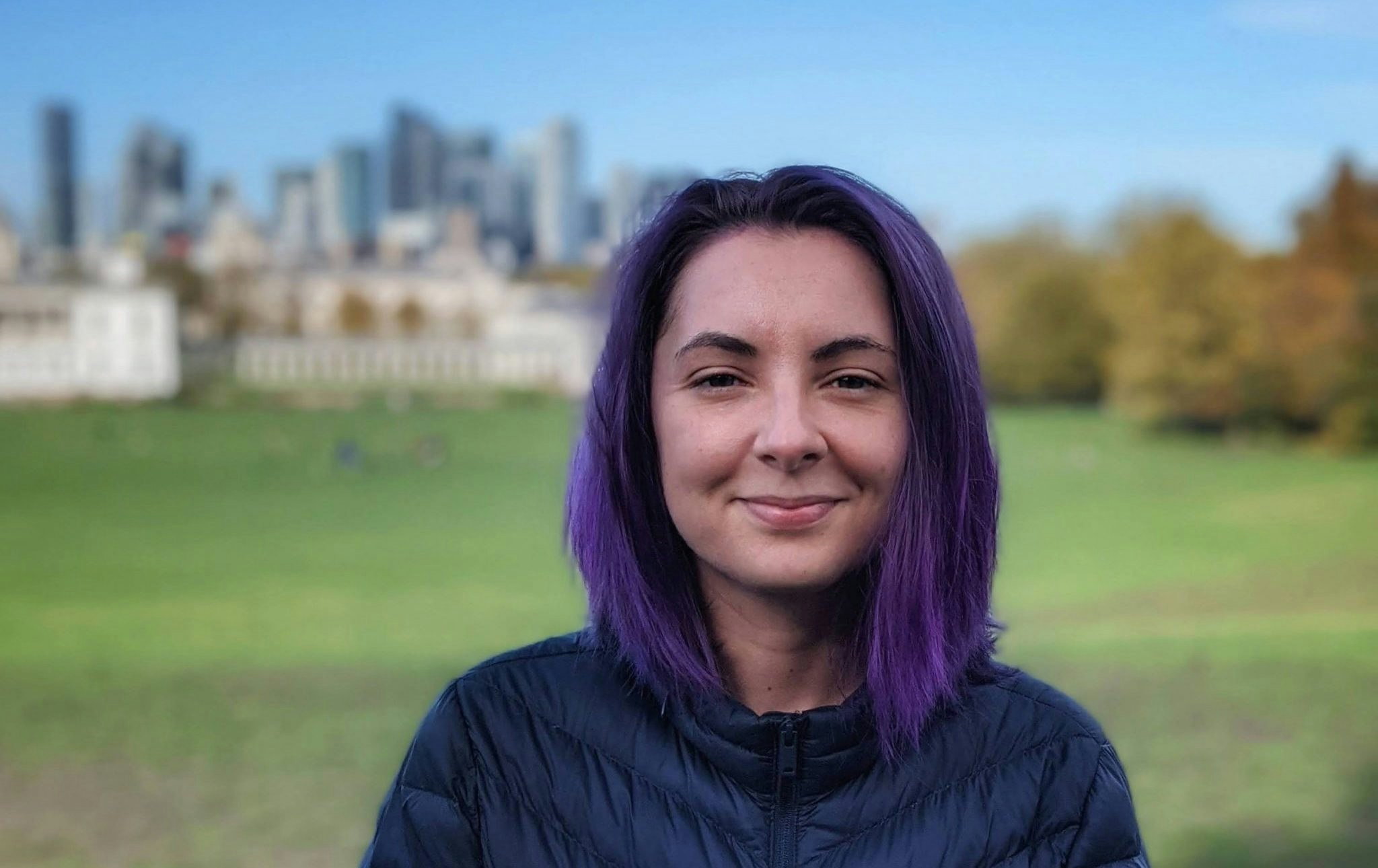 Deliveroo days: Vrabie was one of the early hires on the mobile engineering team in London, launching the consumer Android app.
What she's doing now: Joined tech-for-good money management app Touco Lab (formerly Toucan) as cofounder and CTO in 2019. The fintech works to help carers and those they care for collaborate with money. 
How it's going: Largely bootstrapped, but secured grant funding from the pilot version of the mission-driven Nationwide incubator and non-profit Nesta's Open Up Challenge. Touco also took part in the Barclays' Techstars accelerator in early 2020.
What's next: Evelina is planning on stepping down as cofounder and CTO this year, but will continue as a non-executive advisor.
Mathieu de Lophem — Skipr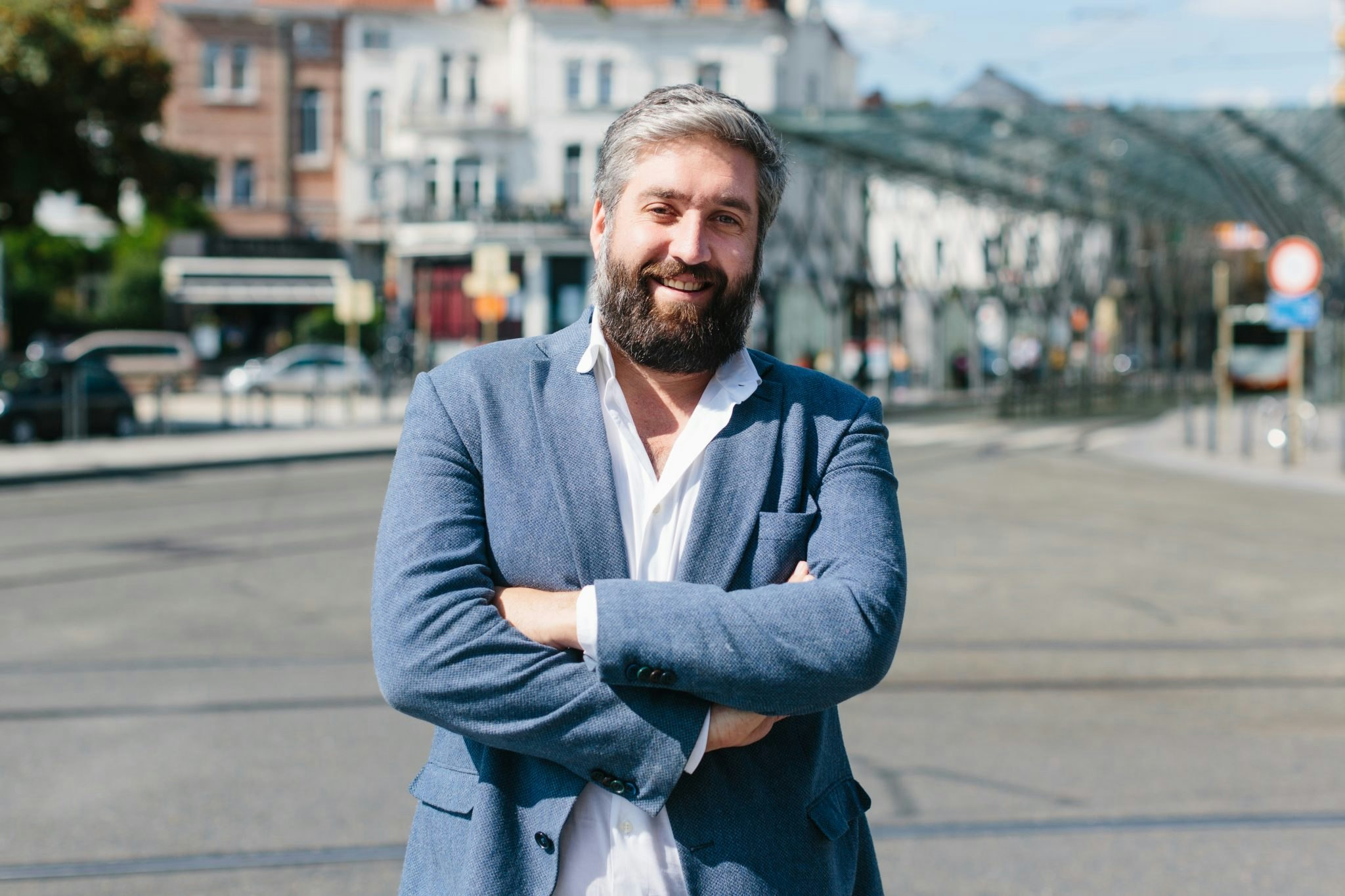 Deliveroo days: He launched Deliveroo Belgium in 2015 before taking over as general manager of Deliveroo Benelux in 2017.
What he's doing now: Founded Belgium-based B2B mobility-as-a-service platform Skipr in early 2019. The startup's app and payment card helps businesses to plan and book their travel — from public transport to micromobility.
How it's going: Launched in Belgium and France, and has around 40 employees on the roster. It raised €7m in a Series A funding round led by Belgium bank Belfius in the summer of 2020. 
What's next: Skipr told Sifted its expansion plans are rooted in governments giving companies an incentive to act on sustainable mobility — such as the mobility budgets in Belgium and France — and has its eyes on further European expansion this year. 
Jonny Burch — Progression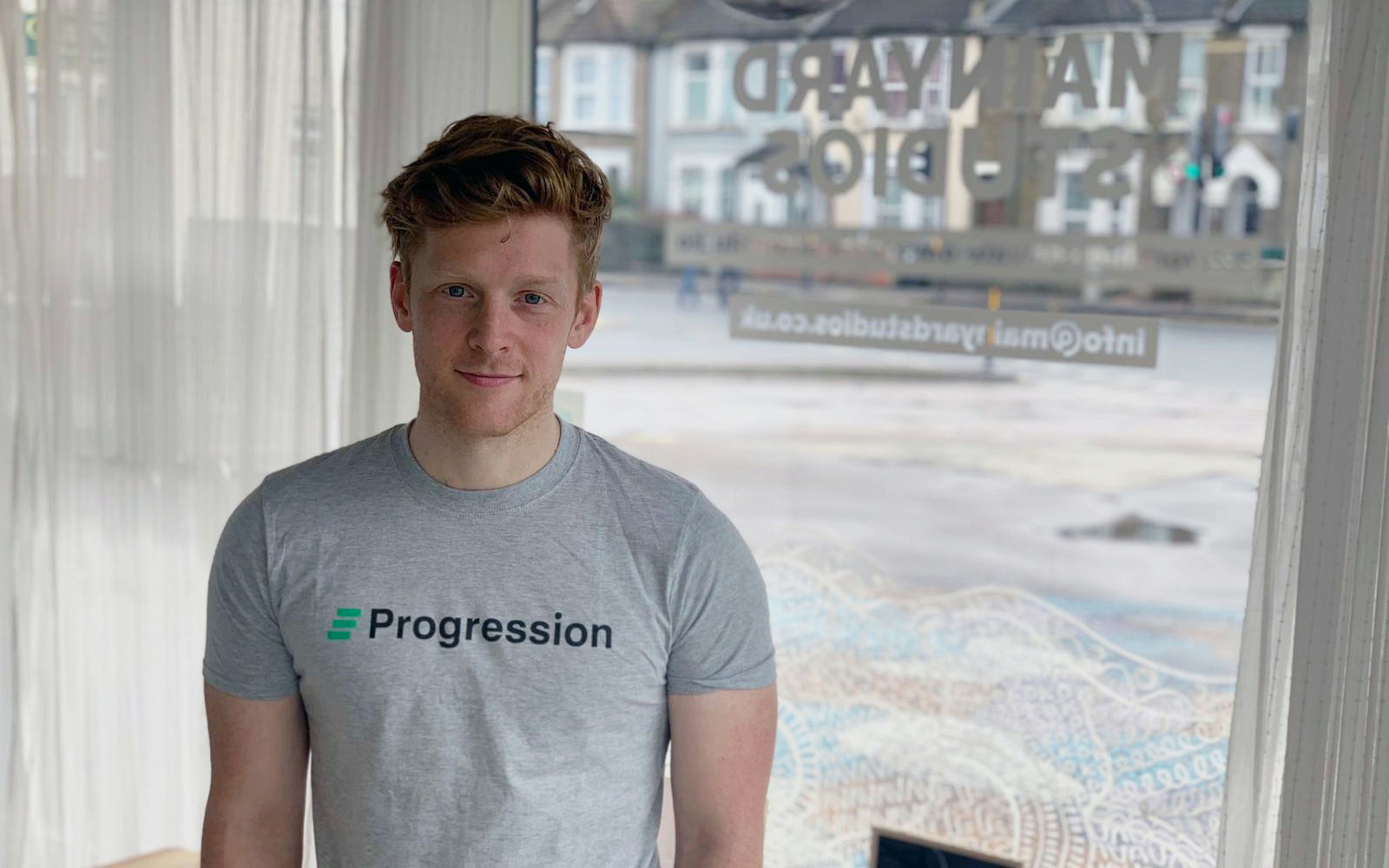 Deliveroo days: Burch spent two years at Deliveroo from 2015-2017 — heading up its product design teams. 
What he's doing now: Made the jump from designer to founder in 2018, to launch career development tool Progression. 
How it's going: Bootstrapped, and currently has a small team of four — but is actively hiring.
What's next: Progression says it has growing revenue, and is currently focused on product market fit.
Jaime Martínez de Velasco — Cuyna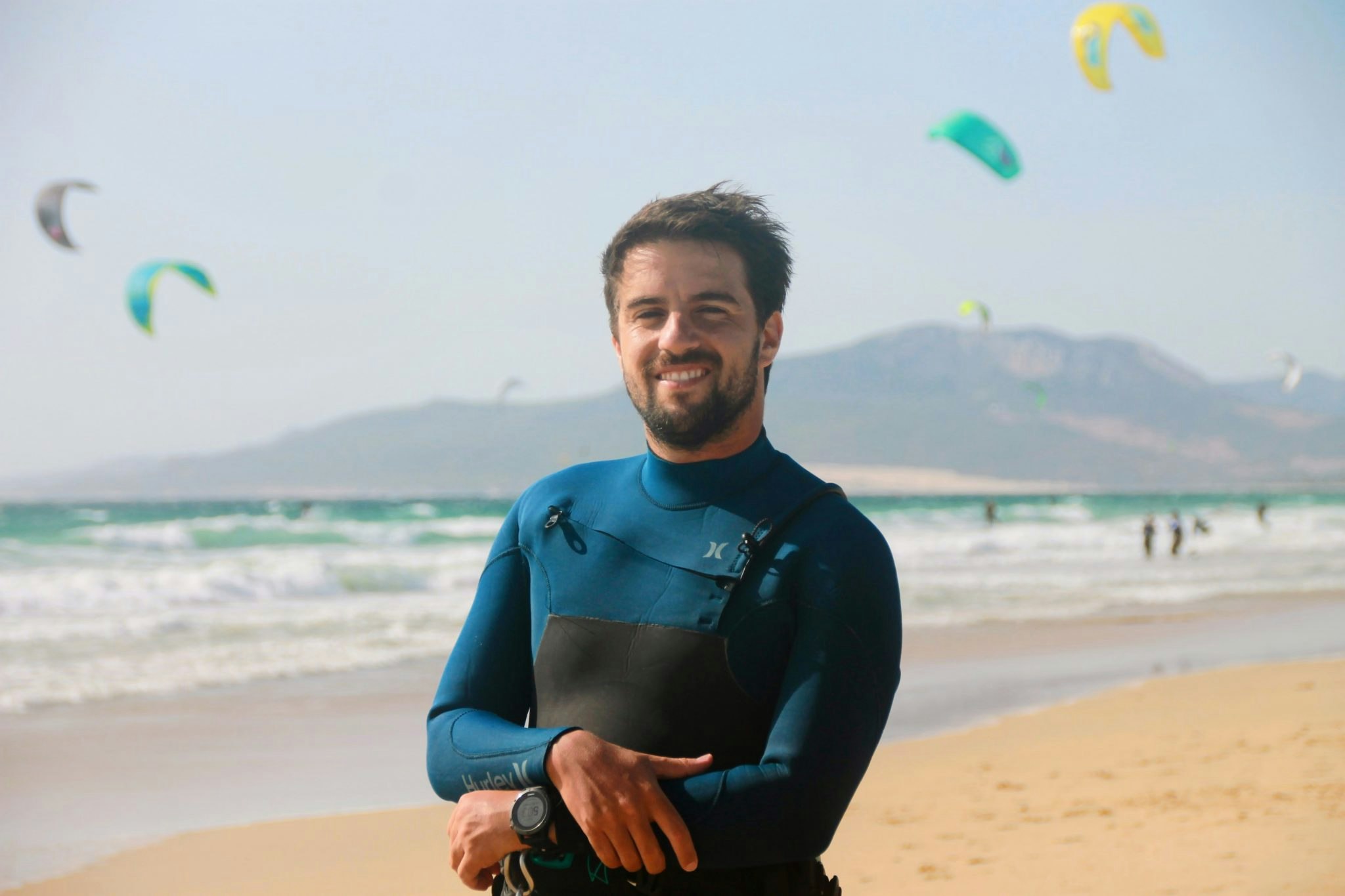 Deliveroo days: Velasco was part of the management team at Deliveroo Spain for more than four years from 2016.
What he's doing now: Founded dark kitchen network Cuyna in late 2020. The startup rents out kitchen space to food operators, as well as franchising and operating food brands.
How it's going: Cuyna is currently active in Madrid and Valencia, counts 16 employees on the team sheet and is actively hiring. It's also raised €3.5m in pre-seed and seed rounds led by private investors in the Spanish startup ecosystem.
What's next: The startup has its eyes on expansion to Barcelona, Zaragoza, Seville, Málaga and Murcia in 2021, Velasco told Sifted.