A group of well-known early-stage UK investors are launching a new (remote) pitching event for startups raising their first round. 
The 'Debut Sessions' will take place monthly until at least November, with the first session taking place on June 25.
Up to four companies will be picked to pitch via Zoom each month to the group of eight investors, which includes Check Warner, partner at Ada Ventures and founder of Diversity VC, Carmen Rico, partner at Samaipata and The Fund, and Harry Stebbings, partner at Stride and host of the 20 Minute VC podcast. 
Startups can apply via an online form, and will also need to share a product demo video.
The twist? Applications will be made publicly available for any other investor to see too (unless founders request otherwise). 
Opening up
It's an unusual move because investors typically prefer to keep deal flow close to their chests, so they have first dibs on the best investment opportunities. 
But the group behind the Debut Sessions — which also includes Kieran Hill, partner at Ascension Ventures, June Angelides, investor at Samos VC, Finn Murphy, principal at Frontline Ventures, and Shakil Khan and Magnus Rausing, both angel investors — want to make sure as many early-stage companies pitching as possible find investors, in what is a tumultuous time for startups raising money.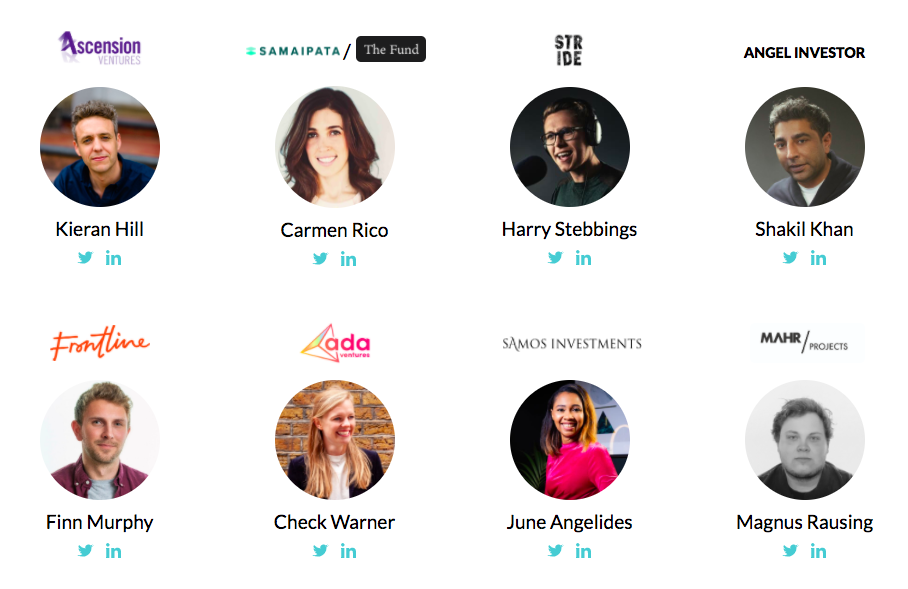 What's more, they want to ensure that it's not just well-connected founders who raise. "Without physical networking events or a pre-existing network of introducers to get that first warm intro link, it is pretty tough to get a first cheque or funding round in the current environment," says Hill, who has run Ascension Ventures, an Enterprise Investment Scheme (EIS) and the Seed Enterprise Investment Scheme (SEIS) fund, for five years. 
"I frequently get asked by founders from a BAME background about where to go for that first cheque. There is often uncertainty about whether they are likely to be a good fit for larger VC funds," says Angelides.
Sifted Newsletters
Up Round
Every Friday
Dive into VC and meet the people holding the purse strings.
Some VCs only work in an exclusive way with other VCs and angels, which by default can limit opportunity and waste time for

founders.
Those larger VC firms can also make closing deals trickier for smaller investors too. "I know what it's like to be cut out of deal flow opportunities, hence wanting to make this as accessible as possible for angels and other early-stage funds that are also usually cut out," adds Hill. "Some VCs only work in an exclusive way with other VCs and angels, which by default can limit opportunity and waste time for founders."
To combat this, Debut Sessions will create an open-source Airtable document with details of startups raising funding that anyone can access, and publish across social media. 
Remote perks
All the investors involved are also bullish on making remote investments — and think it's good for diversity to boot.
"A remote investment process can be inclusive to a wider range of founders; for example, founders based outside London, founders with disabilities, pregnant founders, founders with caring responsibilities," says Hill, who has made two remote investments since March. Warner, Rausing and Rico have also all made two investments each during lockdown, without ever having met the founders.
A remote investment process can be inclusive to a wider range of

founders.
"We're convinced that this initiative has the opportunity to reach every founder in the UK that's building a new company," says Hill — and he's putting his money where his mouth is: Ascension Ventures has committed to investing in at least two of the companies that take part in the sessions over the next six months.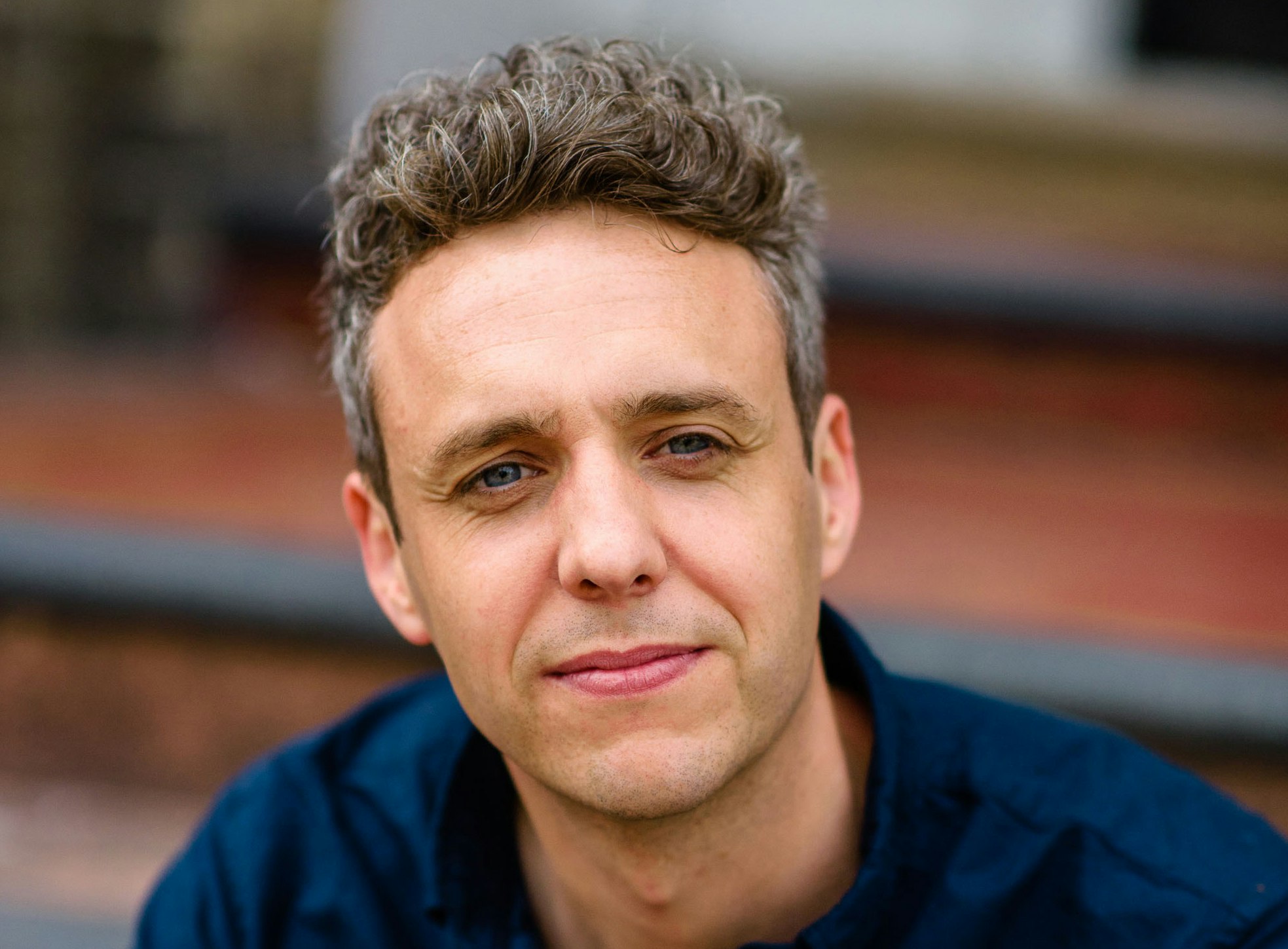 Who can apply?
So what do founders pitching need to know?
The Debut Sessions is on the lookout for startups "building tech-enabled platforms and products that are improving work, health and life" — which is, Hill admits, a pretty broad remit. 
Stand-out companies would be those which "reduce the cost of goods and services and increase their accessibility to all demographics", he adds — like healthcare products that improve wellbeing or access to medical services, or marketplaces that improve income opportunities for individuals providing safe and on-time payment for services.
Companies will also need:
To be UK-registered
To have been formed in the past 12 months 
To be raising up to £750,000 
To have raised less than £100,000 to date 
To have a product demo ready
The eight investors will then select up to four companies to pitch per session. Each will then get invited to make a five minute pitch, followed by a 10 minute Q&A, via Zoom. 
Investors will then follow up, individually or as a collective, with the founders they are interested in hearing more from. Companies will hear back within 48 hours — and all companies will receive full feedback.