2023 has proven to be a rough climate for European startups looking for valuation-boosting VC cash. But in Denmark, founders are looking set to match, if not surpass, last year's funding figures. 
Across the first three quarters of 2023, the country's startups have drummed up just over $1bn in VC cash according to Dealroom, beating 2022's figures over the same period by just $4m. 
Sifted analysis found that the region it's situated in, the Nordics, secured a higher growth in the number of megarounds ($100m+) than anywhere else in Europe since 2017. That has boosted some of its best-performing startups to soonicorn status, within touching distance of the $1bn valuation. 
It's no wonder, then, that some founders have decided to ditch some of Europe's more obvious ecosystems for the Nordic country. 
But all scaleup successes must start somewhere, and at the other end of the development scale Denmark has plenty of early-stage talent that investors are excited about. 
Here are the startups that investors at Climentum Capital, byFounders and Novo Holdings are keeping an eye on. 
Stefan Mård, general partner at Climentum Capital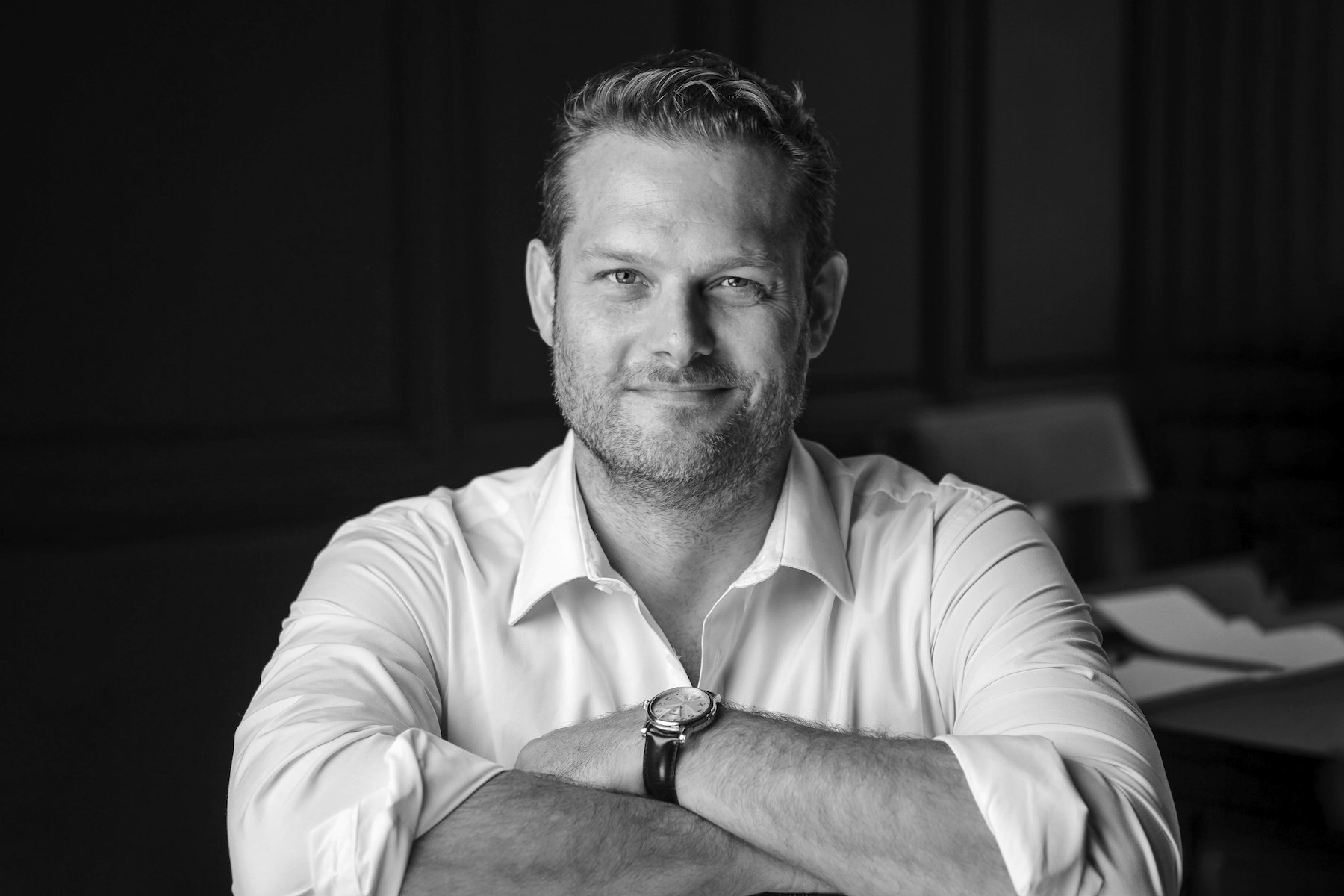 Climentum Capital is a climate hardtech VC fund focused on seed and Series A opportunities in Northern Europe, with a particular focus on the B2B industrial space. 
Rodinia
Rodinia has developed an innovative process for the production of clothes using a combination of innovative dye-printing and fabric-cutting technologies, which aims to help companies make exactly the amount of stock they need and eliminate the waste caused by overproduction.
Algiecel 
Algiecel has developed a container-sized photo-bioreactor, which takes captured CO2 and uses it as a feedstock to grow and harvest microalgae, from which it extracts valuable proteins and omega-3 rich products. Algiecel owns and operates the photobioreactors, deploying them at sources of pollution, therefore offering "carbon capture as a service".
NorFalk 
NorFalk has developed an innovative biochemical process to produce sustainable surfactants for applications in everyday consumer products (like soaps, detergents and cosmetics), avoiding the traditional inputs of fossil fuels and deforestation-driving palm oil.
Aegir
Aegir is developing a software-based platform that offers insight and data to help renewable energy players (like governments, developers and investors) with decision making on tenders, bids and acquisitions. 
Casper Bjarnason, partner at byFounders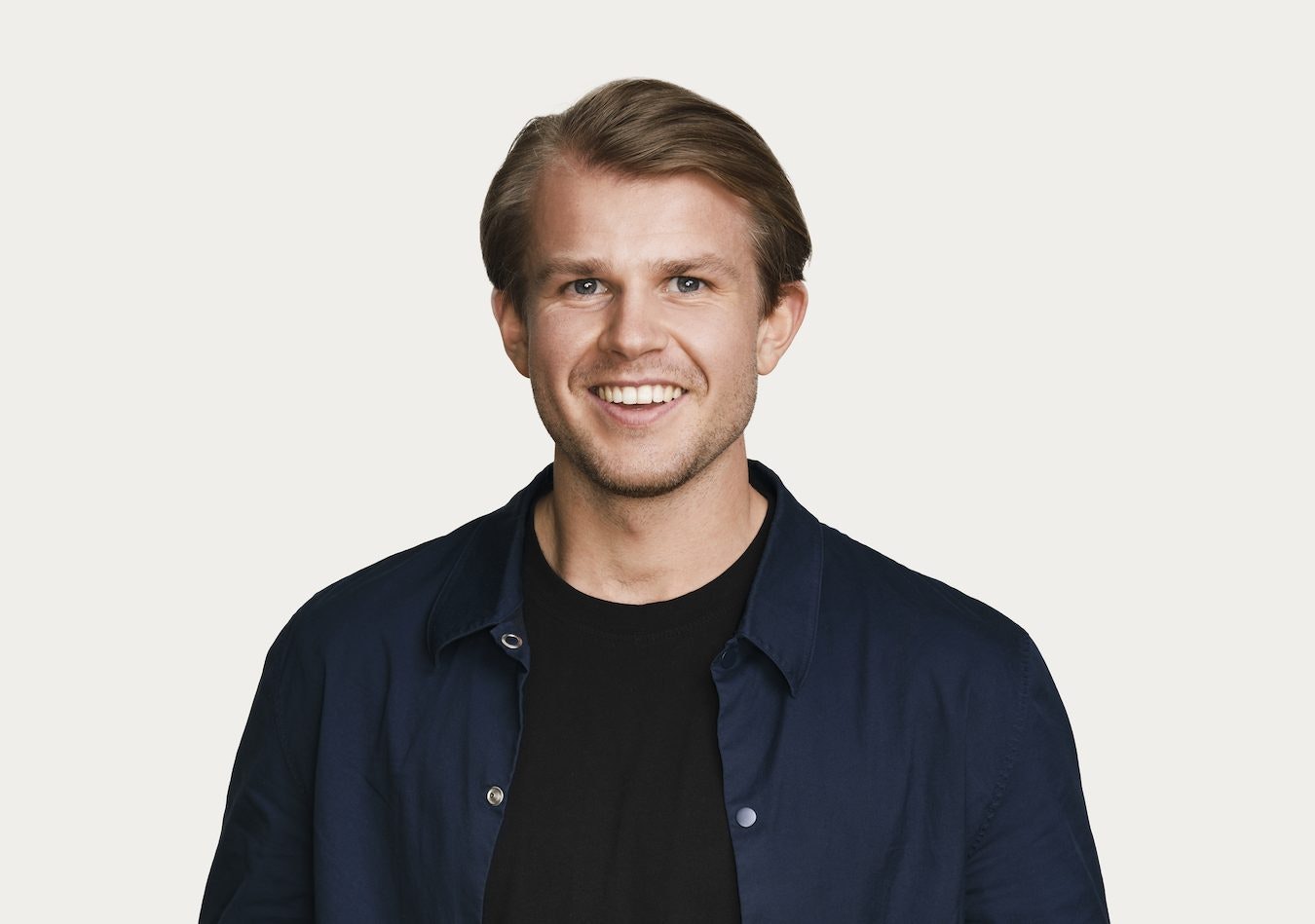 ByFounders is a community-powered, early-stage venture firm investing in the Nordics.
Reel
Reel is a business electricity supplier which monitors energy usage to find the best offer on the market and allows customers to purchase electricity directly from a new solar or wind park. The 'electrification of everything' will continue to increase demand in society for electricity, and within the context of the European energy crisis and the ongoing phase-out of subsidies for renewables, Reel wants to serve as a core driver of grid decarbonisation. 
Spektr 
Know Your Customer (KYC) and Ongoing Due Diligence (ODD) is a massive cost burden for companies to maintain compliance. Additionally, there is a significant space for product innovation, as solutions shift from mostly manual processes to automated and software-driven processes. The team has previously built and exited HelloFlow, a platform which allows users to create a digital client onboarding without any knowledge of coding. 
Performativ
Performativ is a cloud-based wealth management system designed to streamline back-office operations for mid-market asset managers. It addresses the challenges of existing solutions which are high-maintenance, technically complex and costly to support. Performativ automates these processes, reducing operational costs and improving scalability for asset management firms. It enhances the user experience for both wealth managers and clients, providing accurate and transparent data while serving as a central hub for portfolio management and client relationships.
Jeroen Bakker, principal at Novo Holdings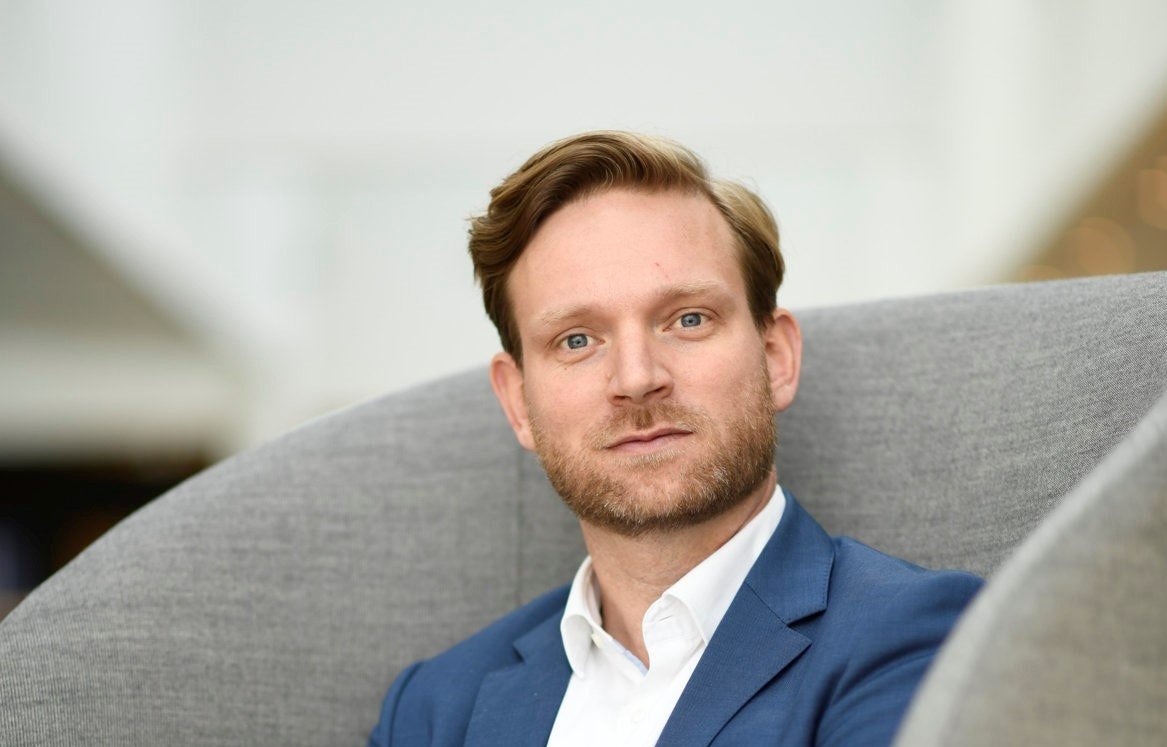 Novo Holdings is a holding and investment company responsible for managing the assets and wealth of the Novo Nordisk Foundation, one of the world's largest philanthropic enterprise foundations.
Kvantify 
The next frontier for AI is quantum computing — the team at Kvantify focus on its potential application across multiple verticals like logistics, life sciences and finance. It also helps companies leverage the technology or find out if their products may have a future use for quantum, and help those that do prepare their infrastructure for this possibility.
SOLID Therapeutics 
SOLID Therapeutics, which is incubated at Denmark's BioInnovation Institute, is working to develop a new drug treatment for solid tumours found in cancers. Its tech is based on research from the University of Copenhagen, and was officially launched in 2022. 
Notify Therapeutics
Based on Karin Lykke-Hartmann's work from Aarhus University and also incubated at the BioInnovation Institute, Notify aims to provide an alternative conception option to women who have trouble conceiving due to diminished ovarian reserves and not responded to standard hormone therapies.