The Nordics — Denmark, Finland, Iceland, Norway and Sweden — have produced 42 unicorns, a huge number for a region with a total population half the size of France.
Despite a nearly 30% funding drop in 2022, the region has still managed to secure a higher growth in the number of megarounds ($100m+) than anywhere else in Europe since 2017, according to Sifted analysis.
Last year, seven Nordic startups (Einride, Oura, Remarkable, Relex Solutions, Dune Analytics, Polarium and now-merged Instabee) were crowned unicorns. Who could be next to join their ranks? Here are nine Nordic-based startups that are on their way to a $1bn+ valuation, according to Dealroom data. 
We have also included estimated valuations from Dealroom. 
Mentimeter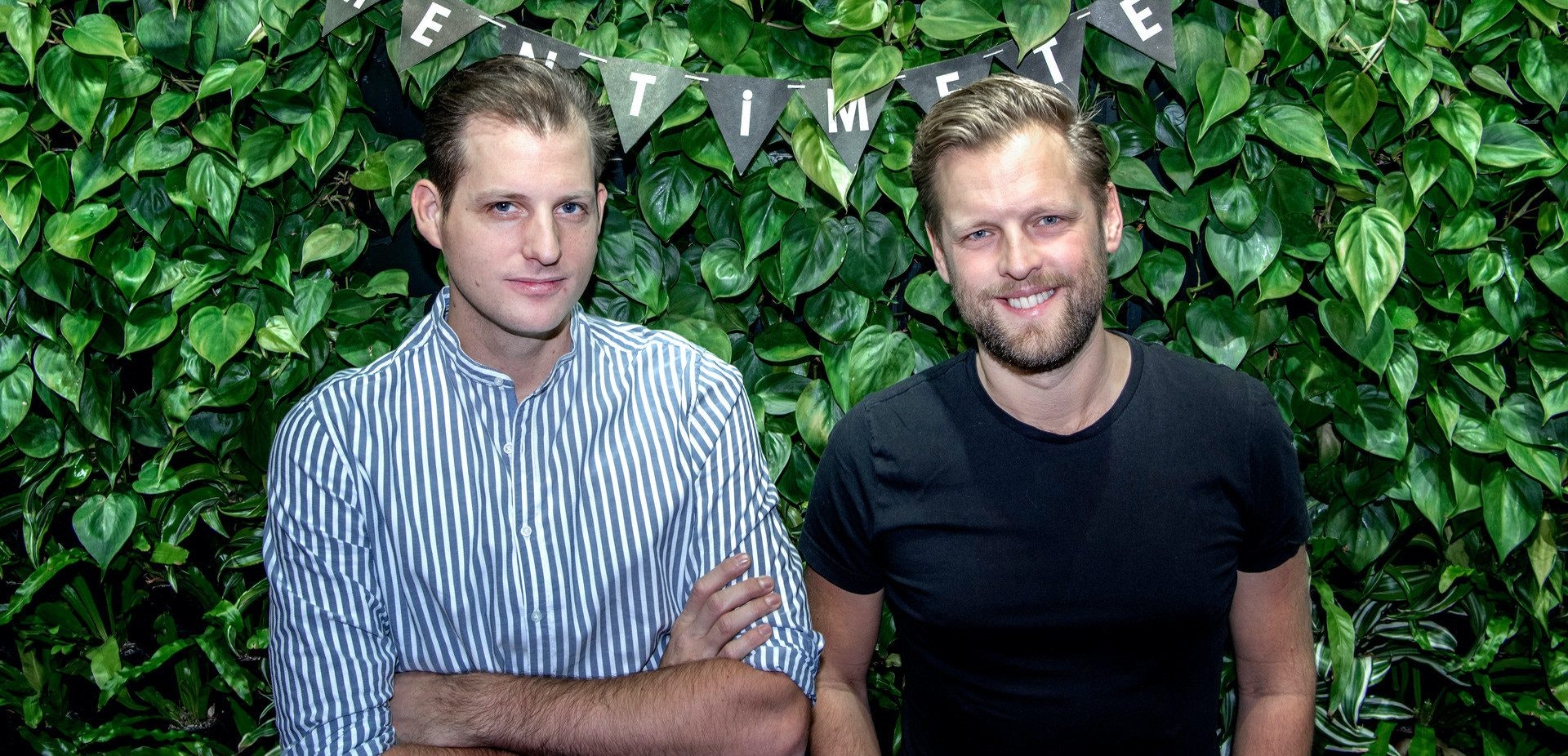 What does it do? Interactive presentation software
Founded: 2012
HQ: Stockholm, Sweden
Valuation: $874m
Stockholm-based Mentimeter is an audience engagement platform which allows viewers to engage with a presenter's slides in real time, using interactive polls and quizzes. The company last raised $42m in Series C in June 2022.
Neat
What does it do? Video devices for virtual meetings
Founded: 2019
HQ: Oslo, Norway
Valuation: $595m
Neat designs devices with enhanced audio and video technology to improve the ease and clarity of virtual meetings. Its devices are software compatible with Zoom and Microsoft Teams. In September 2021 it raised $30m from Zoom, the US software group's third investment in the startup.
NORNORM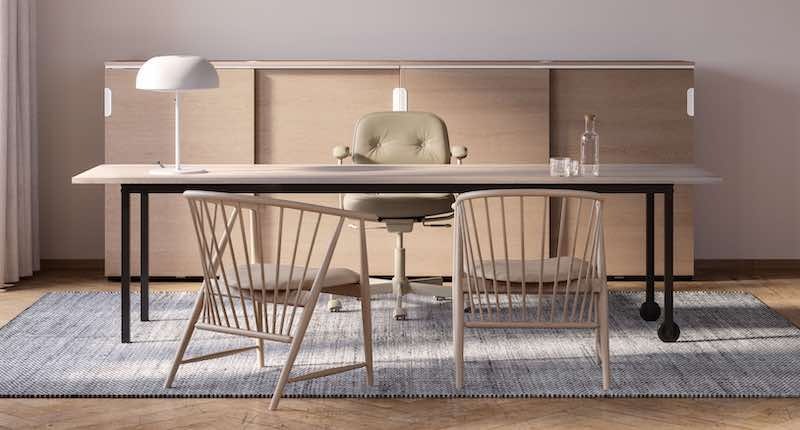 What does it do? Subscription-based office furniture
Founded: 2020
HQ: Copenhagen, Denmark
Valuation: $581m-871m (Dealroom estimate)
NORNORM provides office furniture on a subscription-based model. It allows organisations to minimise their environmental impact by moving from single-use furniture to furniture that is refurbished and circulated between businesses. It raised €110m in early VC in 2022, led by Verdane Capital, alongside Inter IKEA Group and Philian Invest, the investment vehicle of H&M chair Karl-Johan Persson. 
IQM Quantum Computers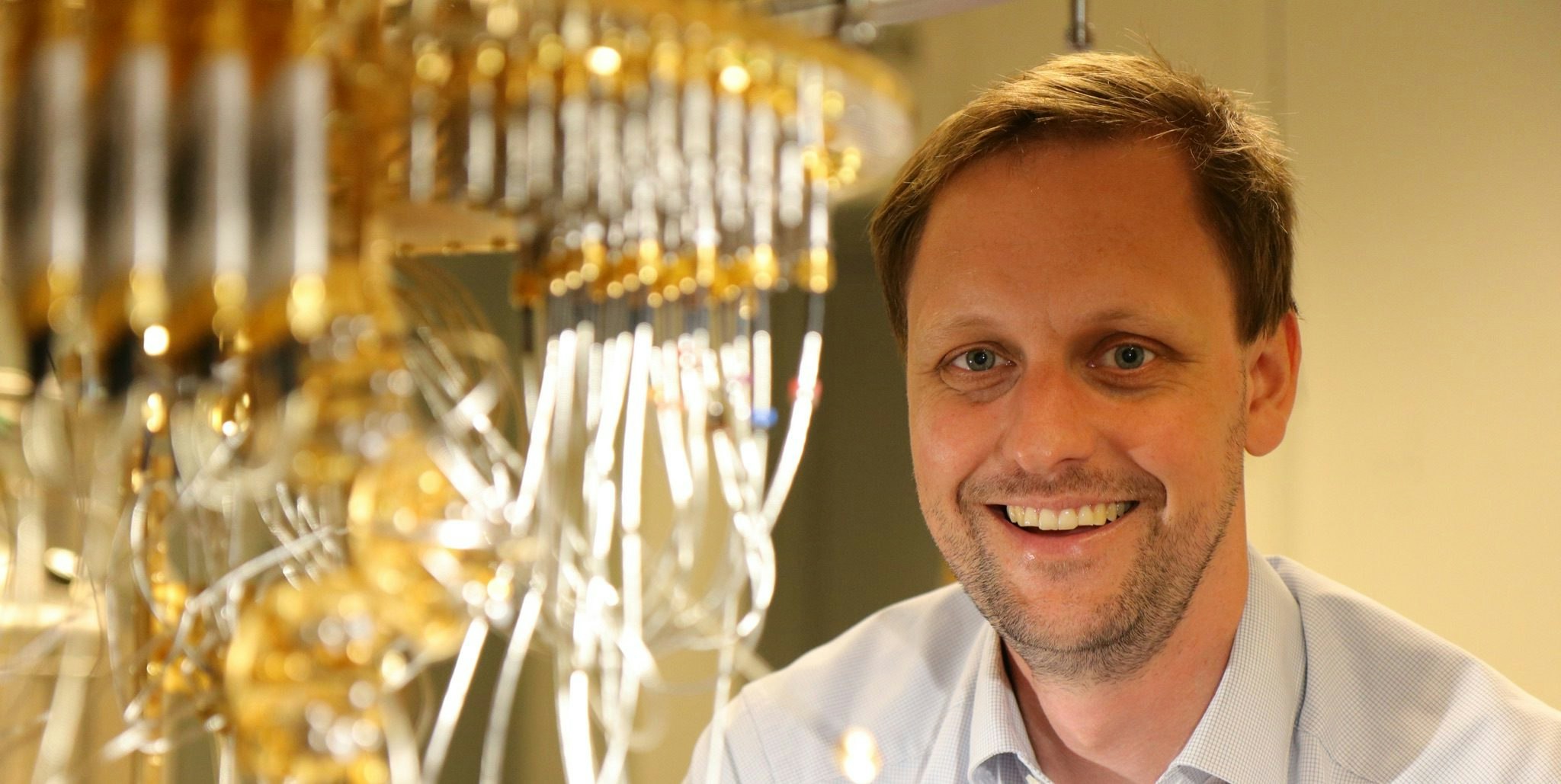 What does it do? Quantum computing
Founded: 2018
HQ: Espoo, Finland
Valuation: $563m-845m (Dealroom estimate)
IQM Quantum Computers is a hardware company supplying quantum computers to research laboratories and supercomputing centres. In 2022, it raised Europe's largest quantum computing round at the time with a €128m late VC round led by climate tech investor World Fund.
Rive
What does it do? Real estate platform
Founded: 2017
HQ: Helsinki, Finland
Valuation: $550m
Proptech startup Rive operates an online platform for buying and selling property. It allows property owners to sell homes directly to Rive, which then renovates and resells them. It last raised a €23m Series A round from IDC Ventures in 2022.   
Quinyx
What does it do? Workforce management platform
Founded: 2005
HQ: Stockholm, Sweden
Valuation: $550m
Quinyx provides cloud-based planning and forecasting software for employee scheduling, communication and payroll integration. It last raised $50m late VC from American investment firm Battery Ventures in November 2021.
ICEYE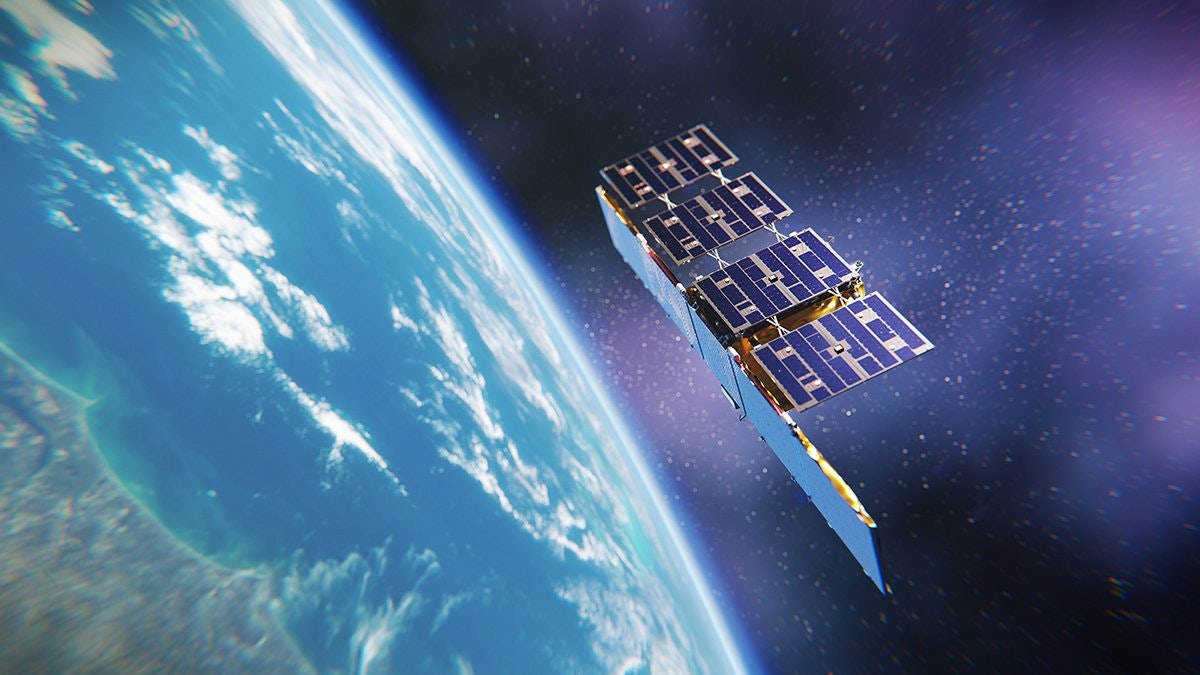 What does it do? Microsatellite imaging
Founded: 2014
HQ: Espoo, Finland
Valuation: $544m-816m (Dealroom estimate)
Finnish space startup ICEYE deploys radar satellites to collect images of the surface of the Earth. Its microsatellites offer a cheaper service than larger satellites and the images are sold to government departments, maritime operators and those working in disaster management. In 2022 it closed a $136m Series D round, led by Seraphim Space.
Hemab Therapeutics
What does it do? Therapeutics for blood clotting and thrombosis disorders
Founded: 2019
HQ: Copenhagen, Denmark
Valuation: $540m
Hemab Therapeutics is a clinical-stage biotech company developing novel treatments for rare and underserved blood clotting disorders. It last raised $135m Series B in February 2023, led by Access Biotechnology.
Kongsberg Digital
What does it do? Industrial software to digitise heavy asset industries
Founded: 2016
HQ: Horten, Norway
Valuation: $540m
Kongsberg Digital, a subsidiary of Norwegian defence group Kongsberg, develops tech to optimise efficiency across carbon-intensive industries, such as those focused on the energy, marine and renewable sectors. Its tools include simulation software, automation systems and data analytics. In June 2023 it raised $90m in late VC from Shell Ventures and Norwegian investor Idékapital.