The Danish banking app Lunar Way has overnight both received a banking licence and €26m in funding, from investors such as Danish Seed Capital, Brittish Greyhound Capital och San Francisco-based Socii Capital.
The company, which started with a banking app for millennials, is planning to use the money to strengthen its position in Denmark and Sweden and also open a division in Norway and Finland.
When the company was founded four years ago by Ken Villum Klausen, its goal was to offer young people a new way of banking. Through partnerships with local banks, Lunar Way wanted to offer a banking app service that would be more in tune with millennials.
"Normal banks are terrible, rigid and out of date. Our target group has no relationship with their bank", Villum Klausen said to Di Digital at the beginning of its journey back in 2016.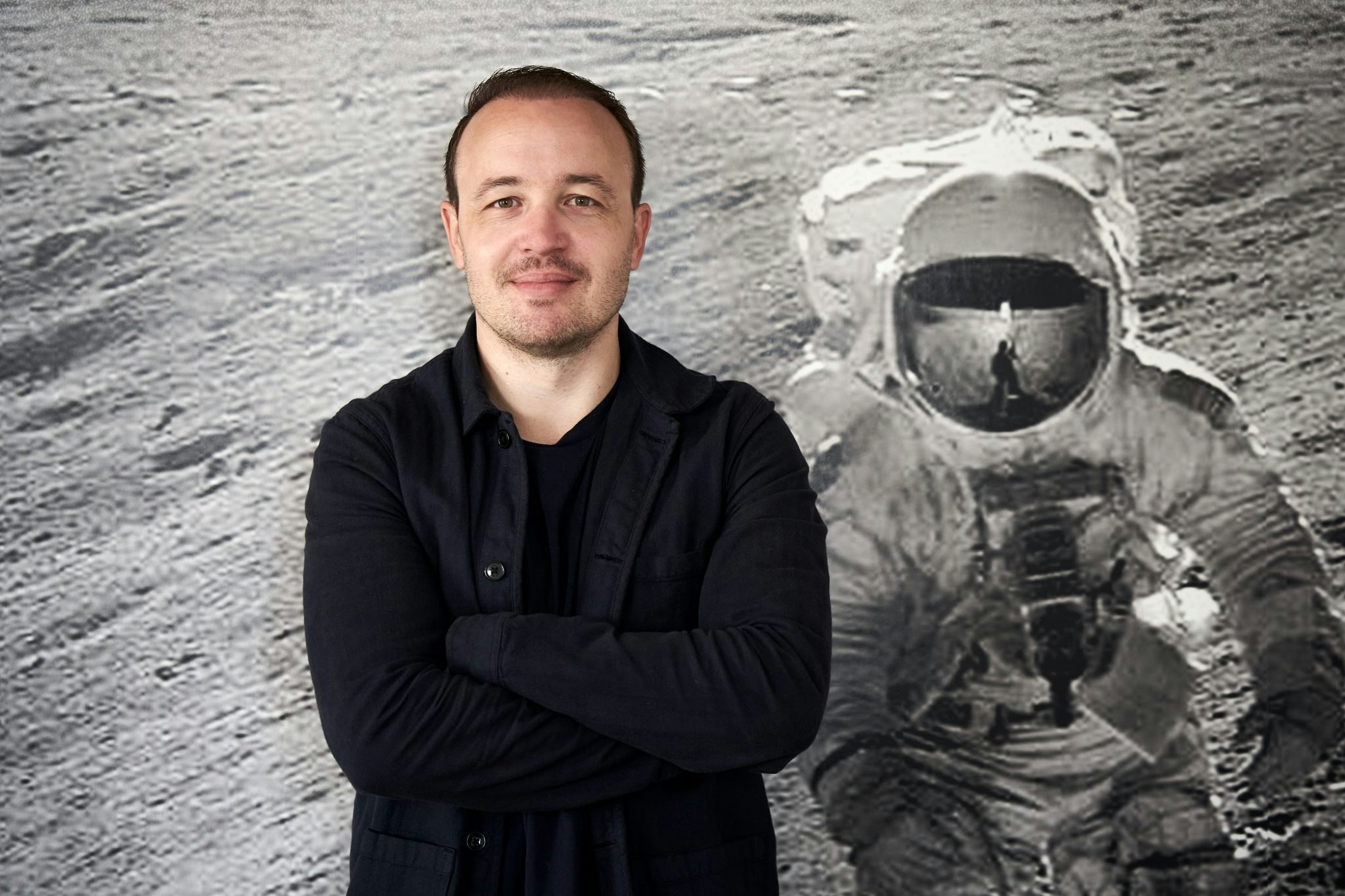 Since then the bank has managed to attract 100,000 customers and has, as we speak, marketing campaigns in Copenhagen offering 4% on savings (for a while), to attract new customers.
For people in the Nordics, customers have long had to depend on the traditional banks to offer them loans, bank accounts and mortgages. Some niche services for credit cards, savings and mortgages have started to pop up but few offer a complete set of services.
This is probably where Lunar Way is seeing potential in the market. With a full range of services planned for this year, bank accounts, credit cards and smaller loans to be followed by stock trading and mortgages in the future. Lunar Way hopes to similar journey to companies such as Monzo, N26 and the rest of the neo banks in Europe.
However, being focused on the Nordics means it will be on a smaller scale. With Sweden as its fastest-growing market since the launch in January, the company is bragging about 6,000 new Swedish customers a month. In comparison, Monzo mentions in its annual report that 200,000 new accounts were created during a month, following a successful marketing campaign this spring.
And although Revolut is already steadily growing in, for example, Sweden, maybe Lunar Way will be able to offer a different deal. At least the company has the investors with them. With the backing of venture capital companies such as Greyhound Capital and Socii Capital, both investors in Revolut and Monzo, Lunar Way is doing something right. And as Villum Klausen says to Di Digital:
"In the Nordic region, challengers like Revolut and N26 will always be the customers' second card. We will build an in-depth solution with all the local nuances, like the different systems for paying bills."