Climeworks, the world's best-funded carbon removal startup and a poster child of European climate tech, is looking to expand into the US in the wake of the country's $369bn climate bill, which offers significant financial incentives for climate tech companies. 
It comes as European officials scramble to offer climate tech founders incentives that redress the balance with America — particularly in areas like direct air capture and batteries, where some of the leading companies are European.
"We're looking with a keen eye over the pond," says Climeworks' chief climate policy officer Christoph Beuttler. Climeworks currently has one operational direct air capture plant — which removes carbon directly from the sky — and is working on another, both in Iceland.
Asked if Climeworks will open a plant in the US, or if it's looking to America for investment, Beuttler says "most likely everything. We can't say yet but we're really looking to expand into the US."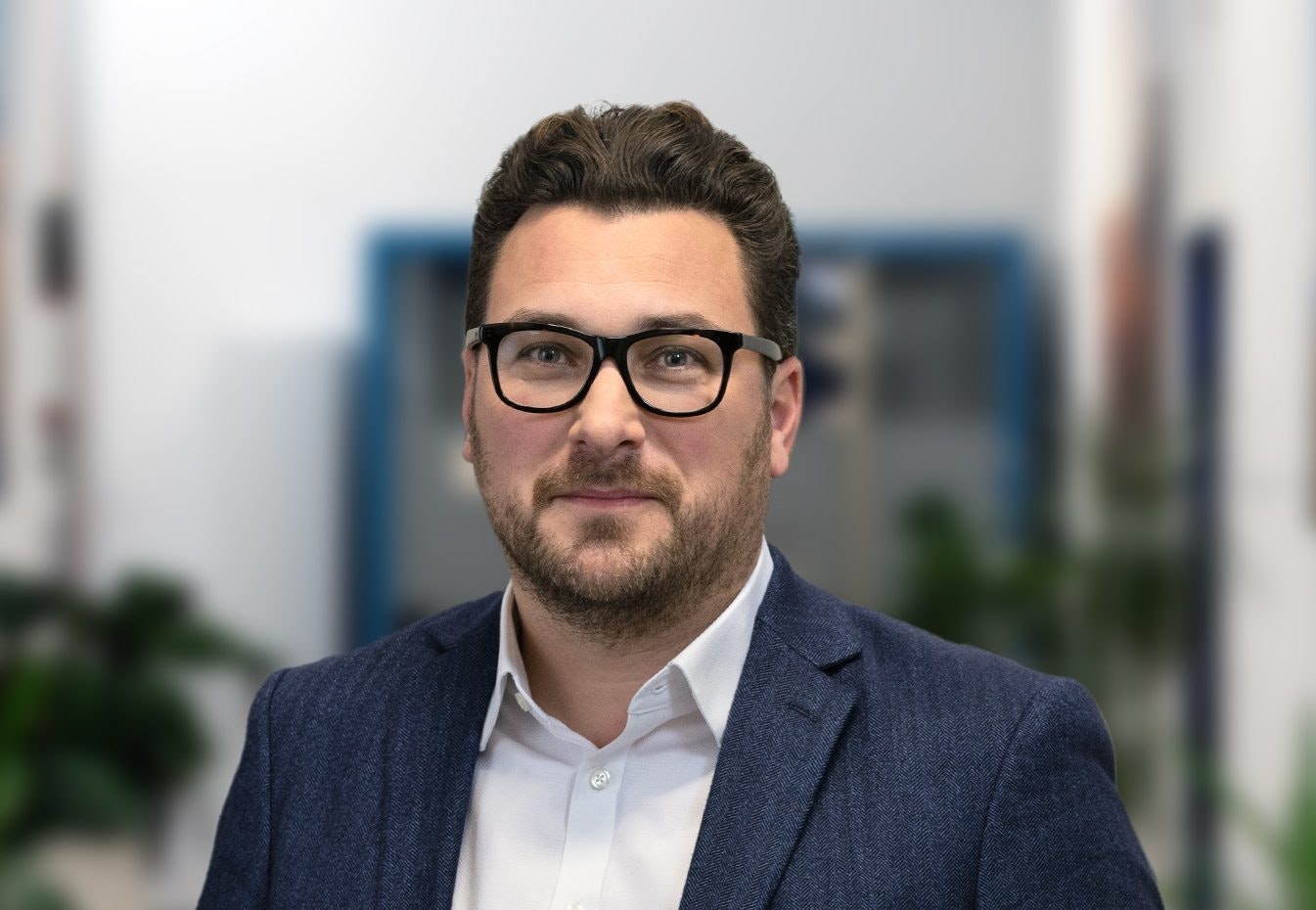 What America is offering climate techs
Europe will need to offer significant incentives to countermeasure the US's Inflation Reduction Act (IRA),  Beuttler says, or "companies like us will feel a strong pull over the pond."
The bill, signed into law last August, increased the tax credits available to companies capturing and storing carbon from $50 per tonne to $180 per tonne. Biden also launched a $3.5bn direct air capture hubs programme to support the development of removal plants. 
Since the IRA was announced, several European startups have said they've received visits from US state delegations, aimed at wooing them over to America. Marvel Fusion, for example, a German nuclear fusion startup, said it had been approached by several American officials.
Climeworks has long had delegations visit, Beuttler says. "We have established good relationships with state level US politicians," he says. "We have many requests for the summer, and it was already high before the IRA."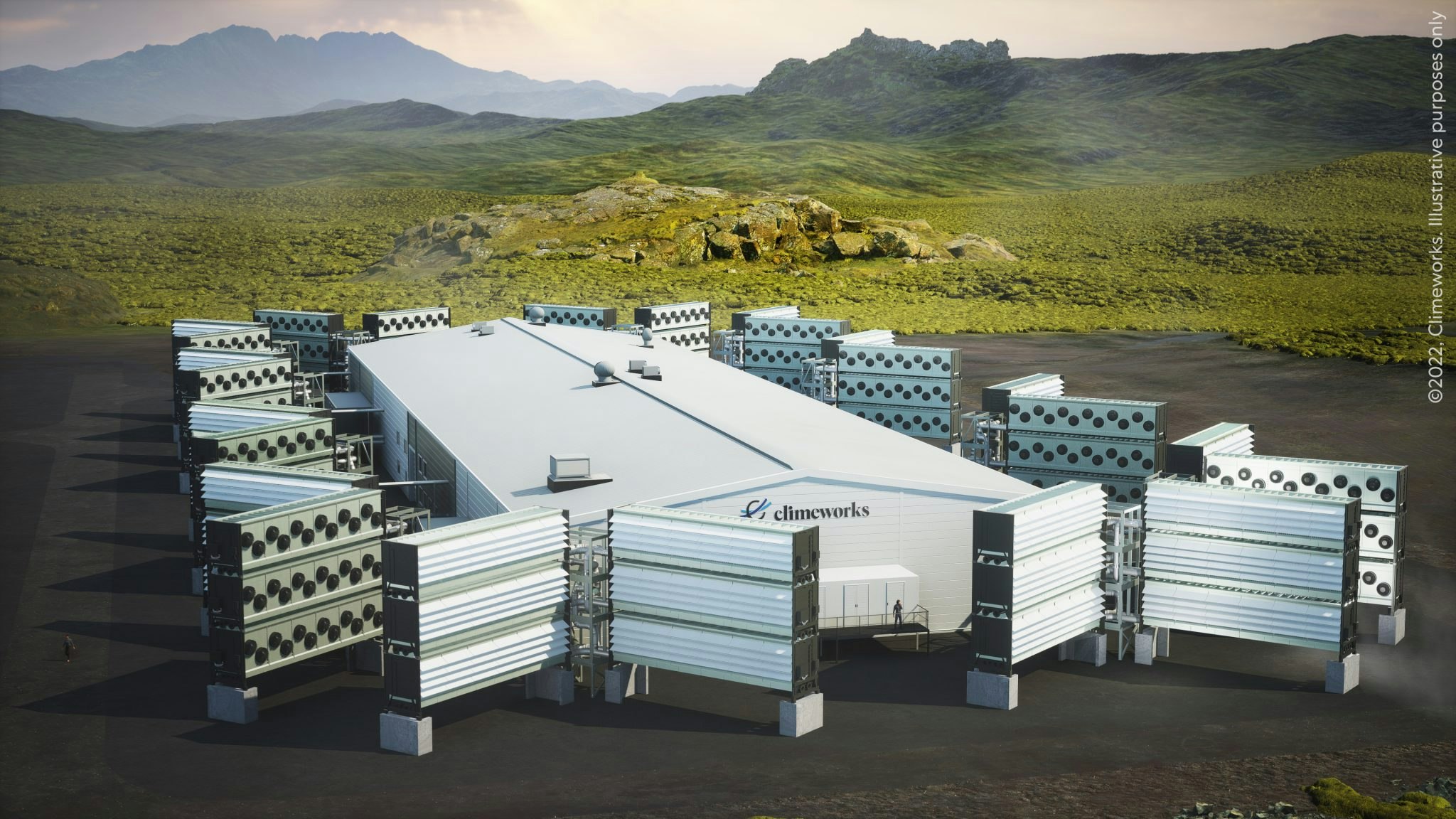 The European response to the IRA
We need a government programme to bring down the cost of direct air capture, Beuttler says. A recent report, written by leading academics working on carbon removal, says government spending needs to increase 30-fold until 2030 to get the industry to the right size.
"What we have in the US is the beginning of that," Beuttler says — though he notes it'll need to be sustained and expanded to work. 
In Europe, there's the EU Innovation Fund, but Beuttler's critical of its methodology, which he says puts equal weight on carbon capture and storage (CCS) and carbon dioxide removal (CDR). CCS is the process of capturing emissions at the point-of-source, such as oil or gas plants, whereas CDR removes emissions from the air. 
It's important to note that Beuttler spoke to Sifted the day before the EU announced plans to offer tax breaks for climate tech investments and create a new dedicated European sovereignty fund, to be unveiled in the summer.
Climeworks' presence in Europe means the continent has an upper hand in the direct air capture industry — and Beuttler says it's critical that leaders keep hold of that. 
"If you have the leaders and this is to become a trillion dollar industry, which it needs to become for us to stay within the limits, then you should try and keep that," he says.
"Can the EU realise net zero without direct air capture? Probably not."