Who's best placed to decide which climate tech is most likely to help save the world — and therefore deserves the most funding? Climate scientists are top of the list. 
We asked six of them, all working on climate change or solutions to it, what they think investors should be backing. 
The question we put to them: If you were given $100m to invest in climate solutions, what would you do with it? 
Here's where they'd spend their dosh — from climate education tools to concentrated solar-thermal power tech.  
Climate education
David Reay, professor of carbon management at the University of Edinburgh and director of the Edinburgh Climate Change Institute, says he'd spend the money building a digital climate education platform.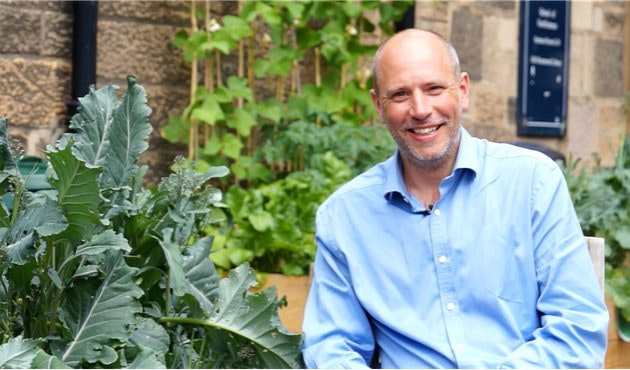 "I'd invest in tech for climate education and green skills," he says. The platform would teach people over the age of 16 the skills and training needed to secure green jobs, Reay says. It would provide education in all Least Developed Countries (LDCs), tailored to the local context. 
"The bulk of the $100m would be spent on supporting digital content creation and provision at the national and sub-national level in each nation, including ensuring wide accessibility," he says. That would include language translations, mobile phone-accessible and offline content provision options. 
The central platform and tech team would cost $10m to run, Raey says. 
"The remaining $90m would be awarded to digital content and learning teams representing each of the 46 LDCs, so $2m each, to create and provide green skills and climate education specifically aligned to the needs and contexts of climate action in their nation."
Pollution and battery recycling
Joycelyn Longdon is a PhD student at the University of Cambridge working on the application of artificial intelligence for climate change.
She says she would invest her $100m in two technologies. 
The first would be tech that eliminates or avoids pollution by untethering the renewable electric grid from fossil fuel combustion entirely. The second would be a solution to recycle lithium-ion car batteries, thereby reducing the human exploitation associated with mining battery materials like cobalt and lithium.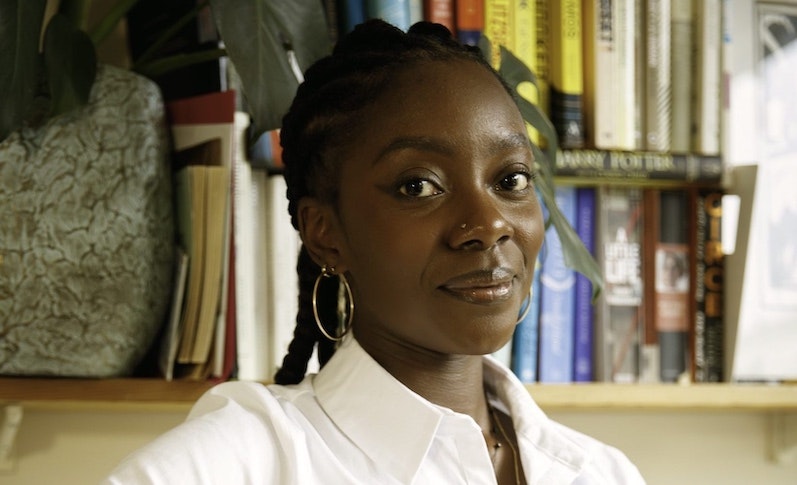 The two solutions would help ensure that the transition to clean energy does the least harm possible, Longdon says.
"A transition to clean energy is necessary but whilst the world is focused on the technological advancement of renewables themselves, we need an equally enthusiastic focus on ensuring that these new technologies do not perpetuate or enact comparable harms on people or the planet."
Direct air capture
Jon Gibbins is a professor of power plant engineering and carbon capture at the University of Sheffield. 
He'd use his $100m to fund direct air capture — a process which removes carbon dioxide directly from the atmosphere. Switzerland's Climeworks is the best-funded startup in the space.
"I would use the $100m to support the analysis, research, development and deployment on engineered direct air capture technologies," Gibbins says. He'd specify that any tech would have to be made freely available if patented, and the mechanics behind it published for all to replicate. 
"I'd also work hard to get counterpart funding on the same basis from governments to make the pot bigger," he says. 
Concentrated solar-thermal power
Johan Lilliestam is professor of energy transitions and public policy at the Institute for Advanced Sustainability Studies in Potsdam, Germany.
Lilliestam says he would use the money to back concentrated solar-thermal power (CSP). CSP tech uses mirrors to concentrate a large area of sunlight into a receiver. Electricity is generated when the concentrated light is converted into heat — producing solar thermal energy. 
Specifically, he would invest the money in a "large-scale concentrating solar power tower with a large-scale integrated thermal storage in southern Europe".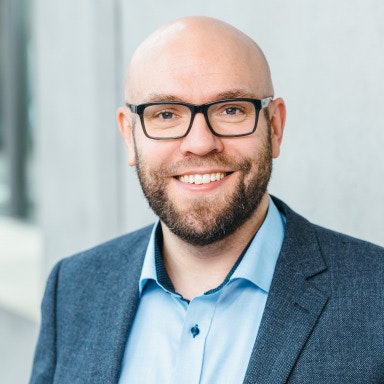 CSP differs from photovoltaic solar panels (PV), which convert the sun's light directly into electricity. CSP is about storing the thermal energy of the sun — rather than the instant use of the electricity its light can produce. 
"CSP has fallen off European investor and policy agendas, and yet it is one of the most promising options for delivering dispatchable renewable power to complement and balance the low-cost but intermittent solar PV and wind power," Lilliestam says.
Policy and industry efforts have made PV and wind cheap, he says, but we'll need more renewable energy technologies to cover the gap when gas power is turned off. 
"The second wave of renewable energy innovation and deployment is urgently needed. CSP may be a key technology for this, but it is essential that deployment starts now, so that the technology and industry can mature to be ready for low-cost mass deployment when it is truly needed in the coming decades."
Monitoring, reporting and verifying carbon removal
Climate scientist Zeke Hausfather has a PhD from Berkeley in energy and resources and has authored reports for the Intergovernmental Panel on Climate Change (IPCC). He's currently climate lead at Stripe, which is part of Frontier, a market commitment from a coalition of companies to buy $925m of permanent carbon removal between now and 2030 from suppliers building solutions to the problem.
Hausfather points out that $100m is a drop in the ocean compared to the $755bn the world spent on carbon mitigation technologies in 2021. "If I had $100m additional to spend, I'd probably use it to improve our monitoring, reporting and verification systems for carbon removal," he says.
"While some approaches are pretty straightforward — such as direct air capture where we can monitor the amount of CO2 removed and injected — others such as enhanced rock weather and ocean carbon dioxide removal are open systems where measuring the ultimate fate of carbon is more challenging," Hausfather explains. 
A $100m research program could fund the sorts of modelling, instrument development and tracer studies that would give more certainty on the effectiveness of different permanent carbon removal pathways, he says.
Low tech solutions
Hadi Abulrub is a member of the Cabot Institute for the Environment at the University of Bristol, UK.
"There is so much hype and optimism around advanced technologies, and for any technology to be part of the future solution portfolio it must have long-term viability in the marketplace — this also means having a sustainable supply chain," Abulrub says. 
The climate crisis can't be solved with the deployment of new tech alone, he says. We need to scale up low tech solutions that are cheap and far reaching. 
"I firmly believe a $100m investment should prioritise scalable 'low' technological solutions to enable far-reaching response to a global challenge," he says.
"The technological shift required to deal with the complexity of the climate challenge should be universal, ubiquitous and accessible by all people from diverse socioeconomic status."