Founders promise big things in order to bag funding — but when faced with today's tough economic climate they have two choices, says Dan Hyde, CEO of executive search service Erevena: "either forecast lower, or hire better people." 
And it seems they're siding with the latter. With startups "struggling to increase revenue base at the rate they said they would" and founders loath to lower the goals that investors have bought into, Hyde says Erevena has seen an uptick in companies looking to bolster their customer success team by bringing in a chief revenue officer (CRO).  
Though the role has been around a while, Hyde says what is required of a CRO is changing "because of a changing market". Everything from the profiles being hired to the responsibilities they take on are shifting. 
But should every startup be looking to hire a CRO? And what do you actually need from them?
Who needs a CRO — and what can they do?
The need for a chief revenue officer right now comes down to two things: founders doubling down on revenue growth and, more specifically, startups considering expansion into new markets wanting to unify their sales processes.
Qonto, a French app for business expenses which raised a €486m Series D in early 2022, appointed Kenneth de Spiegeleire as its first CRO in April 2023 to lead its central growth teams across sales, marketing and partnerships. After securing its Series D, the company turned its focus to providing tailored finance products for larger SMEs, growing market share in its European geographies and targeting profitability by 2025 — along with a CRO, it also appointed its first chief finance officer, Anita Szarek.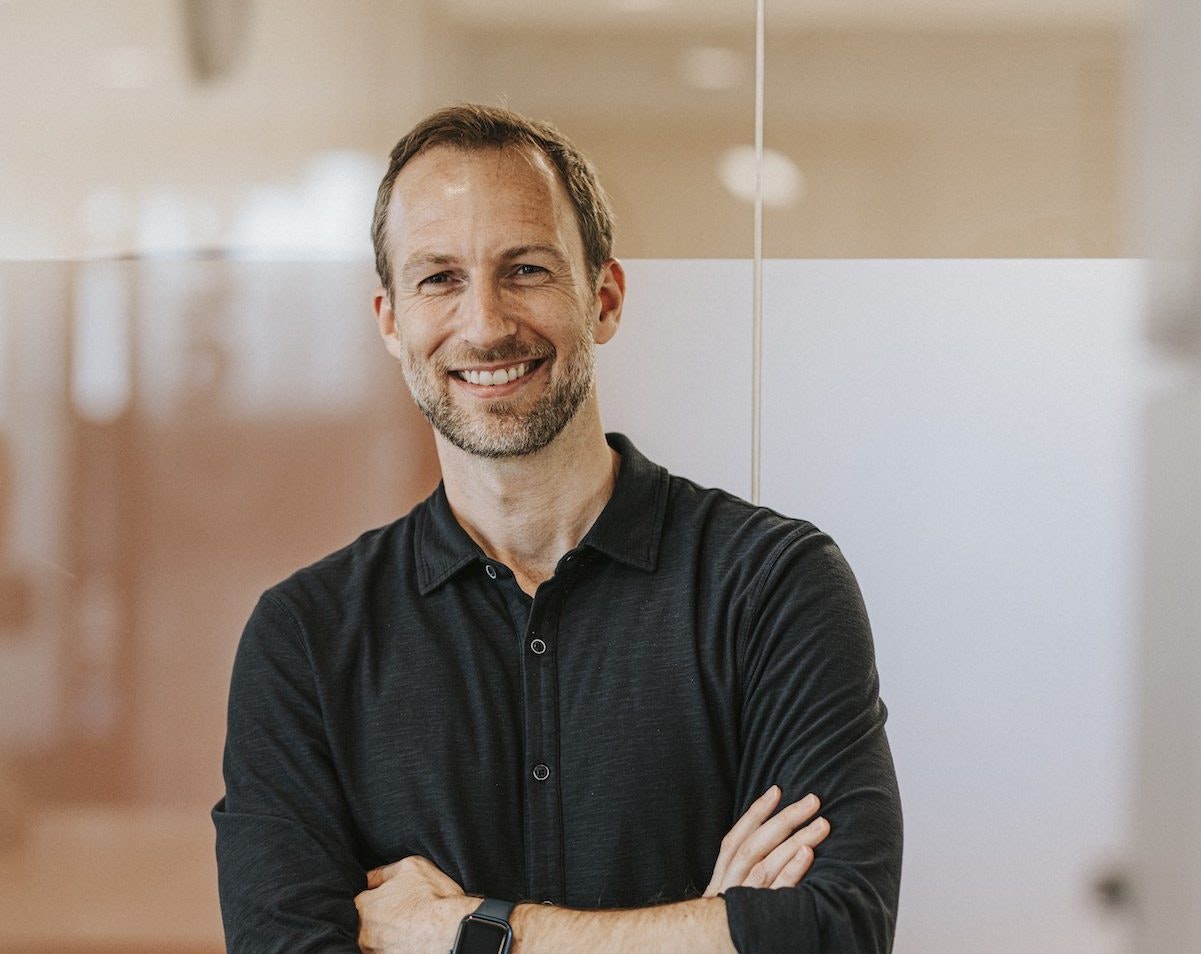 De Spiegeleire is tasked with expanding Qonto's user base while also increasing monthly recurring revenues and gross profit. He joined Qonto from Forto, a German freight logistics company, where he was also CRO.
Estonian HR startup Jobbatical, which helps companies relocate employees smoothly, saw a growth spurt after raising an €11.6m post-Series A round in 2022. Founder Karoli Hindriks says it had more than 6,000 relocation cases in over 30 different countries, and saw 8x growth in annual recurring revenue (ARR) over 12 months. 
That meant the business was ready to make the transition from what Hindriks calls the "powerpoint stage" — where the company has sales reps and a first sales deck, but is still in a period of experimentation — to the "PDF stage", where the sales team have a clear direction and a strong understanding of the company's value proposition. While the appointment of a CRO was designed to help bridge the gap between these two stages, the pressures of the market also helped Hindriks see the need to upgrade faster and scale the company's sales system.  
That job landed on the plate of Frederik Ballon, who was hired as Jobbatical's first CRO in September 2023. He brought with him "knowledge in how to expand sales systems in a way that is super scalable," says Hindriks, which matched the company's central aim of unifying its sales process across the 30+ locations in which it operates. It's Ballon's job to make sure all Jobbatical's sales teams have a consistent strategy when speaking to potential customers. 
The "fluid definition" of a CRO
While the CRO might work alongside the chief financial officer, Hyde says that the two roles are distinct: while the latter works purely with the financial planning of the business to support potential growth, a CRO works across the "customer lifecycle", aligning the sales and marketing teams in pursuit of revenue.
There's a "fluid definition of what CRO means" depending on the industry a startup is operating in, he says. For companies selling in large volumes, a former sales leader will be useful; for B2B startups selling to other small businesses, marketing expertise may be favoured. 
Previous experience was a crucial element of the CRO selection process for Jobbatical, says Hindriks. The team was looking for someone who had learned from a CRO at an HR startup that had scaled successfully, but hadn't yet had global success in the role themselves, so were still "hungry" for the startup grind. In his previous role, Ballon was the senior VP for the EMEA region at talent management company PeopleFluent, where he managed sales and operations. 
So, do you need a CRO now?
Hindriks acknowledges that the tough economic climate is making it more difficult to close deals — but she also reckons that this could be a good thing for sales teams and a great time for a CRO to hone a company's strategy. "If the markets are completely booming, you might have flaws in your systems," she says, "but you don't really notice them" because selling is relatively easier. 
In tougher times, when deals are being scrutinised more closely, there's an opportunity to work out what teams can optimise to create a more scalable sales system that will survive when clients are penny-pinching: "this is the best time to upgrade the way you actually sell," says Hindrics.  
Even companies with a CRO in place might have to reassess if their current set up is downturn resilient. Hyde says that Erevena has also seen a rise in founders looking to replace existing CROs who "only ever sold in strong times and are making plans that aren't based on the reality of the data". Instead, they're looking for "people who know what it takes [to sell] in tough times".
That could well favour candidates with experience of nurturing revenue growth during the 2008 financial crisis — the last time founders faced a situation similar to today's, Hyde says. 
"You're seeing people hire candidates that have more experience and a greater depth of relationships" within the startup industry, "because getting into those doors is harder than it used to be and getting deals done is harder than it used to be".