As you grow and scale your business beyond its first 50 employees, a lot of attention will be paid to your senior leadership team and how you fill your C-suite. As a founding team, you might be able to manage the initial financing burst, but to scale revenue beyond Series A you might think about adding a seasoned chief revenue officer to your roster. 
What is a chief revenue officer?
A chief revenue officer (CRO) is someone who's responsible for revenue in a business. This includes creating revenue from new partnerships and revenue streams; growing existing revenue from customer success and account management; and driving the top-of-funnel marketing activities by creating a powerful brand presence, developing awareness and driving new leads.
Depending on the maturity, type and growth stage of a business, the primary focus of a CRO can also be on user base expansion, total contract value, monthly recurring revenues and gross profit. 
Chief revenue officer salary
The average salary of a CRO varies across Europe — according to data from the Economic Research Institute, those in the role in Ireland earn on average €139k, while CROs in Belgium take home around €150k. The average in France is €127k, €146k in Germany and, according to Glassdoor, €117k (£99k) in the UK.
What does a CRO in a startup do?
Jenni Young, chief revenue officer at FIXR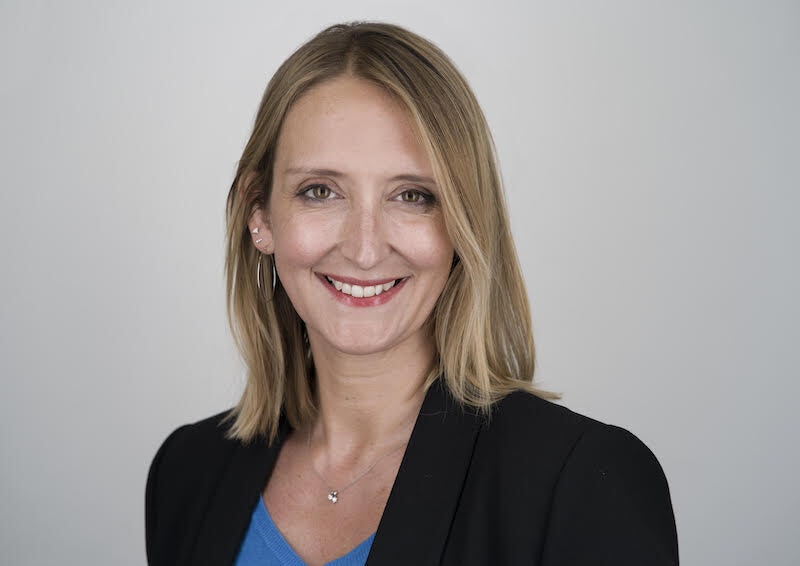 Jenni Young is CRO at ticketing app FIXR. Young believes managing and delivering on competing priorities is a major challenge CROs face. This scenario, she says, has been created by the move away from the more traditional roles of chief commercial officer or chief marketing officer towards having a CRO, meaning CROs cover two C-suite functions.
"Splitting revenue drivers between two senior roles can cause more challenges for a business, as it's harder to have a collective agreement on goals," says Young. "Revenue, account management and marketing are inextricably linked, but there is always an element — especially in a scaleup — of what is urgent versus important.
"Marketing alone is advancing fast, without even considering sales and customer success, and then add into this your industry's market trends, competitor intel, client metrics they actually need in the business you work, and the macro and micro trends that affect every area of business," says Young. "Everything requires thought – a good CRO keeps one step ahead."
To succeed in the chief revenue officer role, she believes you need:
Leadership — being able to build a high-performing team is key. "If that doesn't exist, a CRO will end up down in the trenches, sorting out minutiae and being on the back foot non-stop, rather than being able to ensure strategic focus and delivery," she says;
Resilience;
Common sense — when things get hectic, common sense helps take emotion out of a pressured decision;
Flexibility when situations and priorities change;
To be on top of the numbers, and be confident that the numbers you're tracking are the key drivers for success. It's easy to get data-blind — take the time to think which metrics will help your business succeed.
Amit Puri, chief revenue officer at Patchwork Health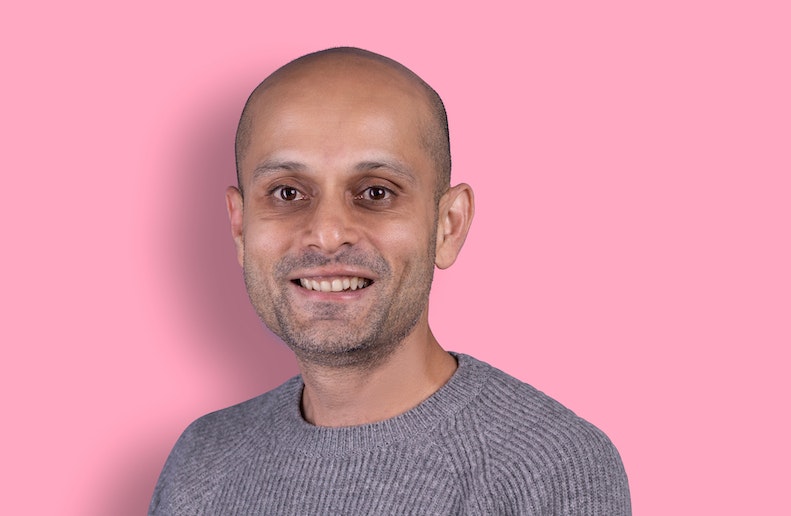 Amit Puri is CRO at Patchwork Health, an end-to-end workforce solution for the healthcare sector. He's responsible for all the revenue-generating functions within the business, with the main goal of growing the startup profitably. This includes overseeing the marketing, sales, account management, customer success and revenue operations teams.
"I need to structure all these teams and their processes to ensure they are aligned, synchronised and, ultimately, profitable," says Puri. "As part of the leadership team, I also help with setting the direction for the company and aligning all functions in a scalable way."
To be successful in a CRO role, Puri believes you need to be adept at strategic thinking, identifying growth opportunities and data analysis. You also need excellent leadership skills and high emotional intelligence in order to keep your teams happy, engaged and productive. 
"As a CRO, the current market also presents new challenges and opportunities," says Puri. "These include remote work and distributed teams — ensuring you have the processes and cultures in place to ensure everyone is aligned around common goals and driving for the same outcomes. 
"Likewise, a CRO needs to be thinking about sustainability and social responsibility, which includes thinking through the long-term impact of your growth plans and ensuring they're fit for the future. We also have to stay on top of trends like generative AI to make sure we're not missing opportunities to streamline operations or drive efficiencies. 
"CROs need to continuously assess how to change our ways of working to stay on top of these trends, do what is right and also to use them to our advantage."
Kenneth De Spiegeleire, chief revenue officer at Qonto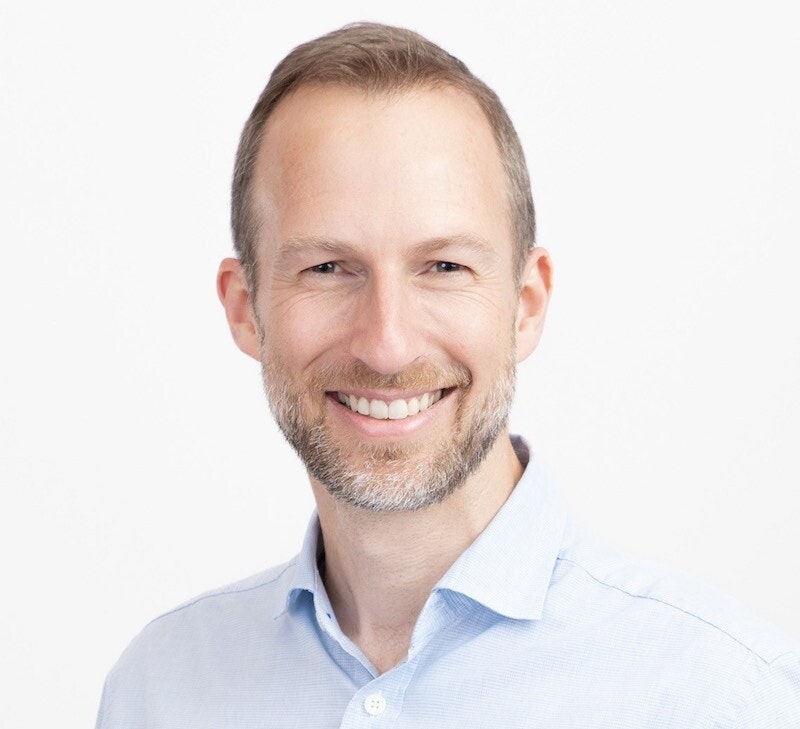 Kenneth De Spiegeleire is CRO at Qonto, a business finance solutions for freelancers and SMEs. 
In his role, De Spiegeleire builds and orchestrates the sales and marketing functions — and sometimes product marketing and customer success teams — with achieving customer acquisition and revenue expansion in different customer segments two key goals.
He believes the main challenge of being a CRO is the variety of roles and disciplines the position covers.
"Acquiring and demonstrating mastery of public relations and outbound sales methodologies, performance marketing and sales operations, customer satisfaction tracking and pipeline forecasting all require a widely divergent skill set," says De Spiegeleire. 
He cites resilience, excellence in analysis and synthesis and cutting through complexity to simplify core messages as essential attributes for a CRO.
Geraldine MacCarthy, chief revenue officer at Personio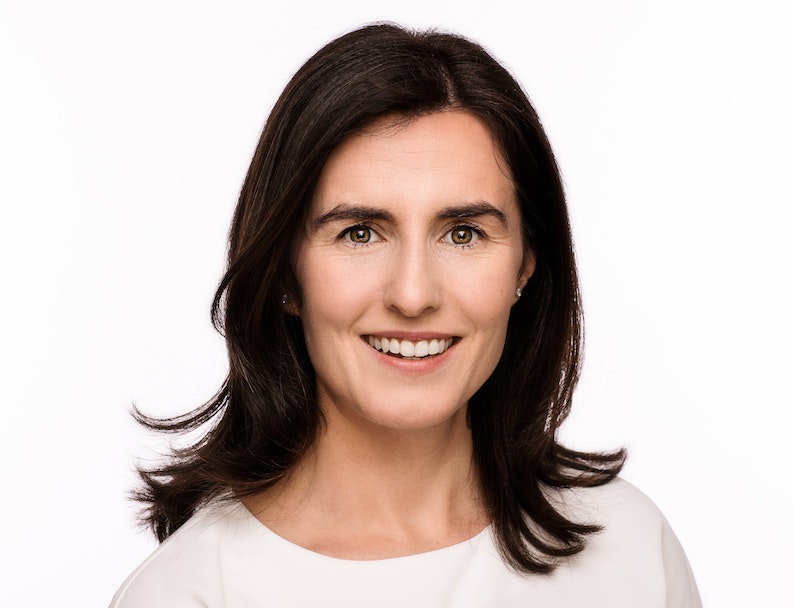 Geraldine MacCarthy is CRO at HR software unicorn Personio. She says the CRO role is a relatively new, multifaceted role that encompasses various responsibilities and has evolved recently in many companies.
She lists these changes as:
Strong accountability for top line growth, such as generating new sales;
The opportunity to consolidate multiple functions under one C-level position, such as commercial and marketing;
How approaches to go-to-market strategy has evolved in recent years. A go-to-market strategy is a step-by-step plan designed to launch a new product or service into a market.
"The complexity of revenue growth has increased significantly, both in terms of systems and processes and the depth of analytics and insights presented internally and externally," says MacCarthy. 
"Allowing this to all happen in a way that works internally for a business but is done from a customer-centric perspective is a balance, but can be very impactful for businesses with a CRO in place."
MacCarthy says some of her focus has shifted this year to address the downturn. In 2023, she cites some of her key demands as:
Sales process and buyer expectations: buyers' expectations in the sales process have expanded, shifting towards faster time to implement, more self-service yet personalised experiences with seamless onboarding and a significant focus on data security.
Enablement: strong enablement on value-based selling is important during challenging economic times, as customers may be more selective about their purchases.

"For us at Personio, we enable the teams to focus on the value Personio can bring to prospect's businesses in optimising their people operations, along with the total cost of ownership and ROI they can get from implementing Personio in their business," says MacCarthy. "This approach can help differentiate the company and convince customers of the benefits of investing in the solution."
Deep collaboration between sales, marketing and partnerships is essential during economic turbulence to ensure the focus is on targeted lead generation.