Startup sustainability teams were few and far between until a couple years ago, but now they're all the rage — with job boards advertising positions for chief climate officers, heads of sustainability and even chief carbon officers. 
And then there's a rarer breed — chief impact officers (CIOs) — beginning to crop up at later-stage startups.
Hopping onto the trend early was none other than the UK's Prince Harry, who joined US-based coaching and mental health business BetterUp as CIO last year. His role involves advocating on mental health topics, helping to make product strategy decisions and building communities around mental health. 
Kat Borlongan, former director of La French Tech, has also taken up a post as chief impact officer at French scaleup Contentsquare.
But what exactly do CIOs at European startups do? We spoke to three to get a taste of what their day-to-day looks like.
A typical CIO day
Sudhanshu Sarronwala became chief impact officer for Berlin-based vertical farming startup Infarm in late 2020. When he joined, the company had just raised its Series C and landed big partnerships with food retailers like Aldi Süd, Marks & Spencer and Amazon Fresh.
Sarronwala's role sees him dipping his toes into many areas of the business, from partnerships to communications. One of his first tasks was to set out Infarm's sustainability agenda, which includes measuring how its indoor farms reduce land and water usage, carbon dioxide emissions and food miles to plate.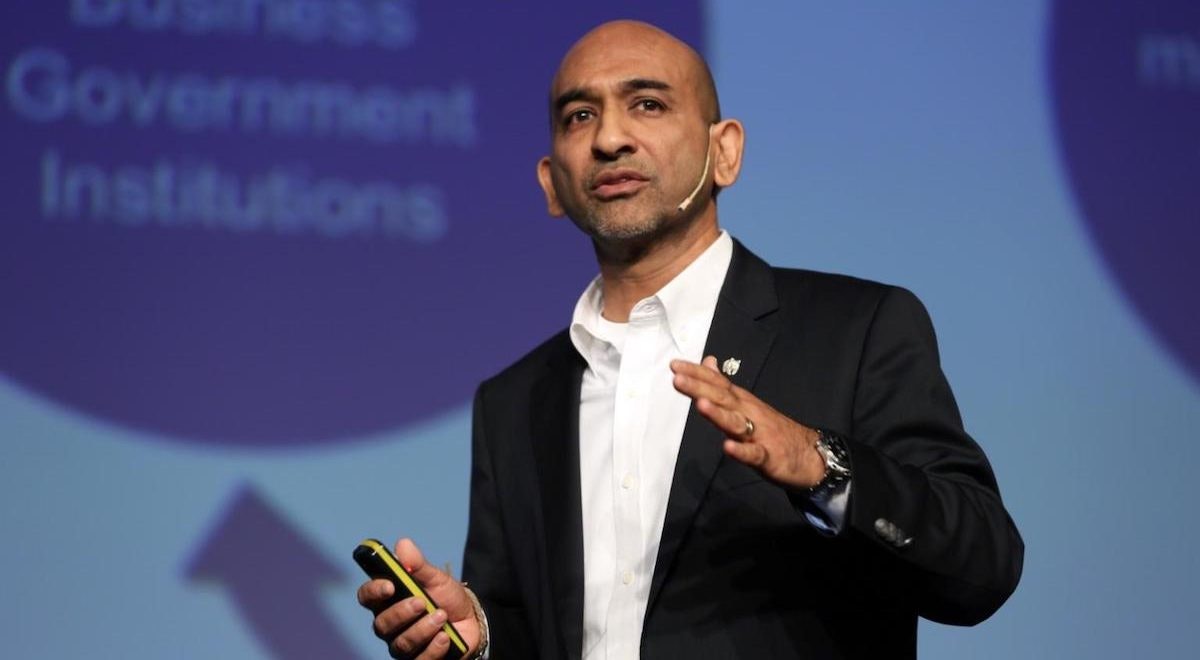 Garreth Griffith has been CIO and chief risk officer at UK-based mortgage broker Habito for two years. He says driving impact awareness among the Habito team — and engaging them in the mission — is a big part of his role. One way he does this is via an internal Slack channel, where "people share articles of interesting things around the sustainability movement", he says, adding that it's also a good way to figure out who's most motivated about impact.
But there's a fine line between being informative about impact among colleagues and coming across "preachy", says Griffith.
He also set up Habito's impact committee, which makes decisions about the company's impact strategy and execution. It has six members, including the chief marketing officer, chief communications officer and head of engineering. Discussion topics include Habito's offsetting approach, who it partners with and what its portfolio looks like.
For Sianne Haldane, CIO at UK-based data platform Maanch, the role is somewhat different. Her work is heavily centred on helping companies, investors and philanthropists to track, measure and report on their impact using Maanch's impact data platform.
It's also her responsibility to stay on top of new impact regulation and frameworks, such as the Task Force on Climate-Related Financial Disclosures and how it relates to ESG. 
CIOs also tend to be the people tasked with gaining — and maintaining — B Corp certification. Sarronwala has been leading Infarm's efforts to get certified for just over a year, which involves sending off documentation about how Infarm recycles and treats water, and prevents run-offs polluting water bodies. Griffith, who was formerly Habito's head of partnerships, took on the role post-certification. "The B Corp process made us realise that we need someone to be responsible for [impact]," he says.

Haldane also took a leading role on Maanch's B Corp certification, which it achieved in 2020.
Impact ambassadors 
CIOs also work and partner with other companies (and sometimes competitors) in their sector to monitor stakeholder impact, educate consumers and lobby for initiatives like net zero.
Sarronwala works with external stakeholders, like Infarm's retail partners, to work together to improve the status quo for people and the planet. This includes looking at impact issues like natural resource use and green/renewable energy usage. His belief is that if you want to create industry-wide impact, you can't stay within the walls of your own company: "How do we move this entire ship forward?"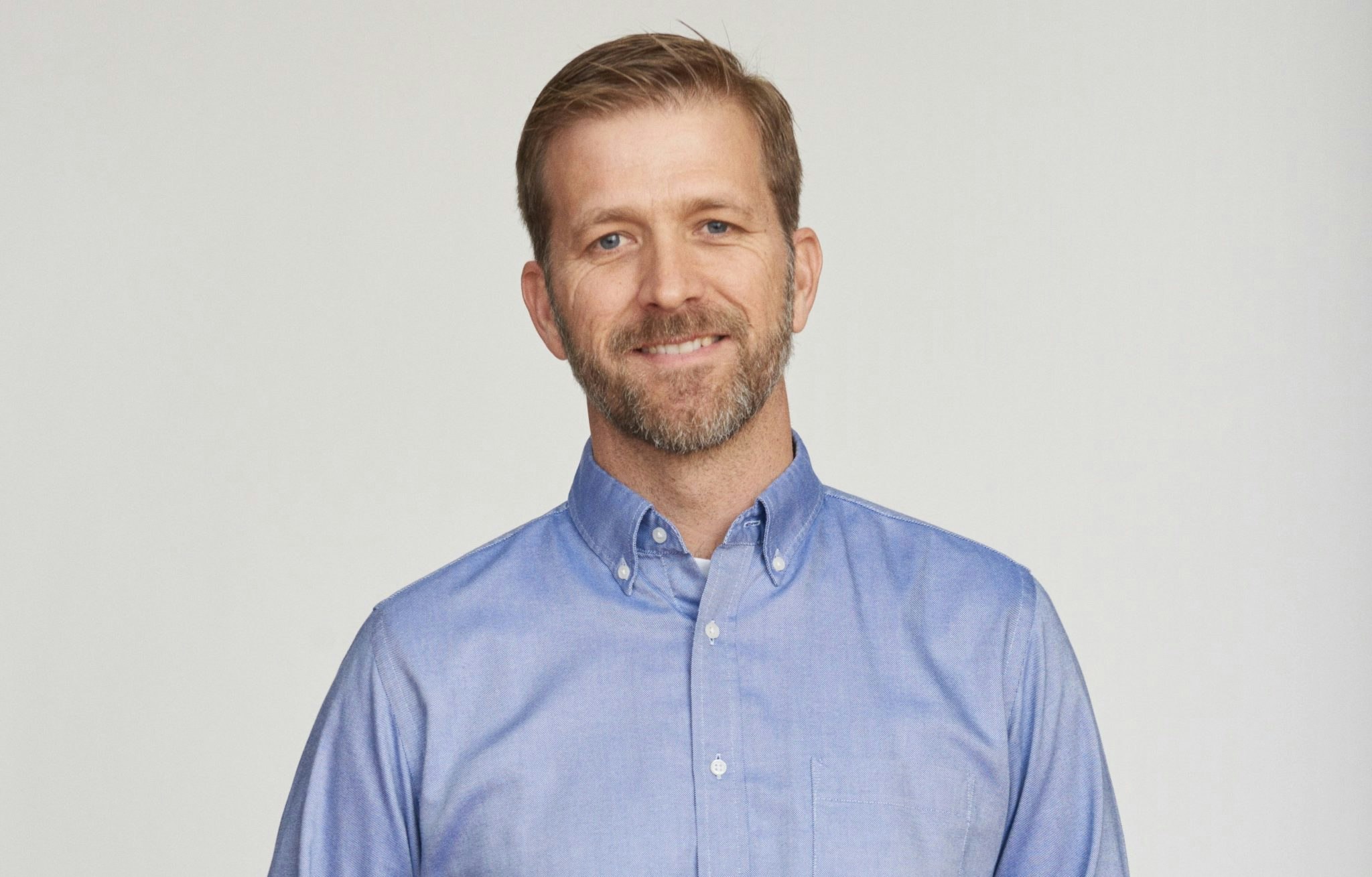 Habito's Griffith wants to help homeowners lower the carbon emissions of their properties, by driving awareness and doing outreach. "20% of the UK's CO2 emissions come from residential homes,​​" he points out.
Griffith is also part of Tech Zero, a climate action group launched by UK tech body Tech Nation. He is one of 15 in the founding committee. The meetings involve "growing membership, getting businesses committing to net zero targets and collaboratively sharing ideas and strategies for achieving net zero".
Haldane recently worked with Swiss private banking firm UBP to launch its Biodiversity Impact Fund, which focuses on verticals like sustainable management of natural resources, green cities and sustainable food production. 
To have a sustainability team, or not?
Sarronwala believes a sustainability team doesn't have to be huge (Infarm's is just three people): "If a sustainability team is very large, it means they're probably running off and doing stuff on their own, not meaningfully engaging the rest of the company.
"The key is having a smaller team that can collect data from other departments and report it clearly to them so that they can understand metrics in order to push further towards the company's sustainability agenda."
To stay on top of data, Infarm created an "Impact Matrix Team" to collect data on things across the business like water and energy.
Habito does not have a dedicated team for sustainability; instead Griffith believes that impact should be embedded in every part of the business. This naturally sees him regularly working with other departments: "If I'm measuring footprint, the facilities, finance and operations are helpful. If it's net zero then I'm working with marketing, comms and HR."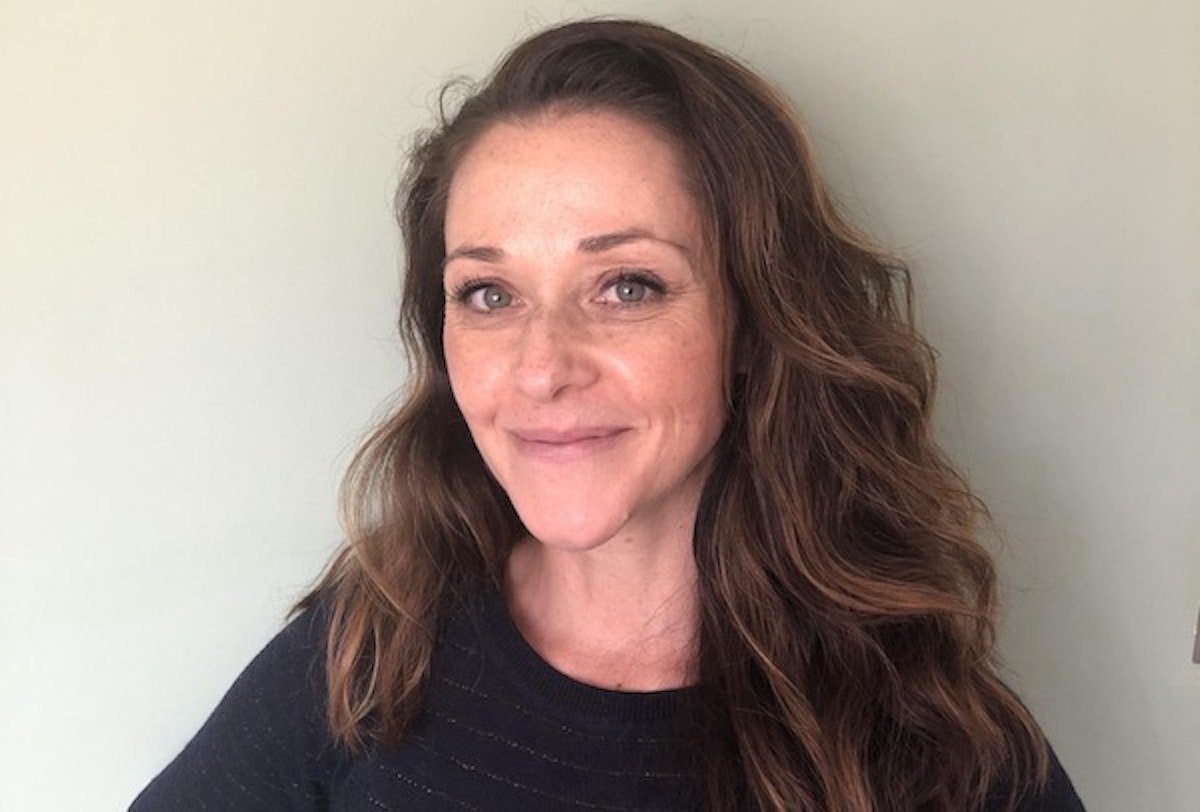 Haldane shares this view: "If [a company] can't appoint an individual [chief impact officer], it's good to ensure that impact is embedded in the organisation. It's key to have an impact strategy from the outset where everyone is responsible for impact, and when you have more data you can then have someone own that information."
What does CIO success look like?
Griffith says he's doing a good job if the whole team is considering impact in all decision making: "When I'm sitting in a meeting and I'm not the one initiating the conversation or asking people to think about it, that's success."
Sarronwala agrees: "Success is when things are so well embedded in an organisation that all divisions are reporting impact metrics without being asked for them."